Prince Harry's Frostbite Story in 'Spare' Has Some People Cringing About the TMI Share
Prince Harry wrote about suffering from frostbite in a very personal place in his buzzy memoir 'Spare,' and Twitter has had a field day.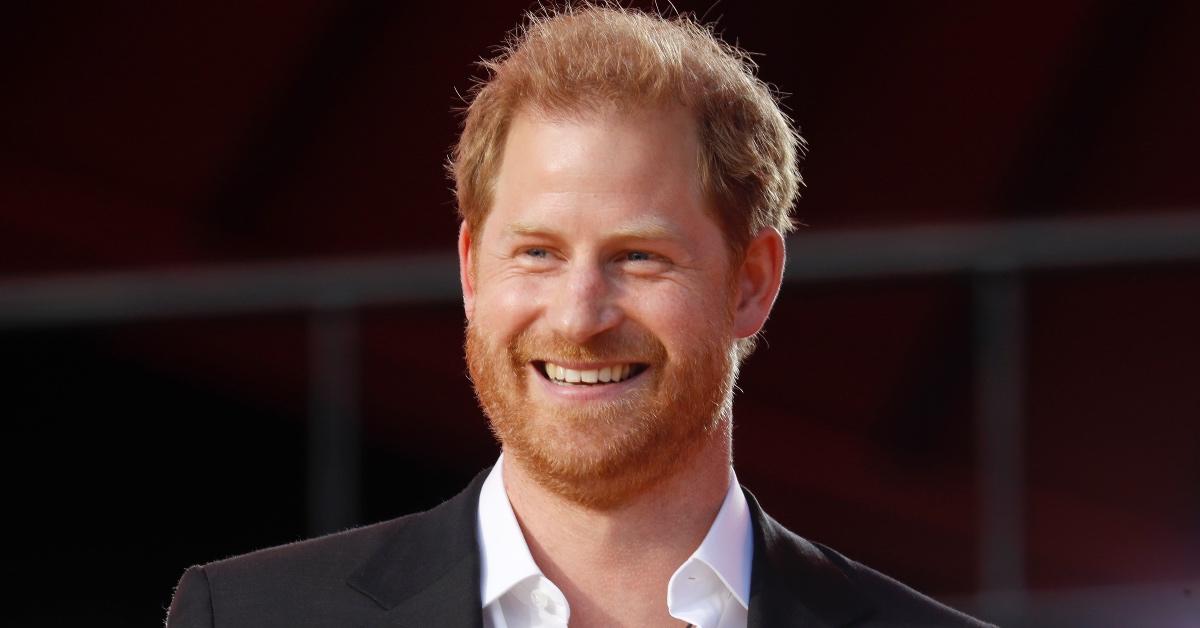 Article continues below advertisement
Also included in the book, which is being billed by many as a British royal family takedown, is a tale that some folks on Twitter are saying is an overshare. And when you find out what it is, well, you may just agree. Let's just say the, er, piece of the book in question involves — brace yourself — a frostbitten penis.
Prince Harry suffered frostbite in a most private place in public — but it's not private any longer.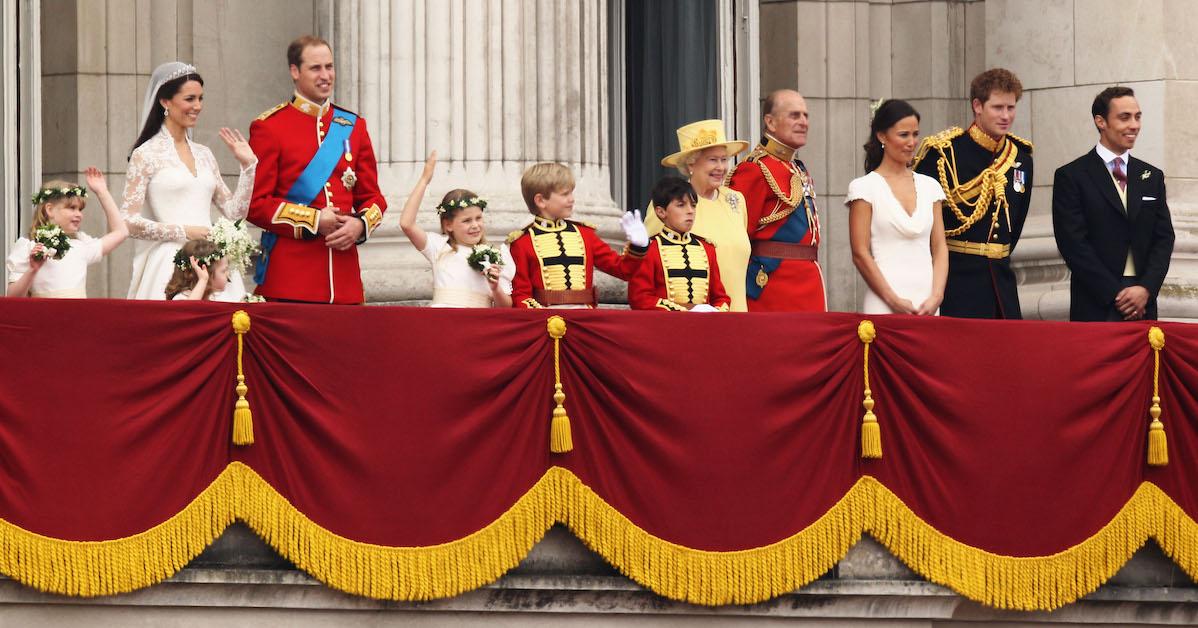 With 162 million people watching, Prince Harry suffered from a frostbitten penis while his brother William married Kate Middleton in April of 2011, the ex–senior royal wrote in Spare. Was his injury a result of a chilly reception from the royal family, whom he would walk away from less than a decade later in favor of a life with his now-wife Meghan Markle in Montecito, Calif.?
Article continues below advertisement
No, Prince Harry's frostbite had been sustained during a 200-mile charity walk in the North Pole that March, per the Mirror, as he explains in the book. "Upon arriving home I'd been horrified to discover that my nether regions were frost nipped," the royal recounts in Spare, per the New York Post.
As Harry notes within the pages of Spare, he shared the "discomfort of my frost nipped ears and cheeks" with his family, including his father, who has since become King Charles III. However, the prince kept his chilly willy a secret from, well, Willy and the rest of the wedding party.
"While the ears and cheeks were already healing, the todger wasn't," he elaborates in the book, adding that following the nuptials seen 'round the globe, the future Duke of Sussex got medical care for the unfortunate frostbite.
Article continues below advertisement
Twitter is in a frenzy over Prince Harry's frostbite story. But what else did he reveal in 'Spare'?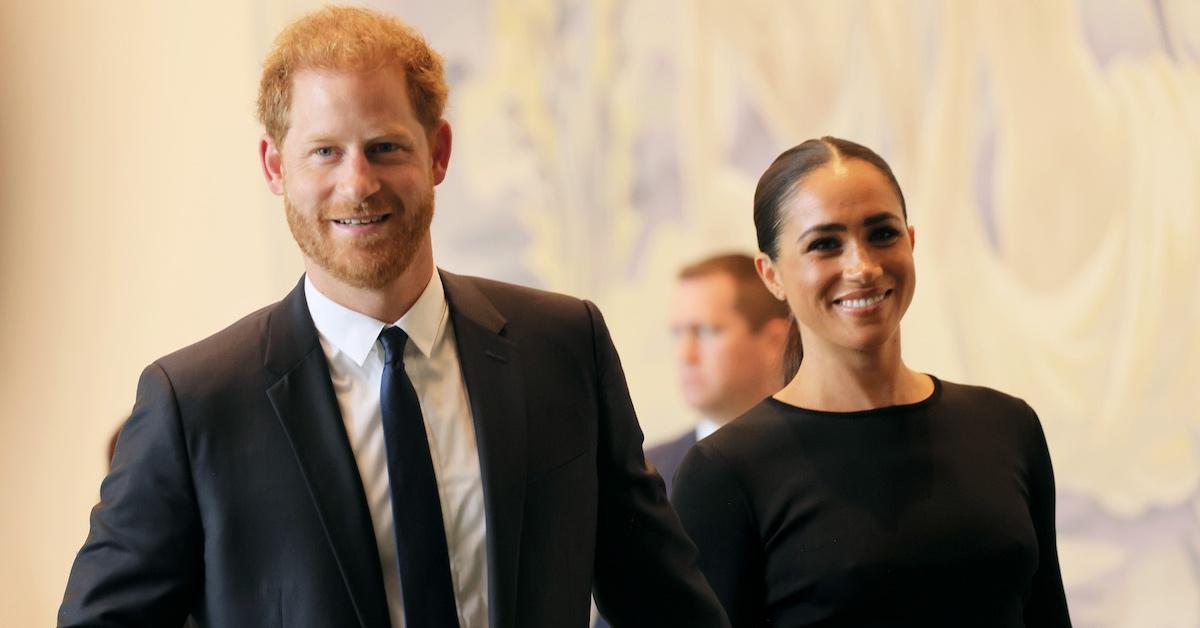 The good news is that the unmentionable frostbite that Harry suffered following the 13-day trek in frigid conditions raised millions of dollars for the Walking with the Wounded charity. The bad news is that upon opening up about the bizarre injury in Spare, Harry has been the subject of mass mockery on Twitter.
Article continues below advertisement
Article continues below advertisement
So what else could Prince Harry possibly reveal in his memoir to rival the frostbitten penis story? According to The Guardian, the royal dad of two also confesses to pleading with King Charles not to wed Camilla Parker Bowles, that he lost his virginity to a woman much older than him in a field behind a pub, as well as that Harry experimented rather heavily with drugs.
In addition to the harrowing reveal about the two royal brothers resorting to an altercation that left Harry scratched and bruised, Spare contends that Prince William once pointed a finger at Meghan in anger. Her response? According to her husband, the Netflix star said, "If you don't mind, keep your finger out of my face."