Here's Your Season 1 Recap of 'Raised by Wolves' Before Season 2 Starts
A new season of HBO Max's drama 'Raised by Wolves' is upon us, so here's a recap of Season 1 of the show.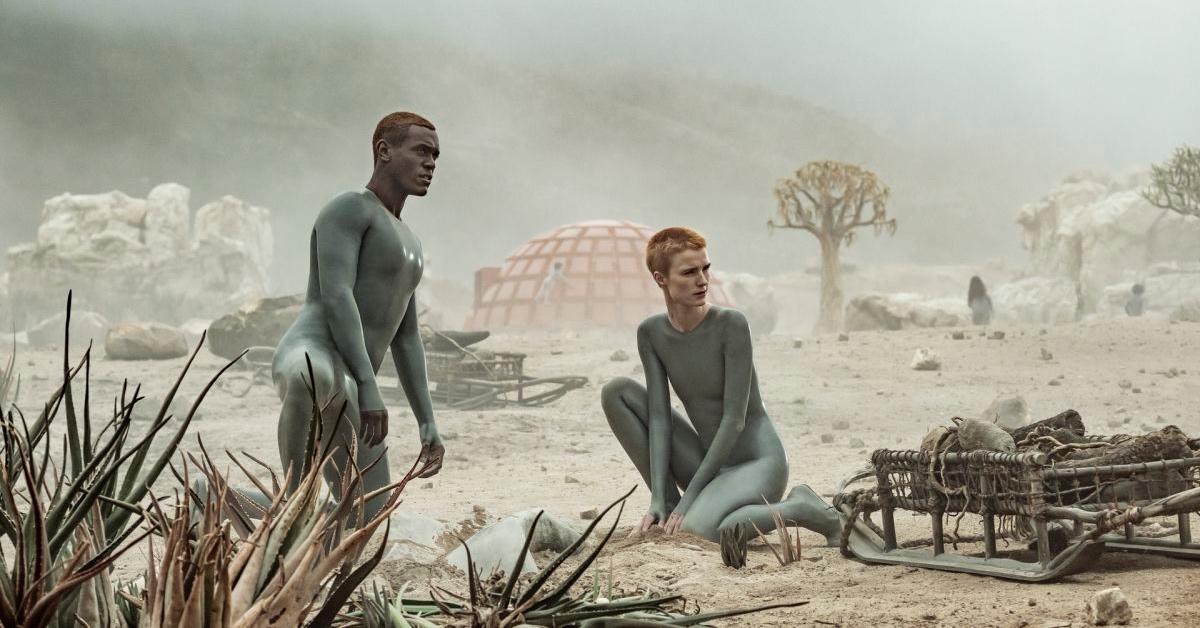 The science-fiction drama Raised by Wolves debuted on HBO Max in September 2020, and fans haven't been able to stop talking about it since. The show is executive produced by sci-fi legend Ridley Scott, who also directed the first two episodes. With Season 1 complete and Season 2 looming, fans of the show might need a Season 1 recap.
Article continues below advertisement
So, here's a recap of Season 1 of Raised by Wolves, and everything you need to know before Season 2.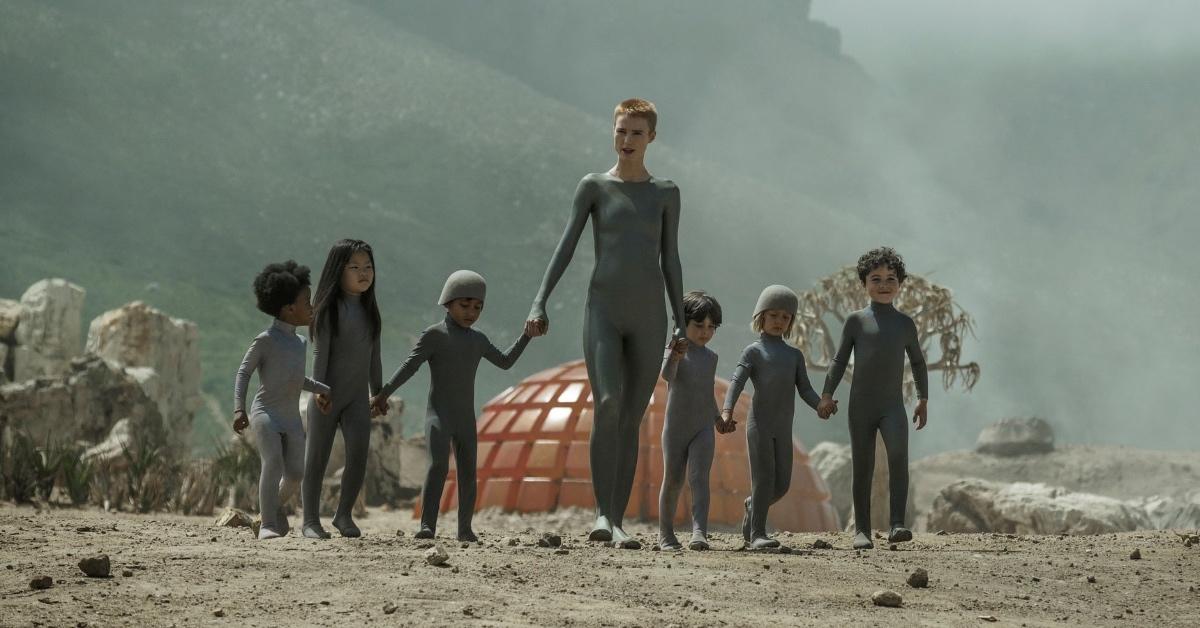 Article continues below advertisement
Here's a recap of 'Raised by Wolves' Season 1.
Raised by Wolves follows two androids — Father (Abubakar Salim) and Mother/Lamia (Amanda Collin) — "tasked with raising human children on a mysterious virgin planet; as the burgeoning colony of humans threatens to be torn apart by religious differences, the androids learn that controlling the beliefs of humans is a treacherous and difficult task," as the official show description sums it up.
The androids were sent to this planet (called Kepler-22b) with human embryos after escaping a religious war between the atheists and the Mithraic that destroyed Earth. "Mother" is technically a reprogrammed necromancer war machine, and "Father" is a service model android. Together, they protected the human children for a decade before a Mithraic colony ship arrived.
Article continues below advertisement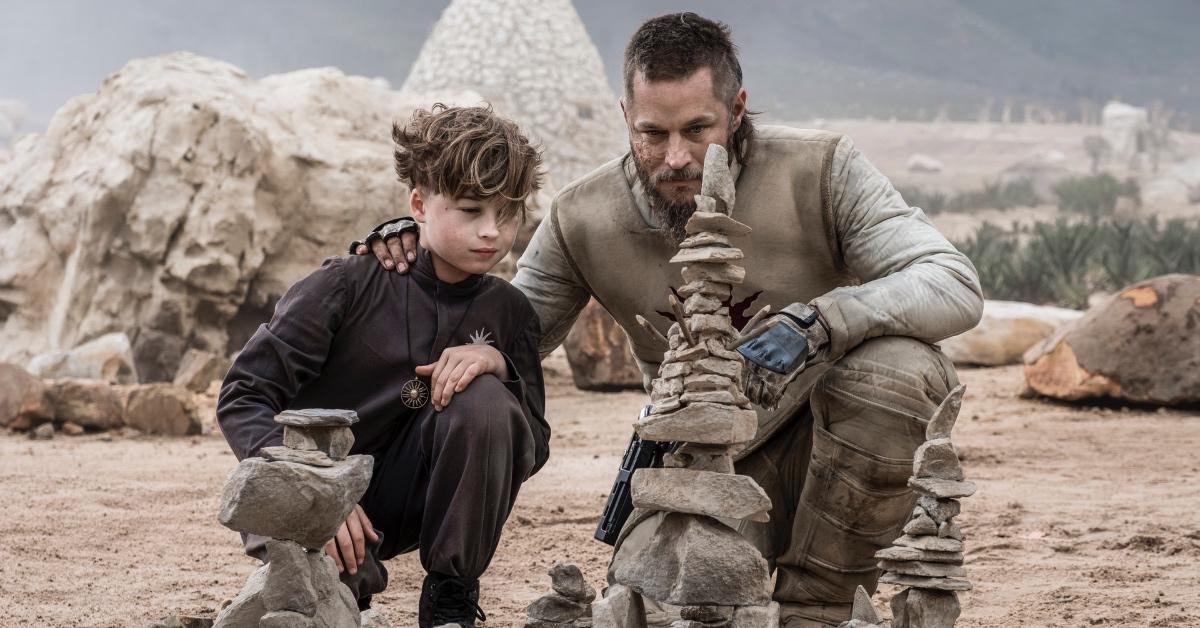 During Season 1, characters grappled with poisonous food that killed several children, mysterious creatures that they must eat (or risk becoming eaten), and inner voices that appeared to haunt some characters, Mother included. Only one child, Campion (Winta McGrath), has survived out of six initial human embryos, although Mother subsequently rescues five Mithraic children during Episode 2.
Article continues below advertisement
Toward the end of Season 1, Mother was revealed to be pregnant. She subsequently birthed a giant snake-like creature that appears to be native to the planet, and which has inherited her powers of flight. In the finale, Mother and Father also discover there may have been humans on the planet and suspect that the creatures they have been hunting are "devolved" humans that were somehow introduced to Kepler-22b.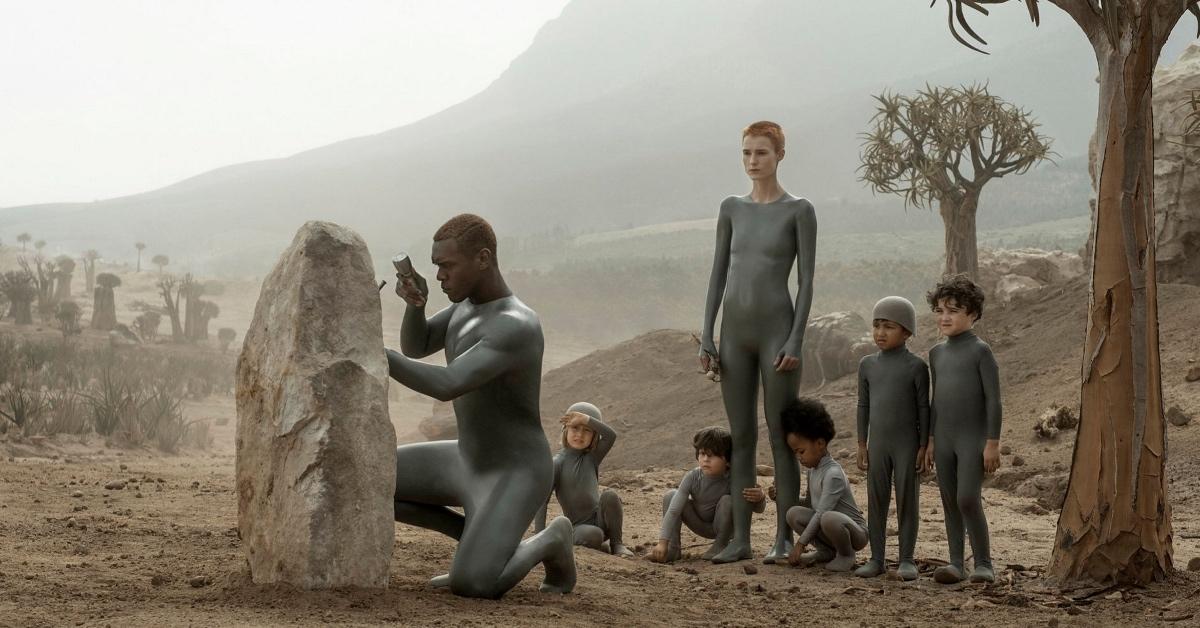 Article continues below advertisement
At the end of the Season 1 finale, an atheist ship comes in, but Marcus/Caleb (Travis Fimmel), an atheist soldier who has become deranged after the death of his partner, kills the scouting party. Mother and Father attempt to protect themselves, the children, and the snake-baby by attempting suicide, but they crash into the planet's Tropical Zone.
Paul (Felix Jamieson), the 12-year-old child of Marcus/Caleb and Sue/Mary (Niamh Algar), is beginning to hear inner voices indicating he is not their child. He is currently rising to become something like the child of Mithraic prophecy. Fans are also curious about Marcus, in his deranged state, and whether or not he will pursue Paul, Mother, Father, and the rest into the Tropical Zone. Is he being manipulated by unseen forces, as Mother was when her birth was corrupted? Only time will tell.
Article continues below advertisement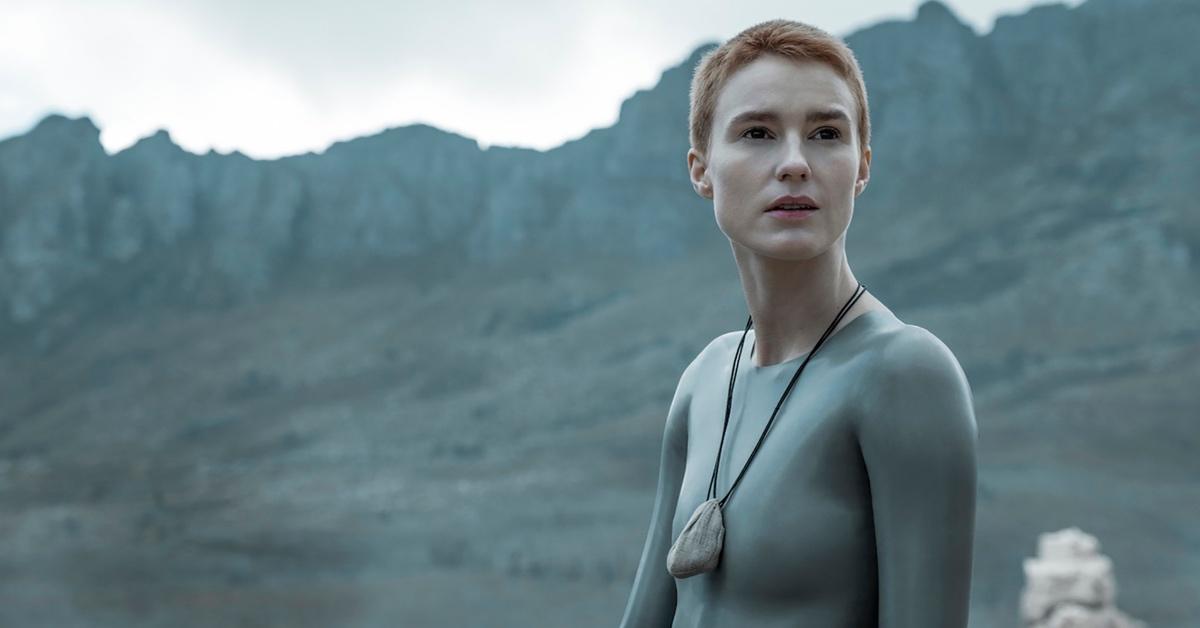 Another factor that Season 2 will grapple with is the introduction of new colonists, who directly oppose the views of the first set. With both athiests and the Mithraic on-world, it's likely the same division that caused the human embryos to be sent adrift in the first place will start to bubble up once again.
The new season of Raised by Wolves begins on Feb. 3, 2022, only on HBO Max.