'Ratatouille: The TikTok Musical' Cast Has Several Tony Award Nominees
After creators on TikTok dreamed up what 'Ratatouille: The Musical' would look like, the cast for the virtual Broadway production has been announced.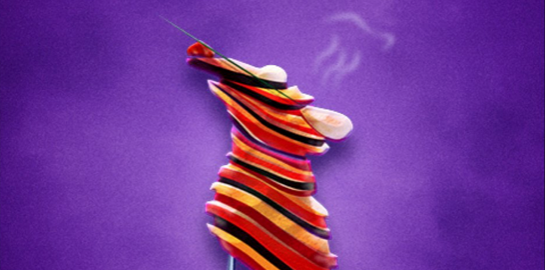 It's been a long year for many, but especially for those who work in the theater industry, which has been shut down without reprieve since the COVID-19 pandemic began. While some previously-stagnant industries have tried their best to transition to a digital format, theater has had a hard time making that adaptation.
Article continues below advertisement
That is, until Ratatouille: The TikTok Musical was announced. The musical, which began as a fever dream from TikTok creators obsessed with the Disney original, will have a digital production at the start of the new year.
The only performance will take place Jan. 1 at 7 p.m. ET, streamed digitally through TodayTix. Here's who you can expect to see as the cast of this "Ratatousical."
Tituss Burgess is Remy.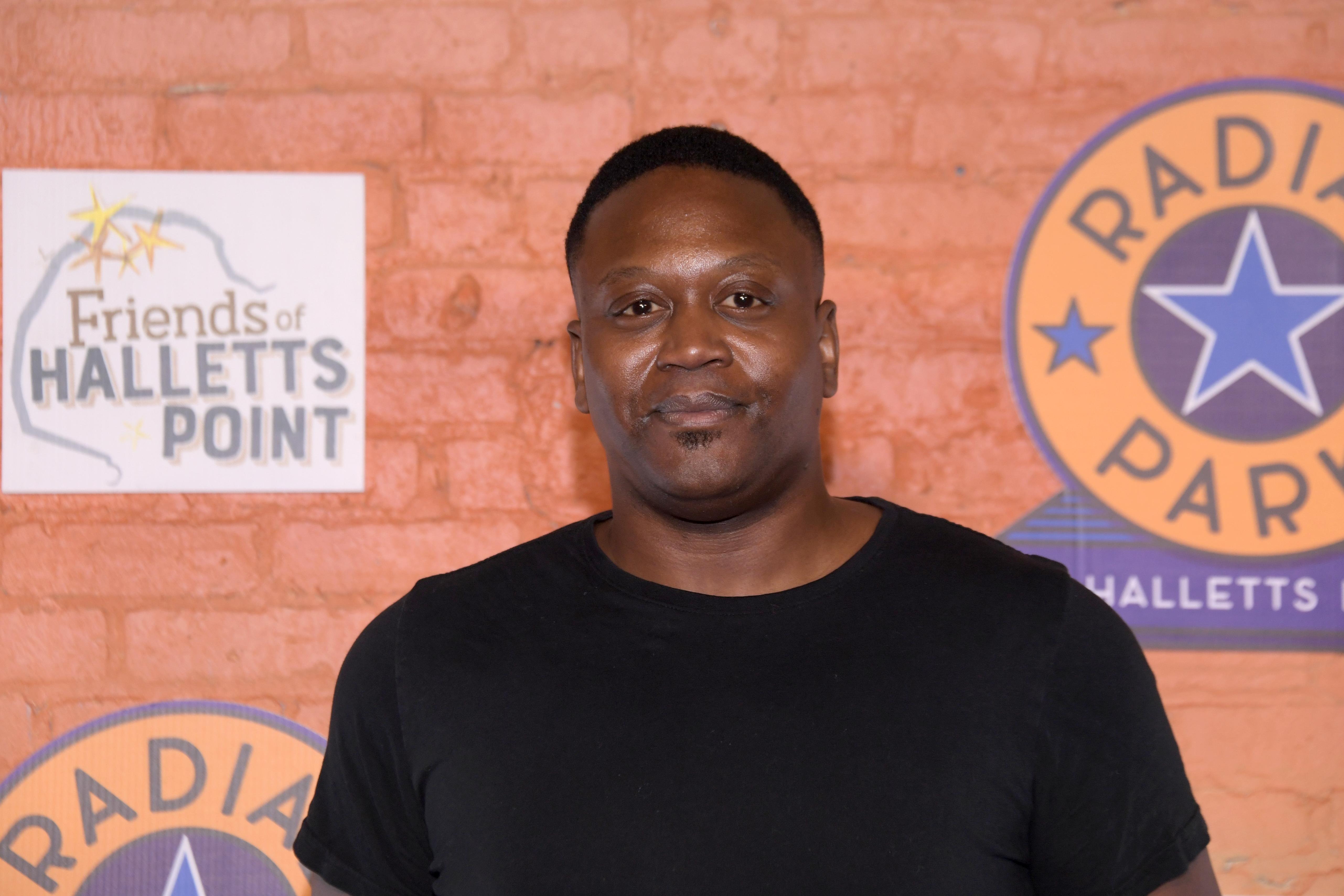 Even if you're not a huge Broadway fan, you probably recognize Tituss from Unbreakable Kimmy Schmidt, in which he portrayed Titus Andromedon, Kimmy's roommate.
But on the big stage, Tituss is best known for his roles as Sebastian in the 2007 production of The Little Mermaid and Nicely-Nicely Johnson in Guys and Dolls. Recently, he's starred alongside many of his fellow Broadway stars in the cartoon musical show Central Park.
Article continues below advertisement
Andrew Barth Feldman is Alfredo Linguini.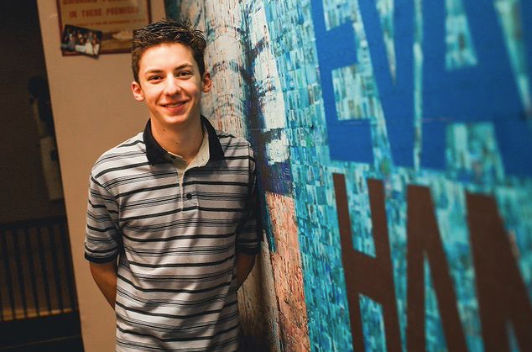 After starring in a multitude of local productions, Andrew Barth Feldman rose to quick and amazing success in the Broadway world after being cast as the titular character in Dear Evan Hansen in 2019. From there, Andrew has grown as a public figure, vlogging his Broadway experience on YouTube and hosting Twitch stream fundraisers.
Article continues below advertisement
Kevin Chamberlin is Auguste Gusteau.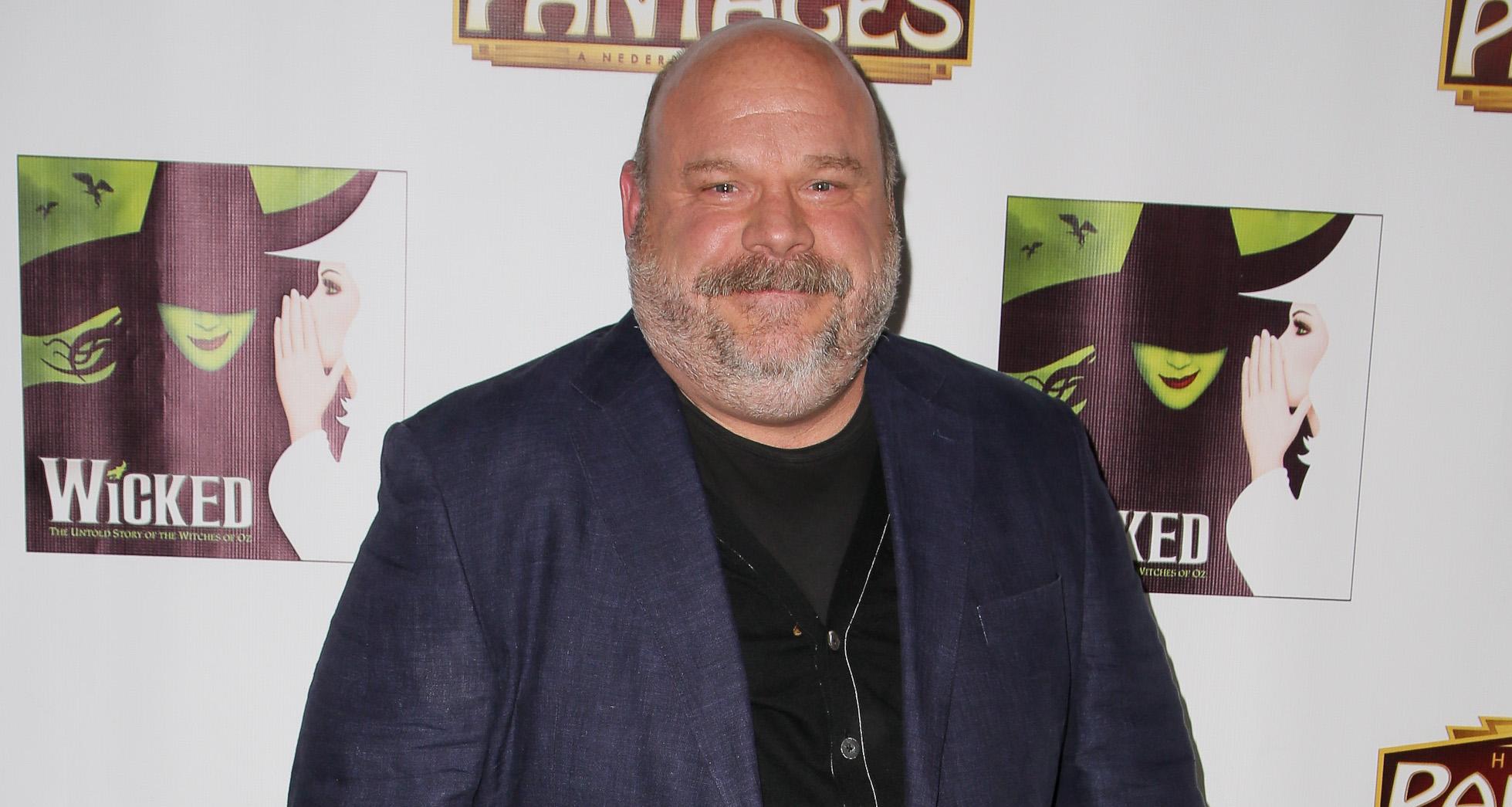 Kevin Chamberlin is a three-time Tony nominee for his roles in Seussical as Horton, Dirty Blonde as Charlie, and The Addams Family as Uncle Fester, but his career isn't just on stage. The actor tends to frequently jump between Broadway, television, and film, with other roles in Die Hard with a Vengeance, Christmas with the Kranks, and the Disney Channel show Jessie.
Article continues below advertisement
Ashley Park is Colette Tatou.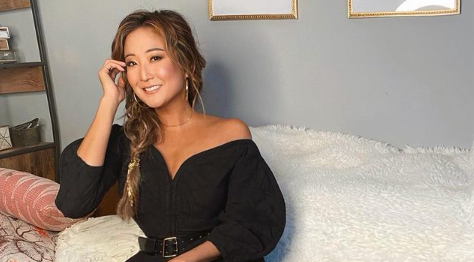 Another Tony Award nominee, Ashley Park has previously appeared on Broadway in Mean Girls, Mamma Mia!, and The King and I.
Much of Ashley's career has been in various theater productions, though she's also used her influence to participate in many charity productions.
Article continues below advertisement
André De Shields is Anton Ego.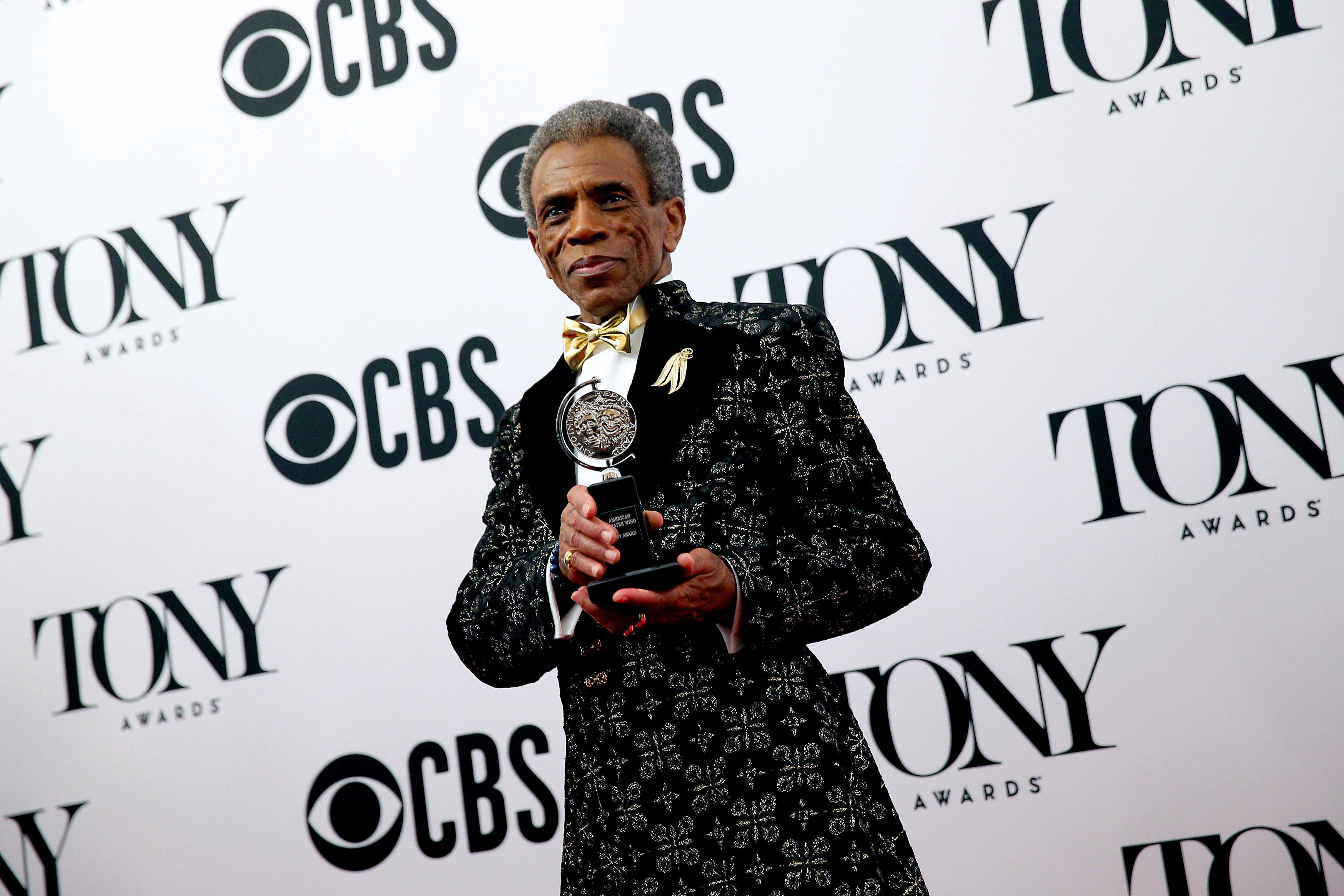 Tony Award-winning actor André De Shields landed his professional theater debut in Chicago in the 1969 production of Hair, performing multiple off-Broadway productions before being cast as Stuart Gordon in Warp!.
André has also had roles in Ain't Misbehavin', Stardust: The Mitchell Parrish Musical, and André De Shields' Haarlem Nocturne, a production of his own design.
Article continues below advertisement
Other actors include Wayne Brady, Adam Lambert, and more.
In addition to this already talent-stacked cast, there are even more big names coming to the virtual production. Wayne Brady was announced as Django, Remy's father; Adam Lambert will appear as Emile, Remy's brother; and Priscilla Lopez will play Mabel, the old woman whose attic the rats live in at the start of the film.
In addition to these roles, Owen Tabaka, Mary Testa, Nikisha Williams, Courtney Mack, John Michael Lyles, Raymond J. Lee, and others will be part of the production.