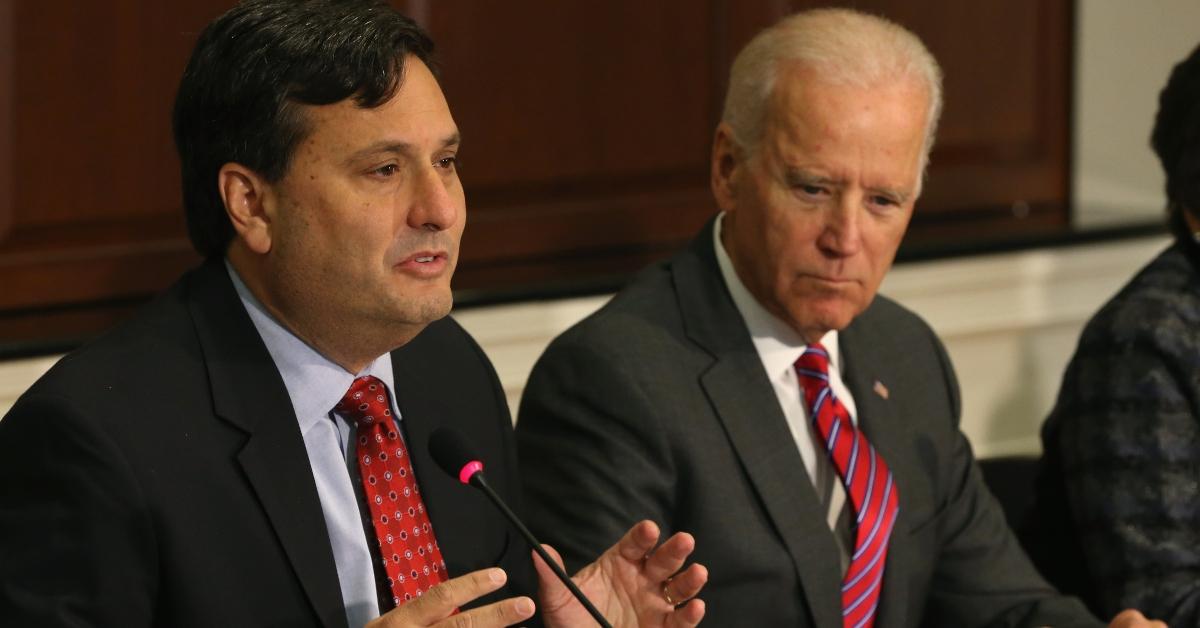 President-Elect Joe Biden Names Ron Klain Chief of Staff
On Wednesday, Nov. 11, President-elect Joe Biden named Ron Klain as the White House chief of staff. "Ron has been invaluable to me over the many years that we have worked together, including as we rescued the American economy from one of the worst downturns in our history in 2009 and later overcame a daunting public health emergency in 2014," Biden announced in a statement.
Article continues below advertisement
He continued: "His deep, varied experience and capacity to work with people all across the political spectrum is precisely what I need in a White House chief of staff as we confront this moment of crisis and bring our country together again."
Klain previously worked as a senior adviser to the Biden campaign and also as an adviser during Biden's 1988 and 2008 presidential campaigns.
So, just how much will Klain make as Biden's chief of staff? Here's what to know about his salary.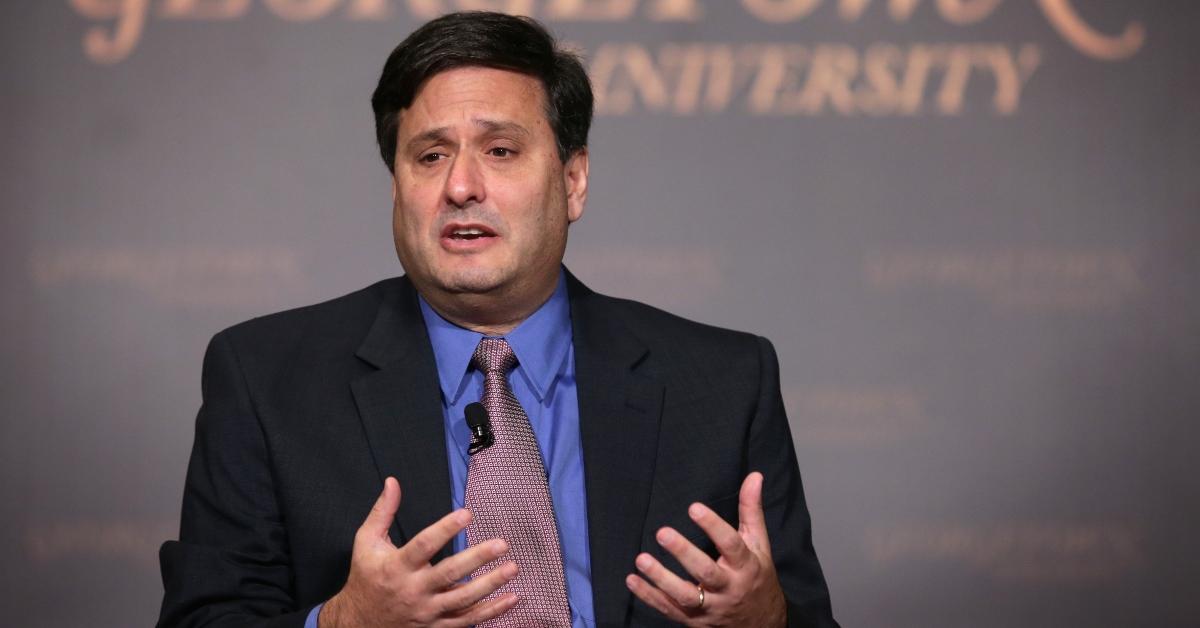 Article continues below advertisement
What is Ron Klain's salary as the presidential chief of staff?
Though his salary has not been disclosed, Business Insider previously reported that President Donald Trump's chief of staff Mick Mulvaney made $203,500 per year.
The role of the president's chief of staff is vital as this person hires White House staff members, advises the president on policy, and organizes the president's schedule (via Business Insider).
"I look forward to helping [Biden] and the Vice President-elect [Kamala Harris] assemble a talented and diverse team to work in the White House, as we tackle their ambitious agenda for change, and seek to heal the divides in our country," Klain said in a statement.
Article continues below advertisement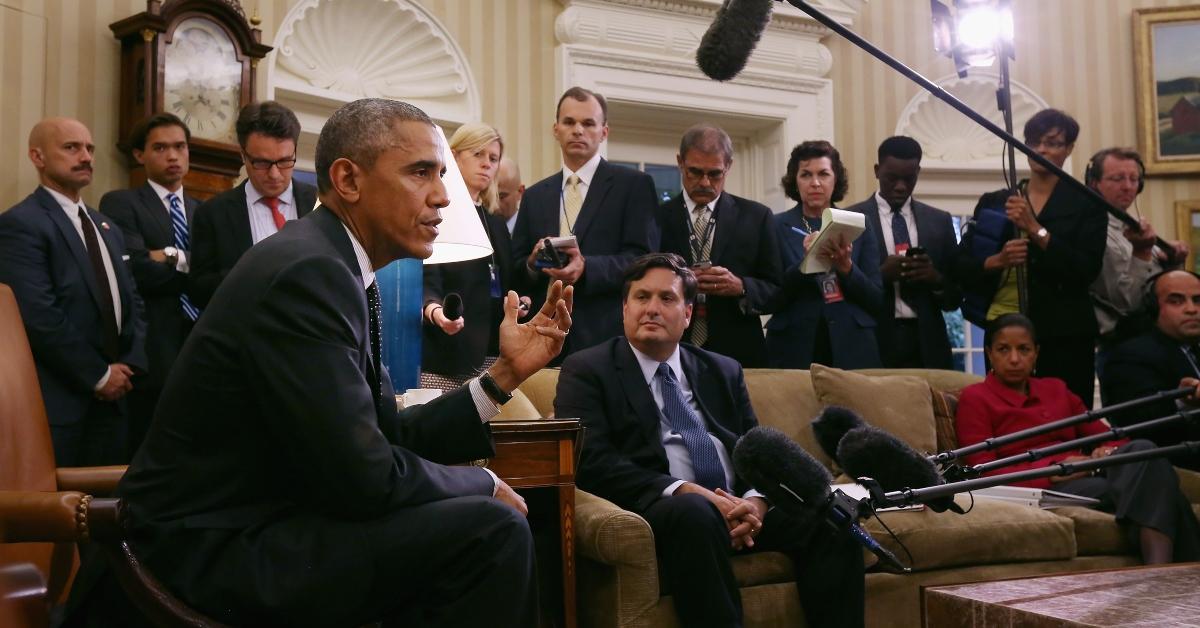 While Klain has been advising public officials for decades, he also served as Vice President Al Gore's chief of staff. According to The Washington Post, he even "led Gore's legal efforts to force a recount of Florida ballots after the 2000 election."
In 2019, Klain even tweeted, "People frequently tell me that I should 'get over' the 2000 election and the recount." Adding, "I haven't, and I don't think I ever will."
Article continues below advertisement
How much does the president of the United States make per year?
Becoming the president of the United States doesn't just come with the perks of living in the White House, private planes, staff members, and etc., it also comes with a nice paycheck.
According to CNBC, the president gets paid $400,000 per year, in addition to a $50,000 a year extra expense, $19,000 for entertainment, and a $100,000 non-taxable travel account.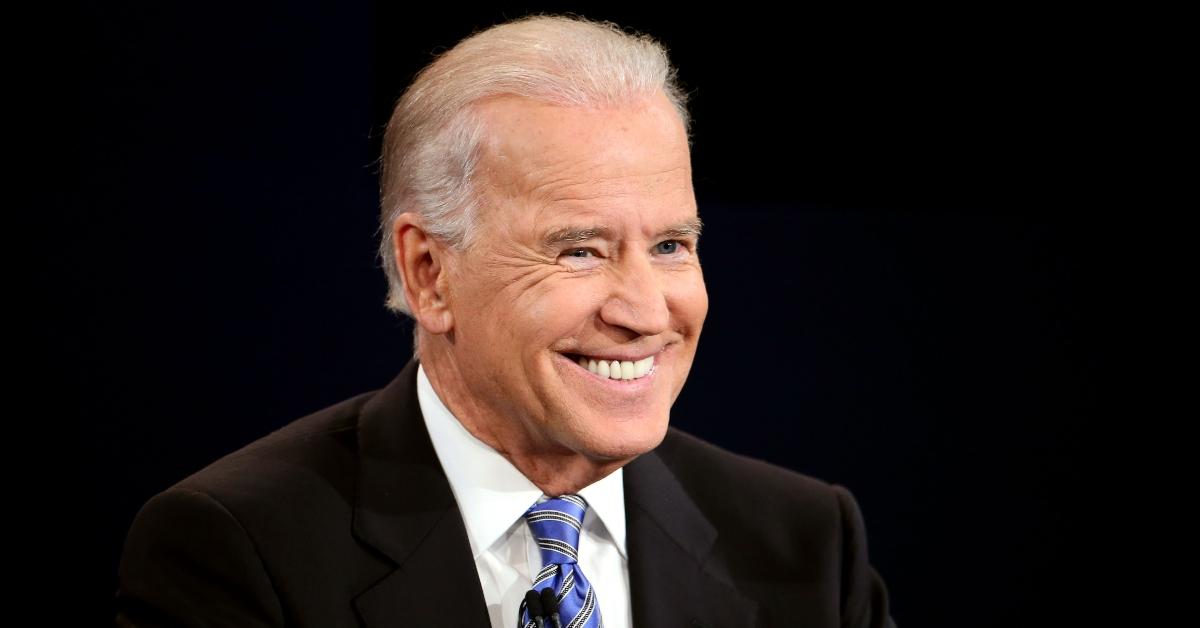 Additionally, former presidents stay on government payroll after their term comes to an end, which reportedly provides them with an annual pension of about $200,000, healthcare benefits, and paid official travel.
Presidents are also able to collect even more money with book deals, appearances, and more.