Did Ryan Reynolds Just Film His Own Colonoscopy? Yes, and Here's Why
Ryan Reynolds recently got a colonoscopy and filmed the medical procedure for the world to see. What did his doctor find?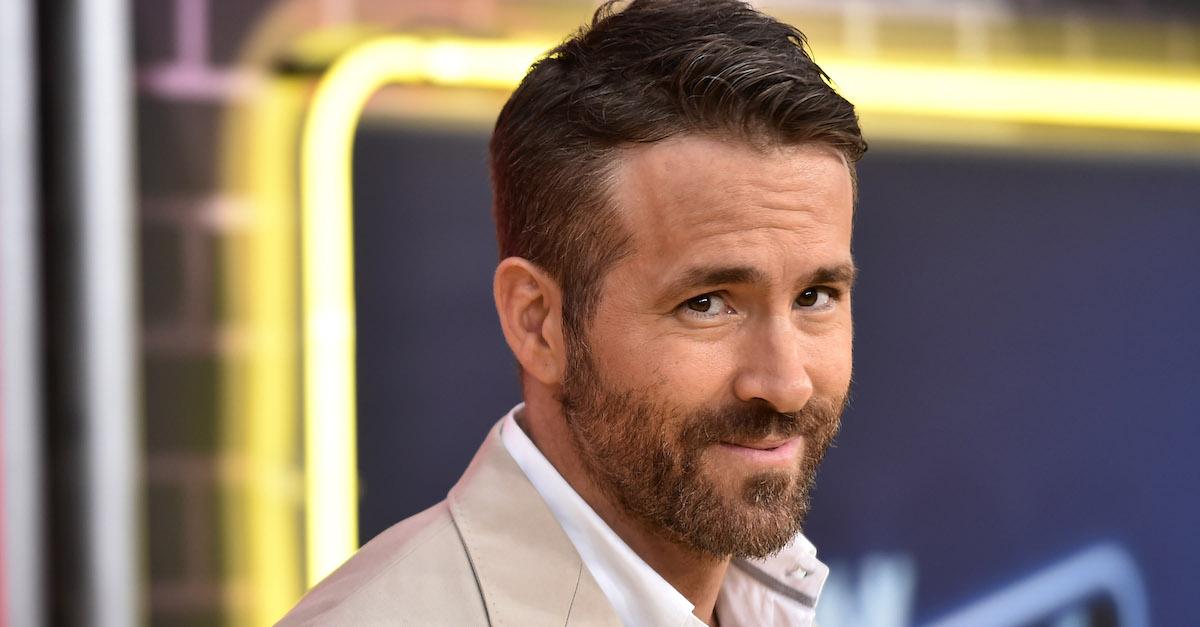 Throughout Ryan Reynolds' decades-long career in film and television, he's truly made a name for himself as a talented actor. With several impressive movie titles and awards under his belt, it's easy for millions of people to have respect for him. In fact, he even has over 44.8 million followers on Instagram who are interested in the details of his personal life — and it can't get any more personal than a colonoscopy.
Article continues below advertisement
Ryan recently got a colonoscopy and filmed the medical procedure for the world to see. Interestingly enough, his doctor discovered something that might have saved Ryan's life. Here's why he did it and what all went down.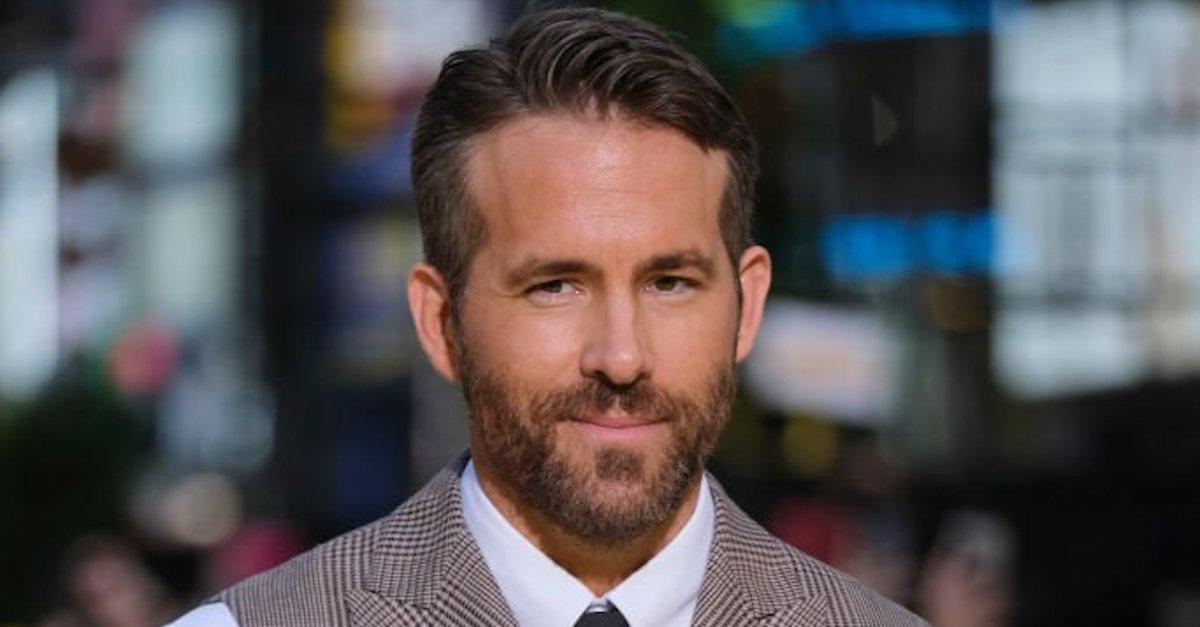 Article continues below advertisement
What happened during Ryan Reynolds' colonoscopy?
Since Ryan decided to have his colonoscopy filmed for educational purposes, the world is now aware of the brief medical scare he faced. His doctor found a polyp on his colon that probably wouldn't have been noticed otherwise.
In an Instagram video, Dr. LaPook said, "You did such a good prep that I was able to find an extremely subtle polyp that was on the right side of your colon. This is potentially life-saving for you. I'm not kidding. I'm not being overly dramatic."
Ryan is very fortunate the doctor was able to spot the problem in its early stages.
Article continues below advertisement
How did Ryan's colonoscopy become so public though? The reason he decided to share his colonoscopy experience is that he got caught up in a bet with one of his good friends. His fellow actor and co-chairman from Wrexham AFC, Rob McElhenney, came up with the idea. Rob said that if he learned the Welsh language, Ryan would have to agree to get a colonoscopy on camera.
Article continues below advertisement
Rob successfully learned part of the Welsh language leaving Ryan with no choice. He lost the bet and went forward with his public colonoscopy. Fortunately, losing the bet worked out in Ryan's favor.
Article continues below advertisement
This isn't the first time Ryan Reynolds has been involved in a public bet or a prank.
Ryan is one of the funniest practical jokers in Hollywood. It's obvious he has a great sense of humor based on the way he was able to pull off a sarcastically comical character like Deadpool in the Marvel Cinematic Universe.
Ryan's bet with Rob isn't the first time he's publicly had some fun with other famous celebrities. According to Ranker, Ryan applied for a job at Hugh Jackman's New York City coffee shop at one point.
When he was invited to come in for an interview, he actually showed up! It's also been revealed that while his wife, Blake Lively, was in labor with one of their three children, he turned the situation into a more lighthearted scene by playing the song "Let's Get it On" in the hospital.
When Ryan was in the middle of promoting his movie Pokémon: Detective Pikachu, he released a mockumentary video to convince the world that he was actually immersing himself in the role by taking it super seriously.
This time around, Ryan's top-tier sense of humor and lighthearted pranks have resulted in colon health awareness.