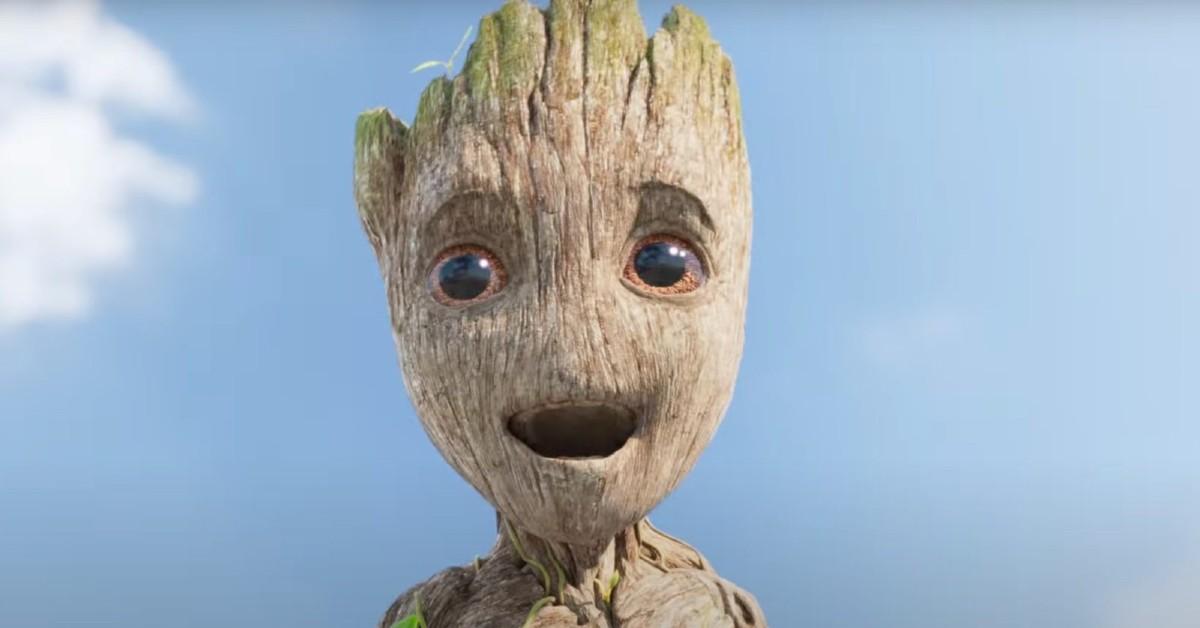 You Know the Catchphrase — Will Disney Plus's 'I Am Groot' Get a Season 2?
You know that muscly, splintery twig that repeatedly says "I am Groot," to the point where it's like "we get it already!" Believe it or not, Marvel's Groot was actually birthed in the '60s and deemed "the monster from Planet X."
"From the time he was a sapling, Groot was destined to protect the rights of the downtrodden. He campaigned for the Undergrowth, anthropomorphic animals and fungi who helped maintain Planet X's ecosystem by performing menial tasks," Marvel's website states.
Article continues below advertisement
You most likely recognize the branch-like alien being from the Guardians of the Galaxy films, in which he heroically sacrifices himself to save his beloved team of Guardians. When Rocket Raccoon (Bradley Cooper/Sean Gunn) takes a twig clipping of Groot's destroyed body, planting it with his green little thrumb, sweet Baby Groot is born — or reborn.
The adorable wooden extra-terrestrial is the star of Disney Plus's newest Marvel series, aptly called I Am Groot. Premiering on Aug. 10, I Am Groot is a collection of five original shorts starring Baby Groot and featuring several new characters. If you're looking to turn your brain off and watch some uplifting Baby Groot shenanigans, this is the show for you. Though it just premiered, people are already wondering if there will be a Season 2.
Article continues below advertisement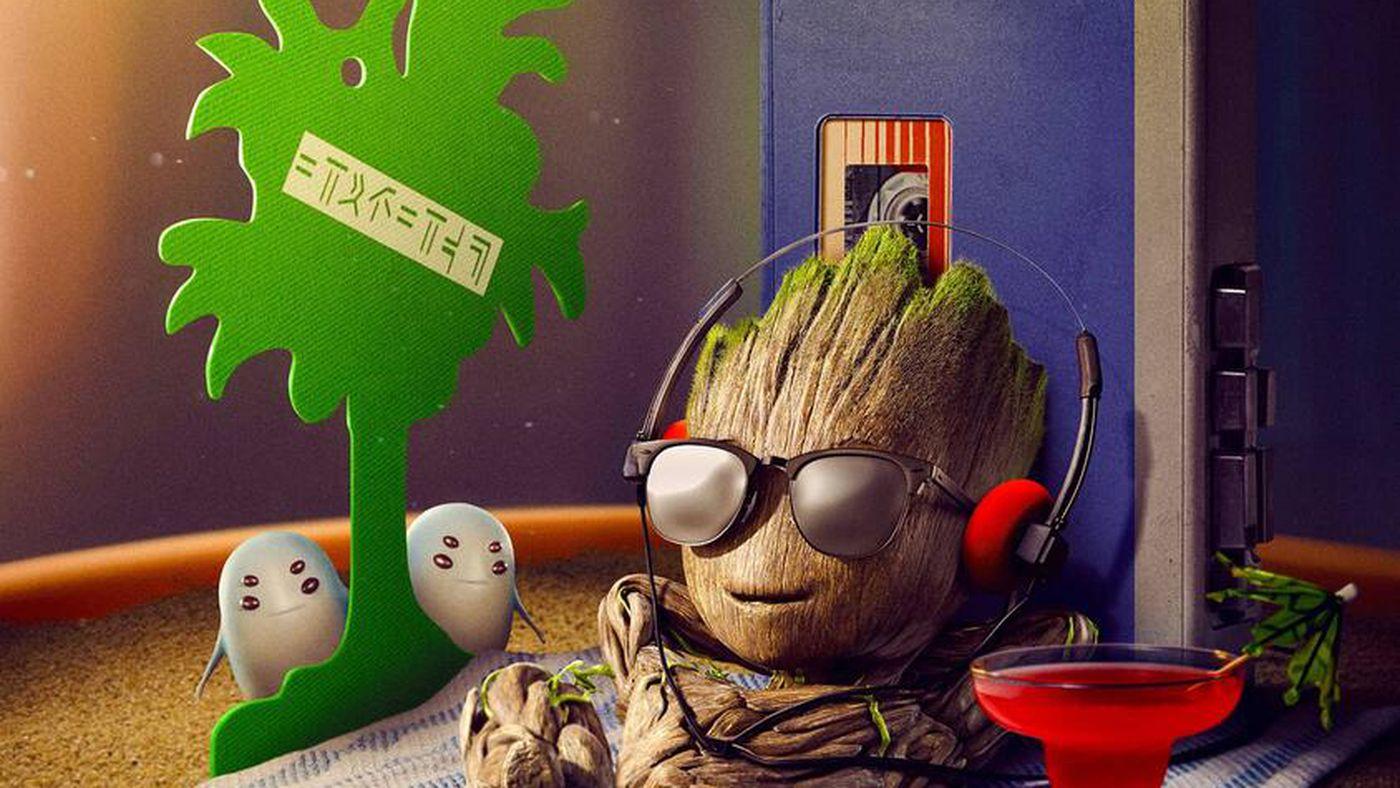 Will there be a Season 2 of 'I Am Groot'?
Considering all five episodes of I Am Groot amass just 20 minutes, fans want more saccharine Baby Groot content. Well, everyone is in luck! It was announced at the 2022 San Diego Comic-Con during the Marvel Studios Animation Panel in Ballroom 20 that there will in fact be a Season 2 of I Am Groot.
Article continues below advertisement
"I can't give away any of the details," writer and director Kirsten Lepore told D23 regarding Season 2. "But they are all super fun and in the same spirit as the first collection. You'll get to see Groot in a lot of different, exciting scenarios!"
"Even if it's just three minutes, we learn so much by seeing him in these different scenarios. We learn so much about his character and how he behaves. I know that a lot of people really love Baby Groot, so I'm excited to give them more and help them get to know this guy a little bit better," she said, clearly gushing over the animated toddler. Same, Kirsten, same.
Season 1 of I Am Groot is currently streaming on Disney Plus.