Here's the Deets on 'The Bachelor's' Season 26 'Villain' Shanae Ankney
Shanae Ankney is one of the 31 contestants on Season 26 of 'The Bachelor'. Read here to find out all the deets about her including what her job is.
Fans of The Bachelor were introduced to contestant Shanae Ankney right out of the gate in a video where she shows off to viewers her one-stoplight town that has a population of only 840 people. Shanae told viewers, "Everyone knows everyone. The dating pool is very small."
In an effort to grab the attention of The Bachelor's Clayton Echard, the small-town girl pulls up for their first meeting in a huge black pickup truck.
Article continues below advertisement
The truck completely knocked the Power Wheels car that the previous bachelorette rolled up in out of the way with her entrance. As Shanae bulldozed her way onto the scene, Clayton asked, "Oh, she's not gonna crush it, is she? As she smashed right into it, Clayton laughed and said Okay!" while the other ladies inside watching stated, "We have a savage, is what we have." Clayton, as he helps her out of the jacked-up truck, told the 29-year-old, "You're a phenomenal driver."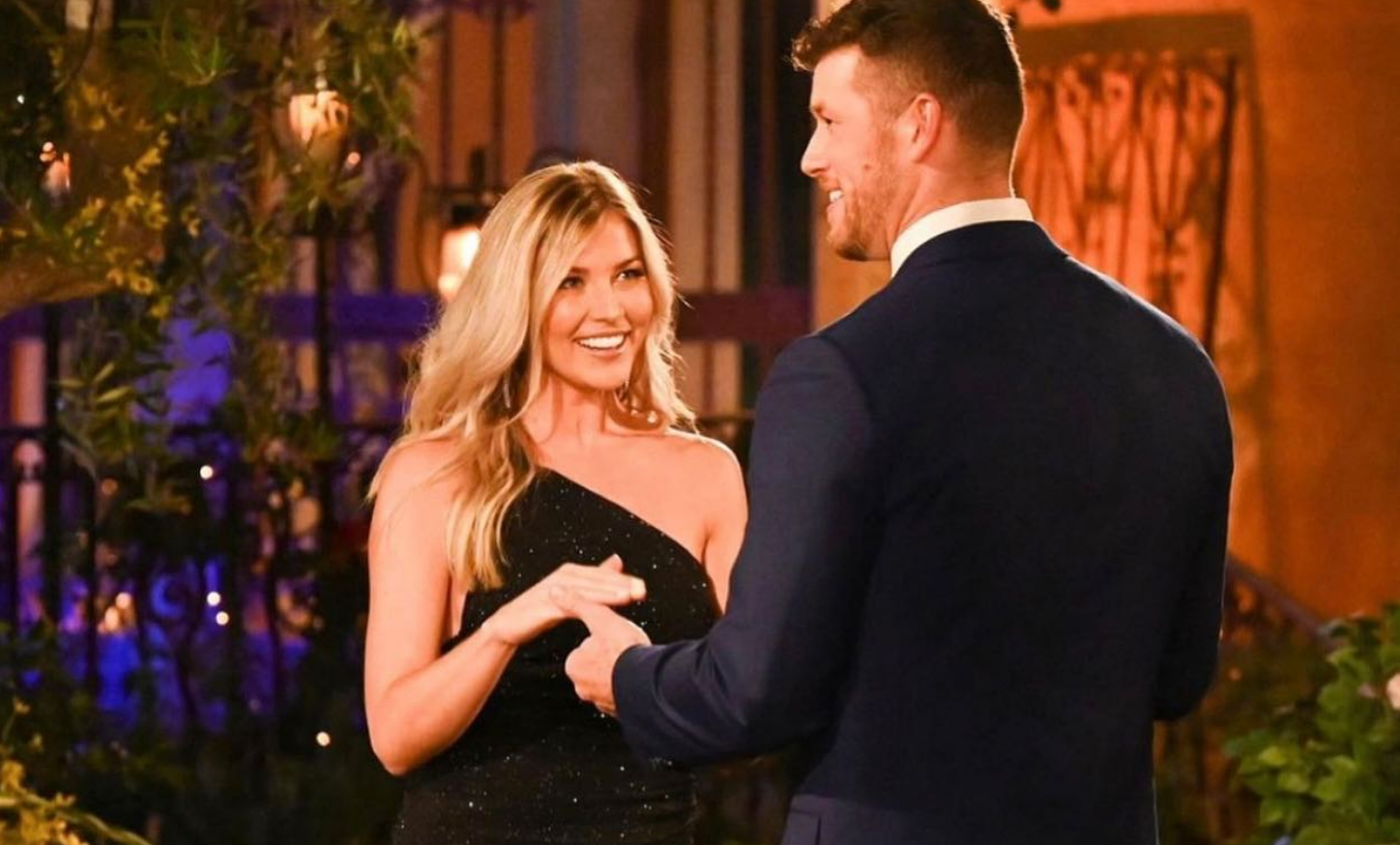 Article continues below advertisement
She used her first impression moments to tell Clayton, "I'm from a small town, so obviously I had to go big," to which he answered, "Yes, that was quite the entrance." While Shanae had made a huge impression on Clayton, she didn't have the same impact with many of the contestants. So who's this Ohio native that's a so-called "savage"?
Here's everything we know about the woman trying to woo Clayton during The Bachelor Season 26, from what her occupation is to her favorite holiday and more.
All of the contestants on 'The Bachelor' work — What is Shanae's job?
Shanae Ankney hails from Sycamore, Ohio. According to her bio on ABC's site, the Bachelor contestant describes herself as "a small-town girl with a huge personality." The network also mentions some fun facts about her, and one of them is that she "loves Christmas so much that she keeps her tree up all year round. Shanae is obsessed with zoos and "is not interested in dating a man who performs magic."
Article continues below advertisement
Shanae also describes herself as faithful and lovable, as well as patient, and desires a man who will cherish and support her in every step of life. Her bio further reads: "She also values her independence, so while Shanae wants to build a life with someone, she also wants someone who encourages her to achieve the goals she has set for herself." Only time will tell if she finds these qualities in Clayton.
So what does the Christmas and animal lover from Ohio do for a living?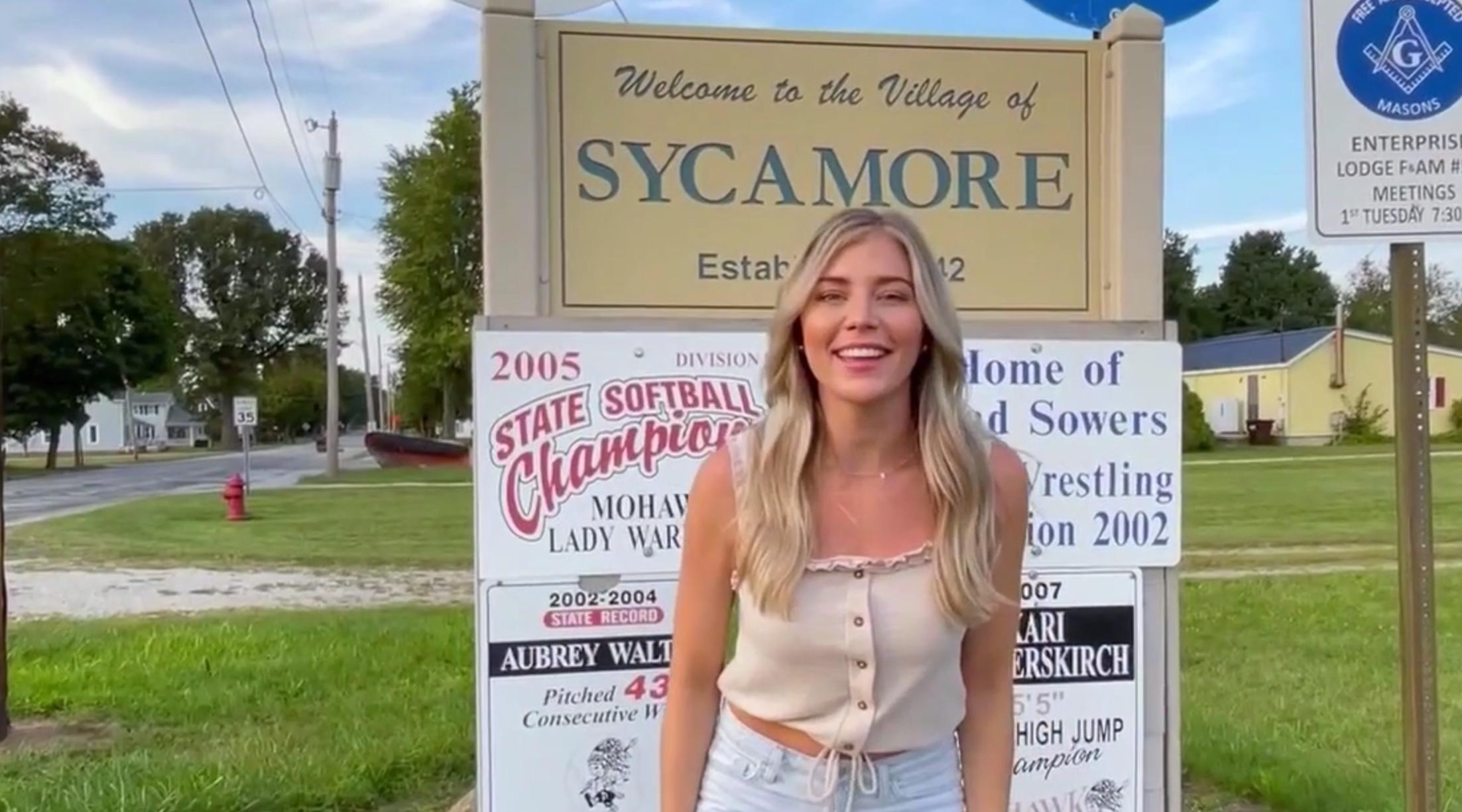 Article continues below advertisement
According to what appears to be her LinkedIn, Shanae works for OPOC.us, which, according to their website, is a company that "works to provide Market Research & Services to a broad spectrum of industries." Shanae has been working for the company for almost seven years and is currently the Director of Recruiting. "I enjoy any opportunities to grow my professional skills and make a difference in the lives of the people I work with," she stated in her LinkedIn bio.
Shanae is also a licensed cosmetologist. Maybe fans will see her styling some of her fellow contestants' hair this season on The Bachelor.
Watch The Bachelor, Mondays at 8 p.m. EST on ABC.