Marvel Builds Hype for 'She-Hulk' at Comic-Con With a Phone Number to Call
Marvel's 'She-Hulk' has released a new poster at San Diego Comic-Con with a phone number that really works. Here's what happens if you call.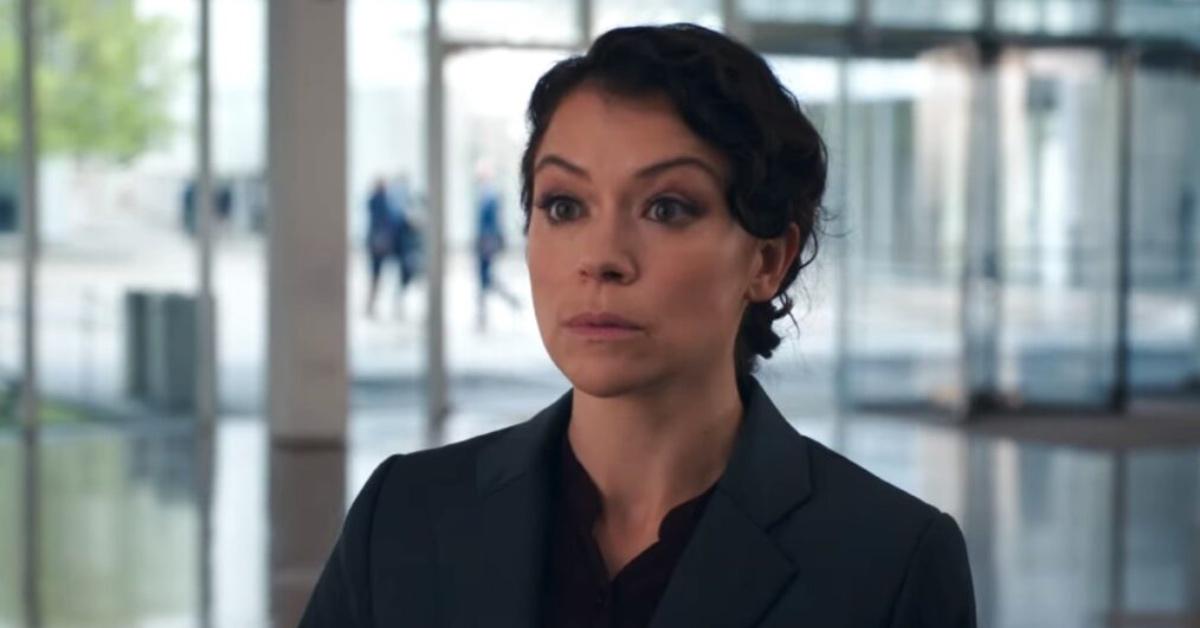 The excitement for Marvel's upcoming TV series She-Hulk: Attorney at Law is at a fever pitch at 2022's San Diego Comic-Con! New posters for the show exclusively at Comic-Con have started to circulate the internet, but even more exciting is the phone number listed on the flyer. What happens if you call the phone number on the She-Hulk flyer? Here's what you need to know.
Article continues below advertisement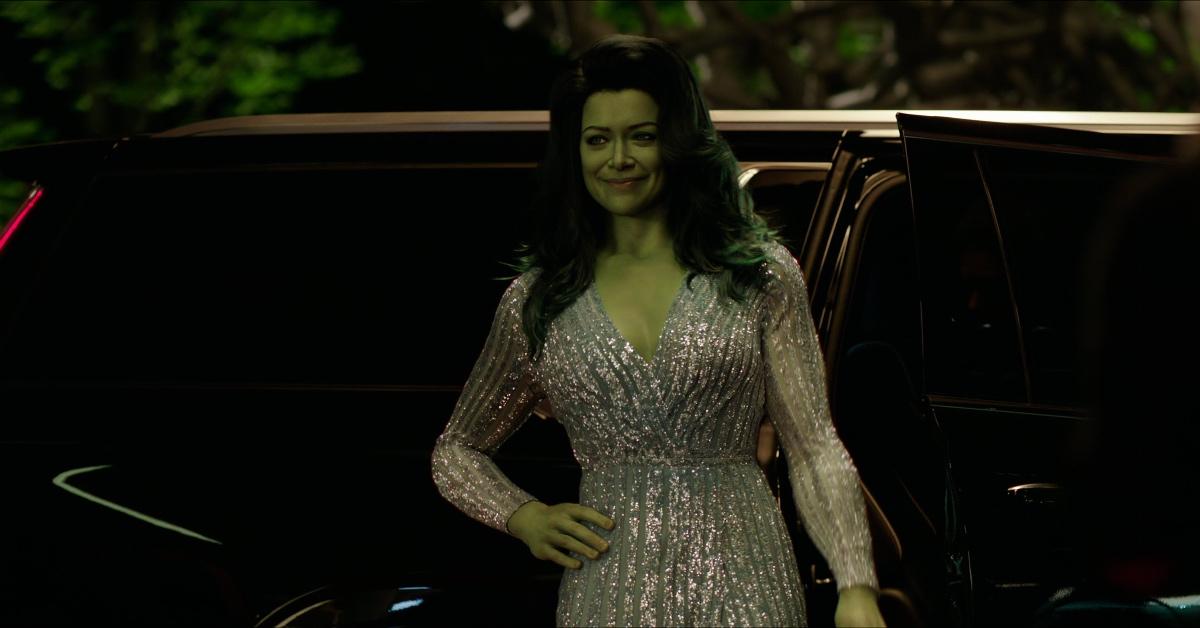 What happens if you call the phone number on the new 'She-Hulk' flyer?
Marvel seems to be capitalizing on a growing trend in television marketing that recently captured fans of Stranger Things. After the fourth season of the Netflix show aired, fans realized if they dialed the fictional pizza company phone number, it would connect them to a message from the character Argyle. Now, She-Hulk has created the same gimmick, and fans are overjoyed!
Article continues below advertisement
The poster from San Diego Comic-Con reads, "Super Heroes Need a Super Lawyer! Call Today! 1-877-SHE-HULK. I Go Green, So You Get Green." The poster also shows a new photo of Jennifer Walters (Tatiana Maslany) with a briefcase. Part of the premise of the She-Hulk TV show focuses on Jennifer becoming the face of a new office specializing in superhero law.
Article continues below advertisement
Calling the phone number, which can also be dialed as 1-877-743-4855, links the caller to a message from Jennifer herself. "Hi, you've reached the Superhuman Law Division at GLK&H." Then, another voice cuts in and says, "Okay, but record it as She-Hulk!" To which Jennifer replies, "What? You know they can't see me, right? Okay, whatever." Then a noise indicates she has transformed into She-Hulk, and the message continues.
"Your call is very important to us. Our associates are unavailable to take your call at this time, but please stay on the line to hear about our services here at GLK & H. Have you been fined for thousands of dollars worth of damage to the city you were trying to protect? Did you accidentally create a sentient robot who got the feels and tried to destroy the world? Maybe you're an Asgardian god who leaves a giant, burning imprint on private property every time you arrive on Earth."
Article continues below advertisement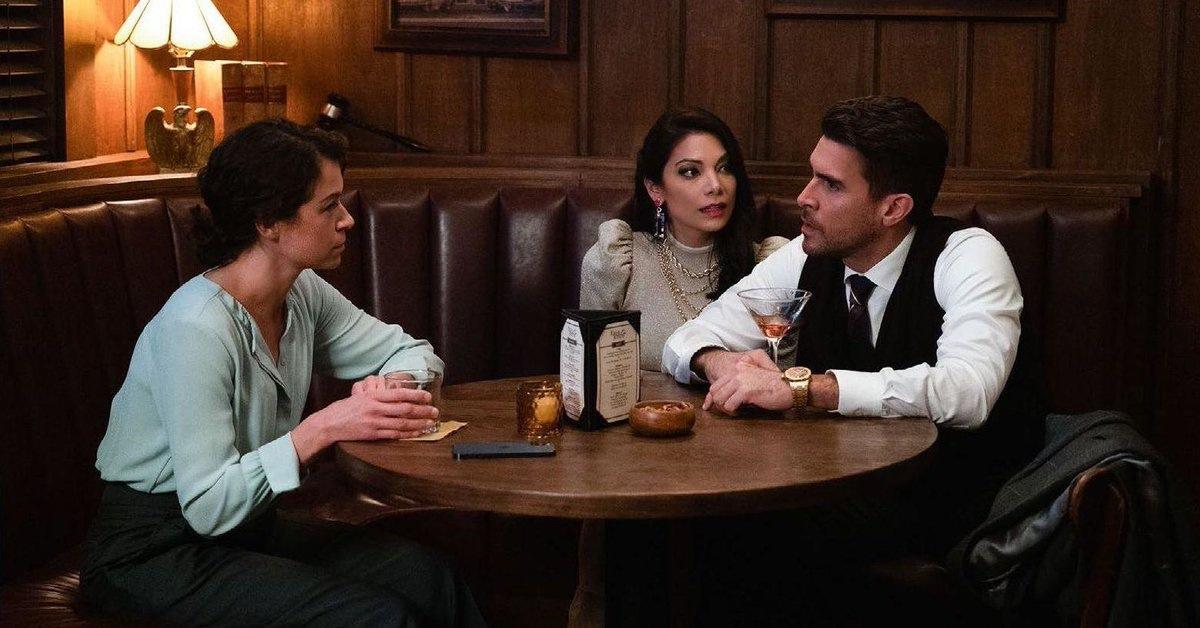 Another voice interjects at this point, whooping and saying, "Oh, I know who she's talking about!" Jennifer continues to say, "We've got your back. Our associates at the Superhuman Law Division of GLK&H will fight for your rights to fight for everyone else's rights, 'cause that's what superheroing is all about. But don't take my word for it. Here's some testimonials from our satisfied clients." Then she breaks from the script, asking the second person, "And this is where we put the clients right?"
Although the clip doesn't give too much about the show away, it's clear that fans will get to see what happens when lawyer Jennifer Walters is escalated to global fame as She-Hulk, and how that affects both her personal life and career. In the meantime, fans can enjoy the snippet of Tatiana's voice while they wait for more show news.
She-Hulk: Attorney at Law will premiere on Disney Plus on Aug. 17, 2022.