The 'She-Hulk' Composer Already Made History Before Making Music for Marvel (EXCLUSIVE)
There were a lot of talented women who brought 'She-Hulk' to life, including musical composer Amie Doherty. Details on the 'She-Hulk' composer.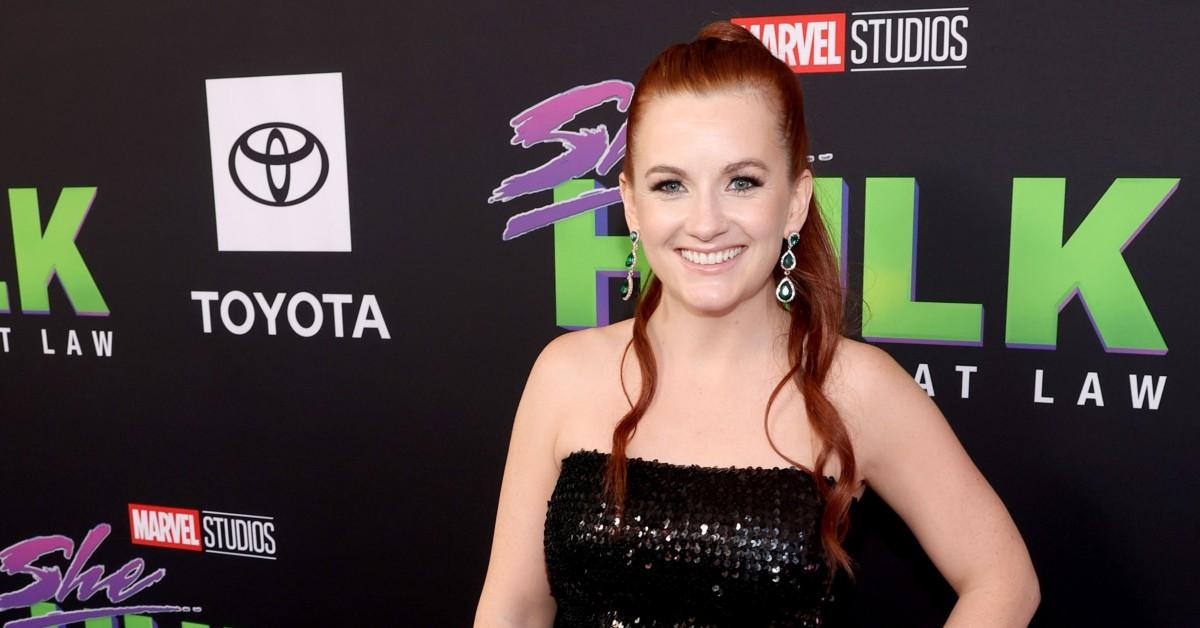 Everyone's eyes are on Jennifer Walters (Tatiana Maslany), the titular hero in the next Marvel Disney Plus series She-Hulk.
However, let's not forget about the talented women behind the camera who helped to bring the show to life — from She-Hulk's showrunner Jessica Gao (the woman responsible for writing the iconic "Pickle Rick" episode of Rick and Morty, among numerous other writing credits) to She-Hulk's directors Kat Coiro and Anu Valia, and of course, Amie Doherty, the composer for She-Hulk.
Article continues below advertisement
Distractify spoke exclusively with Amie at San Diego Comic-Con 2022 about scoring Marvel's latest project. While the Irish composer sadly couldn't reveal any She-Hulk spoilers, she did talk about how she felt about joining the world of Marvel music.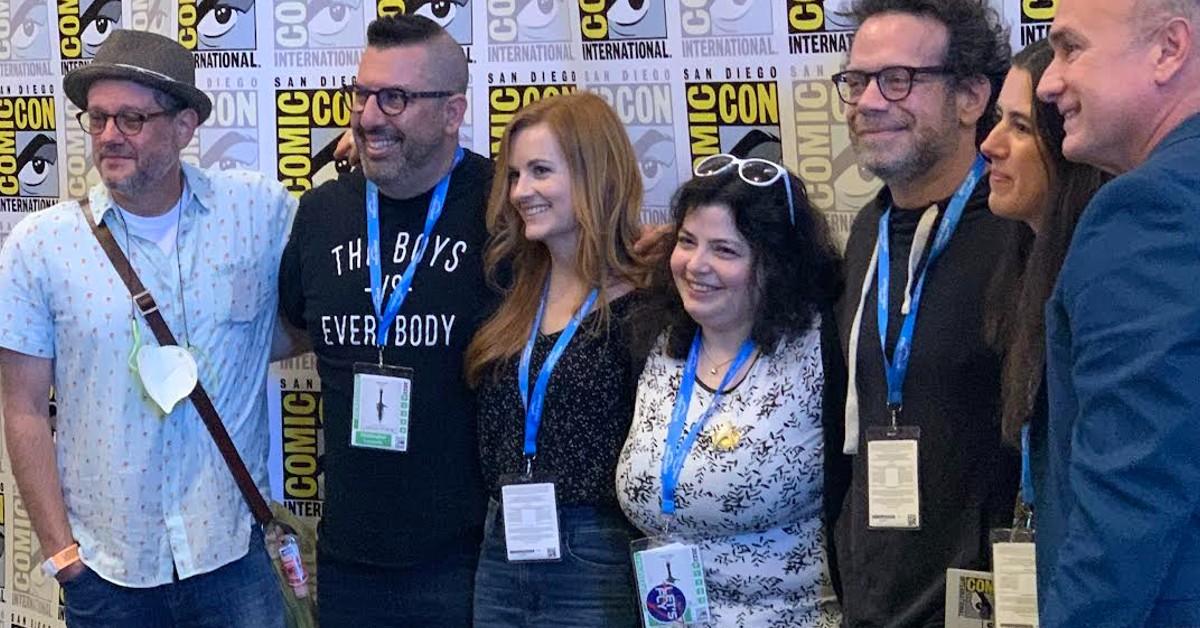 Article continues below advertisement
Meet the composer behind Marvel's 'She-Hulk' score — Amie Doherty.
Before Amie joined the Marvel music family, she built up an impressive composing, orchestrating, and conducting résumé. Amie has scored projects like the film Here and Now, which featured Sarah Jessica Parker and Renée Zellweger in leading roles. She also created the musical scores for the film Happiest Season, the Prime Video series Undone, and many more.
Additionally, she was the first woman ever to score a DreamWorks animated feature film — Spirit Untamed.
In 2019 Amie won a Hollywood Music in Media Award for Best Score for an Animated Short, for her work scoring the DreamWorks short film Marooned. She has also been nominated for multiple other composing awards for her work.
However, Amie doesn't want to be defined solely as a female composer, telling Distractify, "I don't like to use the term 'female composer.' We're just composers. We don't say 'male composer.' We don't write introduce [male composers] as male composers, you know?"
Article continues below advertisement
Tackling a big MCU project, Amie revealed that she did experience some stress when she was hired to score She-Hulk.
"I definitely felt the pressure of joining the MCU just because it has such a depth of amazing music and, you know, all of these amazing composers have contributed to it," she said.
Article continues below advertisement
The composer explained that the stress hit when she realized the magnitude of adding her own stamp to the world of Marvel music for the first time.
"What if it's awful? What if I ruin the MCU?" she told us, detailing the thoughts running through her head when she was hired for the project.
Although Amie was joking when she made that statement, it is refreshing to know that even award-winning composers get nervous when tackling big projects.
When Distractify attempted to get Amie to spill details about She-Hulk, the composer kept her lips sealed. Well, we think Jennifer Walters would totally approve.
She-Hulk: Attorney at Law premieres Thursday, Aug. 18, 2022, on Disney Plus.