'She-Hulk' Just Introduced An Iconic Marvel Character and Fans Are Losing Their Minds
The second episode of 'She-Hulk' has just introduced an iconic Marvel character that will change the course of the MCU heading into Phase 5 and 6.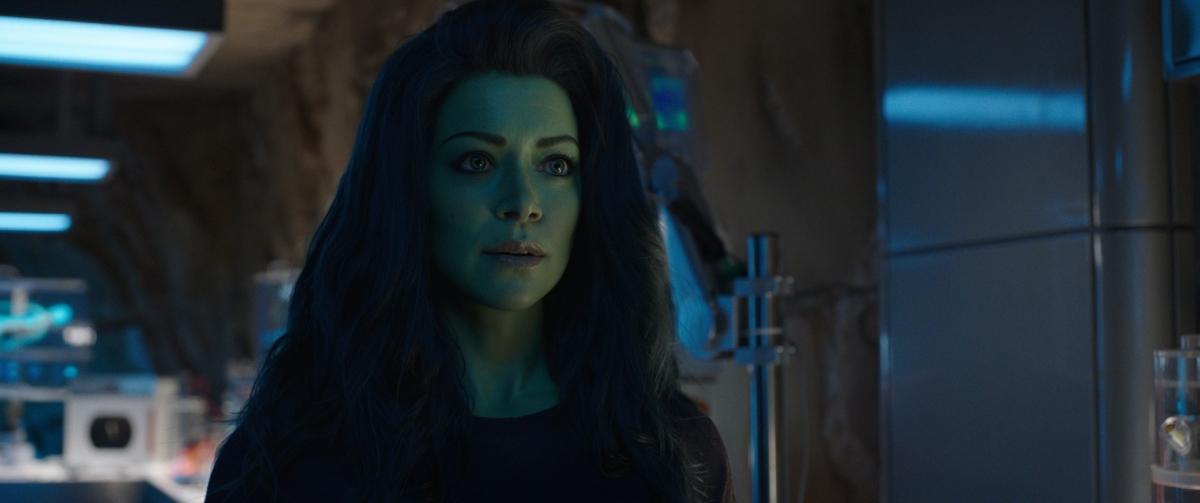 Spoiler alert: This article contains spoilers for Season 1, Episode 2 of She-Hulk.
It didn't take long for eagle-eyed fans to catch some very important details within the first two episodes of She-Hulk: Attorney at Law. From teases of a potential World-War Hulk story down the line to the introduction of Daredevil in the official trailer, She-Hulk is not wasting the opportunity for world-building within this "fun lawyer show."
Article continues below advertisement
Episode 2, however, has just made one of the boldest and most important character introductions to date in the MCU. But, who could they possibly have introduced that would cause that kind of fan reaction?
'She-Hulk' fans are convinced that an Easter Egg confirms Wolverine is coming to the MCU.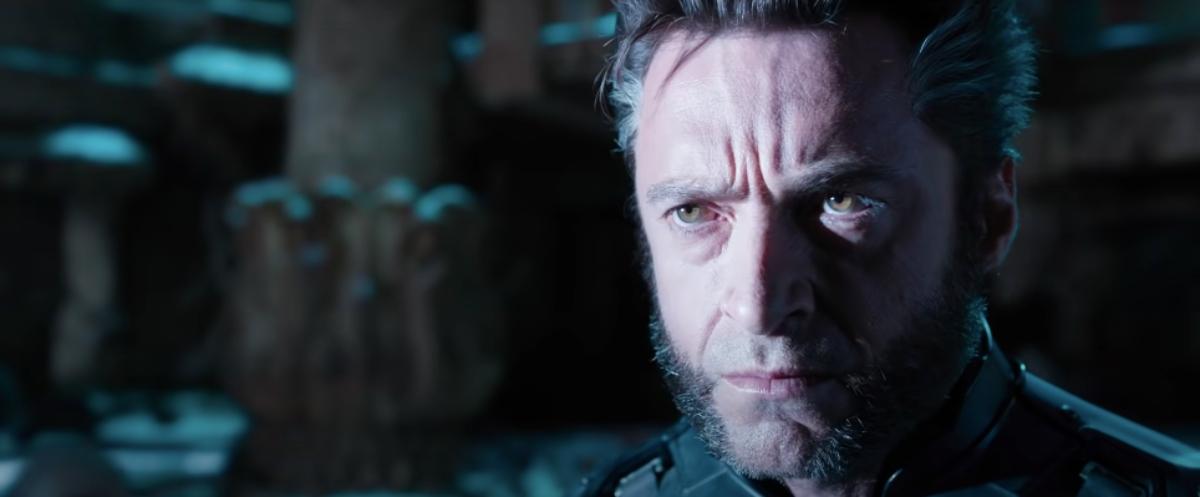 The MCU has just made a big splash with the introduction of the Canadian that has a penchant for getting into bar brawls with metal claws: Wolverine.
Made popular on the big screen by Hugh Jackman in 2000 with the original X-Men film, Wolverine's last on-screen appearance came in 2017 with James Mangold's Logan.
Article continues below advertisement
So, after a five-year absence from the big screen, one could understand why fans are collectively losing their minds over this very, very important and consequential easter egg.
It's not every day that we get blatant confirmation that the X-Men, or at least one of its members, is hanging around on Earth-616.

Article continues below advertisement
While Ms. Marvel mentioned that Kamala Khan (Iman Vellani) has a "mutation," and Doctor Strange in the Multiverse of Madness introduced a Professor Charles Xavier (Patrick Stewart) from another universe, what She-Hulk did opens up so many interesting possibilities going forward for the MCU.
With X-Men 97 is gearing up for a fall 2023 release, we could be nearing the introduction of other X-Men characters in the near future as well.
What does Wolverine's mention in 'She-Hulk' mean for the MCU?
We are entering one of the more interesting phases of the Marvel Cinematic Universe and Wolverine's mention in She-Hulk means that audiences should expect to see the X-Men enter the fray in the next few years. One of the biggest challenges, however, will inevitably be recasting the role of Wolverine.
Chances are very, very slim that Hugh Jackman will return to the role in any capacity, but crazier things have happened.
Article continues below advertisement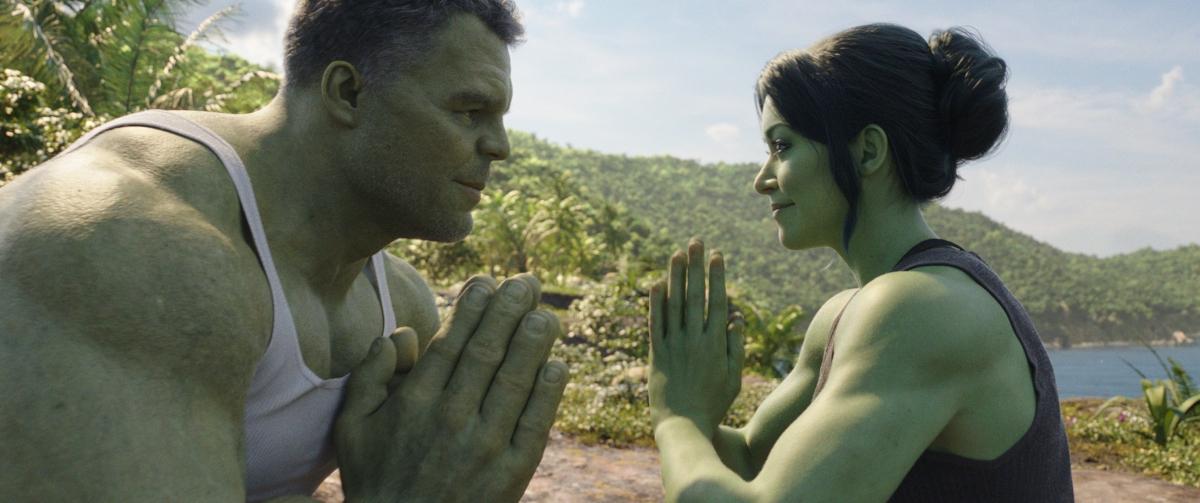 Another thing this tells us is that the universe is expanding a little quicker than we might have thought. As mentioned above, the premiere of X-Men 97 in the fall of 2023 was thought to be the first real mention of the X-Men under the MCU umbrella.
As we saw during this year's San Diego Comic-Con panel, there are many dates that have yet to have a project attached to them during Phase 6. Who knows, maybe the X-Men will debut alongside the Fantastic Four.
At the very least, the MCU is acknowledging the existence of some of our favorite mutants, whether directly or indirectly. So far, the creators of She-Hulk are clearly wasting no time taking advantage of moments that lead fans down the rabbit hole of speculation.
Check out new episodes of She-Hulk every Thursday on Disney+.