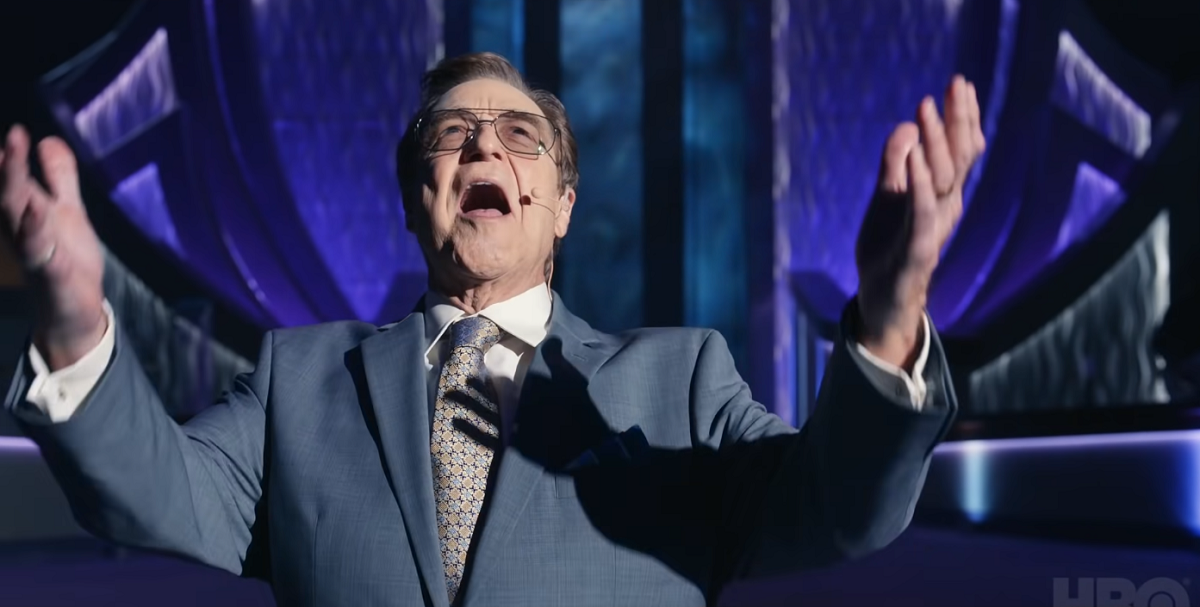 Already Missing Succession? Here Are Some Shows Like It to Help Tide You Over
By Callie (Carlos) Cadorniga

Dec. 13 2021, Published 5:53 p.m. ET
After an intense cliffhanger ending, we're forced to wait yet again for a new season of Succession on HBO. After production on the third season was delayed in April 2020 due to the COVID-19 pandemic, the third season came almost two years late and has since received critical acclaim. We're only too desperate to see how the series will continue, but until we can get an idea of when the new season will begin, there are definitely shows like it to help fill the Succession-shaped void in our hearts.
Article continues below advertisement
Intense family drama and witty but cutting dialogue are Succession's specialties. As the series follows the children of the Roy family while they vie for control of their father's enormous media empire, there's plenty of backstabbing and power plays throughout the first three seasons. The show was renewed for Season 4 in October 2021, but we still have to wait to hear when it comes out.
In the meantime, there are other great shows like Succession that we can use to tide ourselves over.
1. 'Billions'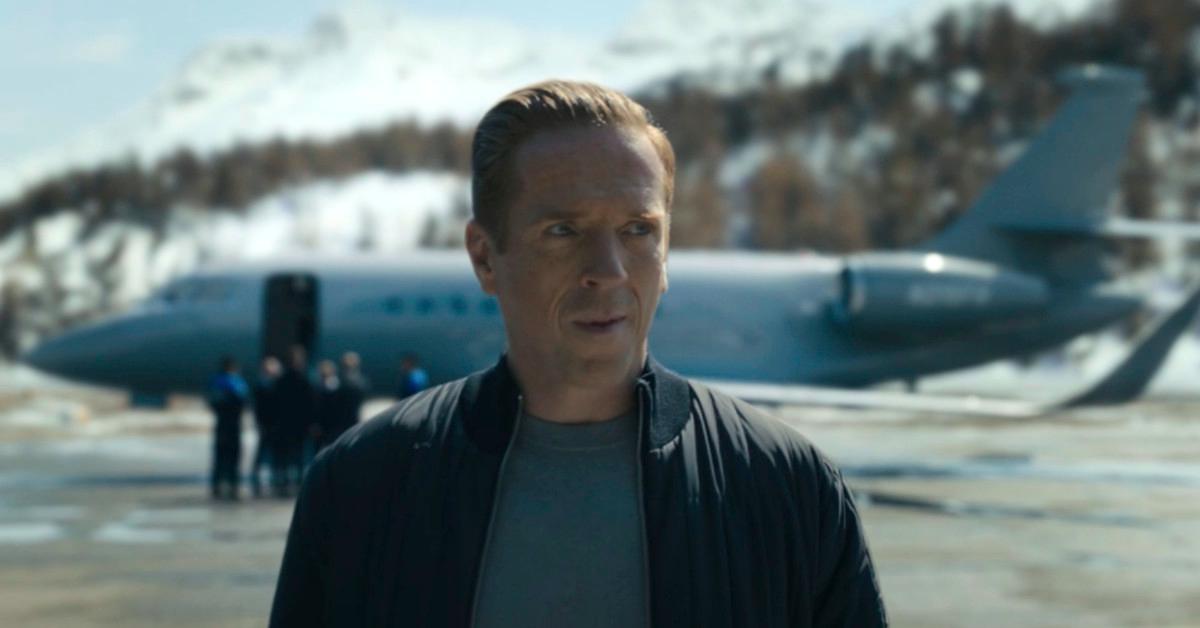 If you're looking for intense financial drama in realities with only one degree of separation from ours, then you might want to check out Billions. This series follows Bobby Axelrod (Damian Lewis), a hedge fund manager who navigates the world of high finance and frequently breaks the law as sneakily as possible to accumulate wealth. Meanwhile, he's being investigated by U.S. Attorney Chuck Rhoades (Paul Giamatti).
Article continues below advertisement
The series has received increasingly better critical response as the show progressed, culminating in some critical acclaim in later seasons.
Billions can be streamed on Showtime and Hulu.
Article continues below advertisement
2. 'The Righteous Gemstones'
For a lighter, more irreverent tone, The Righteous Gemstones might have the dysfunctional family energy you crave. The series follows the Gemstones, a family of televangelists who has built its enormous wealth on church donations. Meanwhile, the immature children of the family begin to vie for loftier positions in their field. After a production delay during the pandemic, the show is set to return for its second season in 2022.
Watch the first season on HBO or stream it on HBO Max.
Article continues below advertisement
3. 'Dead to Me'
Dark comedies tend to be funny in a bleak, almost tragic way, and there are few shows more bleak, tragic, and hilarious than Dead to Me. The critically-acclaimed series follows grieving widow Jen Harding (Christina Applegate) as she tries to cope with the sudden death of her husband. She finds comfort in Judy Hale (Linda Cardellini), a woman also suffering from loss in her life. But Jen soon finds herself overwhelmed by the baggage Judy brings to her life.
Stream Dead To Me on Netflix.
Article continues below advertisement