Raise Your Mocktails Because 'Single Drunk Female' Has Arrived! Let's Talk Episode Schedule
'Single Drunk Female' offers a realistic portrayal of alcoholism from a 20-something-year-old woman's perspective. Here's what the episode schedule looks like.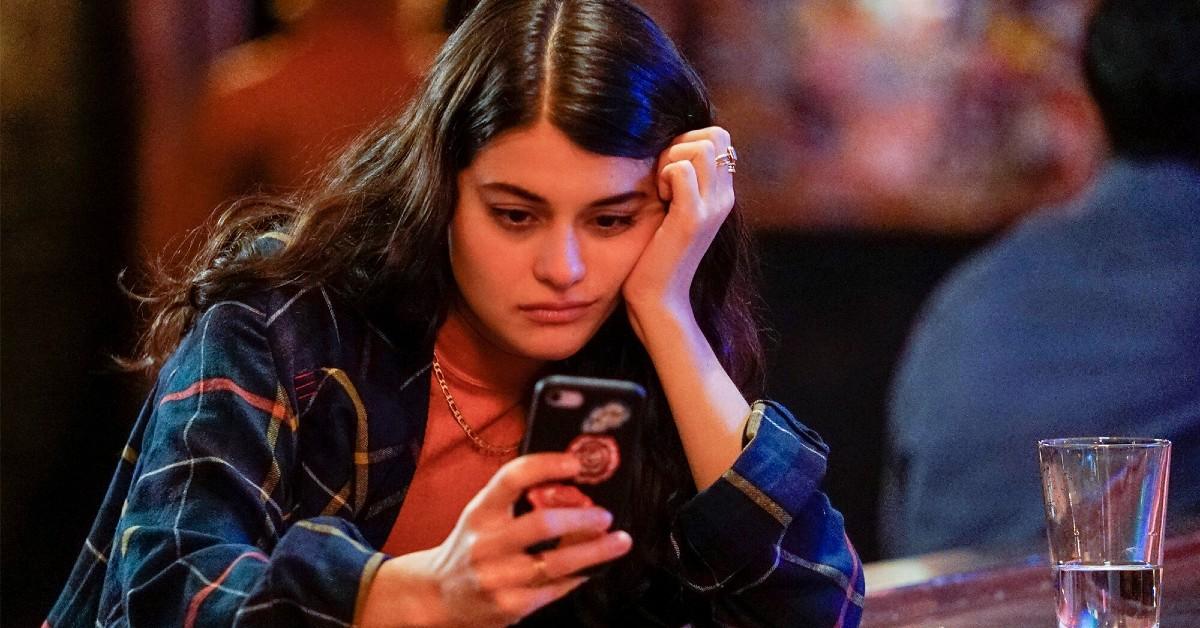 In Freeform's new dramedy Single Drunk Female — which is a play on the 1992 thriller Single White Female — 20-something-year-old Samantha Fink (Sofia Black-D'Elia) is ditching her many bottles of beer and booze for Shirley Temples, metaphorically at least. In Simone Finch's "universally relatable" series, journalist and alcoholic Sam watches her life blow up after physically assaulting a co-worker.
Article continues below advertisement
This pivotal (not to mention chaotic) point in Sam's life forces her to enter a rehab facility and attend Alcoholics Anonymous meetings — which she hates. Not only that, but she moves back in with her domineering mother, Carol (Ally Sheedy), whom Sam somewhat-lovingly calls "Smother." Sam's life is changing, and her new, healthier path is filled with struggle, heartache, and pain. Starting over is never easy.
The series is already a hit with critics and, as of this writing, boasts an impeccable 100 percent on Rotten Tomatoes. The Washington Post called Single Drunk Female a "fantastic new dramedy," while Glamour praised the series for tackling 20-something alcoholism "finally." And it's true — we're so used to seeing fictional alcoholic characters portrayed as lonely middle-aged women and abusive redneck husbands.
The series certainly has our attention. So, when do episodes release?
Article continues below advertisement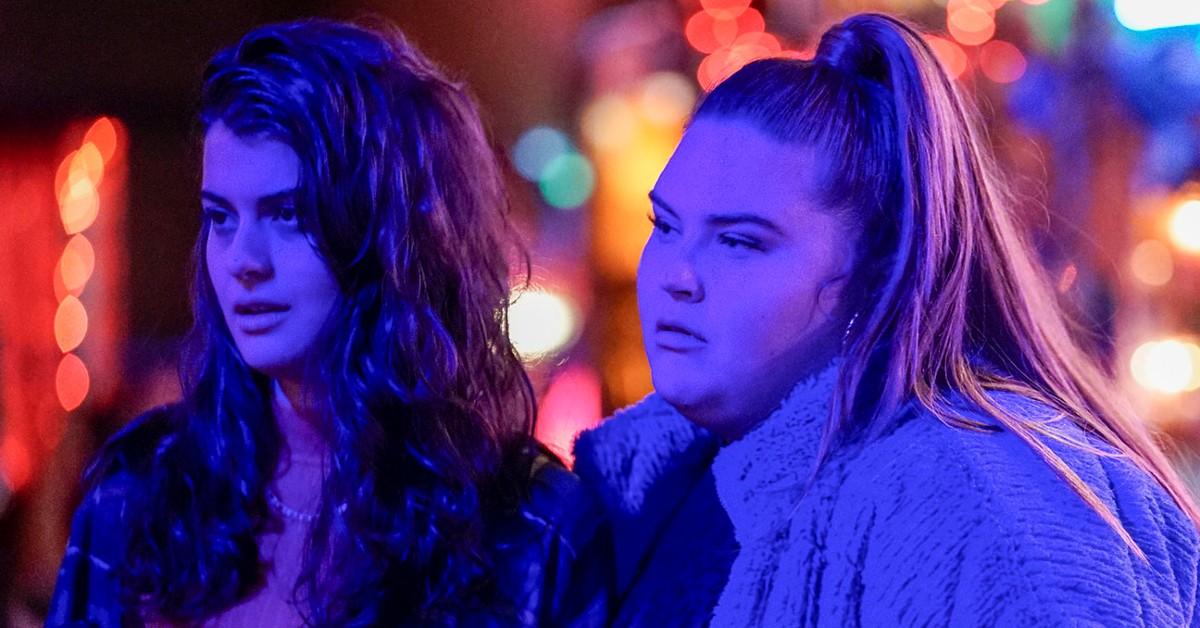 What does the episode release schedule look like for 'Single Drunk Female'?
Single Drunk Female will premiere its first two episodes on Jan. 20, 2022, on Freeform. The cable channel (formerly known as ABC Family) is known for series like The Fosters, The Bold Type, and Good Trouble.
After its two-episode premiere, the series will air episodes every Thursday night on Freeform at 10:30 p.m. EST. Not only that, but episodes will be available for next-day streaming on Hulu as well as the Freeform website. Season 1 of Single Drunk Female amasses a total of 10 half-hour episodes.
Article continues below advertisement
Lead actress Sophia Black-D'Elia and creator Simone Finch spoke on the fragile realness of addiction.
"We are all touched by addiction in some way or another," Sofia Black-D'Elia told ABC Audio. "We all sort of know somebody or are that person, so it's sort of impossible to not relate to some part of this story."
"I think she is me, but me when I was an alcoholic," admitted series creator Simone Finch. "Just kidding, I'm still an alcoholic. But when I came into AA at 28, is sort of [like] Sam — they're very similar, I would say."
Article continues below advertisement
In fact, Simone Finch pulled a lot from her burdensome experiences actively battling alcoholism in years prior and applied them to Single Drunk Female's protagonist.
"The last couple years of it [active drinking] were really not glamorous or fun," she told HuffPost. "I think that, for a while, I thought drinking was this romantic thing. And I think Sam has that too. Then, you get into it and it's actually a coping mechanism for all these other things. It's not romantic at all."
"I'll be honest with you, there were times when it was hard to write from that space, because I was reliving something that I went through," Simone continued, letting the world in on her emotional process.
While Single Drunk Female surely intends to offer up an abundance of laughs, it may also force you to view addiction from a different, more empathetic perspective.
Episodes 1 and 2 of Single Drunk Female premiere Thursday, Jan. 20, 2022, at 10 p.m. EST on Freeform.