Here's What It Takes to End up on NBC's 'Songland'
The 'Songland' audition process is a multi-step process for aspiring musicians and songwriters. Fit the bill? Here's how you can get on the show.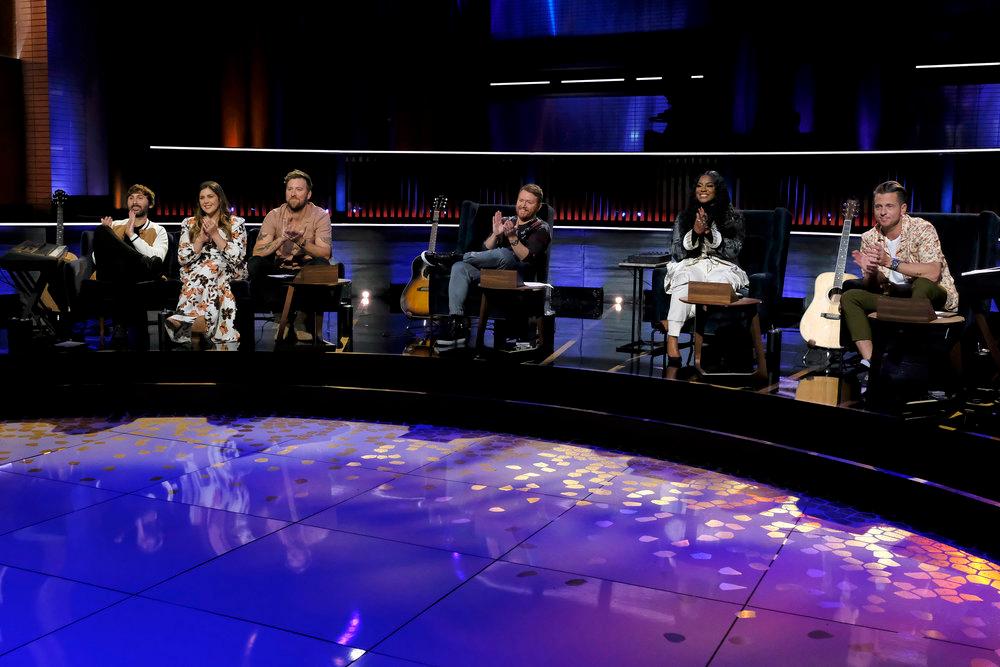 The second season of Songland is here, and as songwriters compete to get their songs in front of the most popular recording artists of today, other hopefuls at home may be wondering how they can get a chance to compete on the NBC reality series. Just as it is with singing competitions, there are several steps to the audition process, many of which occur before artists ever see the famous producers at the fore.
Article continues below advertisement
The 'Songland' audition process begins with creating an account on the show's site.
The show invites songwriters to create an account on their casting website, where in addition to some biographical information, they are asked to upload a photo, an MP3 file or link to a streaming version of at least one original song they have composed and recorded. They also must provide a copy of the lyrics. The songs must not have been made commercially available for download or streaming.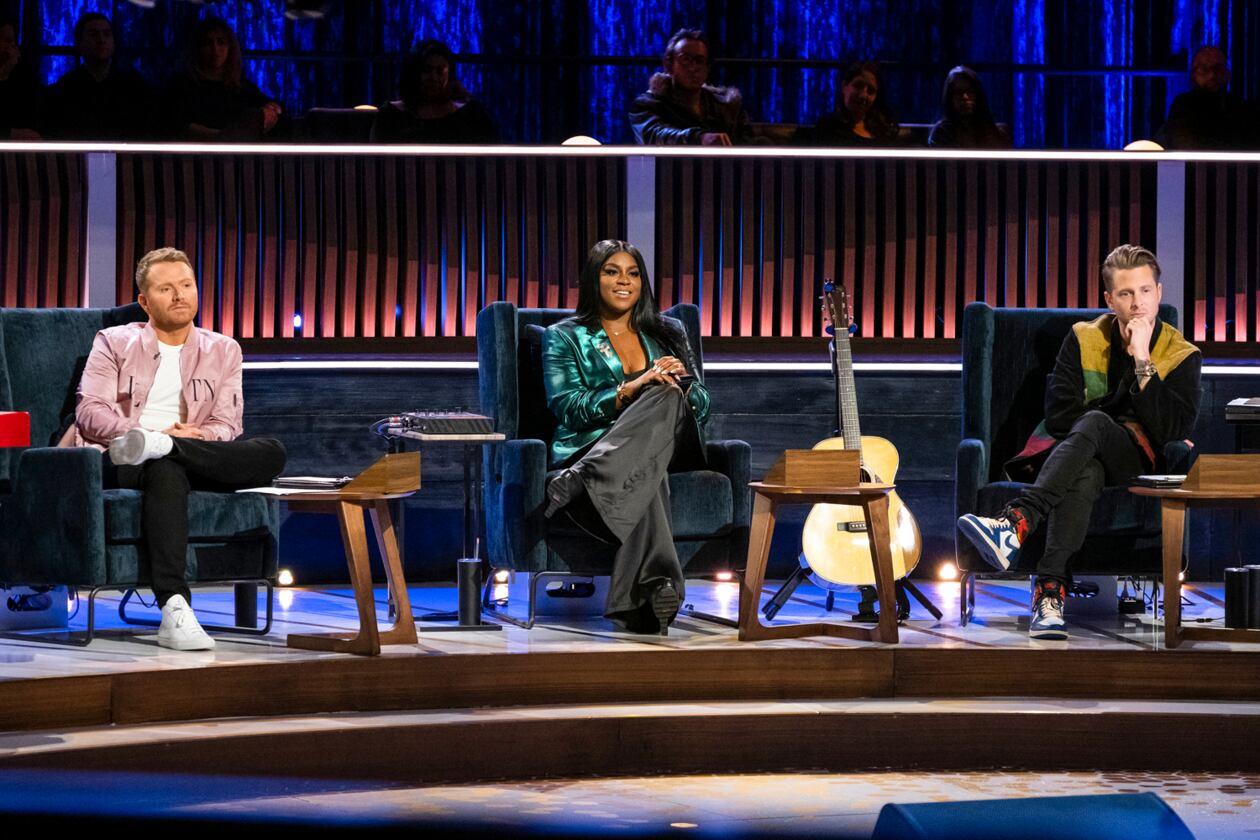 Article continues below advertisement
Songwriters have the opportunity to upload more than one song if they want to show range, and while not required, a video submission of them performing is also encouraged. While there's no indication video submissions give hopefuls a leg-up, it's important to remember even if the show is about selling their songs and not their personas, per se, TV is a visual medium and producers likely want to not just hear great music but see songwriters who will engage viewers.
'Songland' talent producers sift through submissions to find the best and most engaging talent.
The job of culling the thousands of demos, SoundClouds, and YouTube videos to a manageable crop of hopefuls falls to talent producers who identify people who will be engaging on camera, and also to find artists who align with the artists they have lined up. While there are no limits on genre, the show is definitely about creating commercial hits for mainstream artists, so the genres that seem to have the most pull are pop, R&B, and country.
Article continues below advertisement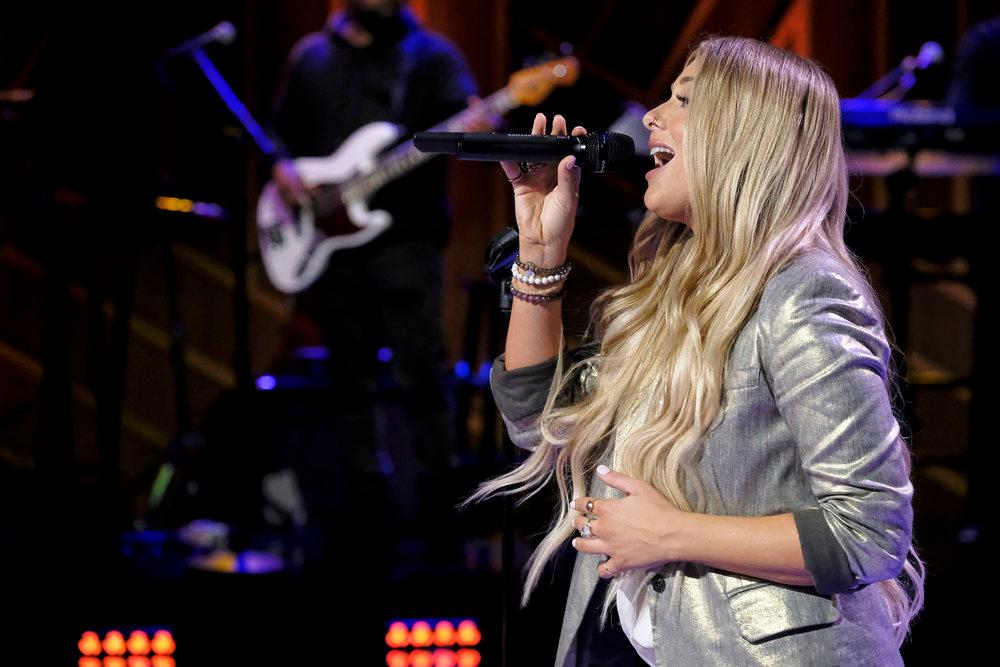 After reducing the number from thousands to hundreds, talent scouts conduct casting interviews with the artists they are most interested in to see how they would interact with the professional artists and producers on the show.
Article continues below advertisement
This also gives them a chance to get people on tape to see how they will engage home viewers. While these musicians aren't necessarily trying to become the next Bebe Rexha, they do need to be fairly telegenic and engaging. Producers also want to see that they will be able to take feedback and adapt to collaboration with outside artists.
After all the behind-the-scenes, the finalists compete on the show.
Each episode is basically one long audition to get an artist to choose to record your song. Four songwriters play for the producers and the artist of the day, and of those four, the three producers select the song they most want to collaborate on. The fourth is eliminated, but on the upside, millions of people just heard their song, including some pros looking for their next hit.
Article continues below advertisement
Season 1's producers are back for Season 2.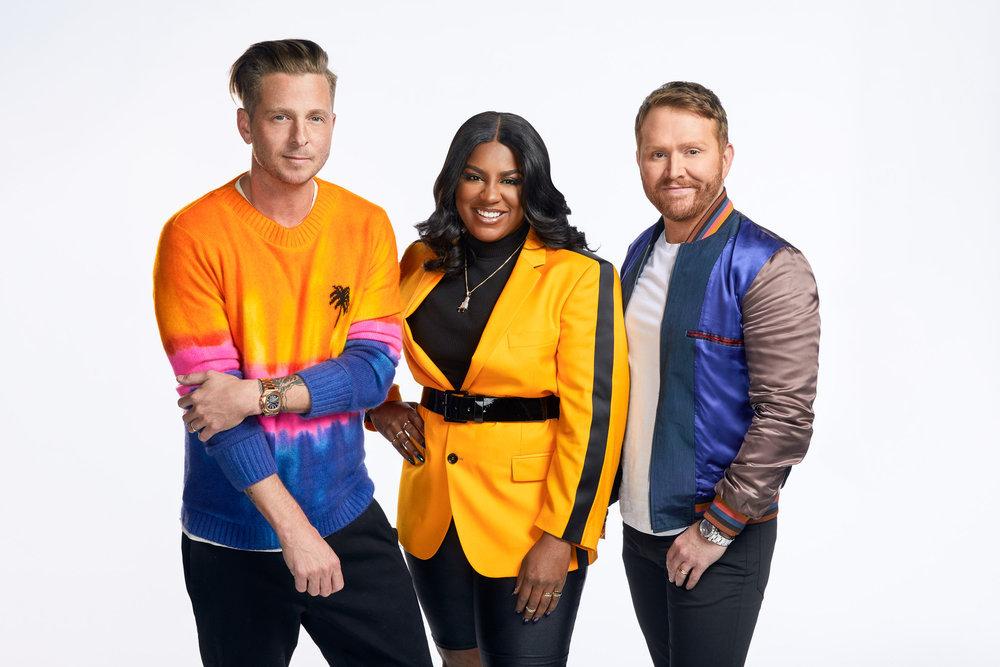 Though the roster of artists looking for their next hit has changed, the three genius producers bringing those songs across the finishing line are Ester Dean, Ryan Tedder, and Shane McAnally. Ester is responsible for hits like Nicki Minaj's "Super Bass" to Katy Perry's "Firework," earning her the nickname "The Song Factory."
After the producers put their touch on the songs and give them the polish they need, they're brought back to the artist, who selects one to record and release.
Article continues below advertisement
Ryan Tedder has so many hits he can't contain them all for his band, OneRepublic. He composed Beyoncé's "Halo" and Adele's "Turning Tables." Shane McAnally has written for artists spanning country, pop, and R&B, having written for Kacey Musgraves, Kelly Clarkson, and Aloe Blacc.
The roster of artists seeking their guidance in finding the next undiscovered hit includes Boyz II Men, Florida Georgia Line, Luis Fonsi, H.E.R., Lady Antebellum, Martina McBride, Julia Michaels, Ben Platt, Bebe Rexha and Usher.
Songland airs Mondays at 10 p.m. ET on NBC.