Stacey Hints to Relationship Problems With Florian on 'Darcey & Stacey'
Are Stacey and Florian still together now? On the show, we know the couple has faced some road bumps. Here's what we know about their relationship.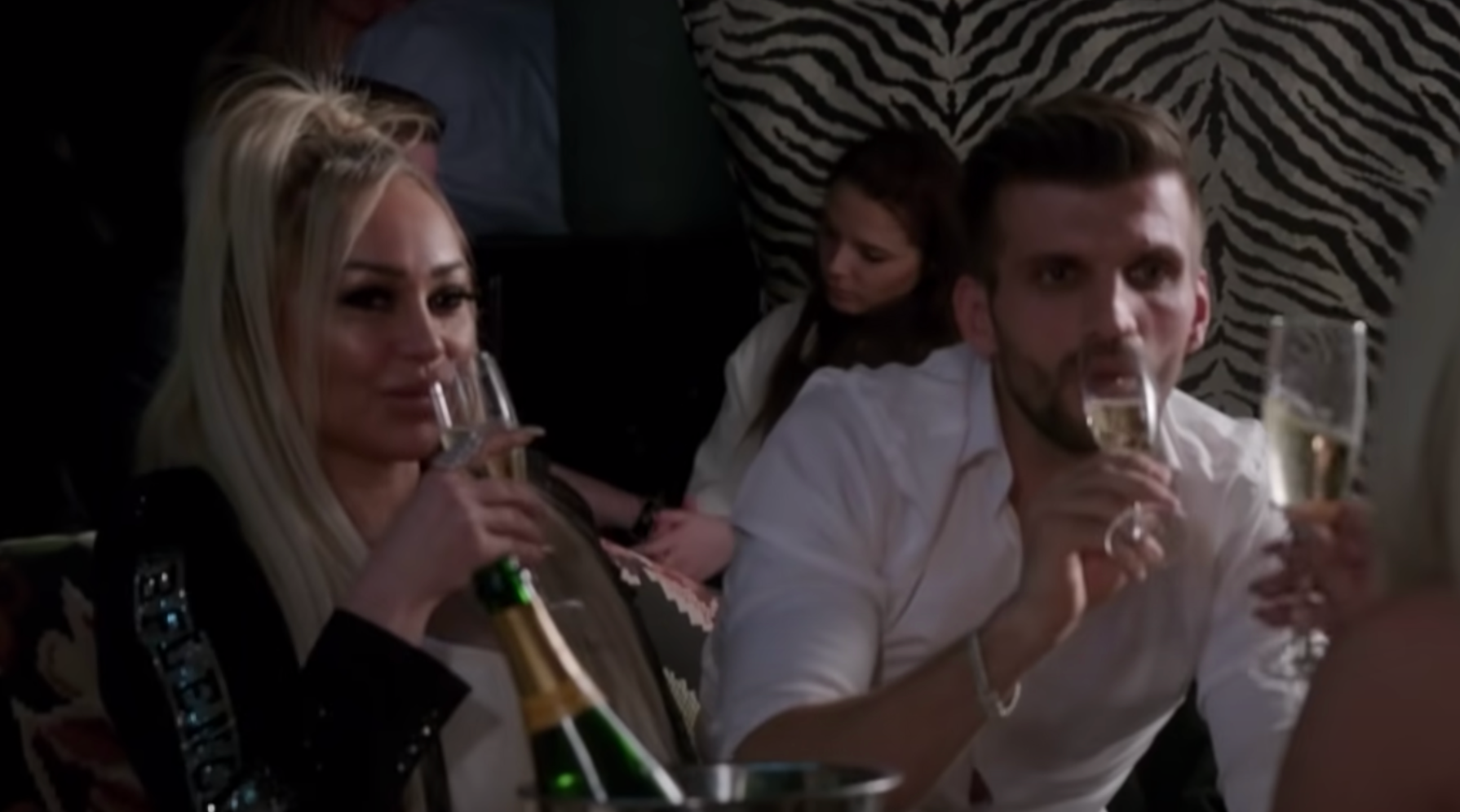 If you've been keeping up with 90 Day Fiancé spin-off Darcey & Stacey — which is all about twin sisters Darcey and Stacey Silva — then you might be wondering what's going on between Stacey and her fiancé Florian Sukaj in real life. Darcey & Stacey follows the sisters as Stacey brings Florian back to the U.S. so they can get married. But will they?
Article continues below advertisement
Are Stacey and Florian from '90 Day Fiancé' still together?
Viewers may be curious about Stacey and Florian, since we've all seen the photos of Florian with another woman, who claims Florian wants her "honey." Is Florian cheating on Stacey? It seems like Stacey and Florian are still together in real life, although the couple has hit a few speed bumps, which Stacey confirmed to Us Weekly on August 12.
"We had a long engagement and it was a pretty healthy relationship and we both wanted it to work. It's hard to talk about, but you know, it's a part of it, and I lived it and I'm just trying to focus on the moment," Stacey said.
Article continues below advertisement
Although it sounds like the couple may have broken up in real time, the show depicts a different reality. An exclusive clip on Entertainment Tonight shows Stacey and Florian in a better place. Sort of.
"Although he doesn't really speak a lot of English, our sexual chemistry is like an unspoken language. We have a deep connection that only him and I will ever know," Stacey said. However, Florian later "disappoints" Stacey when he falls asleep before they can get it on.
Article continues below advertisement
"Babe, c'mon. I got us this nice hotel. We're in New York City together," Stacey tells Florian. Stacey says to the cameras, "He's like, falling asleep on me, so ... I feel a little under-appreciated. I did all this, expecting him to be more excited to see me and to, you know, love on me, and I just envisioned our first night together in America to be like a fairytale. I waited five long years for this, and he better not disappoint," she says.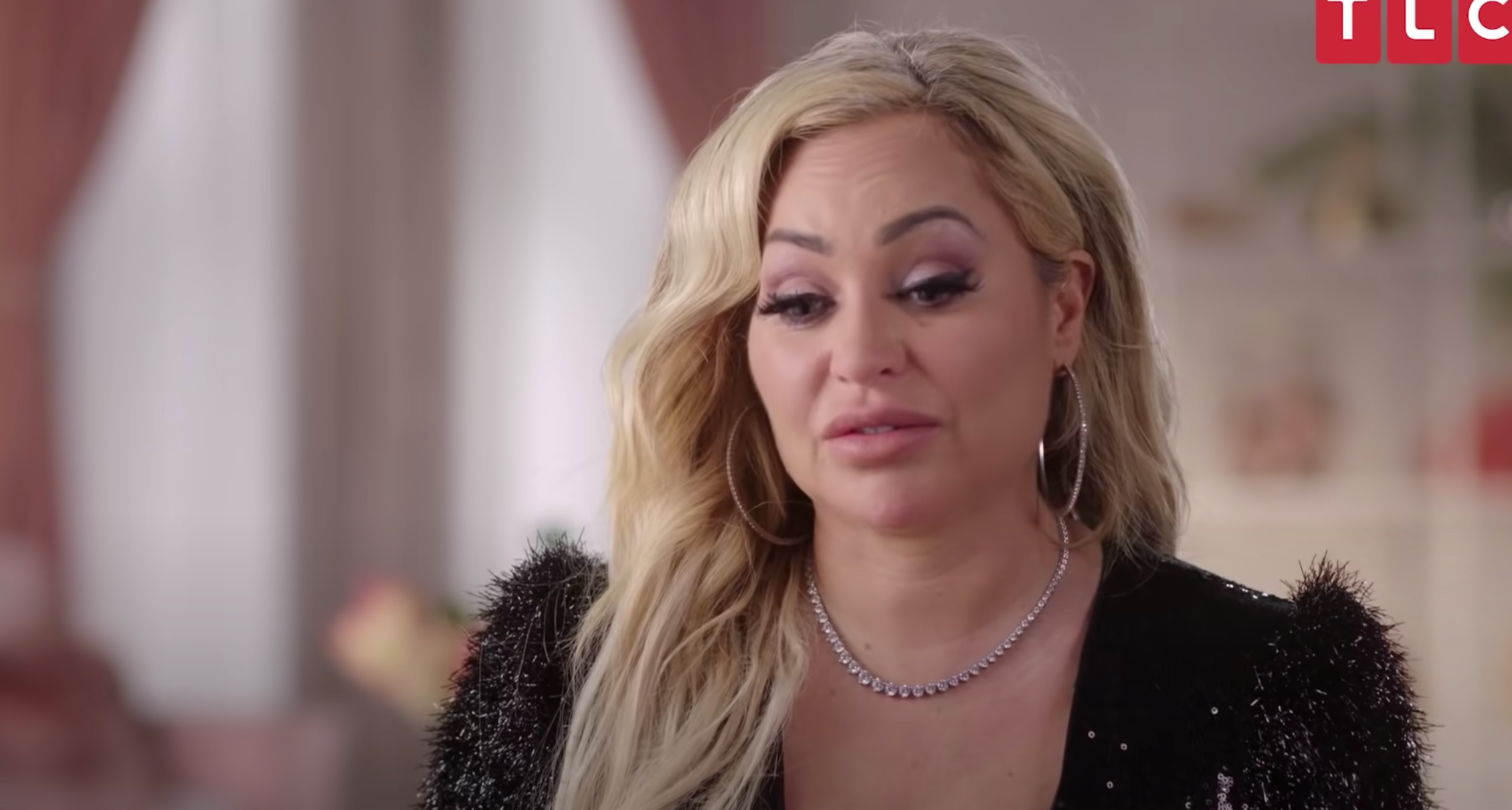 Article continues below advertisement
Let's not discount jet lag, first of all. Second, spouses falling asleep early is the very definition of marriage, so hopefully Stacey adopts more realistic expectations.
Regardless, it was seemingly confirmed to ET that things between Stacey and Florian are still going strong. Florian's K-1 visa was even approved recently. Although we don't know for sure (and Stacey has strategically kept her socials private as to not spoil anything), we'll try to be optimistic.
Article continues below advertisement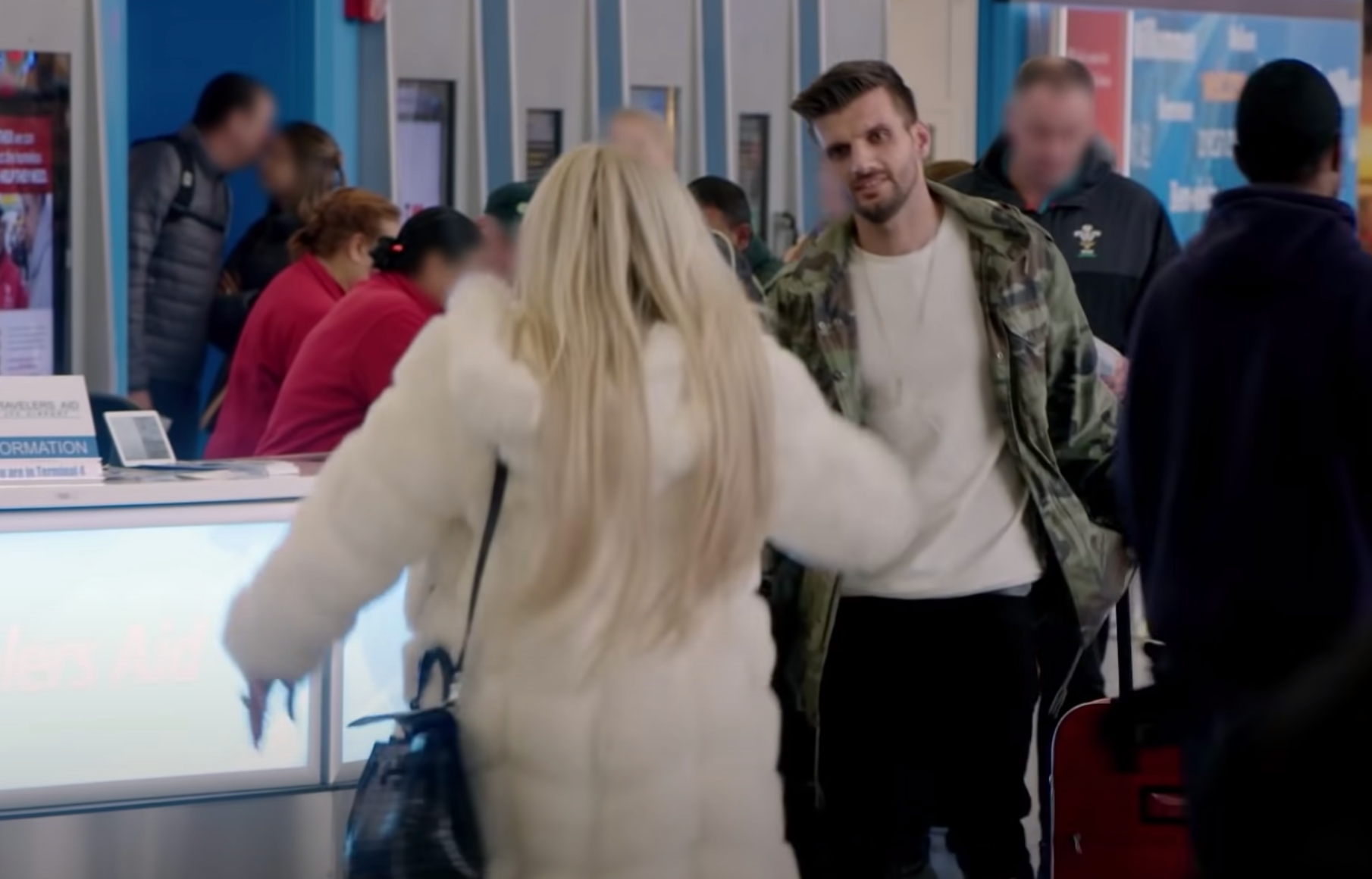 Even Darcey stays fully supportive of her sister and Florian. "I've known Florian for some time now and I'm happy for Stacey. All that matters to me is that she's happy in the end. We both really cheer each other on and want one another to be happy and that we're in the right type of relationship .. .I will always let her know if I see any red flags," Darcey told Entertainment Weekly in late June.
We'll just have to keep watching to find out for sure. All relationships are rollercoasters in their own way, right? Watch Darcey & Stacey Sundays at 10 p.m. (ET) on TLC.