The Dark Truth Behind Netflix's New Dramatic Series 'Stateless'
Is Netflix's new dramatic series 'Stateless' a true story? Here's what you should know regarding the dark truth behind the new Australian TV series.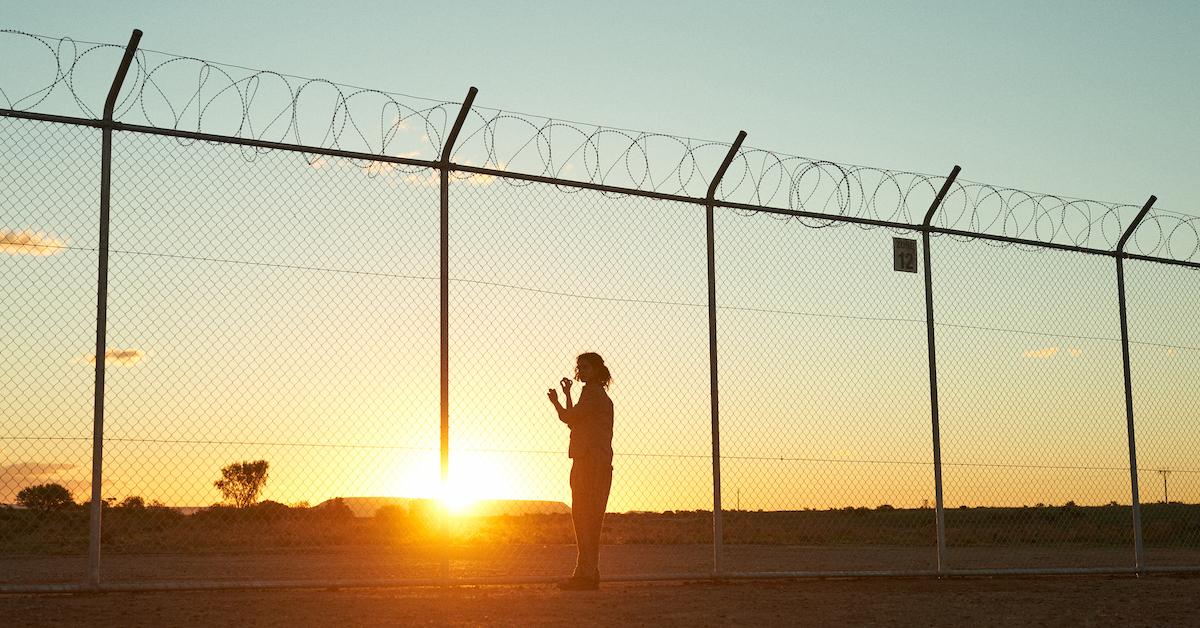 Netflix introduced a brand-new drama to its streaming service called Stateless on Wednesday, July 8. The series, which is comprised of six episodes, is produced by Cate Blanchett and delves into the adversities that immigrants face at Australian detention centers. The story hones in on four characters with tremendously different backgrounds at a desert-based center and it goes without saying major drama ensues.
Article continues below advertisement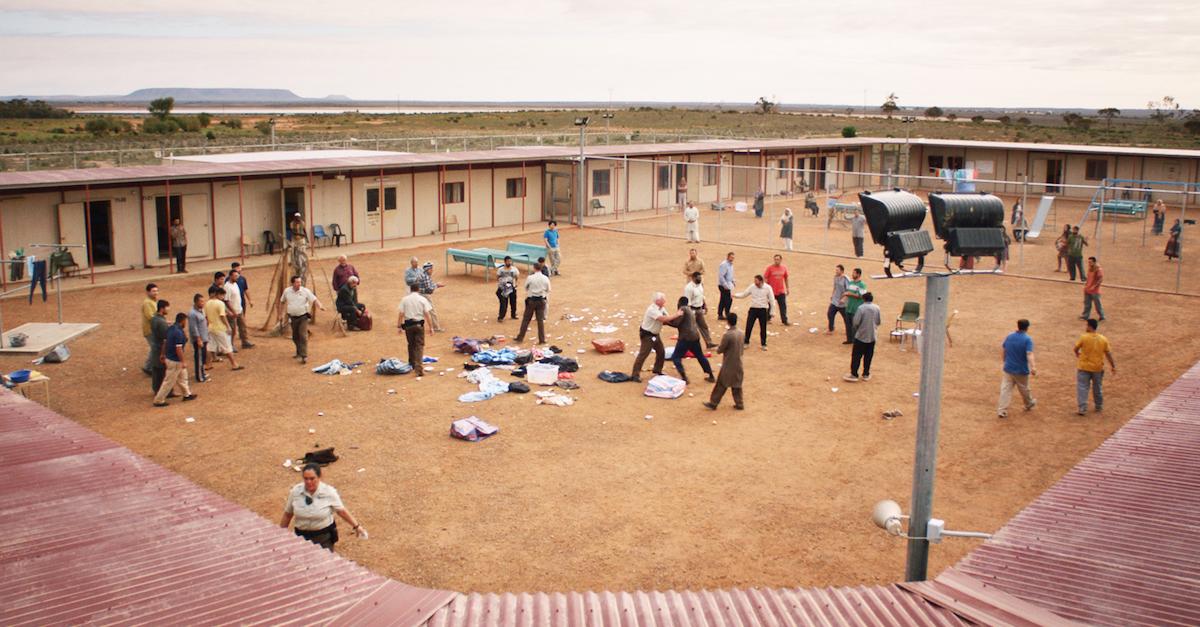 Article continues below advertisement
Is there truth behind Netflix's new drama 'Stateless'?
One character named Sofie Werner (played by Yvonne Strahovski) is based on a real-life person named Cornelia Rau, according to PopSugar. Cornelia was a German-born Australian who was lawlessly detained after immigrating to Sydney at a young age, receiving a degree in leisure and recreation, and becoming a flight attendant. She joined a controversial cult called Kenja which required participants to share their darkest secrets, which the cult used for blackmailing after members would leave.
After leaving Kenja, Cornelia struggled with her mental health. She was hospitalized for bipolar disorder and schizophrenia and eventually fled from a psychiatric hospital. When police found her, she lied about her identity, saying she came from Germany and showed them a stolen Norwegian passport, supposedly out of fear from being found by Kenja. She was arrested and incarcerated at the Brisbane Women's Correctional Center, hospitalized again, and moved to Baxter Immigration Detention Center.
Article continues below advertisement
Cornelia continued struggling with her mental health but instead of treating her problems, the center placed her in Red One, which only allowed her to leave her cell four times a day. But a little later in 2005, Cornelia's story was published where she was referred to as a "mystery woman." This led to her family finding her and they requested her release. Three years later in 2008, Cornelia received significant financial compensation for wrongful detainment.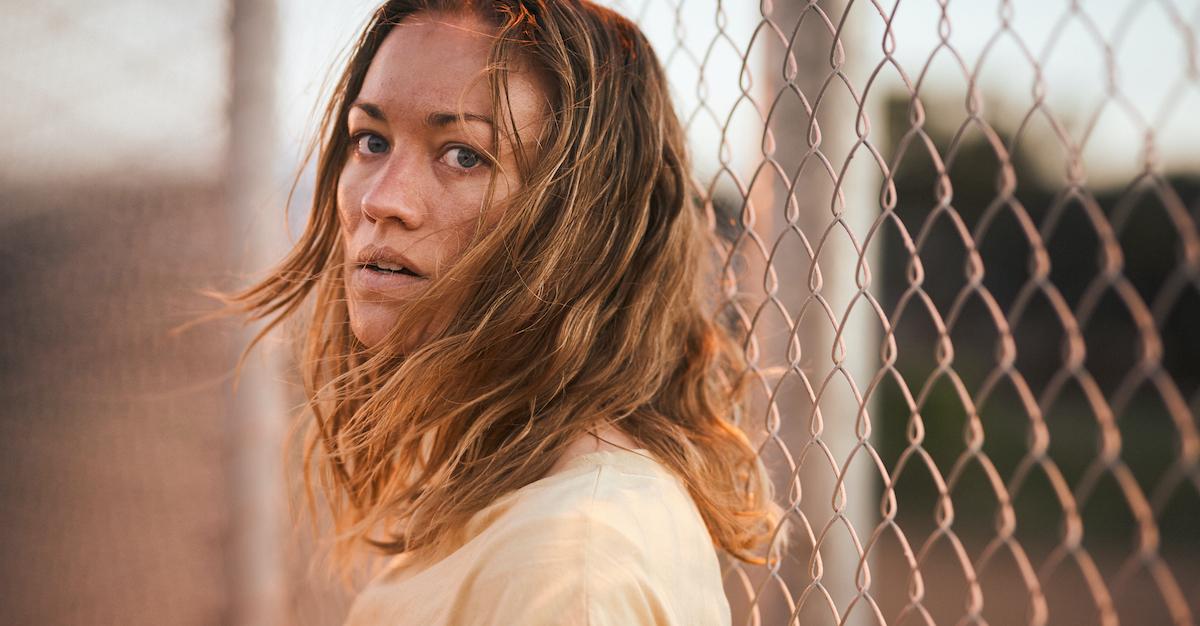 Article continues below advertisement
Is the real Cornelia Rau still alive?
Apparently in 2020, Cornelia is still alive, but she has long-lasting neurological damage. According to Oprah Magazine, her sister said that she has absolutely "no recollection of her six months in the Brisbane jail and her four months in Baxter," but she has continued to suffer from major neurological damage that will stick with her forever.
These days, Cornelia is living in New South Wales, and she has done her best to move on from the painful memories stemming from Kenja and Baxter. Her former lawyer, Claire O'Connor, said she's doing much better. "She goes to classes, she takes part in the physical things she likes to do, swimming and sport... She's certainly in a better place than when she got out of detention."
Article continues below advertisement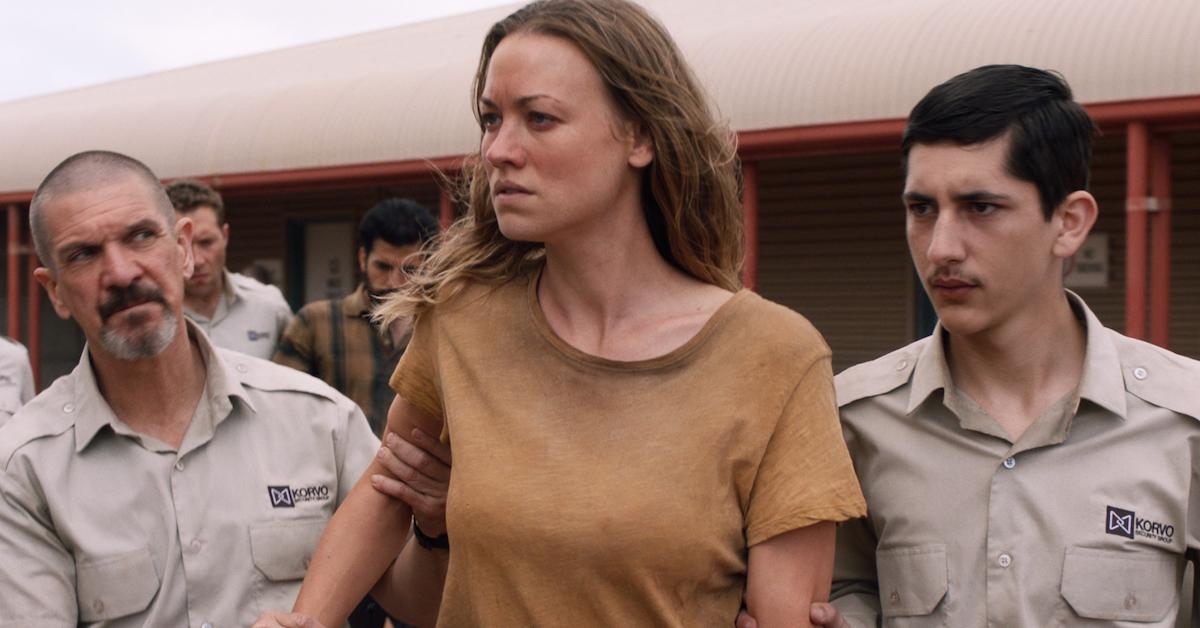 Stateless is an undeniably haunting story with a painful amount of truth behind it all. Luckily, we know that Sofie (aka Cornelia) makes it out OK in the end.
Make sure to stream all six episodes of Stateless on Netflix, which is available now.