We Can't Wait to See More of Stephan James on 'Homecoming'
Here's what you need to know about Canadian actor Stephan James, and what other than 'Homecoming' this 26-year-old has been in. Keep reading.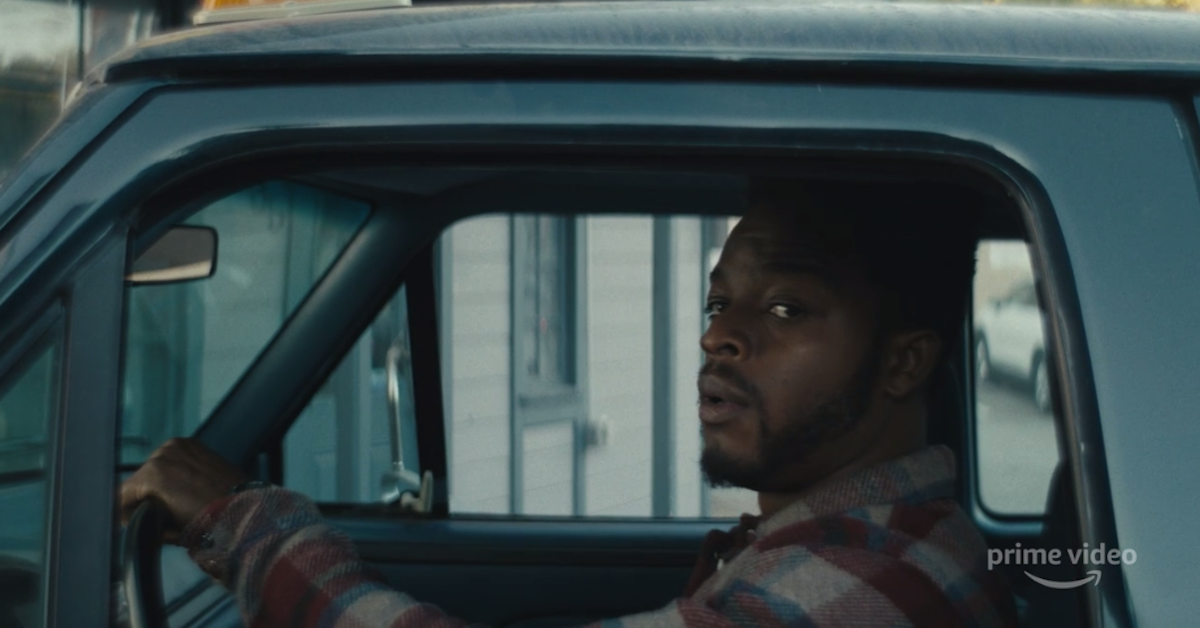 It's been well over a year since the first season of Homecoming arrived to Amazon Prime Video, and Season 2 is finally upon us.
Article continues below advertisement
Stephan James's Walter Cruz is luckily a returning character to serves as a bridge between both seasons. Keep reading while we learn more about this amazing Canadian star.
Article continues below advertisement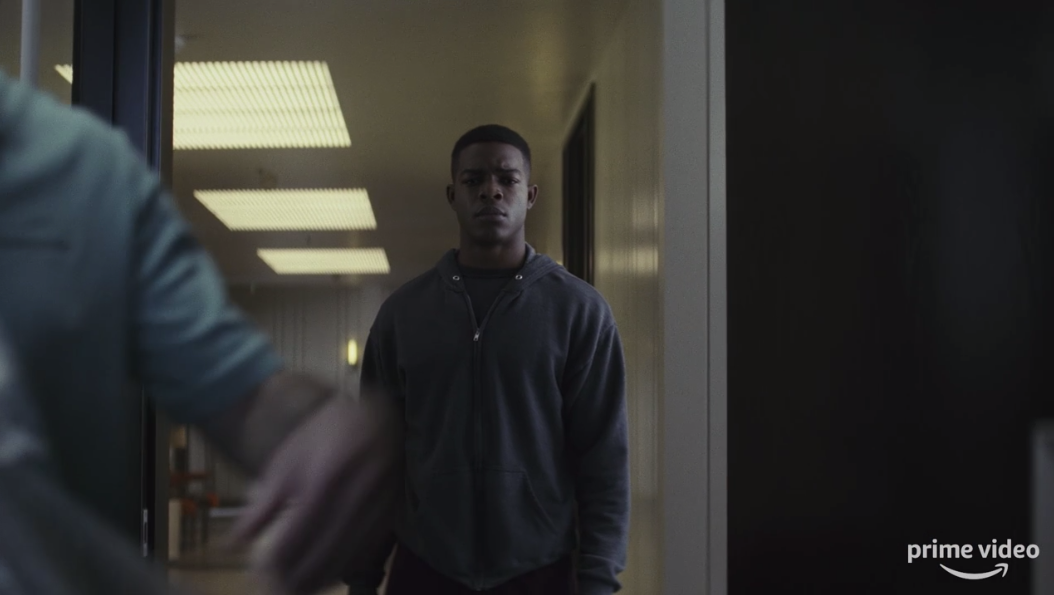 Who is Walter Cruz?
We met Walter Cruz as one of Heidi Bergman (Julia Roberts)'s patients in Season 1. Walter is enrolled in "Homecoming," an experimental program to help war veterans "get over" their traumas, so as to ultimately be able to return to war.
Article continues below advertisement
It comes out throughout the season that Homecoming's M.O. is drugging the vets in order to help them forget the trauma they experienced from being in battle — but it turns out that the procedure winds up wiping away a lot of their non-war related memories in the process.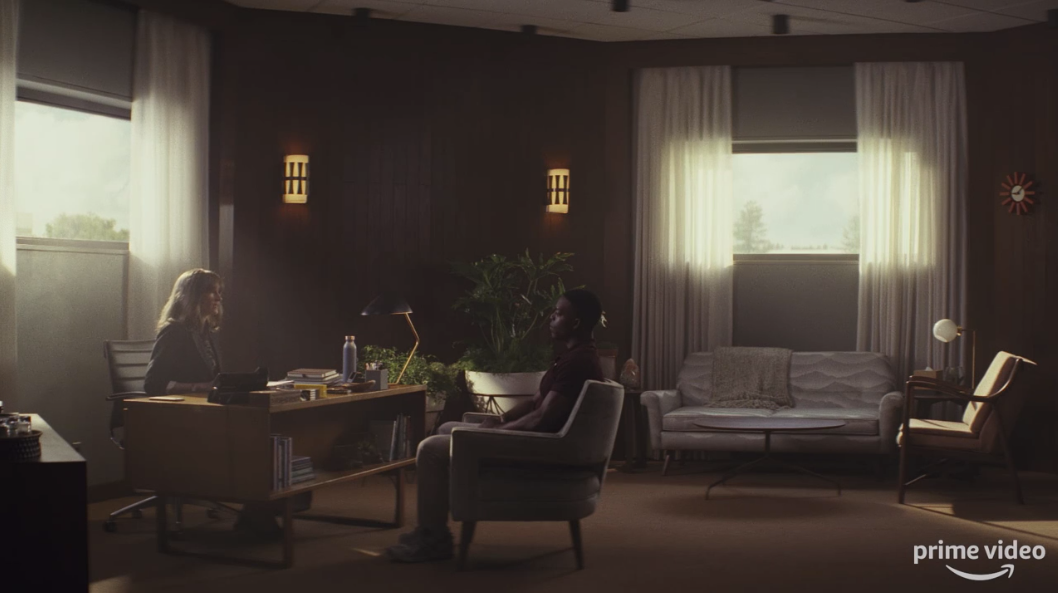 Article continues below advertisement
Actor Stephan James was surprised to receive word that Amazon was picking Homecoming up for a second season. "I didn't know what it was going to look like," he said in an interview with KGET, an NBC and CW affiliate. "I had only agreed to do one season with Amazon so getting the call to come back and do Season 2 was something I was thrilled about."
See more of Stephan James's performances.
Fans loved Stephan's uncanny portrayal of Cruz in the first season, so much so that his performance earned him a Golden Globe nomination in the Best Performance by an Actor in a Television Drama Series category. "I just hope they like Walter as much in the second season as they did in the first."
Article continues below advertisement
Per TV Insider, this season will pick up when Janelle Monáe's character pieces together her backstory, and the trail leads her to Homecoming's parent company: Geist Group. There, she crosses paths with Walter Cruz. As Stephan explains it himself, last season around, "He was naive. Now he's taking control."
Article continues below advertisement
"He isn't relying on anyone to do his dirty work," the 27-year-old Canadian actor adds. "And it's going to get dirty."
Stephan got his start in television with a recurring role on Degrassi, which he reprised for two seasons. He's also had roles in Shots Fired, How to Be Indie, The Listener, Clue, and My Babysitter's a Vampire.
Most recently, aside from Homecoming, the rising star has starred in If Beale Street Could Talk, Home Again, 12 Dates of Christmas, The Globe and Mail, Pride of Lions, and earned a Canadian Screen Award for his role as track and field sprinter Jesse Owens in 2016's Race.
Next up, Stephan is set to play the role of the title character Rayshawn Morris in #FreeRayshawn on Quibi.
We look forward to seeing how Stephan's Walter Cruz fares over the course of this season of Homecoming.
New episodes air on Amazon Prime, May 22.