The 'Loki' Variant Might Not Be Who We Think It Is — an Error Hints at a Very Plausible Theory
Many viewers think that the mystery "variant" Loki meets in 'Loki,' played by Sophia Di Martino, could actually be Marvel character Sylvie Lushton.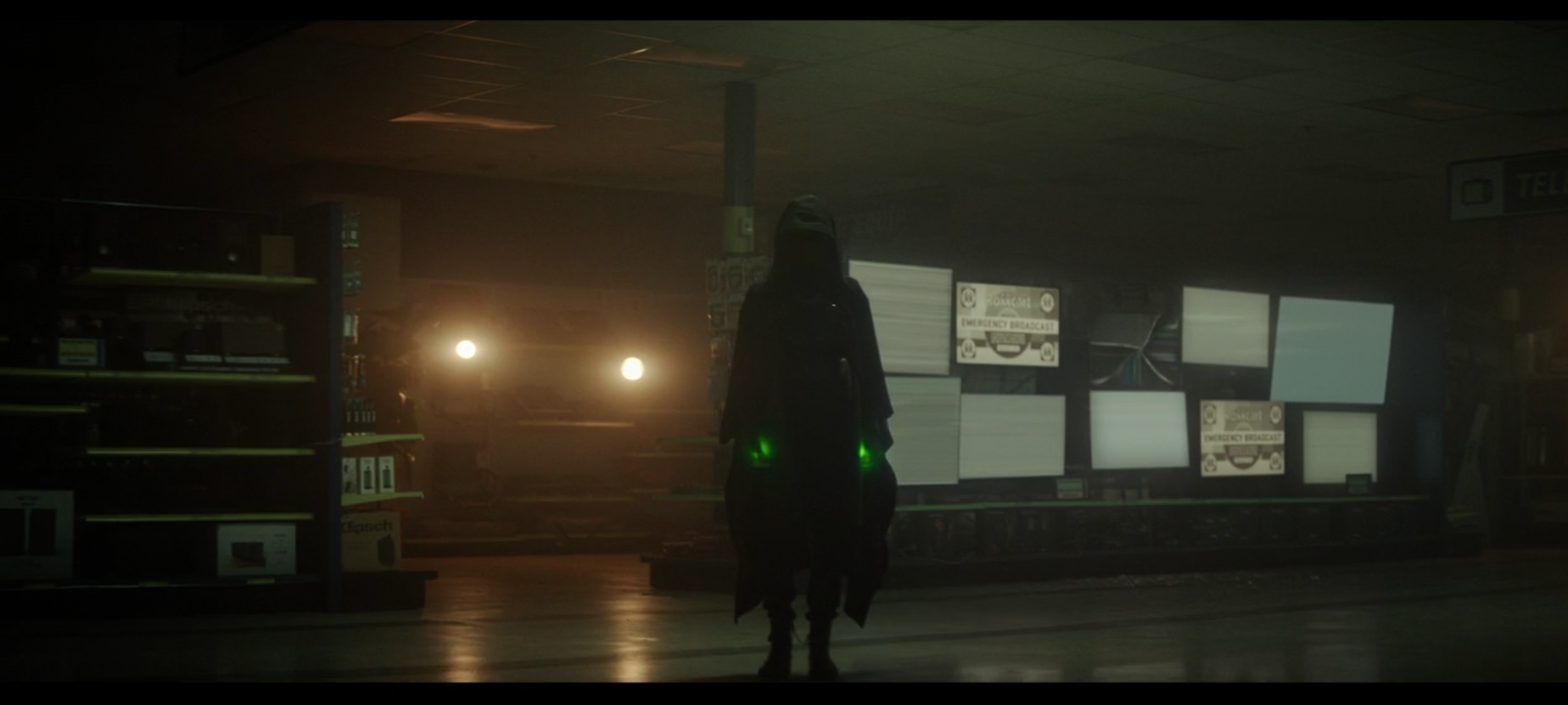 Spoiler alert: This article contains spoilers for Episode 2 of Loki.
No fanbase is more dedicated to finding Easter eggs and spoilers than the Marvel fanbase. So when Disney Plus dropped a potential spoiler in the foreign language credits in Loki Episode 2, the Marvelites were quick to jump to conclusions.
So what was the credits flub? Sophia Di Martino, who we see at the end of the episode as the mystery "variant," is credited as "Sylvie."
Article continues below advertisement
Throughout the first two episodes, we're led to believe that the time variant Loki (Tom Hiddleston) and the TVA are chasing is an alternate version of Loki. So when the Spanish credits rolled and some viewers noticed the discrepancy, it made us all think that this variant could actually be Sylvie Lushton. But who is she, and what does she have to do with Loki?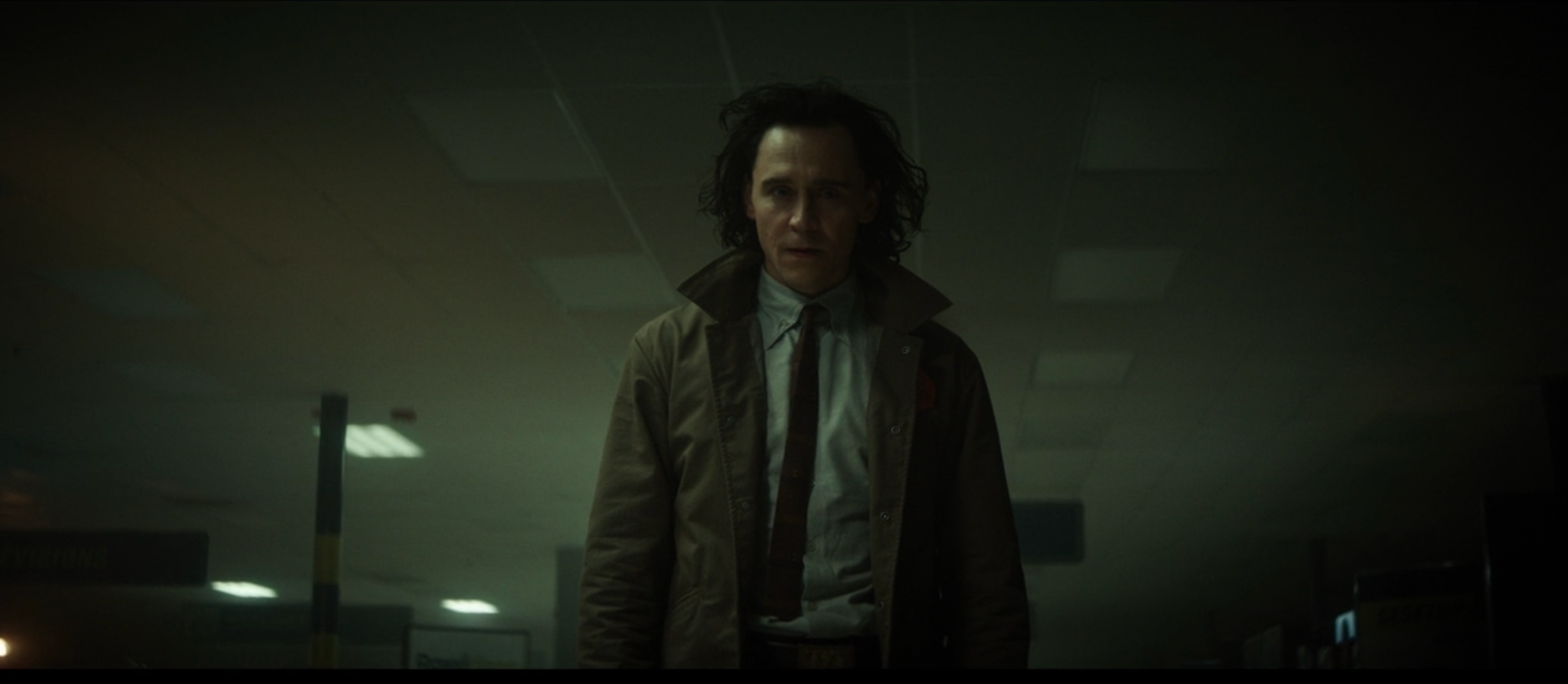 Article continues below advertisement
Sophia Di Martino reveals herself at the end of 'Loki' Episode 2.
At the end of the episode, Loki comes face to almost-face with the evasive variant. The variant continues to enter the bodies of mortals in the Roxxcart as the TVA attempts to chase them down. Agent Mobius (Owen Wilson) brings Loki on the mission, hoping that Loki can help them catch the variant. Up to this point, Mobius has assumed that the variant is another version of Loki, but what if he's wrong?
In the final few minutes, the variant reveals herself to Loki. Played by Sophia Di Martino, she's dressed in Loki's signature black and green and wears small gold horns. Many initially believed she could be Lady Loki. Fans even expected the variant to be Lady Loki because of the Easter egg of Loki's intake form listing his gender as "fluid."
Article continues below advertisement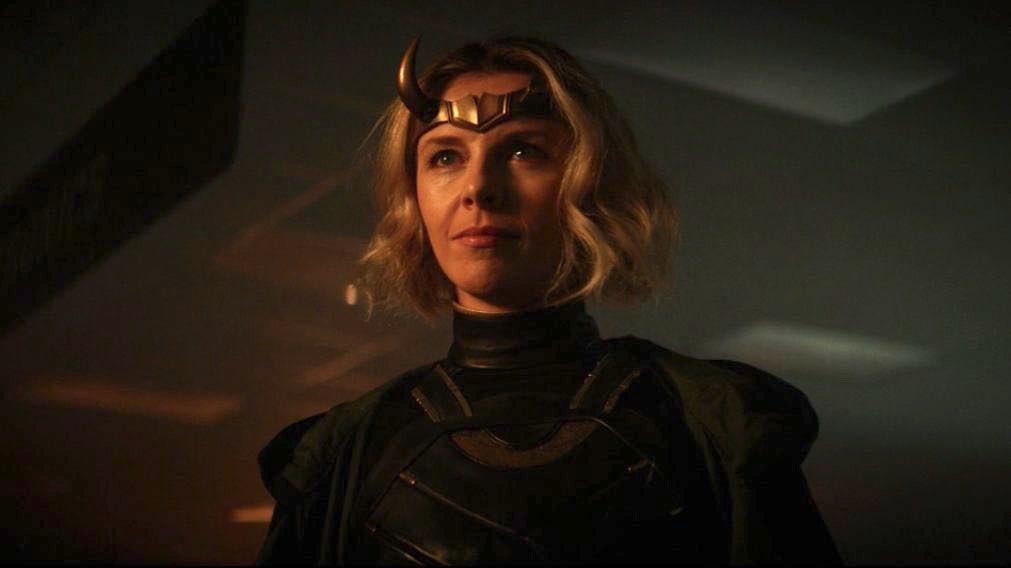 With the possible credits blip, viewers now think Sophia Di Martino is actually playing Sylvie Lushton in 'Loki.'
Despite the foreshadowing (or misleading) that the variant would be Lady Loki, Loki utters one line that makes us all think differently. When he's in a physical skirmish with who we're expecting to be a version of himself, "a lesser Loki" as our Loki says, Loki thinks out loud, "I would never treat me like this." He begins to think that perhaps the variant is not an alternate Loki at all.
Article continues below advertisement
So if the Spanish credits are correct and Sophia is actually playing Sylvie, what's the importance? Well, Sylvie is a relatively new character in the Marvel comics. But she is directly tied to Loki. In fact, Loki creates Sylvie.
It's unclear in the comics if Loki just bestows powers upon a mortal or if he actually creates Sylvie through magic, but regardless, her powers and potentially her motives have their origins in Loki, God of Mischief.
Article continues below advertisement
Marvel character Sylvie Lushton is directly tied to Loki.
While Loki's full intentions as to why he creates Sylvie are never fully explained in the comics, all we know is that he "liked the idea of creating a mortal who suspects she's one of my kind."
When it comes down to it, Loki initially exists to create chaos — after all, he is the God of Mischief. So creating Sylvie could just be another piece of chaos. And with the way Sylvie sets off multiple Nexuses simultaneously, it's safe to say Loki is definitely the father of chaos.
In fact, some Marvelites theorize that Sylvie is actually Loki's daughter since his creation of her is never fully explained. Like Loki, Sylvie is a master manipulator, as she gets into other beings' heads (and shares his charming arrogance).
That's why she names herself the Enchantress — after Amora the Enchantress. Additionally, Sylvie can use sorcery at her will, along with self-propelled flight, teleportation, and the construction of force fields.
Article continues below advertisement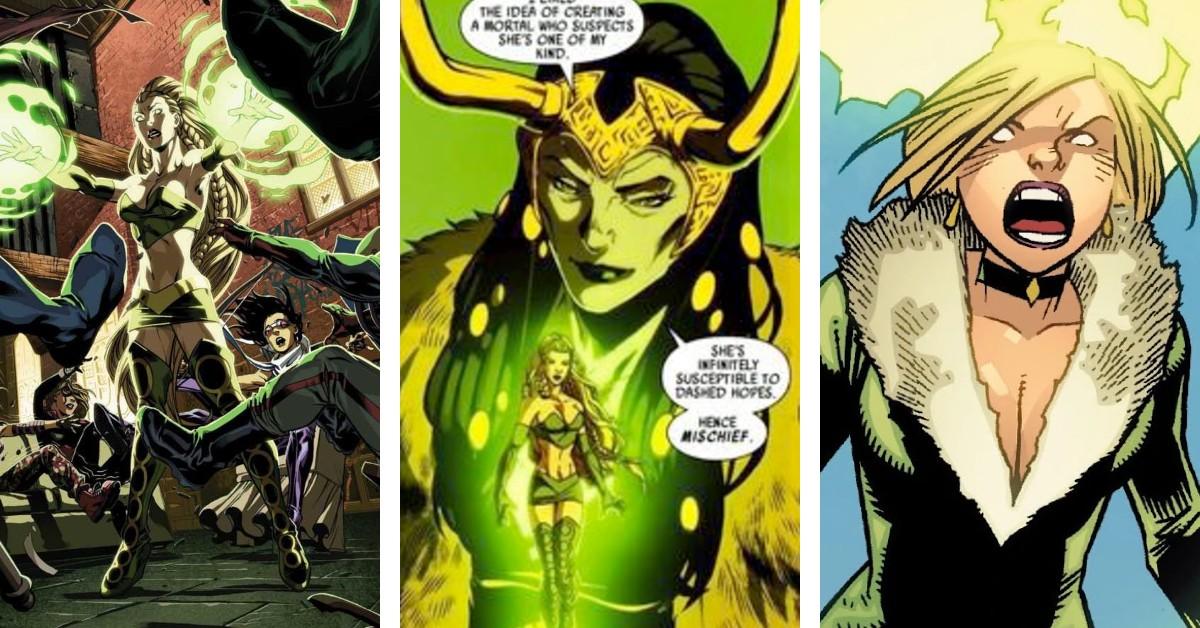 Similar to Loki, Sylvie often flips sides. She seems to have good intentions, but she always has a self-serving agenda. She is a complex character with magical capabilities that rival the God of Mischief's and a moral compass just as gray.
When Loki dies in the comics, Sylvie gets increasingly weak and ill but somehow recovers. What does this all mean? Maybe Loki will organize some of the chaos in our Marvel-riddled brains.
New episodes of Loki drop every Wednesday on Disney Plus.