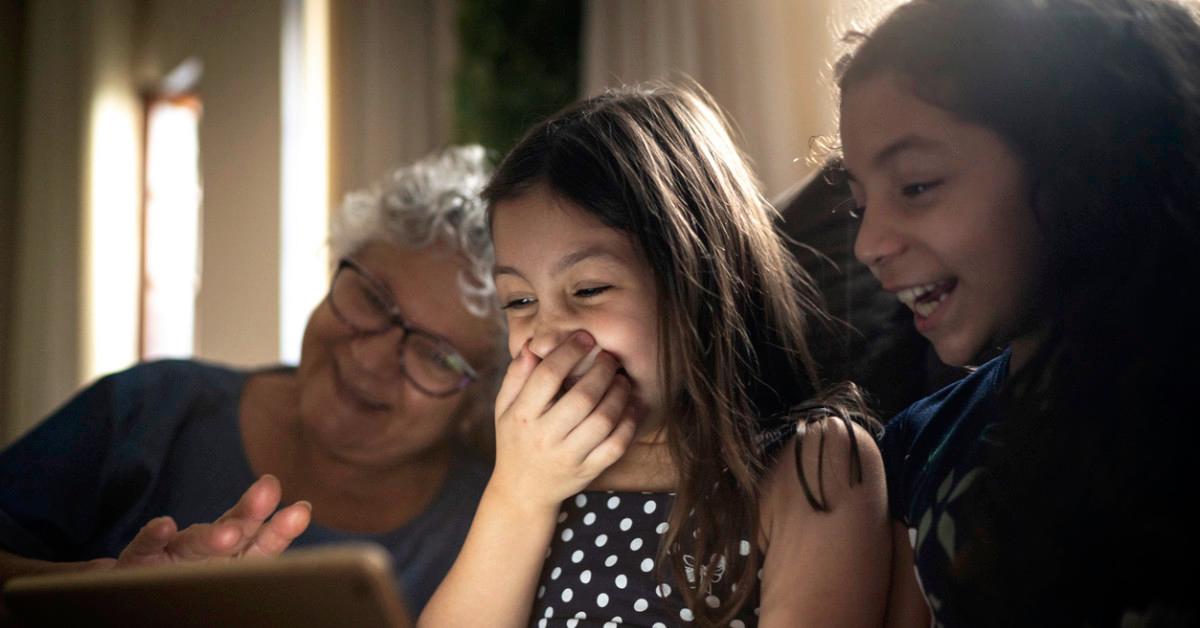 These Zoom Games Are Perfect for a Socially Distanced Thanksgiving
Thanksgiving is bound to be more subdued this year amid the worsening COVID-19 pandemic, especially as November 2020 marks the United States' highest monthly case total yet, according to The New York Times. The CDC says the safest way to celebrate the holiday is at home with the people you live with, but that doesn't mean you and your loved ones can't meet virtually for Thanksgiving Zoom games!
Article continues below advertisement
Stay connected on Thanksgiving with these socially distanced Zoom games.
No matter which game you like best — whether it's a card game, a party game, or a board game — you can probably find an online version. And to kickstart the fun, we're listing examples of Zoom games and other ideas for your virtual Thanksgiving get-togethers…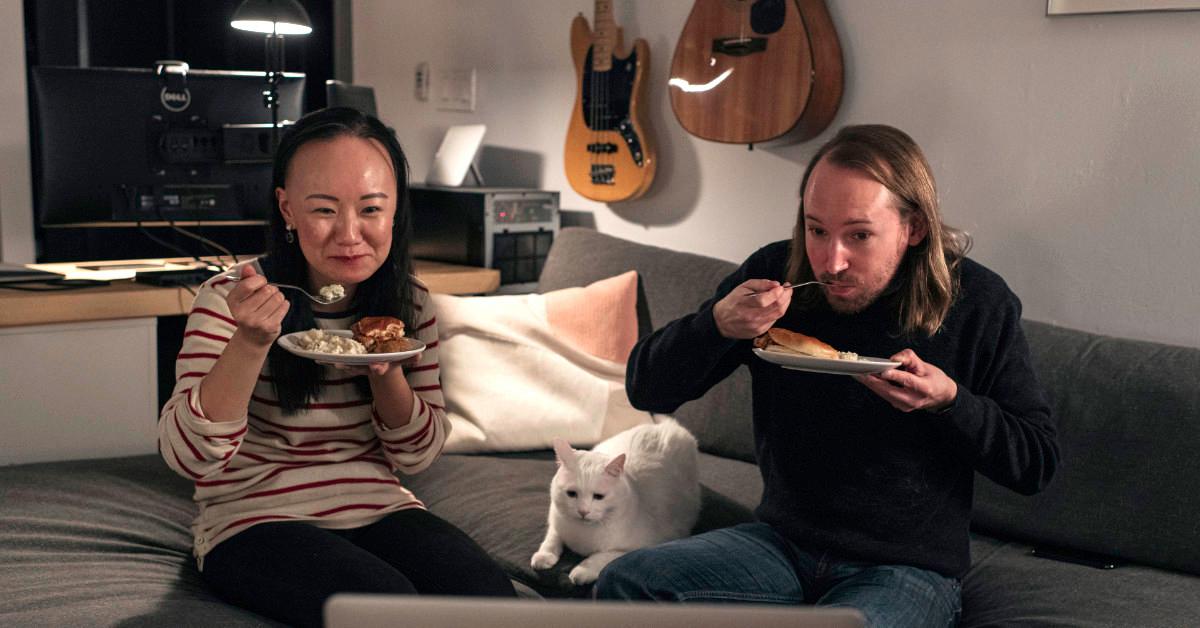 Article continues below advertisement
Brightful Meeting Games
The Brightful Meeting Games site boasts free conversational and social games that work with any video conference tool. Games include Would You Rather, Spot My Lie (similar to Two Truths and a Lie), Draw It! (a take on Pictionary), Werewolf, Rummy, Hearts, and Gin Rummy.
#ZoomJam
In April 2020, game creators around the world participated in the #ZoomJam challenge, crafting Zoom-friendly games ready to be enjoyed by socially distanced friends and family. The winner of this year's #ZoomJam is Class President, a game of storytelling and improvisation in which players navigate "an ever-changing landscape of rumors, relationships, and gossip" as they campaign to become class president. And the five runners-up are the games 24 Hours in Atlantis, Lord of the Prides, Monkey See Monkey Zoom, MUTE-iny, and Screenario.
Article continues below advertisement
QuizRunners
For all you trivia buffs out there, QuizRunners has everything you need to host a remote trivia night over Zoom. The downloadable kits include 70 questions, an automated scoring system, handout sheets, and a step-by-step guide, but you can also come up with your own questions.
Random Trivia Generator
If you want a less structured trivia night, Random Trivia Generator offers a seemingly unending list of trivia questions across a wide variety of subjects, and if you play over Zoom, players can chime in with the answers verbally or over chat.
Article continues below advertisement
Let's Play Bingo
Let's Play Bingo — which a developer created in honor of a bingo-loving grandmother — is a free bingo caller for at-home and remote play. You can generate and print bingo cards on a site, then screen-share the website as it randomly picks and calls the bingo numbers. You can even adjust the chattiness of the computerized voice!
PlayingCards.io
All you card sharks out there can check out PlayingCards.io, which offers virtual versions of 500, Crazy Eights, Cribbage, Escoba, Euchre, Go Fish, and Hearts. And the site doesn't just feature card games: It also features Backgammon, Checkers, and Chess, for example. For virtual play with friends and family, you create a room and then share the room code with your loved ones.
'Categories' Game
Officially, this online game is called Categories, but the URL — scattergories.net — should tell you everything you need to know. Yes, this Scattergories clone has you competing friends, family, strangers, or even AI bots to come up with answers that fit various categories and start with the given letter.