Season 4 of 'The Bold Type' Could Find Jane Newly Single but Not Ready to Leave Ryan Behind
After Ryan kissed someone else on 'The Bold Type' last season, it's unclear if Jane will break up with him or step out on her own as a single woman.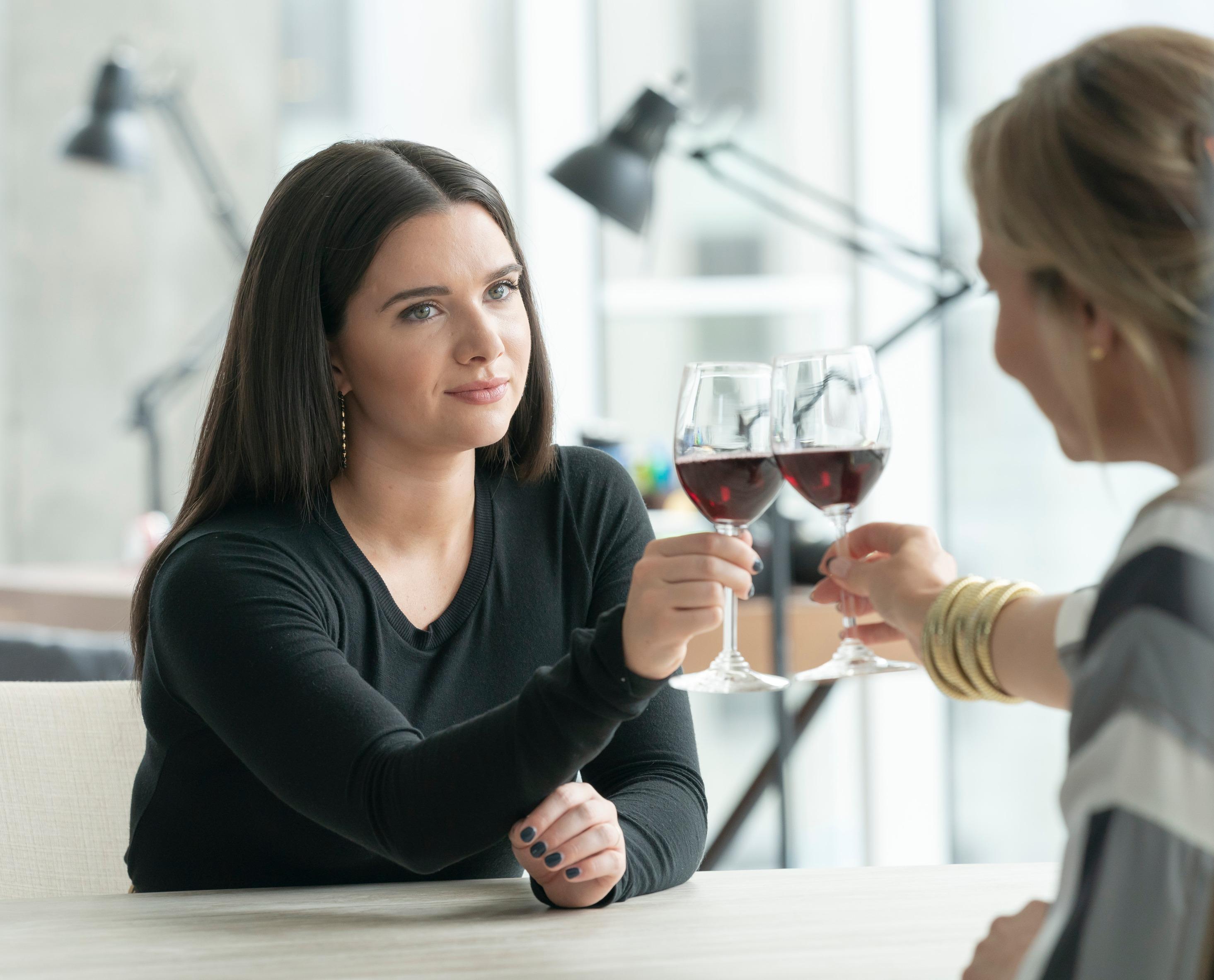 When Season 3 of The Bold Type left off, Jane had just found out about Ryan kissing someone else and she lost Jacqueline at Scarlet. She just had a lot going on and it's only natural that most of it will seep into Season 4, which premieres on Jan. 23, without missing a beat. Obviously no one wants to see Jane scrambling to pick up the pieces after losing her in-house friend and mentor, but the real question is about Jane and Ryan and whether or not they are still together.
Article continues below advertisement
So, are Jane and Ryan broken up on 'The Bold Type'?
According to an exclusive clip from Season 4 that was obtained by Entertainment Tonight, Jane could find herself taking a break from Ryan, if only to please him, in a roundabout way. In the clip, he admits that he doesn't expect her to forgive him for kissing another woman while on his book tour. Cut to Jane totally feeling herself and potentially making out with someone else too.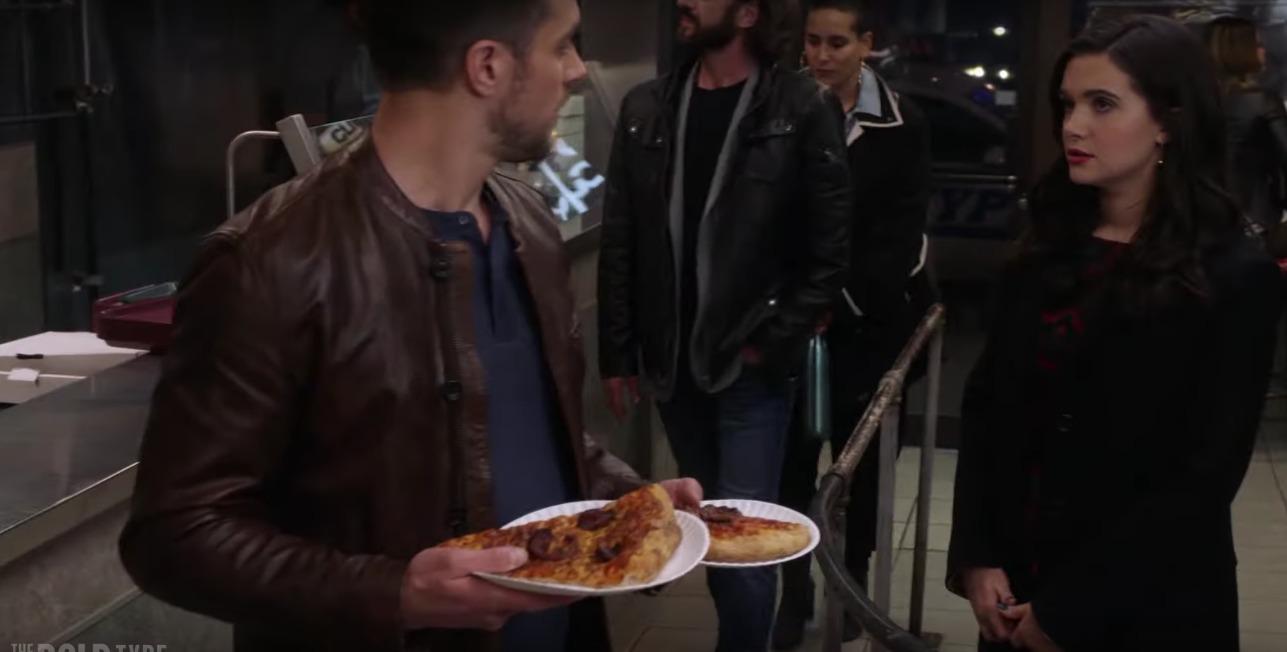 Article continues below advertisement
It may just be a tit for tat situation, however, because Katie Stevens, who plays Jane, told Entertainment Weekly that it's not going to be your typical cheating storyline. In fact, it was important for her to not portray it as such. She explained that instead of forcing Jane to break up with Ryan over the incident, as expected, she may have to struggle with what he did while staying with him.
Ryan admitted to cheating on her.
To good old Pinstripe's credit, he did the right thing by admitting to Jane that he kissed someone else. It probably couldn't come at a worse time, though. Scarlet is looking a little scarce and Jane found out she has the BRCA1 gene. And in any other situation, you might expect Jane to break up with Ryan for piling one more thing on top of her already toppling plate.
Article continues below advertisement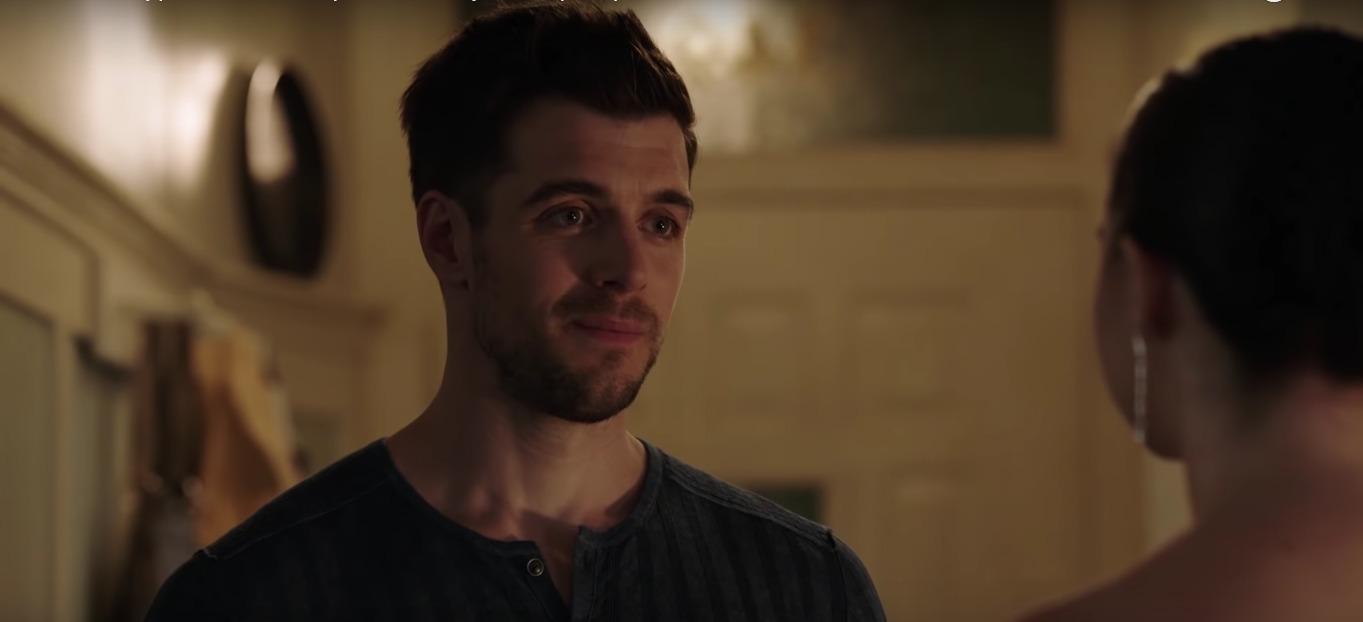 Instead, it looks like she might take some time for herself to process everything, but stay in the relationship. If Ross and Rachel have taught us anything, though, it's that being on a break never really works. And if Jane does go out and kiss someone else to level the playing field, it could just make matters worse.
Article continues below advertisement
Jane also has her health to worry about.
Because Jane found out she carries the BRCA1 gene and her mom died from breast cancer, she is going to have to take her health a little more seriously in Season 4. So relationship drama aside, Jane has a lot going on yet again. While that's nothing new for her, it could make it a little more difficult for her to make sound decisions regarding her love life.
Ryan and Jane were in a love triangle before.
Let's not forget that Jane already found herself in a love triangle once. Back in Season 2, the big question was Ben or Ryan? Ultimately, she chose Ryan, but if the woman he cheated with comes back into the picture, Jane could find herself in yet another love triangle. And at this point, viewers are likely tired of the will they/won't they shtick.
Article continues below advertisement
For now, it looks like Jane and Ryan are together and working things out, to some degree. Whether or not they stay together remains to be seen.
Watch The Bold Type on Thursdays at 9 p.m. ET on Freeform.