Let's Break Down 'The Book of Boba Fett's' Action-Packed Season Finale
'The Book of Boba Fett's' season finale was jam-packed full of action, pay-offs from earlier episodes, and epic team-ups. Let's break it all down!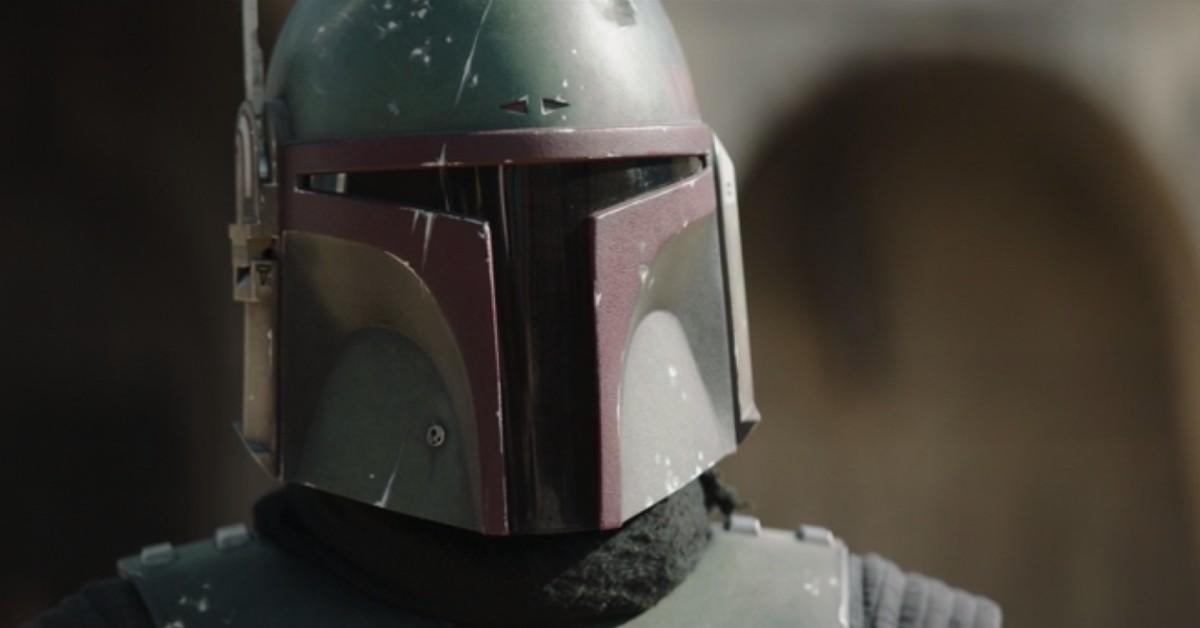 Warning: The following article contains major spoilers for The Book of Boba Fett Season 1.
The fight for control over Mos Espa finally boiled over into chaos during The Book of Boba Fett season finale. Boba Fett (Temuera Morrison) had to fight for respect as the new Daimyo of Mos Espa (on the planet Tatooine) after he killed Jabba the Hutt. The residents of Mos Espa didn't respect Boba's authority, and neither did the Pyke Syndicate. They wanted Boba to relinquish control so they could run spice.
Article continues below advertisement
Boba's staunch refusal to let the Pyke Syndicate walk all over him resulted in an epic flash-bang battle in the Season 1 finale. It turns out that several other crime families on Tatooine didn't actually choose to stay neutral. Boba and company found themselves outnumbered when the Trandoshans, Klatooinians, and more turned against them, essentially fighting for the Pykes instead. What's a retired bounty hunter to do?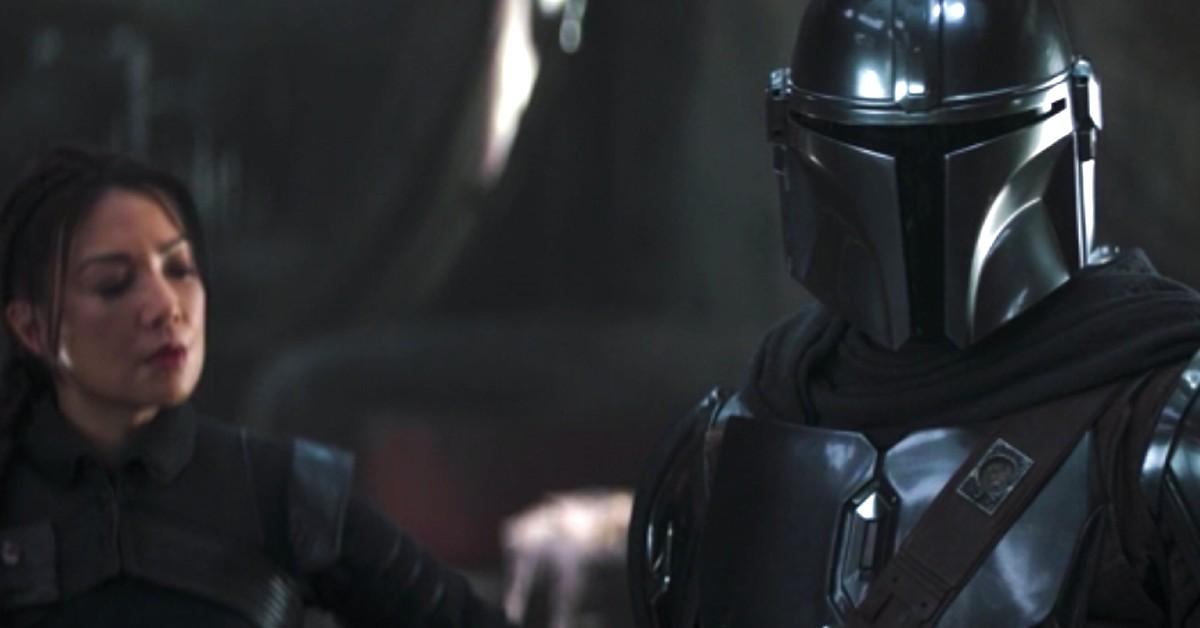 Article continues below advertisement
Boba gets by with a little help from his friends.
Din Djarin (Pedro Pascal) is on board to help Boba fight the Pykes from the get-go. Boba tells Din that he'd understand if Din decided to leave, as it wasn't really his fight to begin with. Din refuses, saying that he swore that he would help him, and he'll help even if he dies trying. Boba doesn't buy into the whole 'This is the way' creed, but he's grateful to Din for staying. The citizens of Freetown also join in the fight for Boba. They're mad that Cad shot their marshal, Cobb Vanth (Timothy Olyphant).
Meanwhile, Grogu has made his life-changing choice. He arrives on Tatooine in Luke Skywalker's X-wing fighter (with R2-D2 as the pilot), looking for his Mandalorian dad (we're not crying, you are). Peli Motto (Amy Sedaris) treats Grogu to some tasty dungworms before they head out to join up with Din, unaware of the huge fight taking place.
Article continues below advertisement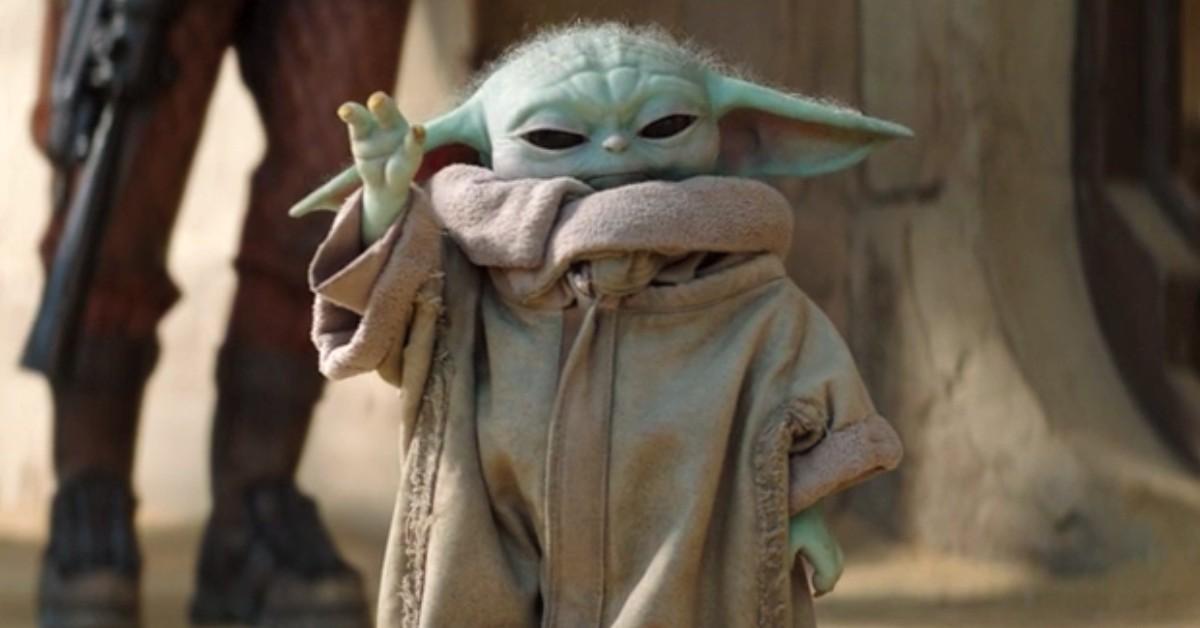 Grogu clearly was paying attention to Luke's lessons because he uses the Force against a giant scorpion-like droid attacking Din. He's not able to take out the droid completely, but he at least manages to stop it from harming Din further. Poor Grogu catches a flying piece from the droid like a cute little Jedi boss, but the resulting momentum knocks him over.
Article continues below advertisement
Boba reunites with his old mentor and finally rides the Rancor.
Boba finally gets the spotlight again for most of the finale. We finally get a payoff with the Rancor that was introduced earlier in the season as Boba turns the tide of the battle in his favor when he rides into the fight on said Rancor, who happily chomps down on Pyke soldiers. The only thing that stops the Rancor in its tracks is a burst of flame from Cad Bane. It's time for Boba to finally face off against his former mentor for the last time.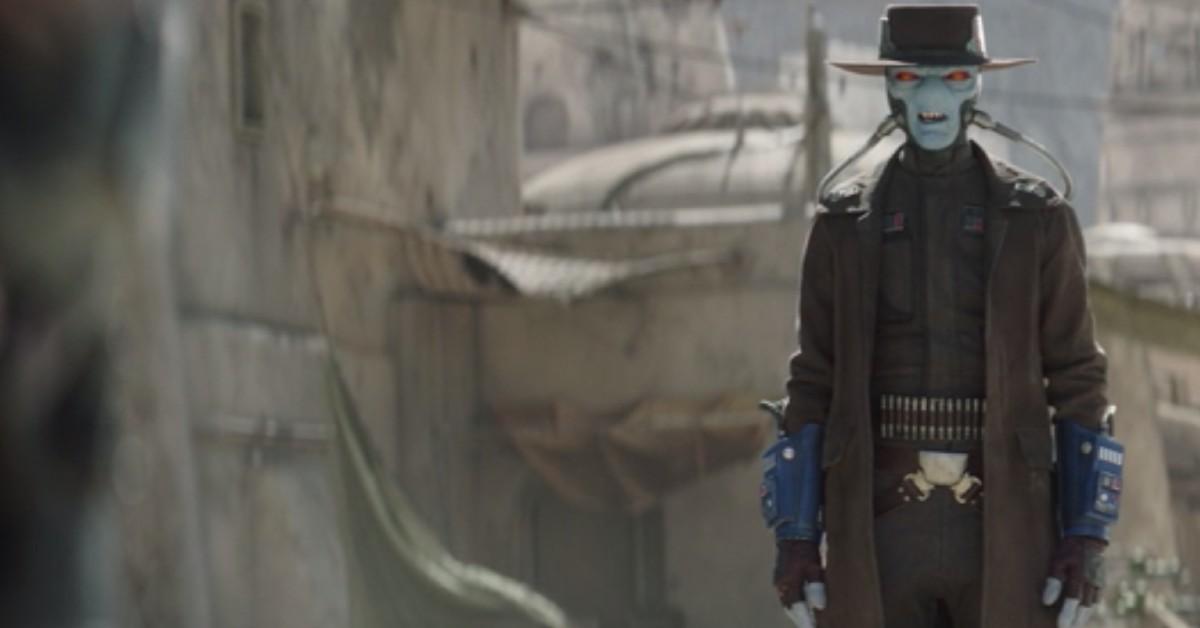 Article continues below advertisement
"This is my city, these are my people. I will not abandon them," Boba tells Cad, who questioned why Boba appeared to be fighting a losing battle. Cad tries to play on Boba's emotions by mentioning the slaughtered Tusken Raiders that Boba lived with for a time (earlier in the episode, it's revealed that the Pykes had that Tusken Raider tribe killed). Cad does manage to shoot Boba several times, but Boba refuses to give up, managing to stab Cad right in the heart with his gaffi stick. Poetic.
Maybe Boba did take Cad's final lesson to heart (Cad's final lesson to Boba was to "Always look out for yourself"). Boba finally bests his former mentor and doesn't look back. It appears that Boba and his compatriots are victorious against the Pykes, but then they have to face a Rancor-sized problem.
Article continues below advertisement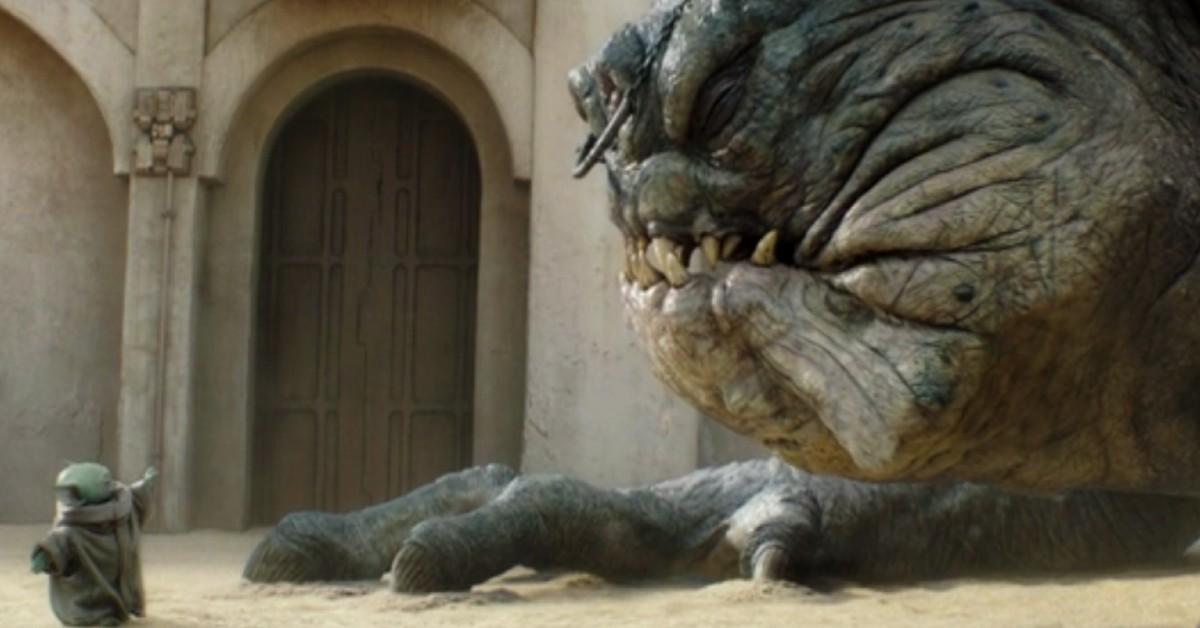 Just when you though Grogu couldn't get any cuter ...
It turns out the Rancor gets quite angry when Boba isn't there to ride him. Din tells the fighters of Mos Espa and Freetown to stop shooting at the Rancor and tries to take it down himself, but the Rancor responds by attempting to chomp on Din's Beskar helmet. Grogu isn't having that and walks right up to the Rancor, calming it down by using the Force (Seriously, we think Luke would be proud).
Article continues below advertisement
Having successfully calmed the beast, Grogu pets it gently and plops himself down right next to the Rancor for a well-deserved nap. Meanwhile, Fennec assassinates the Pyke leader hiding out nearby — and all the crime family heads that were working in tandem with him. The battle is over.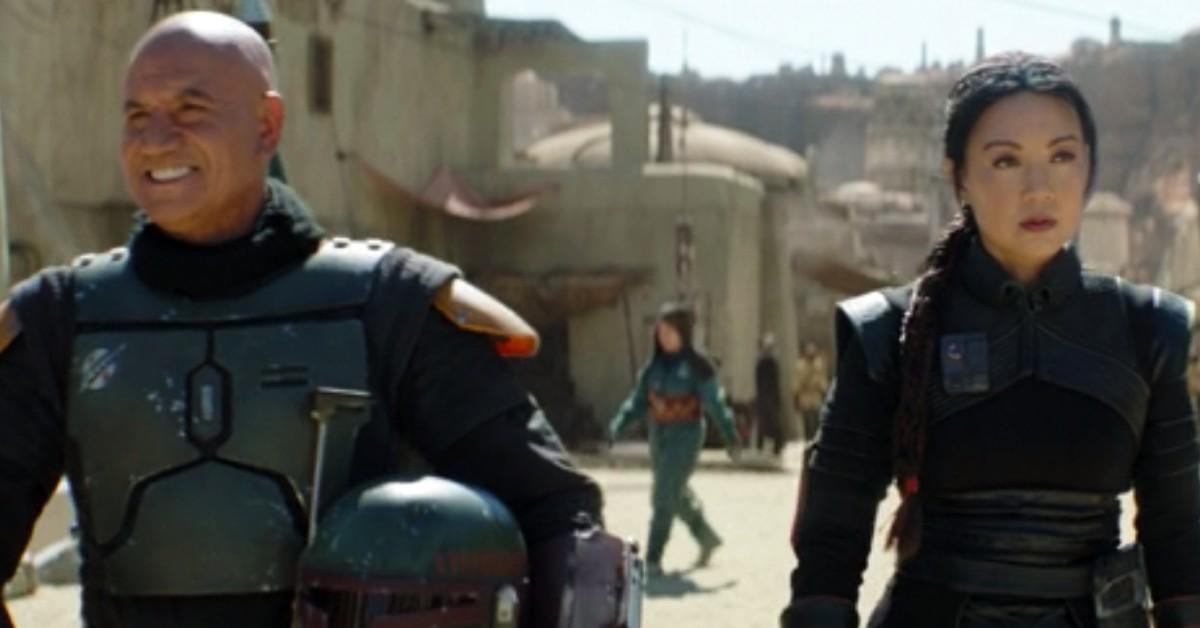 Article continues below advertisement
Boba finally cracks a smile!
Boba finally has a reason to smile. The townspeople of Mos Espa bow to him respectfully after the fight, and he finally has the respect he's been fighting for. Boba says he finds it hard to get used to people bowing to him, but he's happy that things are finally peaceful. "Why must everyone bow at me?" He asks Fennec, who quickly replies, "It's better than shooting." We couldn't agree more.
Meanwhile, Din departs on his next adventure with Grogu, who adorably demands another jump into hyperspace. Back on Tatooine, Cobb Vanth heals in Boba's bacta tank, clearly still alive. What does this mean for the future of Disney Plus's Star Wars content? We'll have to wait to find out.
Stream all seven episodes of The Book of Boba Fett now on Disney Plus.