We've Got Some Wild Theories About the 'Book of Boba Fett' Season Finale
The Season 1 finale for 'The Book of Boba Fett' is on the horizon! Will Boba and the gang make it out alive? We've got some hot theory takes for the finale.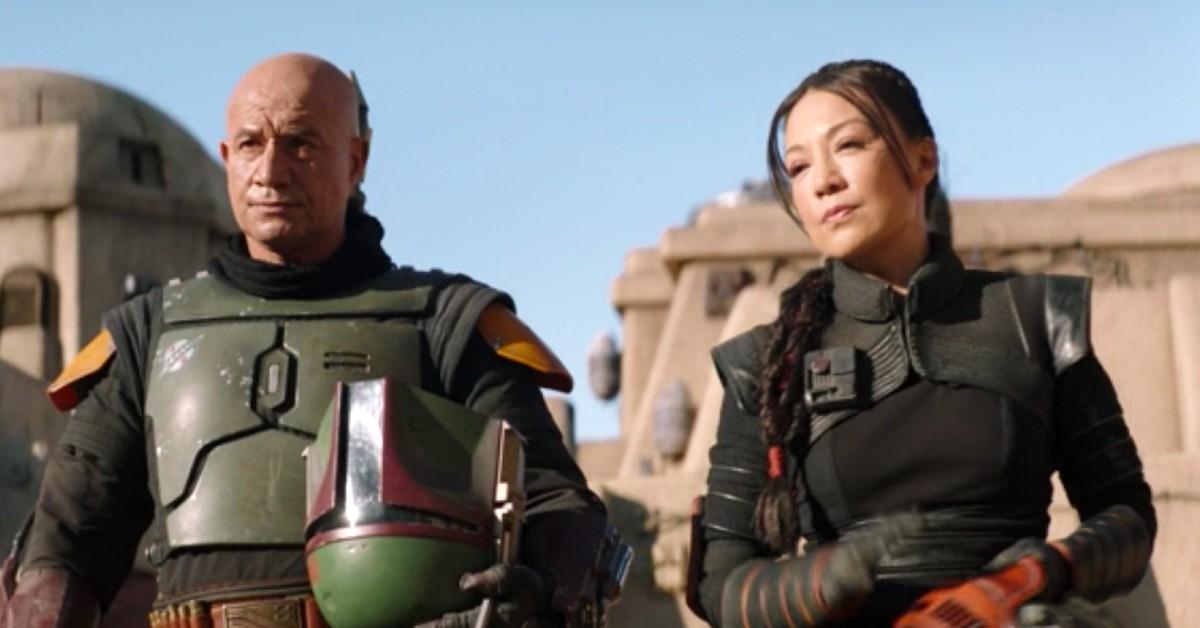 Spoiler alert: The following article contains spoilers for those who aren't caught up on Season 1 of The Book of Book of Boba Fett on Disney Plus.
Boba Fett (Temuera Morrison) has been preparing himself for the inevitable war against the shady Pyke Syndicate. Will he be victorious in The Book of Boba Fett's Season 1 finale? The Pykes made an initial assault in Episode 6, bombing the Syndicate cantina with innocent civilians inside. How will Boba and his team strike back?
Article continues below advertisement
Now that Boba's assembled a team of allies, he's got more of a fighting chance against the crime syndicate. However, the Pykes have already demonstrated that they aren't afraid to go on the offensive and hurt innocent people. How can Boba, the redeemed bounty hunter, defeat enemies who lack ethical boundaries in war? Here are our top 5 predictions for the finale.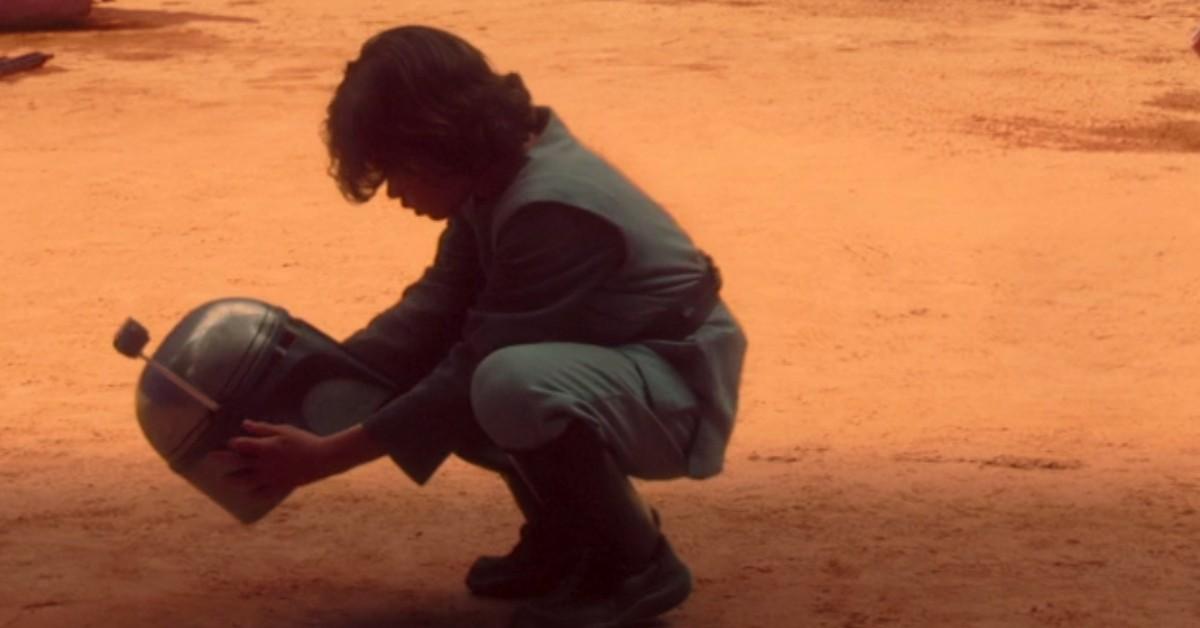 Article continues below advertisement
Prediction 1: Boba believes he defeats the Pykes ... until they pull their trump card.
It's the final battle. Boba and his crime-fighting crew have shown the Pykes who's boss. Tatooine is safe under Boba's watch once again. Or is it? We think it'd be a phenomenal cliffhanger to have Emilia Clarke's Solo character Qi'ra (aka the leader of Crimson Dawn, a bigger crime syndicate) step out of the shadows at the last second, confirming that she's been pulling the Pyke strings all along. Boba and Qi'ra do actually have a history in supplemental Star Wars materials.
Qi'ra actually stole Han Solo's body when it was frozen in carbonite from Boba Fett. At the time, Jabba the Hutt placed a bounty on Boba's head thinking he had sold Han off himself for the money. Of course, Boba eventually regained Solo's body. Due to the aforementioned events it was Qi'ra who ended up telling Princess Leia where Han's body was! Suffice it to say, we think it'd be super interesting to see Boba face off against Qi'ra on screen, and it'd be a phenomenal setup for a second season.
Article continues below advertisement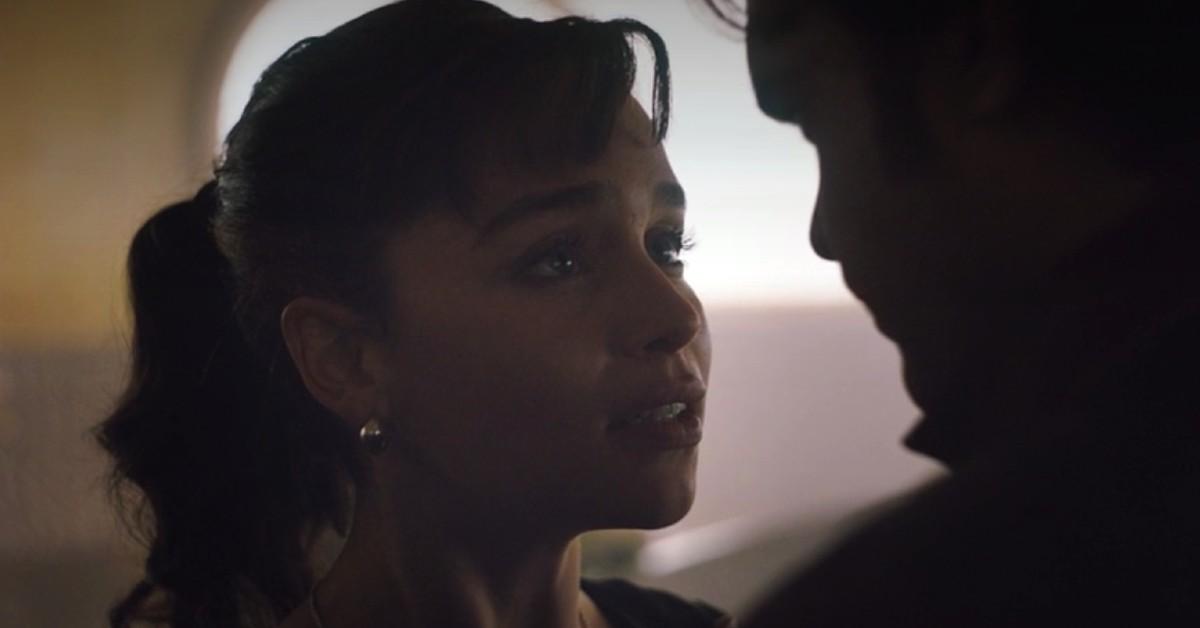 Prediction 2: The Pyke Syndicate is just the beginning of Boba's problems.
In the grander scheme of things, the Pyke Syndicate are small fish in a whole sea of problems for Boba. It's been evident from the get-go that Boba's status of daimyo of Tatooine hasn't been respected by, well ... anyone. Of course Boba has proven himself as a capable leader more often than not. However, chaos never bodes well with normal people. We think the citizens of Tatooine may rebel against Boba's rule after they themselves are able to witness and are affected by the war with the Pykes.
Article continues below advertisement
After all, was a peaceful cantina ever bombed under Jabba's rule? (Probably, but we just don't know.) The point is is that nobody likes their home being attacked under any circumstances. Tatooine residents were already having to steal water just to make it to tomorrow. Sure, Boba may win in his fight against the Pykes, but we think the collateral damage from the chaos will result in a Tatooine citizens' revolt.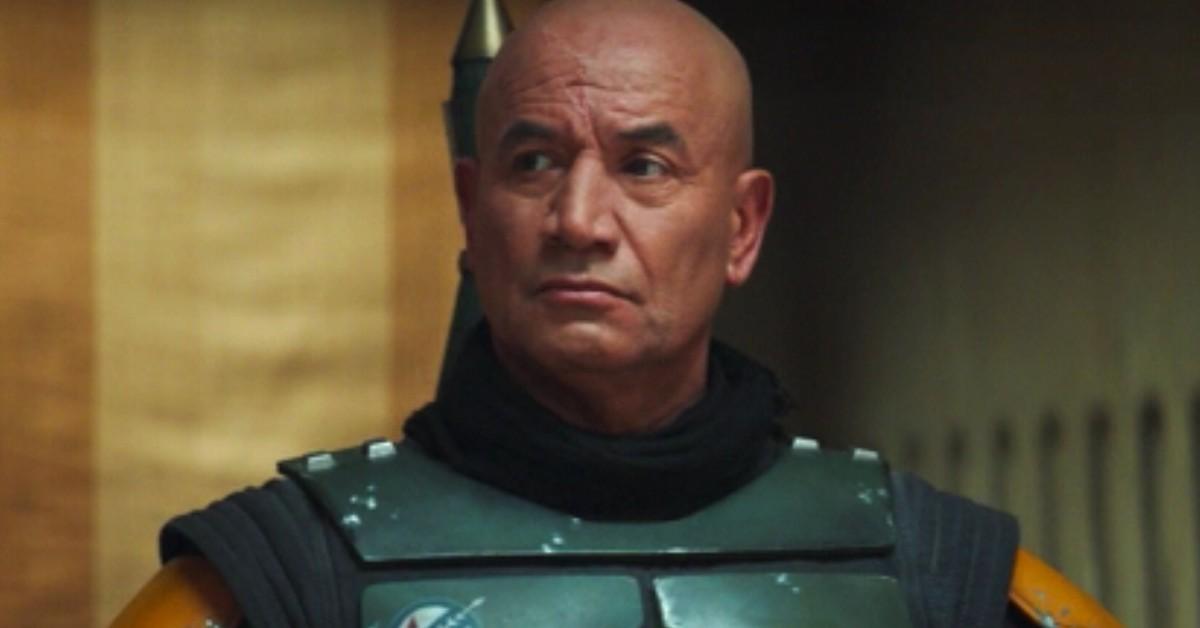 Article continues below advertisement
Prediction 3: Fennec Shand will be wounded.
Fennec Shand (Ming-Na Wen) has been Boba's reliable right-hand woman from the get-go. The problem with The Book of Boba Fett so far is that there hasn't been a sense of genuine danger for any of our main characters (exception: Max Rebo). Of course we don't want Fennec killed off in the finale, but we want to see a chink in Boba's armor. What truly makes him angry? What pushes him over the edge? It'd be interesting to see how Boba reacts to the Pykes if they manage to wound Fennec in some way.
Both Boba and the audience have taken Fennec for granted, so what happens when she's taken out of the fight? Boba needs her, and it'd be interesting to see how well he fares without her there by his side. (But obviously healed by the end because Ming-Na is fantastic and Star Wars needs her.)
Article continues below advertisement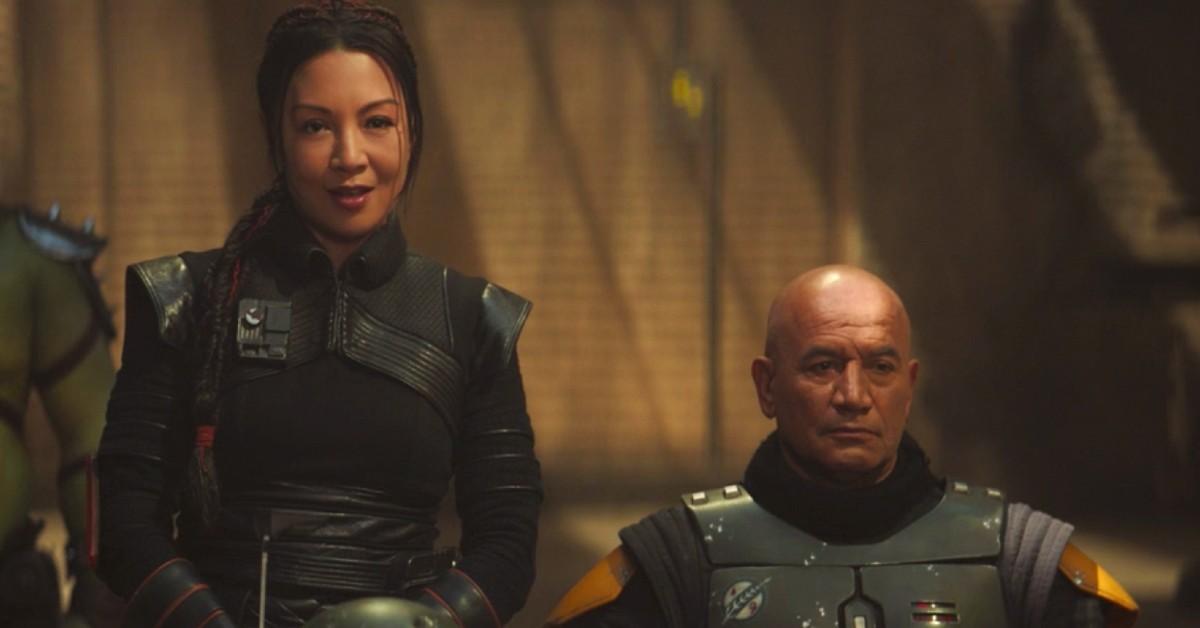 Prediction 4: Baby Yoda/Grogu makes his decision.
Luke Skywalker (Mark Hamill) presents Grogu with a huge decision at the end of Episode 6. Does Grogu want to continue training as a Jedi, or continue to be with Din Djarin (Pedro Pascal)? Grogu can't have it both ways. Frustratingly the episode ends on that cliffhanger, but we think the finale will let us know what Grogu decides.
Article continues below advertisement
Simply put, Grogu will choose his dad Din. Of course, this will likely result in more danger for the both of them moving forward. Perfect opportunity for more conflicts in The Mandalorian Season 3, right? (It'd be interesting to see if that season manages to find a way to bridge the divide between Mandalorians and Jedis once and for all.)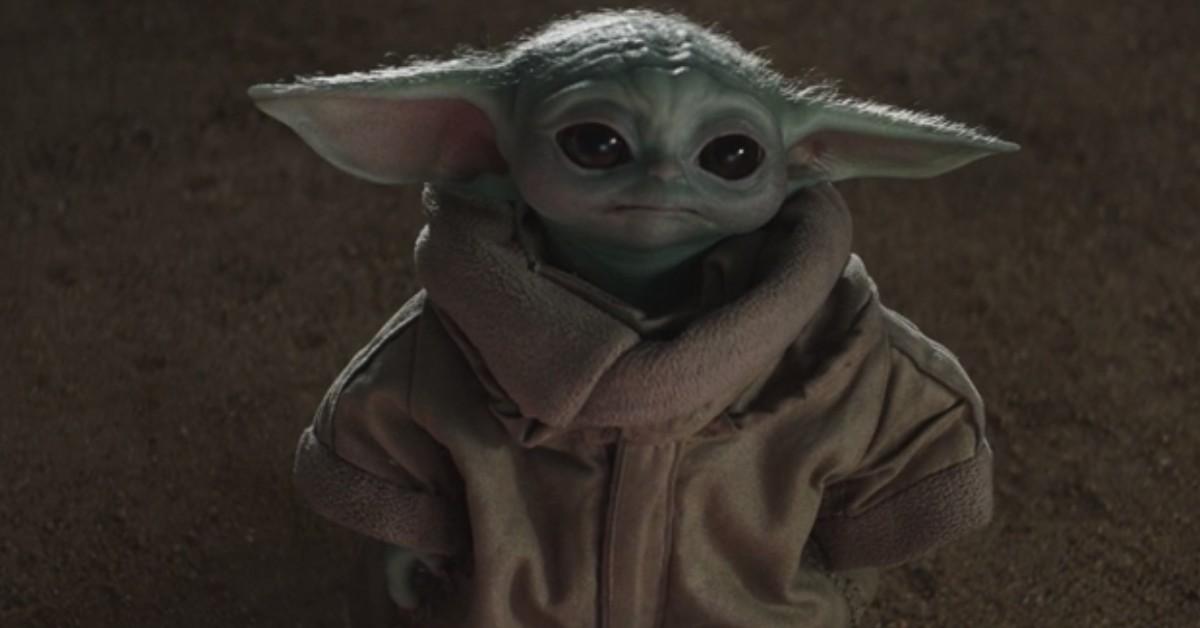 Prediction 5: The Season 1 finale ends on a cliffhanger.
Sure, there have been criticisms over the pacing for The Book of Boba Fett Season 1. However, we think the show has finally found its footing, and Temuera and Ming-Na make a perfect Star Wars dream team. Ideally, the finale will end with Boba coming face-to-face with Qi'ra, setting the stage for a compelling conflict for a second season of The Book of Boba Fett.
Catch the season finale of The Book of Boba Fett Wednesday, Feb. 9, on Disney Plus.