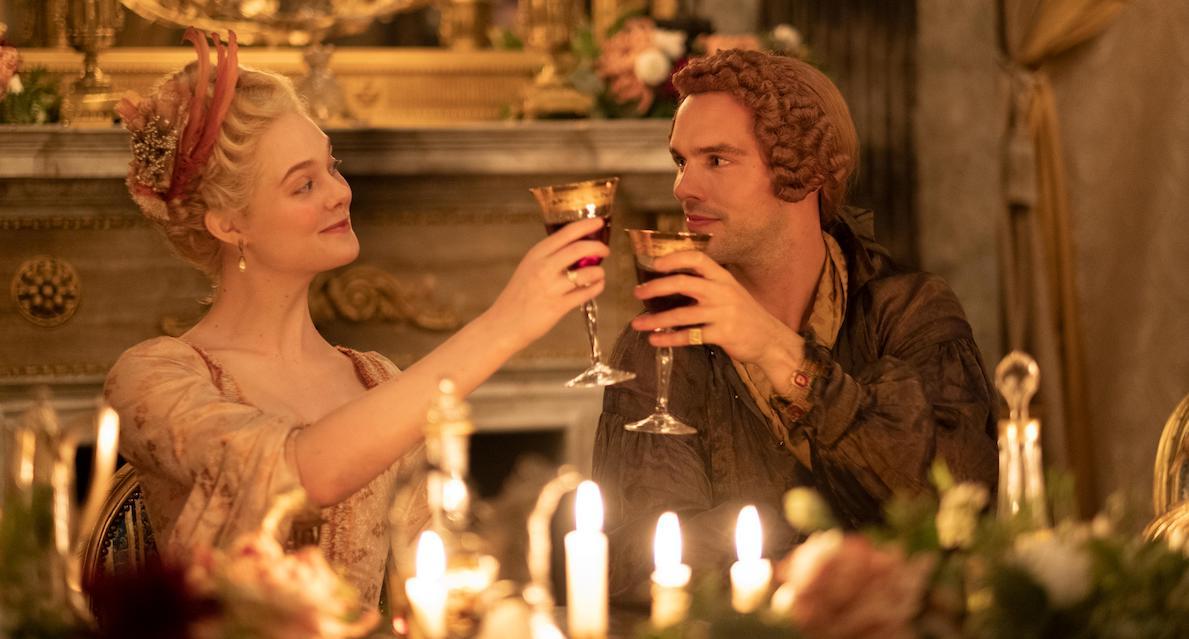 Hulu's 'The Great' Creator Tony McNamara Is Already Focused on Season 3
Season 2 of Hulu's historical dramedy The Great starring Elle Fanning as the titular Catherine the Great has yet to premiere, but the show's creator Tony McNamara is already focused on Season 3.
Article continues below advertisement
Distractify attended the TCA Press Tour Summer 2021, and at the event, Tony opened up about his writing process and revealed how he sees the show running for multiple seasons beyond the third season.
'The Great's Tony McNamara is always "finding a new element" to keep the show going.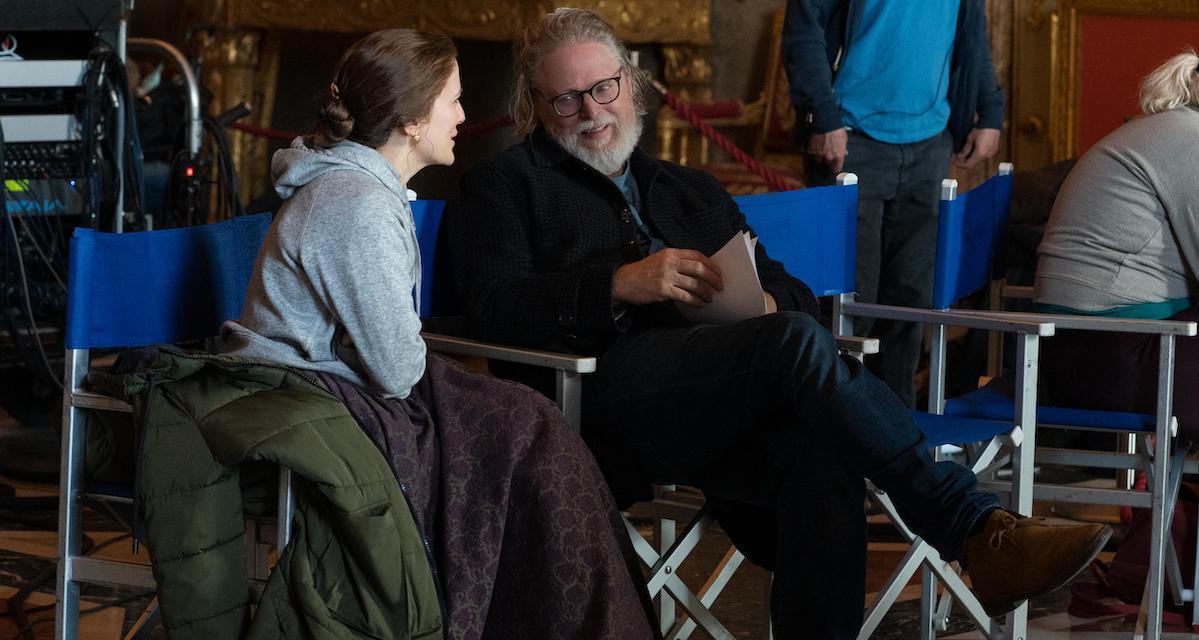 During the press tour, Tony shared how he's currently working on Season 3 of the show, and while he admits to taking The Great one season at a time, that doesn't mean there won't be more seasons to follow.
Article continues below advertisement
According to Tony, he imagines that he can always keep "finding a new element" or different "versions" to keep the show fresh and going a bit longer.
Tony originally wrote The Great as a play, which premiered at the Sydney Theater Company in 2008, and a film before it landed at Hulu.
"It had been a play and a film, and I was always struggling with the fact it was such a massive story for a film," Tony previously said to Deadline. "I wanted to tell it as a story that goes for years and years."
Article continues below advertisement
'The Great' was initially pitched for six seasons at Hulu.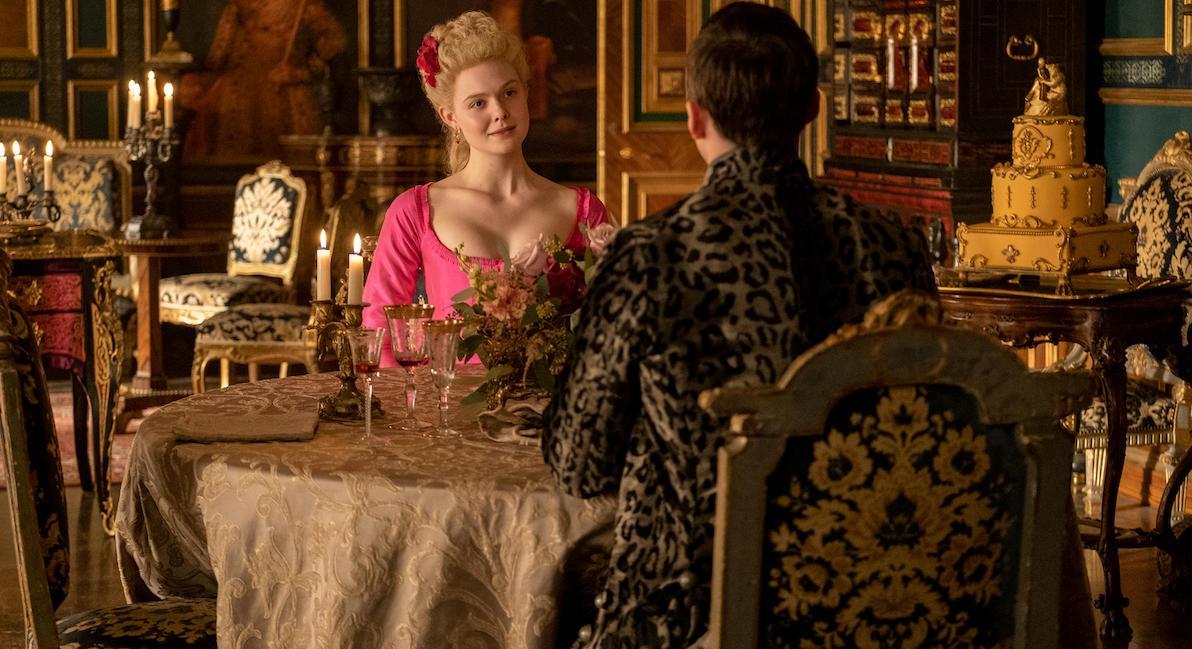 The Great's executive producer Marian Macgowan told Decider last year that the show was originally pitched for at least six seasons, before adding that she believes "there's sufficient material to take us through until she is an old woman."
Since there are no such things as spoilers when it comes to historical figures, this means that viewers should expect to see Catherine The Great overthrow her mentally unstable husband, Peter III (played by Nicholas Hoult), and reign supreme as the Empress of Russia. — with a dark and contemporary twist, of course.
"There have been a lot of Catherine the Great projects around, and there still are I guess, but I think we've got an amazing cast and a different point of view," Tony explained to Deadline. "It's not a straight historical drama. It's very much my version of what historical dramas should be."
All 10 episodes of Season 2 of The Great premiere on Friday, Nov. 19, on Hulu.