Fans of 'The Order' Are Hoping Netflix Can Explain the Show's WTF Ending
Fans of Netflix's new 'The Order' show are broken after that surprising ending — warning: spoilers ahead.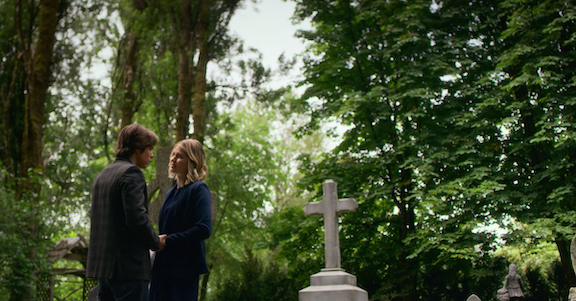 Warning: This article contains spoilers for The Order.
In case you missed it, The Order is Netflix's newest YA fantasy series here to sate all of your werewolf, dark magic, and college drama needs. It dropped in its entirety on the streaming platform on March 7, which means that people rushed out of school (or maybe were already on the couch enjoying spring break) sprinted to binge the whole thing.
Article continues below advertisement
But the ending has fans mixed. Though some thought it was a devastating but perfect way to open up possibilities for a second season, others who watched it thought the finale was extremely frustrating at best, and "absolutely horrendous" at worst.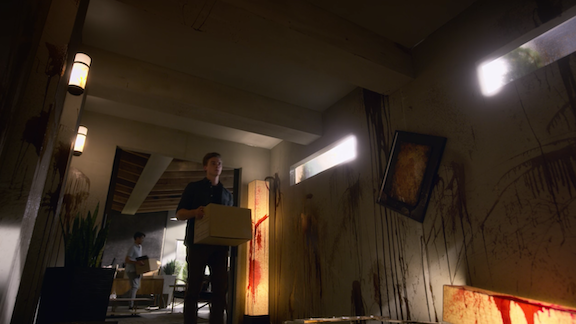 Article continues below advertisement
So, how does The Order end?
The show ends with several characters throwing smoke powder into the new recruits' faces, and it's unclear whether they're trying to kill them or just give them amnesia. The moment that'll have you absolutely in your feels is when Alyssa and Jack are spending time after the end of the school year at the cemetery, thinking of plans for the future since Alyssa is in The Order and Jack is with The Knights and they can't figure out if they can make their relationship work long-term.
But the young couple gets caught up in the moment, decides to talk about the future later, makes out, and then Alyssa suddenly declares she loves Jack. Jack is eager to say it back, but the second he does, she throws smoke powder in his face, causing him to fall down to the ground — and audiences to think he's dead. We watch other characters throw smoke powder, until three of the recruits are left for dead.
Article continues below advertisement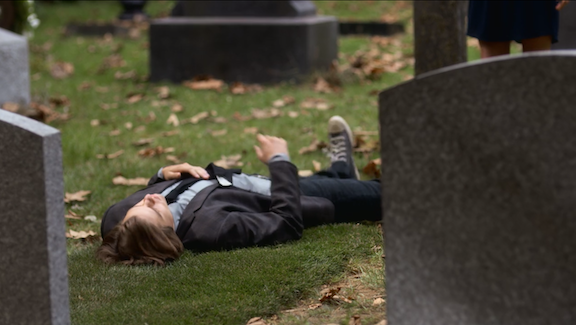 But when we flash back to the cemetery site, Jack is beginning to wake up and Alyssa is still there. He's totally disoriented and unsure of why he's there. Alyssa tells him his grandfather recently passed of a stroke, and that he's there paying his respects. However, Jack can't even remember his name, much less his grandfather, and he no longer recognizes Alyssa as the woman he loves. Meanwhile, the other members of The Order are packing up their things.
Article continues below advertisement
The reviews are in! Here's what people said about the show and ending.
As bingeable as this show was, the reviews are almost more enjoyable. "I enjoyed the show even if it was basic and juvenile," began one redditor's report. "The first season was pretty focused (plot progressing not ignored) and the world building was all right. I will say the last two minutes of the first season failed, it was a total cop out blah ending that will be quickly undone in the next season."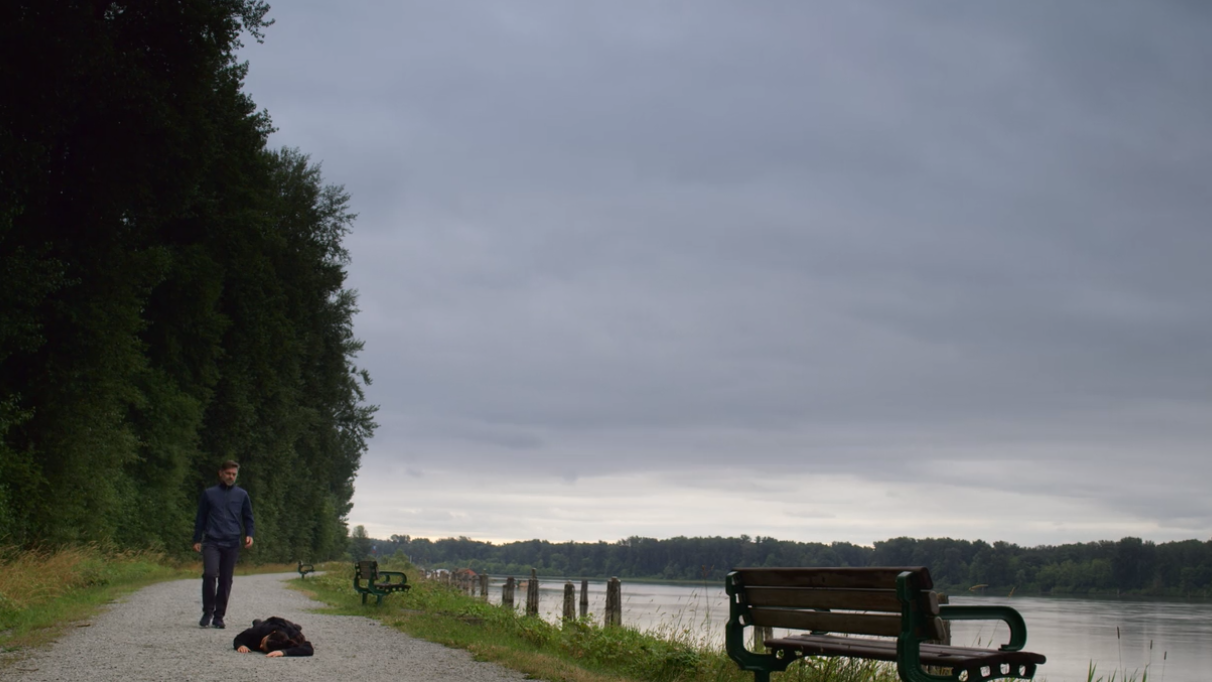 Article continues below advertisement
For others, Season 1 of The Order was bittersweet, until the end. "At times I liked it, at times I hated it. At times I liked Alyssa, at times I thought she was a horrible person. The ending made me land firmly on hating both. Terrible ending and a serious betrayal from a character that has had TEN F--KING EPISODES to learn right from wrong and has STILL apparently not had that lesson sink in," they wrote.
"Bad writing to end a bad show." This person's review continued to go into the specifics of other characters and concluded succinctly with "F--k the writers who insult the audience's intelligence with this kind of s--t."
Article continues below advertisement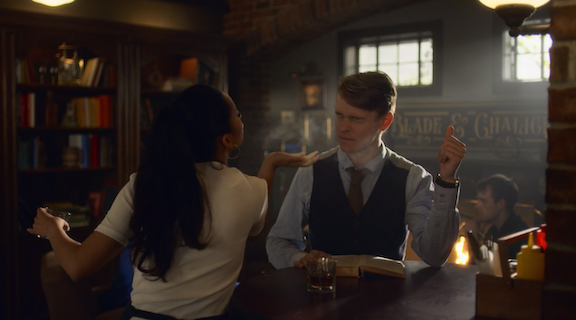 Over on Twitter, YA fans are going OFF.
"Just binge-watched The Order on Netflix n omg that ending, am shooketh," wrote one. "Heads up to everyone!" added another. "Sorry for the spoiler but The Order on Netflix [has] legit the worst ending I have ever seen. Netflix you're terrible and what on earth is that ending I mean damn. Stop trying to take good things and then trash it. Terrible..."
Article continues below advertisement
Meanwhile, some are @-ing Netflix itself, hoping they'll explain their reasons for being so terrible. "Just binged The Order on @NetflixIndia and I gotta ask why do you guys have to make every ending so cliché?! Seriously was it necessary to erase their memory? They will find out about them again soon enough anyway!"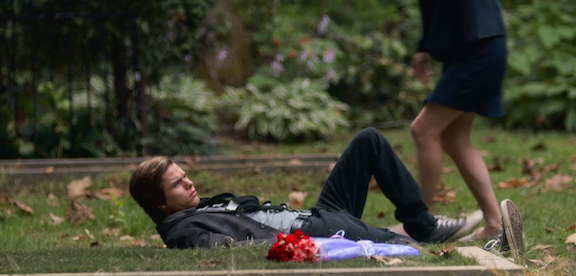 Article continues below advertisement
But some people truly liked the show and are praying it gets renewed for a second season, even though they can agree the ending left something to be desired. "Just binge-watched the entire season of The Order on Netflix, I am absolutely FURIOUS at the ending. Second season best be released pronto! Hooked," wrote one fan.
As another fan put it, "Just finished watching The Order on @Netflix and I actually really liked it! Some of the dialogue was cringe, but I enjoyed the overall story. And that ending had me like... I really hope it gets a second season!"
The Order is available for streaming on Netflix.