No, You're Not Dreaming — 'The Sandman' Is Coming Back for Season 2
Will there be a Season 2 of Netflix's 'The Sandman'? The new fantasy horror series leaves us wanting more of the comic book adaptation.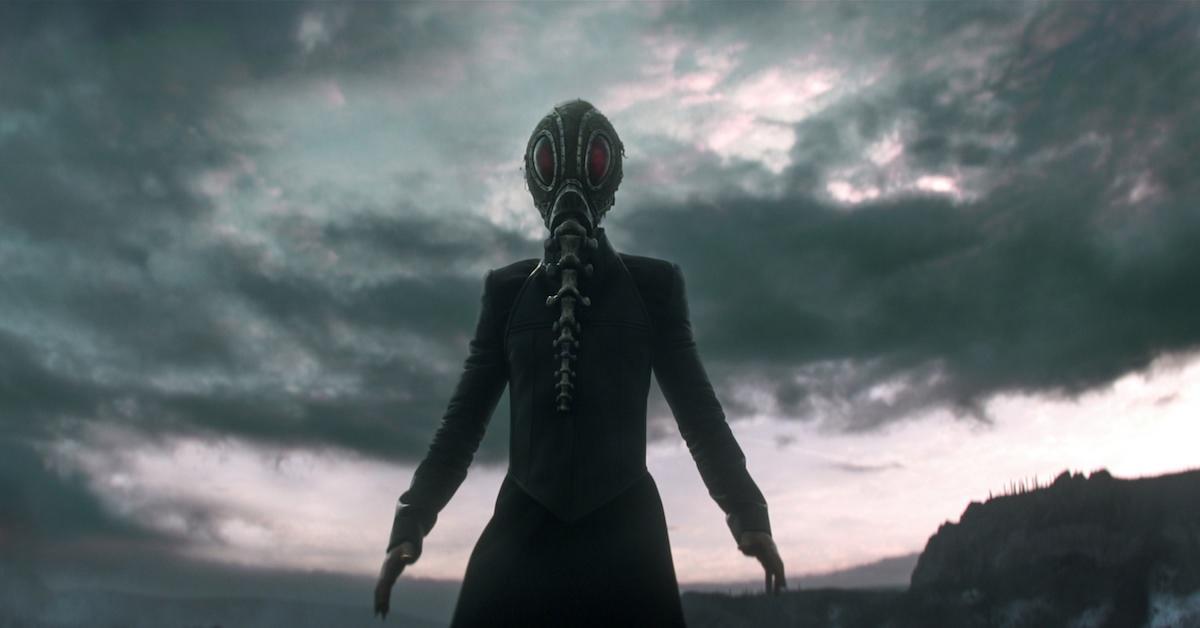 Ever since the 1990s, attempts have been made to adapt Neil Gaiman's master comic book series, The Sandman. However, none of those attempts came to fruition… until now. Netflix won the bid in 2019 to adapt The Sandman, and with author Neil staunchly on board as a producer, it quickly won the hearts and minds of Netflix viewers.
Article continues below advertisement
The Sandman is a horror-fantasy series unlike any other. It straddles anthology and epic genres; it combines the waking world with a world of dreams. And despite all of its fantastical elements, it still boasts a relatable humanity. So, will there be a Season 2 of The Sandman, and if so when will its release date be?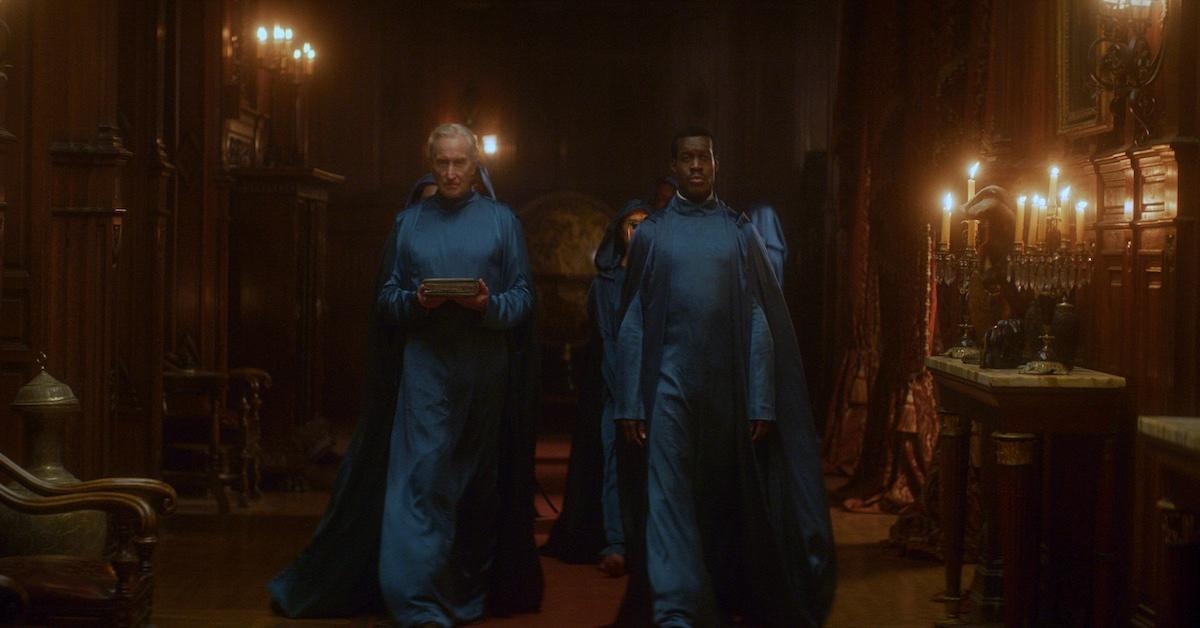 Article continues below advertisement
Netflix confirmed on Nov. 2 that 'The Sandman' will be coming back for Season 2.
After a very hectic Season 1 (in a good way), we are thrilled to learn that The Sandman is coming back for a second season. Netflix announced the news, sharing that the new season will be "a continuation of The Sandman world," which gives Neil Gaiman and the creators plenty of freedom to play with the characters and plot.
Neil himself is just as excited about the news as we are. "Millions upon millions of people have welcomed and watched and loved The Sandman on Netflix, from established Sandman fans to people who were simply curious, and then became obsessed with the Lord of Dreams, his family and their goings-on," he said in a statement. "It gives me unbelievable pleasure to say that, working with Netflix and Warner Bros., Allan Heinberg, David Goyer and I will be bringing even more of The Sandman stories to life."
Article continues below advertisement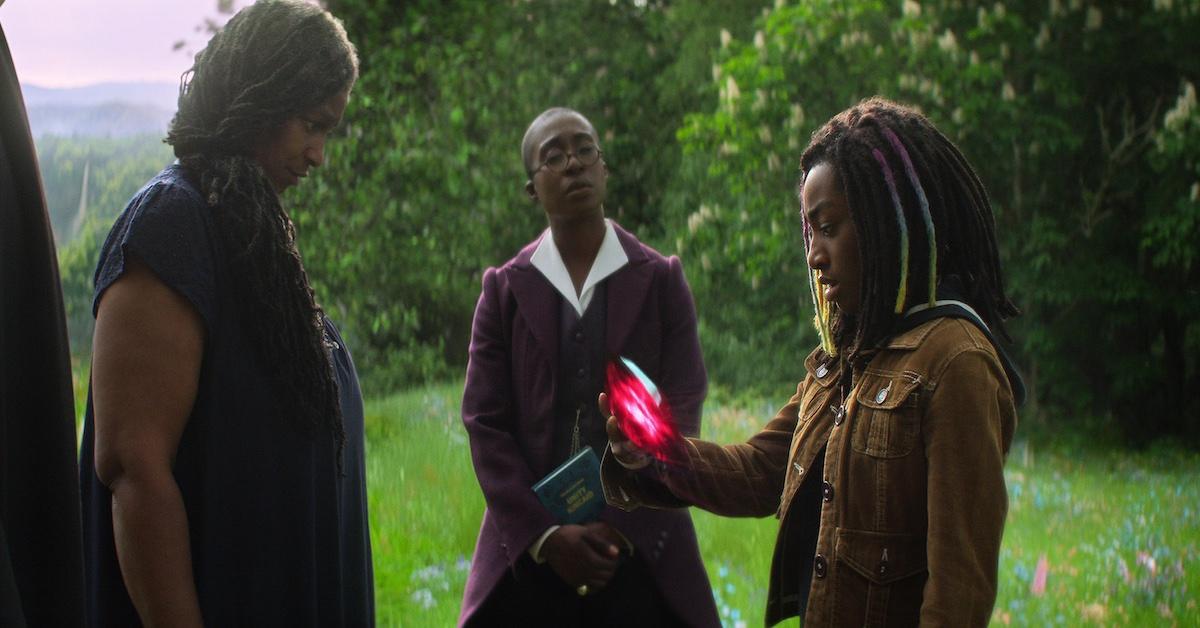 From the get go, the creative team was already working on a second season, according to Den of Geek. Creator David S. Goyer explained, "In some ways, [Season 2] is easier because we've educated the audience to the basic ideas. We've shown how the dreaming life can affect the waking world… [The themes are] more like jazz, where you get to plan variations. And we get to stretch our wings a bit more."
Article continues below advertisement
But don't just take David's word for it! Numerous potential adaptations have tried and failed, as a result of Neil's disapproval. But this time, Neil is doing it right, which means he's planning to keep The Sandman going to reflect the full story of the comic books.
"There are three of us, the showrunner Allan Heinberg, David Goyer and me, and we've just finished writing the first episode, and plotting and breaking down the first two seasons, so we'll see what happens next," Neil revealed to Radio Times.
Season 2 of 'The Sandman' will likely build on its comic book counterpart's foundation.
Season 1 included some departures from the original comic book source material — for example, John Cameron Mitchell's Hal actually gets to perform — and Season 2 could see even more of that. Although it seems like all is good for Morpheus (Tom Sturridge) by the end of Season 1, there are quite a few loose ends to tie up, which Neil agrees with.
Article continues below advertisement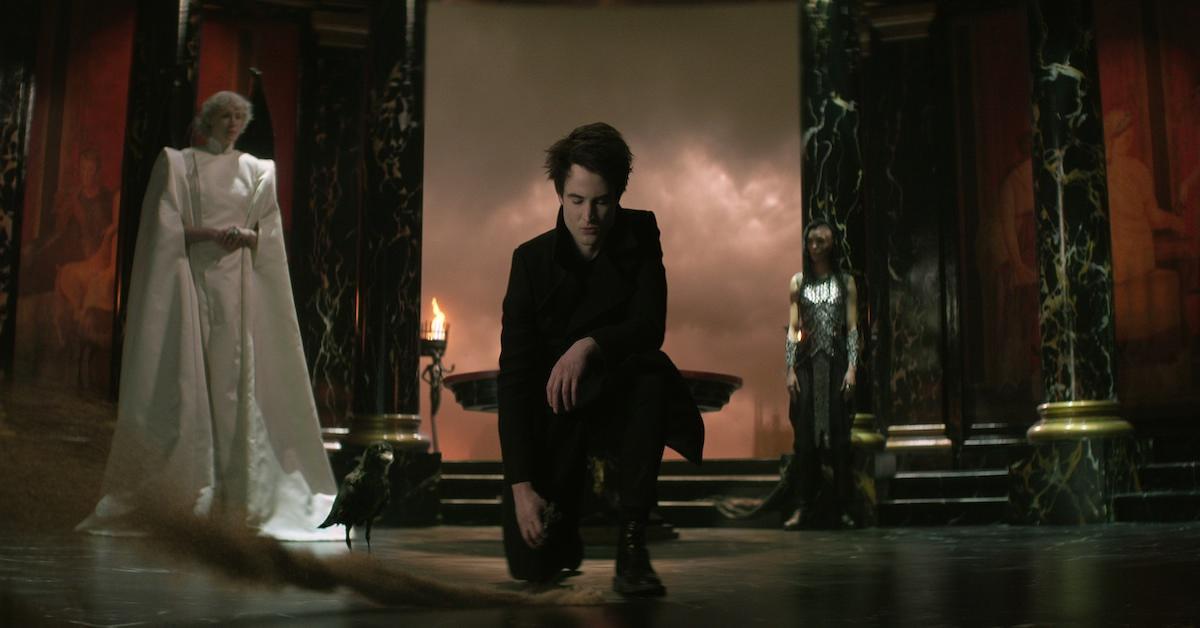 "There are some astonishing stories waiting for Morpheus and the rest of them (not to mention more members of the Endless Family to meet)," Neil said in his statement. "Nobody is going to be happier about this than the Sandman cast and crew: they are the biggest Sandman fans there are. And now it's time to get back to work. There's a family meal ahead, after all. And Lucifer is waiting for Morpheus to return to Hell…"
Article continues below advertisement
And like Season 1, the second season could give us a fuller picture of exactly what happens behind the panels and pages of the comic books. While the release date and episode count are being kept highly under wraps, we expect Season 2 to come out some time in late 2023.
Season 1 of The Sandman is now available to stream on Netflix.