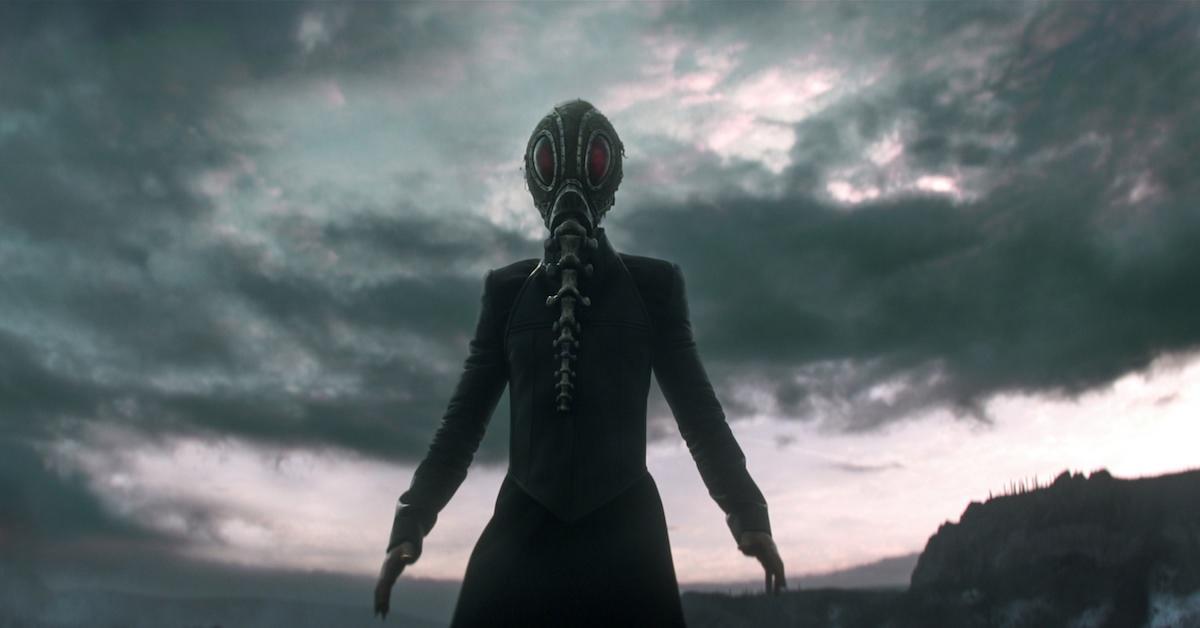 No, You're Not Dreaming — 'The Sandman' Is Already in Talks for Season 2
Ever since the 1990s, attempts have been made to adapt Neil Gaiman's masterpiece of a comic book series, The Sandman. However, none of those attempts came to fruition… until now. Netflix won the bid in 2019 to adapt The Sandman, and with author Neil staunchly on board as a producer, it's already won the hearts and minds of Netflix viewers.
Article continues below advertisement
The Sandman is a horror-fantasy series unlike any other. It straddles the genre of anthology and epic; it combines the waking world with a world of dreams. And despite all of its fantastical elements, it still has a relatable humanity to it. So, will there be a Season 2 of The Sandman? If so, we have some ideas of what it could include based on the comic books.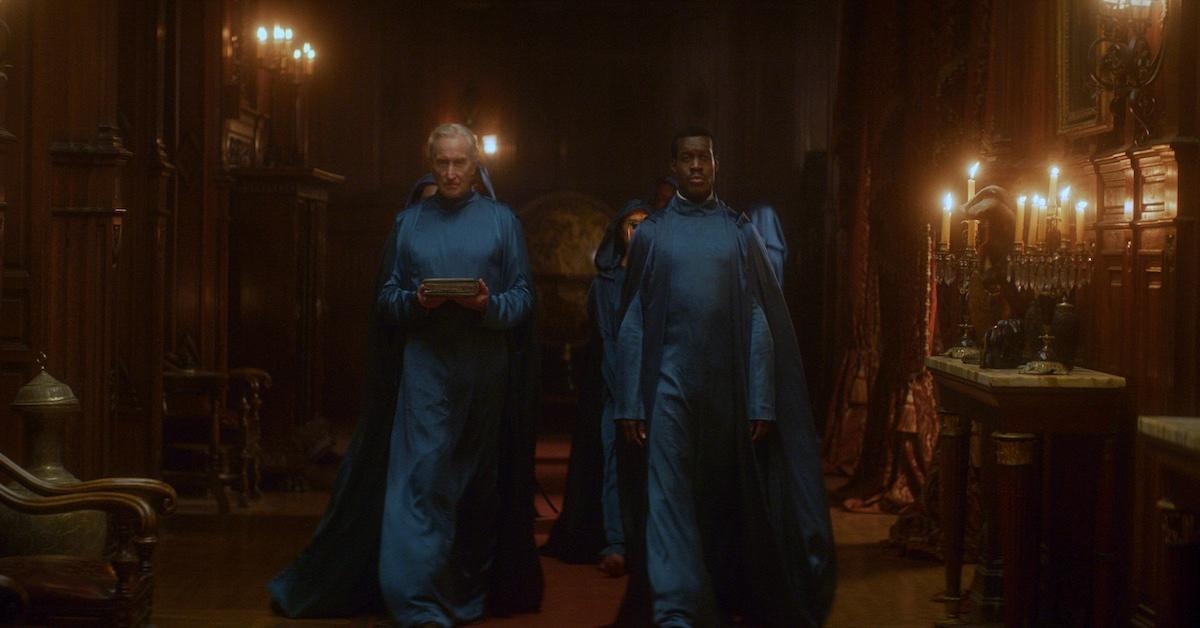 Article continues below advertisement
Netflix has not yet confirmed 'The Sandman' Season 2, but it is already in the making.
In order to receive a second season, Netflix needs to weigh its viewership numbers, which it's not quite ready to do with The Sandman, since it's only been available to view as of Aug. 5, 2022. However, based on the buzz it's getting and the popularity of Neil's past television projects, our best bet is that there will be a Season 2.
Not only is the series expected to be popular, but the creative team is already working on a second season, according to Den of Geek. Creator David S. Goyer explained, "In some ways, [Season 2] is easier because we've educated the audience to the basic ideas. We've shown how the dreaming life can affect the waking world… [The themes are] more like jazz, where you get to plan variations. And we get to stretch our wings a bit more."
Article continues below advertisement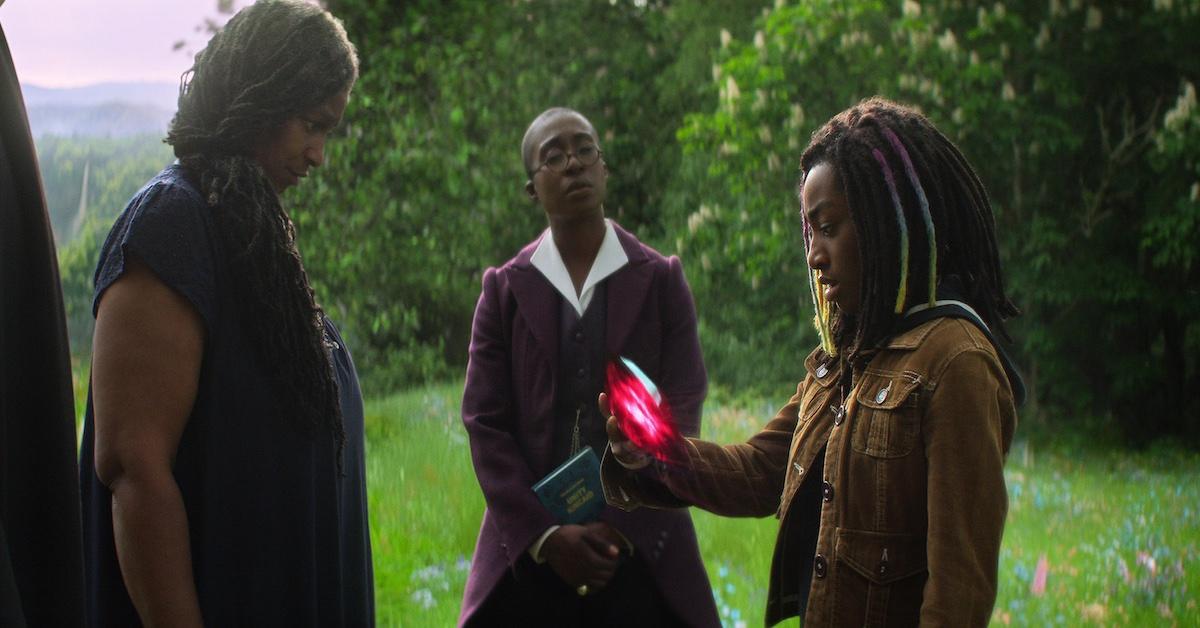 But don't just take David's word for it! Numerous potential adaptations have tried and failed, as a result of Neil's disapproval. But this time, Neil is doing it right, which means he's planning to keep The Sandman going to reflect the full story of the comic books.
Article continues below advertisement
"There are three of us, the showrunner Allan Heinberg, David Goyer and me, and we've just finished writing the first episode, and plotting and breaking down the first two seasons, so we'll see what happens next," Neil revealed to Radio Times.
Season 2 of 'The Sandman' will likely build on its comic book counterpart's basis. (Spoiler alert: This section contains Season 1 spoilers!)
Season 1 included some departures from the original comic book source material — for example, John Cameron Mitchell's Hal actually gets to perform — and Season 2 could see even more of that. Although it seems like all is good for Morpheus (Tom Sturridge) by the end of Season 1, there are quite a few loose ends to tie up.
Article continues below advertisement
Desire (Mason Alexander Park) and Despair (Donna Preston) are determined to "draw blood" in their efforts against Morpheus, and Lucifer (Gwendoline Christie) has promised to do "something that will make God absolutely livid and bring Morpheus to his knees."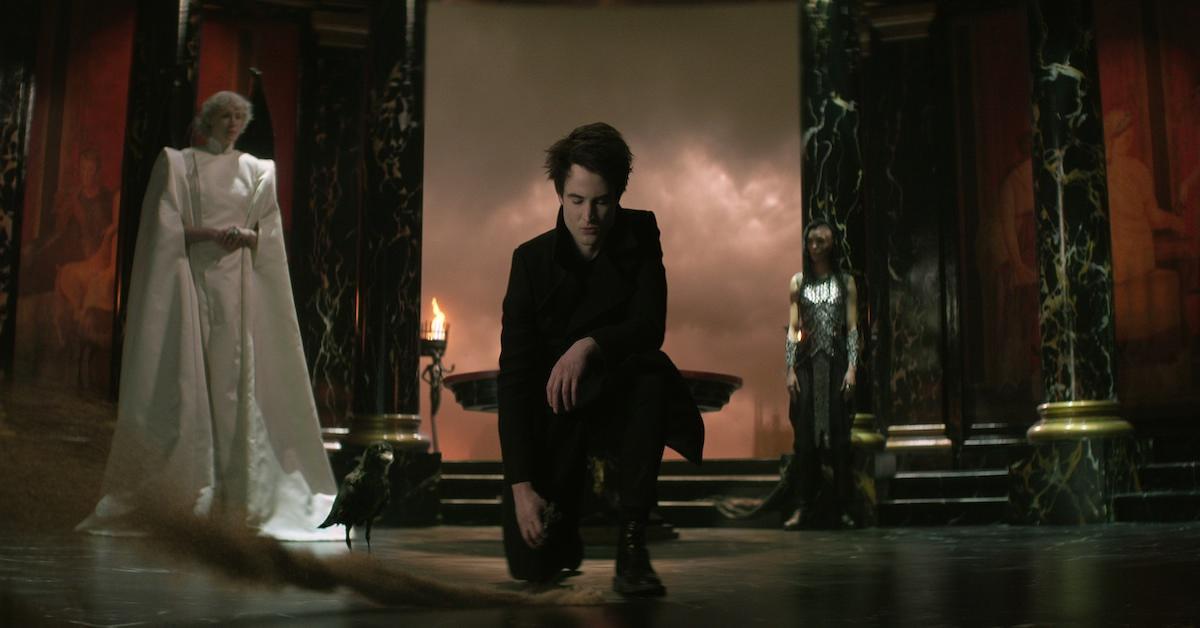 Article continues below advertisement
In the comic books, the plot places more importance on Rose (Vanesu Samunyai), who gives her heart to her grandmother to get rid of the vortex. In doing so, although she's now back with Jed (Eddie Karanja), she's unable to love. That's not the only relationship to keep an eye on for Season 2. Season 1 introduces the story around Morpheus's love interest, Nada, without much context or exploration.
In the comics, Morpheus views Nada's suicide as a betrayal and sentences her to spend eternity in hell as punishment. Even though he still loves Nada, he can't bring himself to forgive her and free her from the pits of hell. It's likely that Season 2 will dive deeper into their relationship.
Article continues below advertisement
The final major expected plotpoint of Season 2 concerns Lyta (Razane Jammal) and her newborn son. Lyta is able to conceive her son with her late husband through the crossover of the dream and waking worlds. But in doing so, Morpheus claims the child as his own creation, and vows to take the baby from Lyta once he's born, which could have devastating consequences for the Endless.
And like Season 1, the second season could give us a fuller picture of exactly what happens behind the panels and pages of the comic books. It may not be confirmed yet, but we're hoping and dreaming for Season 2 to come out sometime in late 2023.
Season 1 of The Sandman is now available to stream on Netflix.