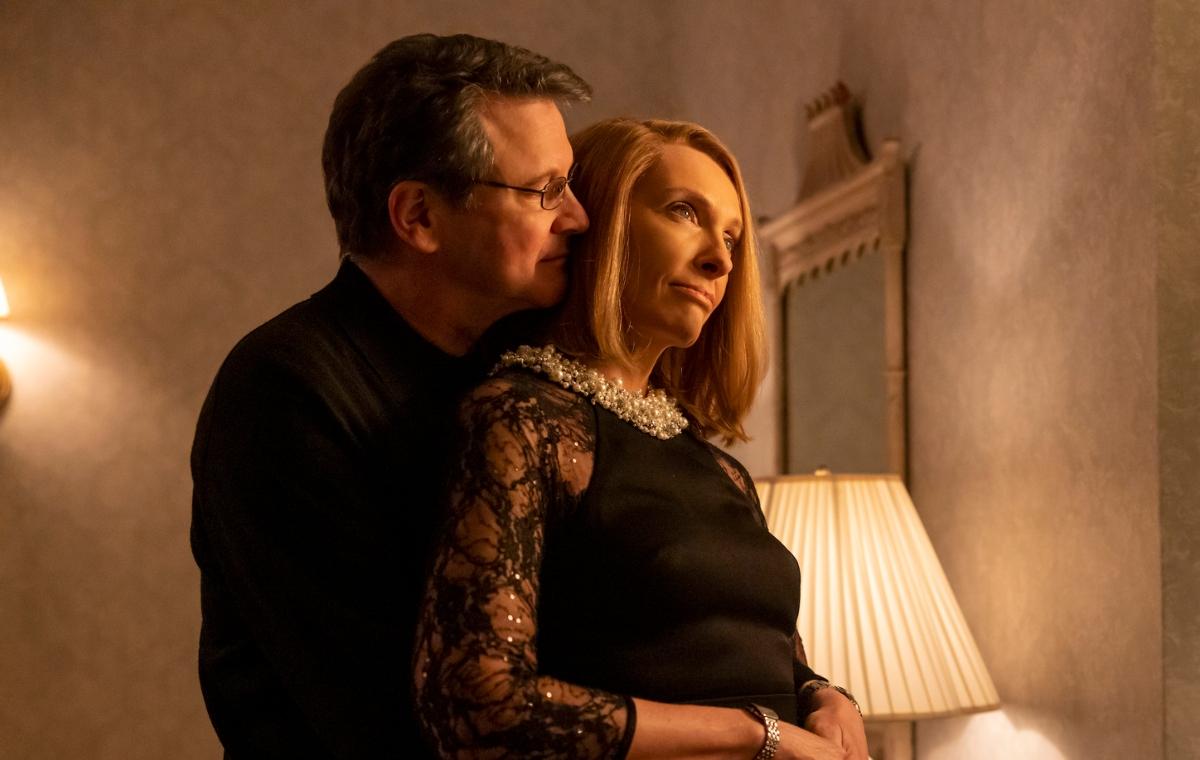 HBO Max Is Turning 'The Staircase' Into a Fictionalized Series — When Can We Watch It?
True crime can be consumed via just about any medium. From podcasts to books, movies to television shows; you can absorb the latest sensationalized crime story in whatever way suits you best. Lately it seems as if true crime stories are getting more of a fictionalized treatment, perhaps to make the stories more palatable.
Article continues below advertisement
Hulu's The Dropout, based on the podcast of the same name, follows disgraced Theranos CEO Elizabeth Holmes (played by Amanda Seyfried) as she lies her way to the top of the health technology industry. Over on NBC, The Truth About Pam, also based on the podcast of the same name, tells the story of convicted killer and scammer Pam Hupp (Renée Zellweger) and how she was finally caught.
Now, HBO MAX is giving The Staircase yet another fact-based drama spin, and we can't wait to see how the ups and downs play out.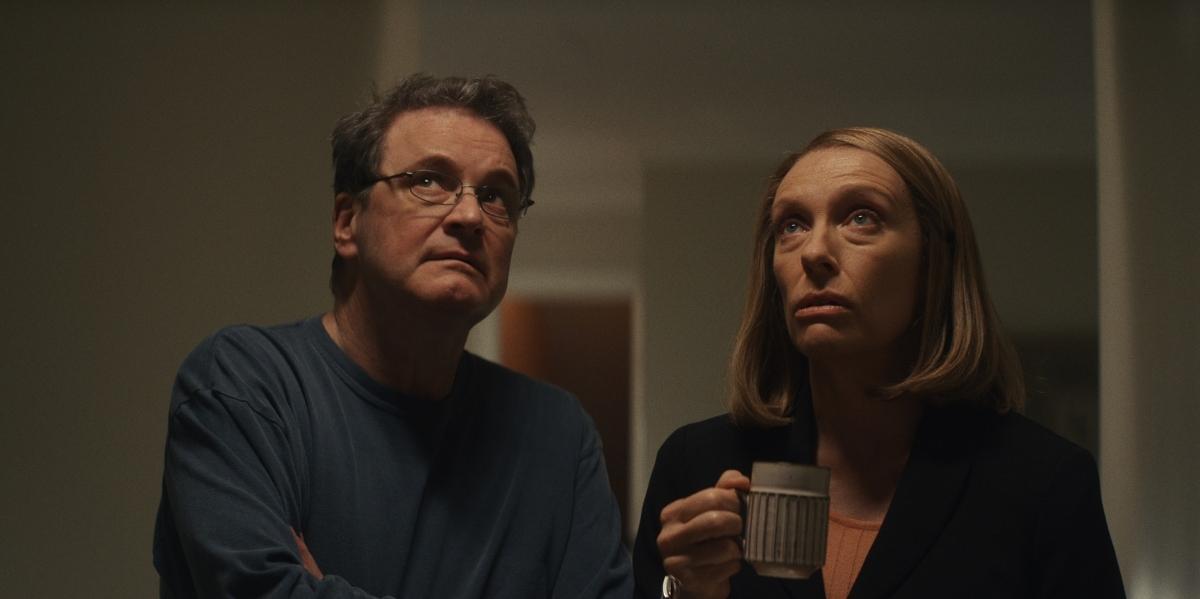 Article continues below advertisement
What's the release schedule for HBO Max's 'The Staircase'?
The series is co-produced by Annapurna Television, who recently brought us Hulu's Pam & Tommy. The Staircase will be a total of eight episodes, with the first three episodes dropping on Thursday, May 5. The remaining episodes will be released once a week through Thursday, June 9.
While waiting for the series to start, let's get into what this story is all about.
What is 'The Staircase'?
The HBO Max series is based on the 2004 French miniseries, also called The Staircase, which documents the trial of novelist Michael Peterson. On December 9, 2001, Peterson discovered the body of his wife, Kathleen Peterson, at the foot of the back staircase in their Durham, N.C. home. She was unresponsive, so Peterson called 911 to report what was happening.
Article continues below advertisement
Toxicology reports would soon reveal that her blood alcohol content was .07, which was below the legal limit. According to the autopsy report, Kathleen died of a "severe concussive injury of the brain by multiple blunt force impacts of the head." There were several deep scalp lacerations, about which the medical examiner said blood loss from those could have played a role in her death. The most important conclusion was that these injuries were "inconsistent with a fall down the stairs."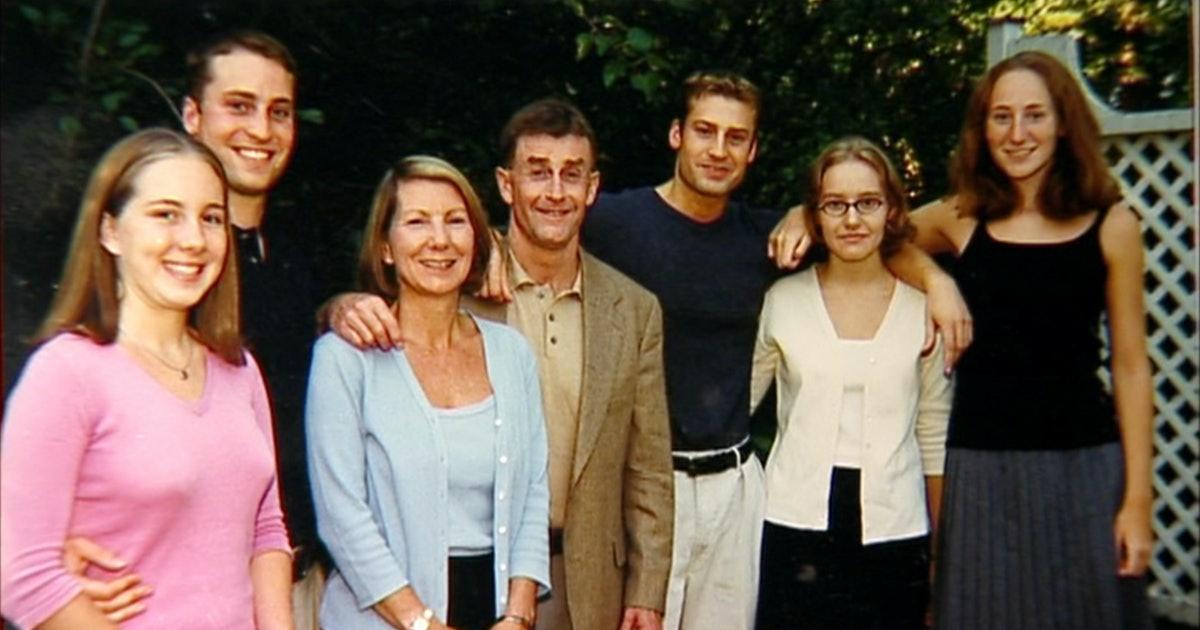 Article continues below advertisement
During the trial it was disclosed that Michael Peterson was bisexual. It was his sexuality that would play a large part in the trial. The prosecution would attack him, claiming that he lied about being gay while in the military (he is not gay) and that his extramarital relationships with men were the cause of an argument between him and Kathleen on the night of her death.
According to Michael, not only was Kathleen aware of his bisexuality but she was fine with his occasional dalliances. They had a very happy marriage. What ended up turning the trial against Michael was the 1985 death of a woman named Elizabeth Ratliff. At the time, Michael was married to his first wife, Patricia Sue, who worked as a teacher in Germany. Michael and Patricia lived in Germany for some period of time, where they befriended Elizabeth Ratcliff and her husband George. When George later died, Michael and Patricia grew even closer to Elizabeth and her two kids.
Article continues below advertisement
Then, on the evening of November 26, 1985, after the Petersons had dinner with Elizabeth, Michael helped her tuck her children into bed before he left. The next day, Elizabeth's body was discovered by her nanny at the foot of her stairs. The German authorities were called and, after an autopsy exam was conducted, it was determined Elizabeth died from a "cerebral hemorrhage," per Oxygen.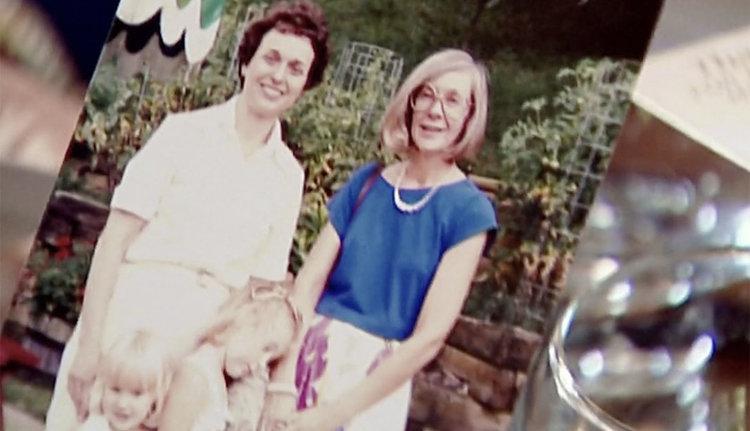 Article continues below advertisement
During Michael Peterson's trial, Elizabeth's body would be exhumed and examined by the same medical examiner who looked at Kathleen's body. They found sufficient evidence to rule Elizabeth's death a homicide. This was introduced into the trial as a way to demonstrate that Elizabeth's murder was practice for Michael. On October 10, 2003, he was found guilty and sentenced to life in prison without parole.
However, Michael Peterson did not stay in prison.
Based on a series of mistakes from one of the principal witnesses against Michael Peterson, he was eventually released and placed under house arrest in December 2011 while awaiting a new trial. However, a new trial never came because Peterson's lawyer at the time negotiated a new deal which allowed Peterson to enter an Alford plea. As defined by Merriam-Webster, an Alford plea is "a guilty plea entered by a criminal defendant who does not admit guilt but nevertheless pleads guilty as part of a plea bargain." Those who enter into an Alford plea acknowledge that the evidence would likely find them guilty beyond a reasonable doubt, even though they maintain their innocence.
Peterson was released from prison in February 2017 and returned to Durham, N.C. where he then wrote his biographical memoir, Behind the Staircase. Perhaps the new series will provide some more insight into a case that has fascinated the world for nearly 20 years.