Here's How Rudolph the Red-Nosed Reindeer Came to Be
The classic Christmas story of Rudolph the Red-Nosed Reindeer is a holiday staple, but where did it come from? And who owns the rights to the tale?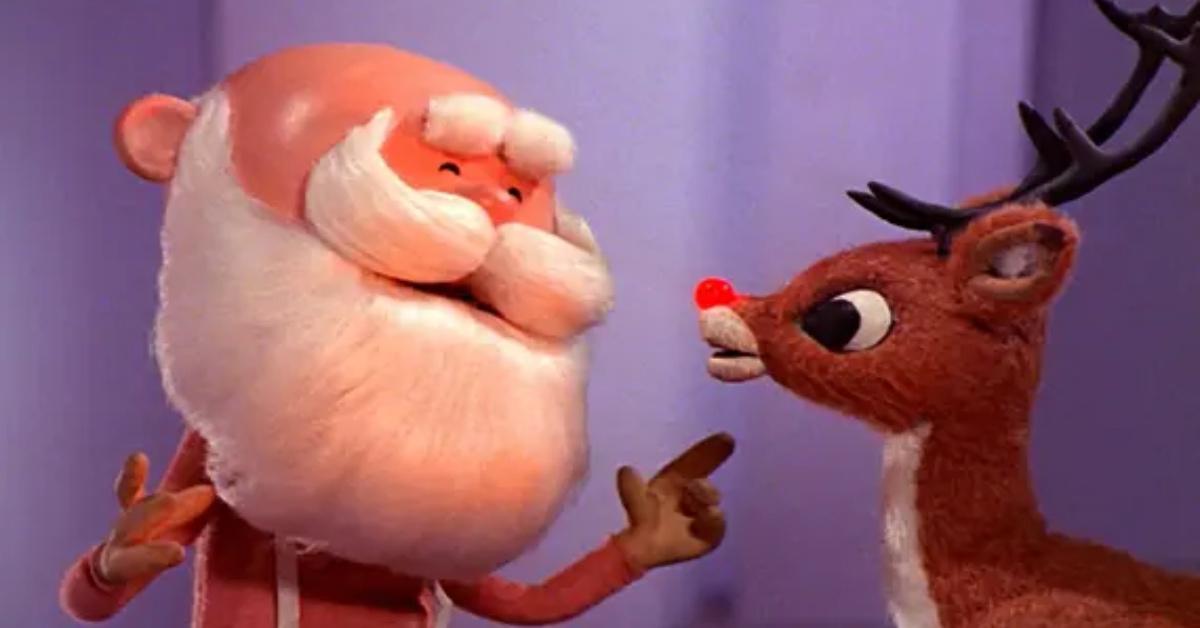 During the winter months, it's not uncommon to turn on the TV and see one of a few animated holiday specials airing. One of the most popular children's characters in December is Rudolph the Red-Nosed Reindeer, who first appeared in a booklet written by Robert L. May, then later turned into a cartoon short in 1948, a song in 1949, and a stop-motion animated film in 1964.
Article continues below advertisement
The character of Rudolph the Red-Nosed Reindeer has become almost synonymous with Christmas, but what is the original story behind the now-iconic character? And who currently owns the rights to Rudolph? Keep reading for everything you need to know.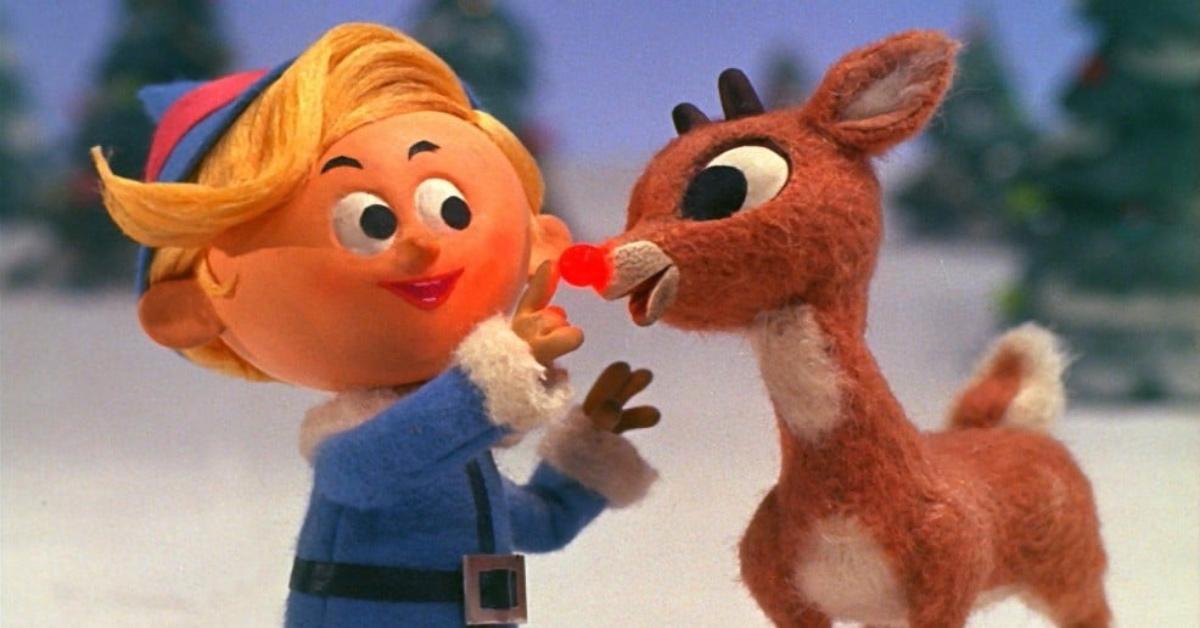 Article continues below advertisement
What is the story behind Rudolph the Red-Nosed Reindeer?
What fans of Rudolph might not know is, despite becoming a cultural symbol of Christmas, his story was written by a Jewish copywriter for a department store. According to CBC, Robert L. May was working for the department store Montgomery Ward in Chicago, a chain retailer second to Sears at the time. As a member of the ad department, he was tasked with creating a Christmas coloring book that the store could give away to customers.
Sadly, around the time Robert was tasked with creating the book, his wife contracted cancer and passed away a few months later. His employer suggested he take time away from the book to grieve with his daughter, Barbara, but Robert decided instead to create Rudolph as a symbol of happier times ahead.
Article continues below advertisement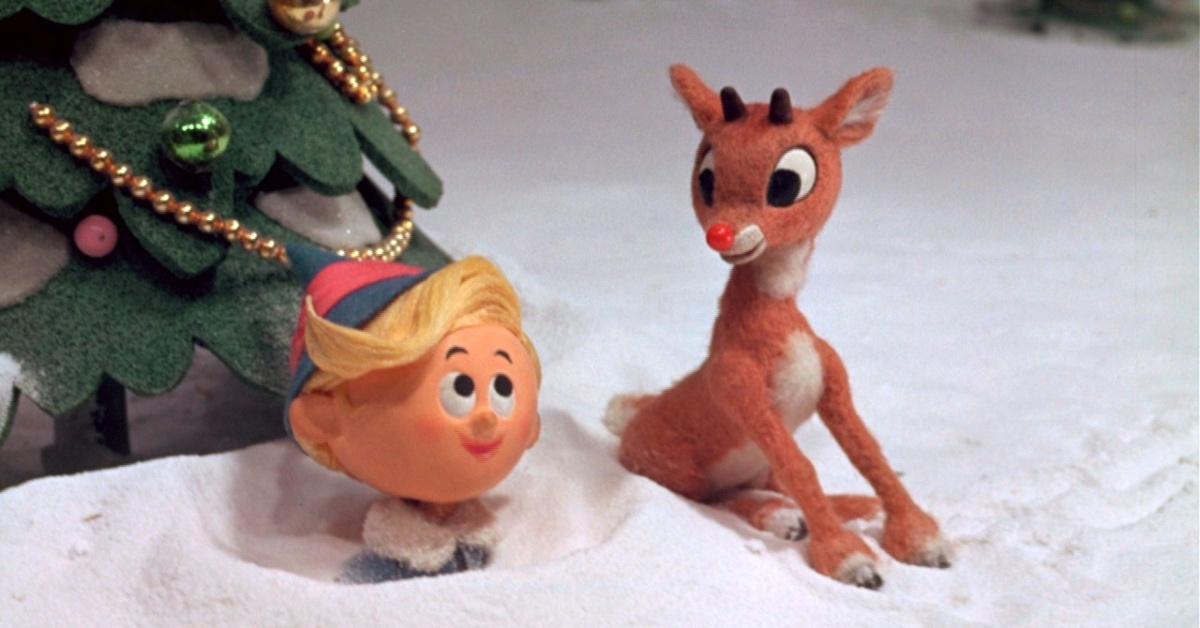 According to Time magazine, Rudolph became a deer after the deer at the Lincoln Park Zoo that Barbara enjoyed so much. Robert also chose a reindeer because it was already a symbol of the Christmas season, and despite the reindeer already having names thanks to the 1820s poem "A Visit From Saint Nicholas," he wanted an "R" name to create alliteration with "Reindeer."
Article continues below advertisement
Unfortunately, CBC recounts that despite Rudolph becoming a smash hit with 2.4 million copies distributed in 1939, Robert wasn't paid any additional salary until 1947. In 1947, Montgomery Ward's CEO, Sewell Avery, gave all the rights to Rudolph to Robert.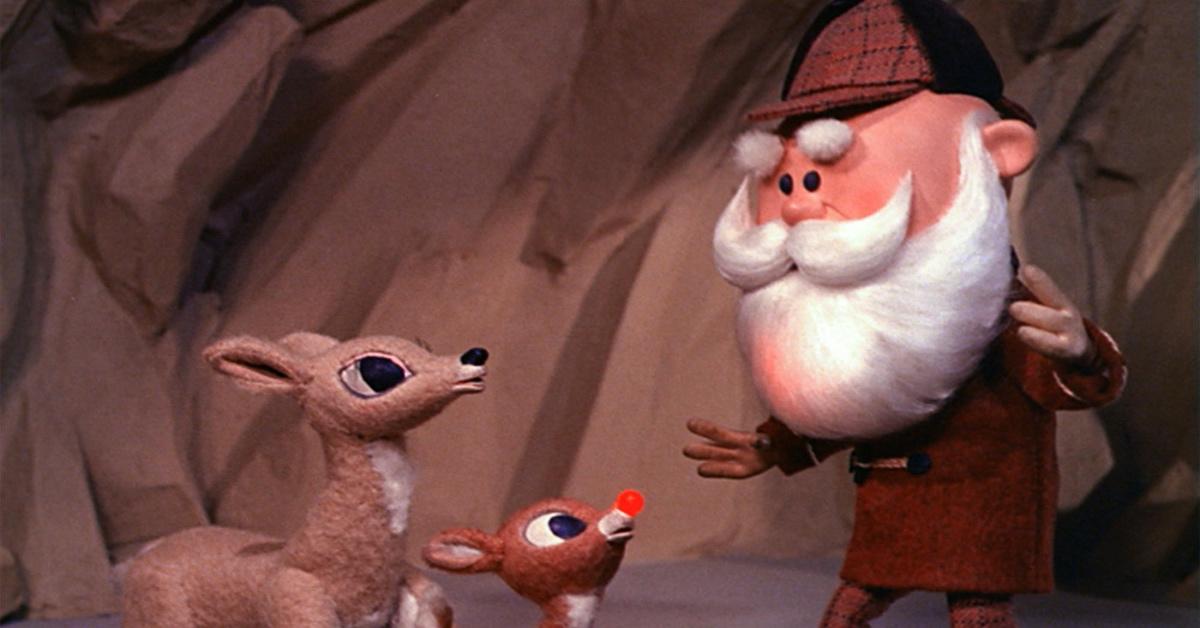 Article continues below advertisement
As it turns out, Rudolph's story would remain in the family. When Robert's sister, Margaret May, married songwriter Johnny Marks, Johnny wrote the tune now known as "Rudolph the Red-Nosed Reindeer" which plays yearly from Dec. 1 to Dec. 31. Johnny asked Gene Autry to record it, and despite Gene allegedly not liking the song, it became a smash hit, second only to "White Christmas."
Who currently owns Rudolph?
When Robert May died in 1976 at the age of 71, Time magazine's obituary noted that he received royalties for more than 100 Rudolph-themed products, as well as the song. He formed the Robert L. May Company, which would later be known as the Rudolph Company, LP, which is currently managed by Character Arts, LLC.
Article continues below advertisement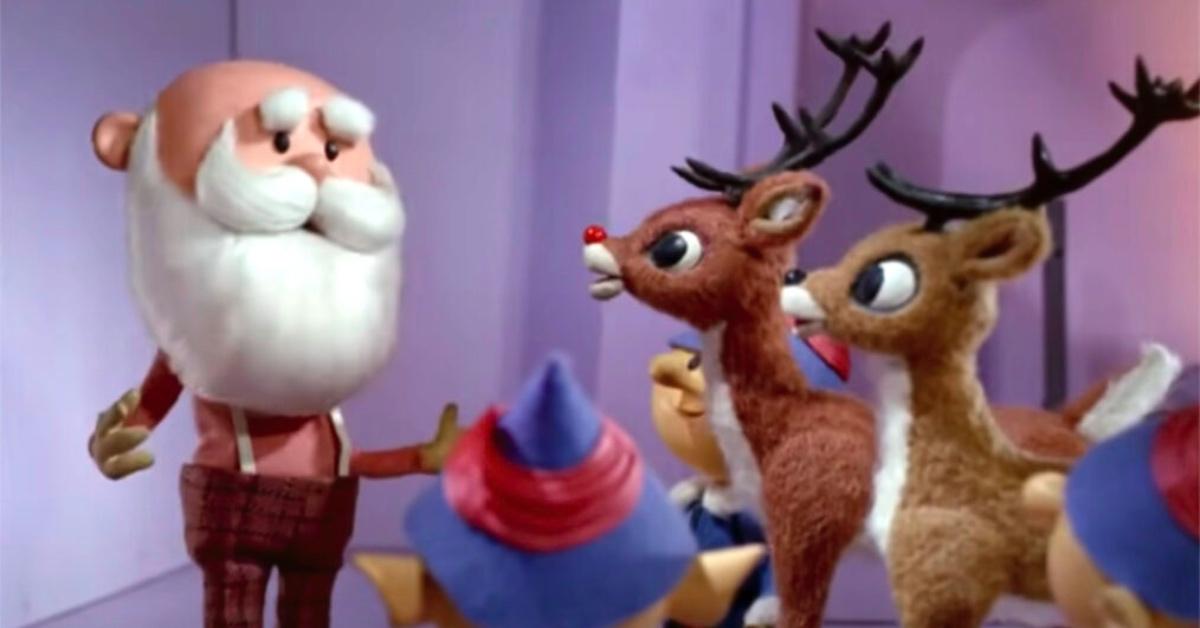 The Rudolph Company, LP has trademarked the red-nosed reindeer with the following description: "the mark comprises a red-tipped nose on any fanciful deer-like animal."
You can watch the Rudolph the Red Nosed Reindeer special on Freeform beginning on Dec. 3 at 9:15 ET.