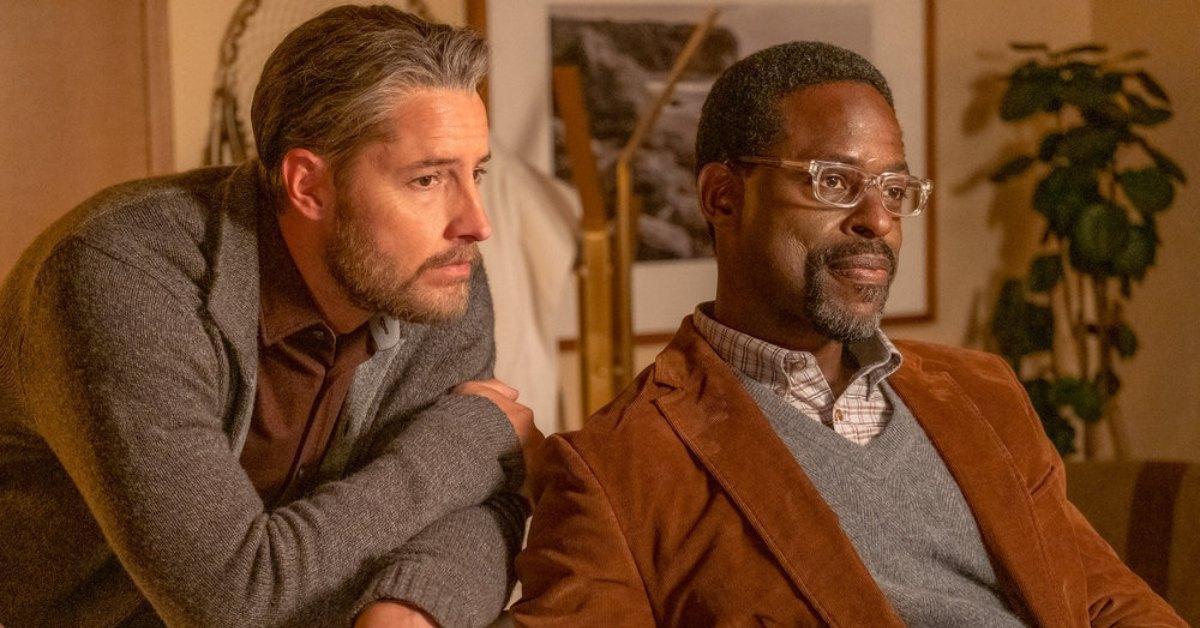 These Memes May or May Not Make You Feel Better About the Series Finale of 'This Is Us'
The time has finally come for us to say goodbye to the cast of This Is Us. And we are not okay.
Over the years, viewers have seen Jack and Rebecca Pearson's decades-long love story play out from the beginning. Although we hoped that the end would never come, no questions were left unanswered on May 24, when the final episode aired on NBC and brought the six-season series to a close.
As expected, many fans were left in tears following the series finale and took to the internet to share their thoughts. Thanks to Twitter, it wasn't long before the memes started rolling in. But not every review was positive…
Article continues below advertisement
Some viewers argued that the series finale of 'This Is Us' was pretty disappointing.
The Pearsons have lived rent-free in our hearts and minds for years now. And during the series finale, tears were shed all across America. Viewers praised showrunners for the nuanced ending of the series, which was years in the making.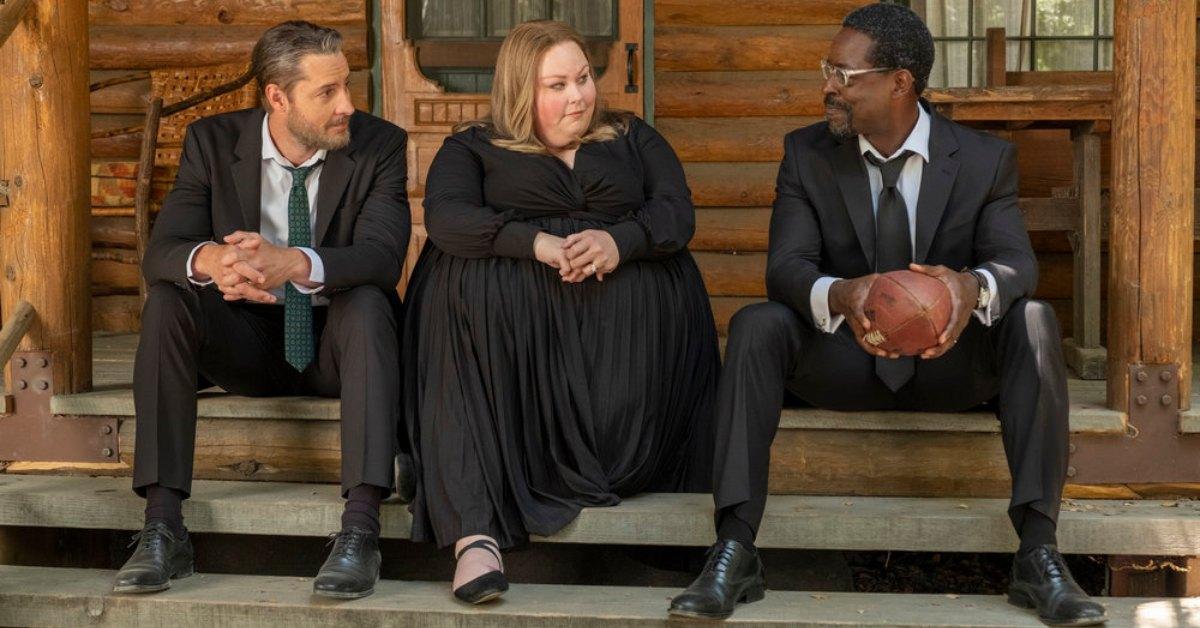 "This Is Us shooting half the series finale years ago knowing they were building to this day just shows how genius the writers are," one user gushed.
However, not everyone believes that the Big Three got the send-off they deserved. One fan tweeted, "It just didn't tug the heartstrings as expected."
"More effective ending would have been an extended season finale where you had last week's episode along with some of this week's content as one grand finale. It wasn't balanced. Too much Randall and Deja focus for a last episode," the user added.
How does the saying go? You can't please everyone! But if you or someone you love were also disappointed in the series finale, here are some memes from the episode to make you feel better!
These series finale predictions were pretty spot-on.
Jack knew that the Big Three were destined for great things. But did he anticipate that series finale? Doubt it. Although this user's predictions weren't entirely accurate, they came pretty close.
'This Is Us' starter kit — check!
This Is Us fans carry the burden of being emotionally invested in fictional characters. This is a reminder to check on your strong friends.
Article continues below advertisement
This adorable group of friends dressed up like the cast... and OMG.
Did someone say doppelgangers? Because we can't tell the difference between the cast of This Is Us and this adorable group of friends who dressed like them to celebrate the series finale.
Article continues below advertisement
Because the Pearsons can be petty, too.
Randall was giving main character energy all throughout Season 6. And we were totally here for it.
Article continues below advertisement
The moment the Big Three discovered the meaning of life...
Randall, Kate, and Kevin — name a better trio. I'll wait. In the series finale, the Big Three discovered the meaning of life. And I'm not crying, you are.
Article continues below advertisement
For those of us who just aren't ready to face the truth...
There's never a right time to say goodbye. Instead, we'll just wait a few years.