Don't Worry, 'This Is Us' Fans — Season 6 Will Wrap Things up for the Pearsons
Season 6 of the NBC hit series 'This Is Us' will wrap things up for the Pearson family. How many episodes will there be in the final season total?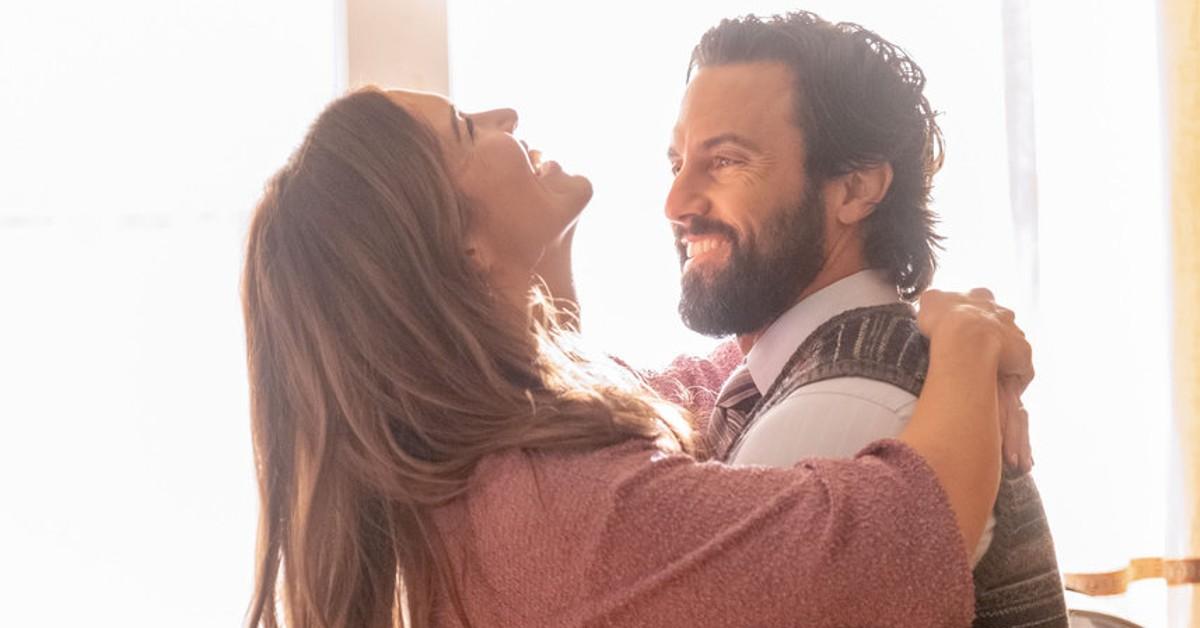 Hang tight, This Is Us fans. Season 6 may be the show's last, but there's still plenty of story left for the final season. How many episodes will there be in This Is Us Season 6? We've got the answers for you here.
Season 6, Episode 1, titled "The Challenger," aired on Jan. 4, 2022. New episodes will air every Tuesday on NBC. Have you stocked up on tissue boxes yet for Season 6? You're going to need them.
Article continues below advertisement
Season 6 will have 18 episodes total.
Per a report from Decider, Season 6 of This Is Us will have 18 episodes total. The 18 episode count was also corroborated by Entertainment Weekly, who spoke to the This Is Us creator Dan Fogelman about what to expect from the final season. Here's what Dan had to say about the highly anticipated, yet dreaded This Is Us series finale.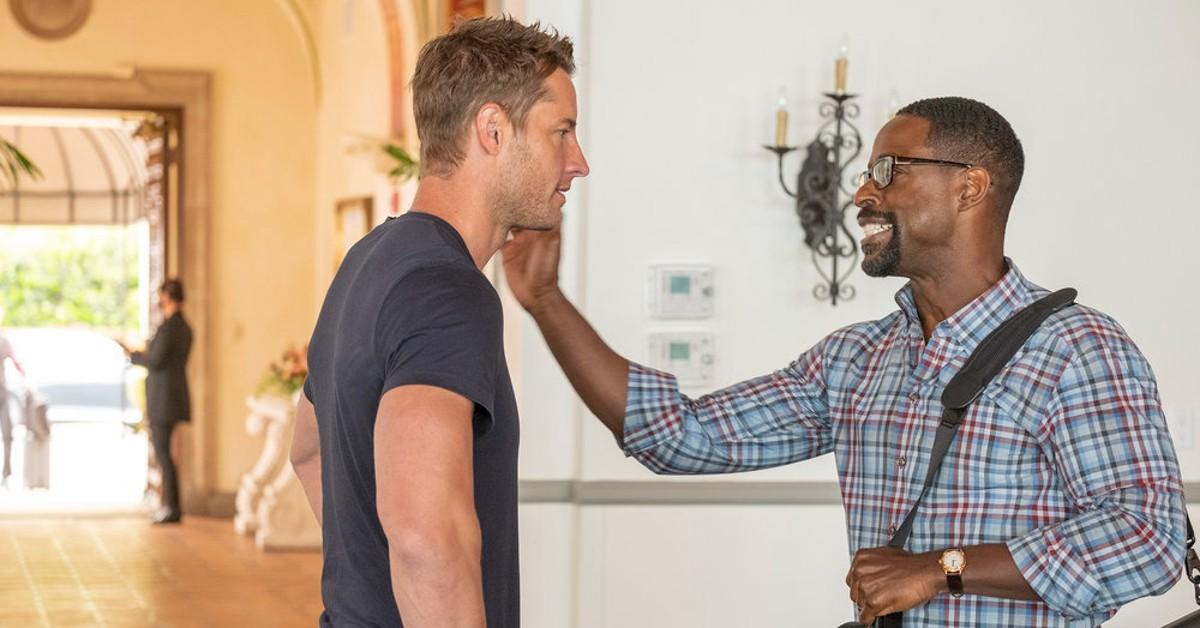 Article continues below advertisement
"My hope was that it would feel like the end of one of those sprawling family saga novels that those of us who are readers, who like those kind of books and go on an adventure with a group of people through a couple of generations, close the book and finally take that three seconds and go, 'Wow. Well done.' And then close the book. So I do think it's going to feel like that, closing a final chapter."
Article continues below advertisement
Dan shot down the idea of any future This Is Us spinoffs during an interview with Variety. "Once you've seen the completion of Season 6, the stories of these characters are told ... So there is no real spinoff because you kind of know everything. Is there another play for the show? I guess you'd never say never, but I don't see it. It's personal to me, and I don't see myself picking this thing back up."
I just got into watching 'This Is Us'! How do I watch old and new episodes?
Don't fear if you don't have cable! You can still stream This Is Us on NBC's own streaming platform, Peacock. Are there any other platforms where you can stream This Is Us? If you can't remember what happened during a certain episode of Season 1 for example, you can re-watch old episodes on Hulu. Seasons 1 to 5 of This Is Us are available to stream with a Hulu subscription.
Article continues below advertisement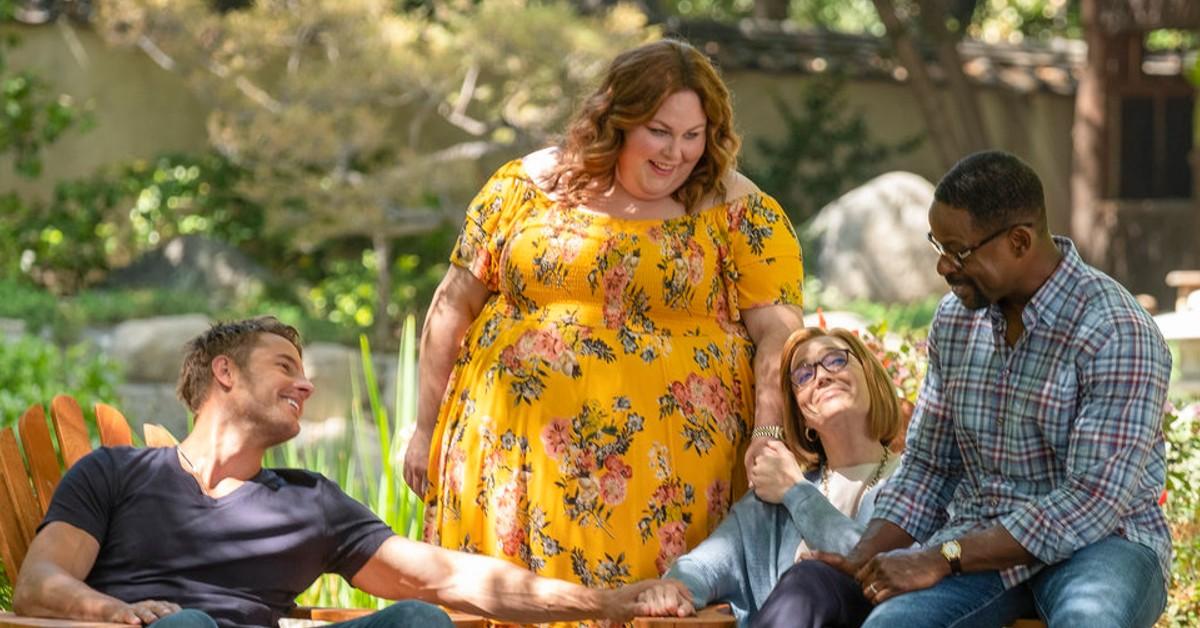 What can we expect from Season 6?
As Dan noted, the stories of the Pearsons will be wrapped up by the series finale. Does that necessarily mean every single character will get a happy ending? Dan is obviously remaining tight-lipped on the ending, but he did have this to say about his hopes for the show's legacy.
Per the same Variety interview, Dan said, "Nothing would make me happier than for people to go, 20 years from now, 'Can you believe all these writers worked on This Is Us, because I think that's going to be part of the legacy of the show," he says. "And hopefully they'll say, 'There was this thing on TV once, and it was sad, but it was also about nice, flawed people who are trying to do the right thing."
You can watch new episodes of This Is Us on NBC Tuesdays at 9 p.m. EST.