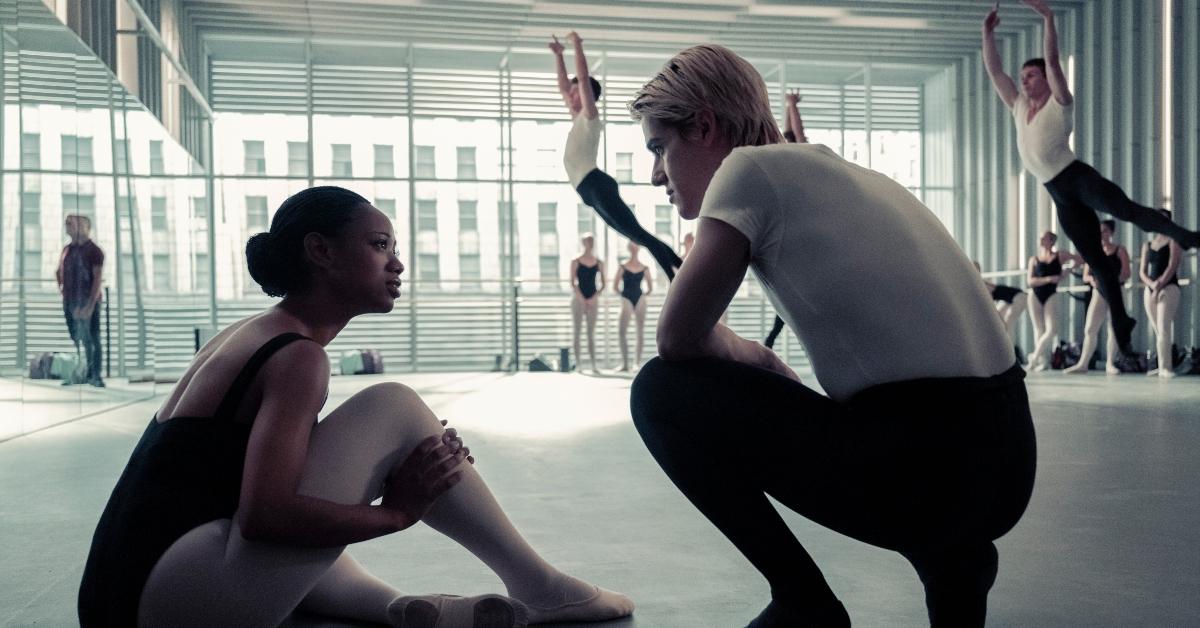 Who Pushed Cassie Shore in Netflix's 'Tiny Pretty Things'? It Was...
Who pushed Cassie Shore off the roof in Netflix's 'Tiny Pretty Things'? The culprit is the character we least suspected. Get the details!
How far will these teens go to achieve their dreams?
The Netflix YA drama Tiny Pretty Things follows a group of high school teens attending the fictitious Archer School of Ballet in Chicago. But, these students aren't just battling for a solo in the next ballet. The series, which is based on the novel by the same name, deals with drugs, sex, relationships, affairs, and a "murder."
Article continues below advertisement
Cassie Shore (Anna Maiche) was the prima ballerina at this elite dancing academy, but she was pushed off of a roof during a party. The biggest mystery: Who pushed Cassie?
While these ballerinas attempt to perfect their pirouettes, the audience attempts to figure out who put Cassie in a coma. And, it's the last person anyone would have suspected.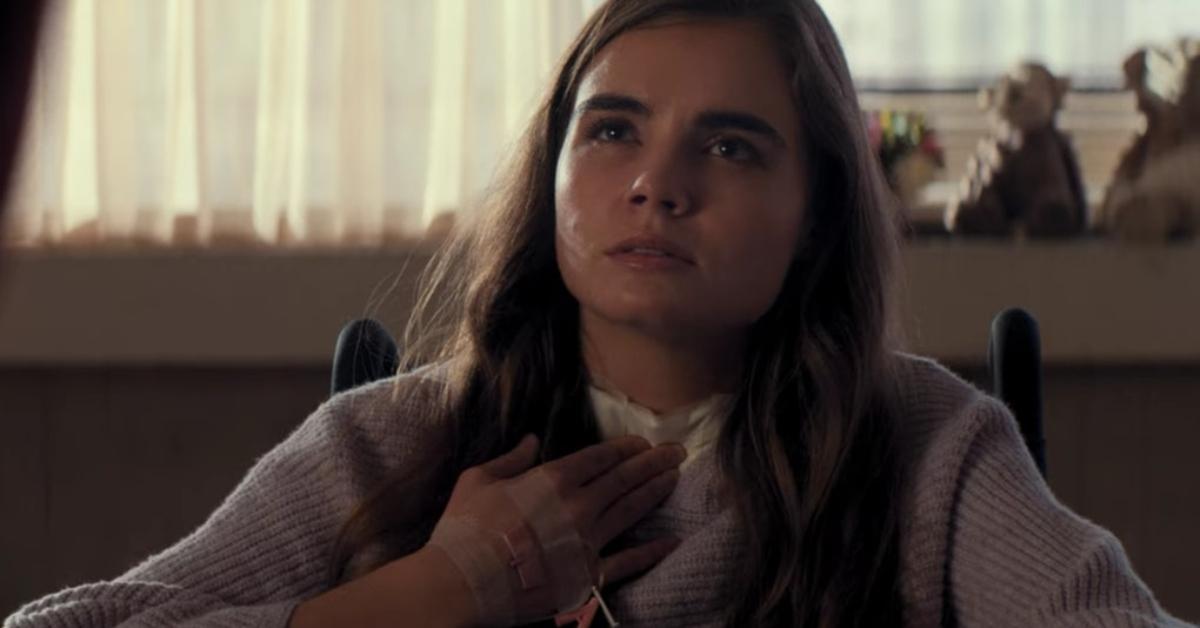 Article continues below advertisement
Who pushed Cassie off the roof in 'Tiny Pretty Things'?
[Warning: Major spoilers ahead]
As the star of Archer, Cassie was a huge threat to her fellow dancers, which means there are a lot of theories as to who could have pushed her off the roof to eliminate the competition.
Throughout Season 1, many fans (including us) have theorized that Bette (Casimere Jollette) is most likely the culprit. Constantly feeling the pressure to compete with her older sister Delia (Tory Trowbridge) and to appease her "stage mom" mother, Bette is not above sabotaging her best friend or continuing to injure her body for the sake of dance.
Article continues below advertisement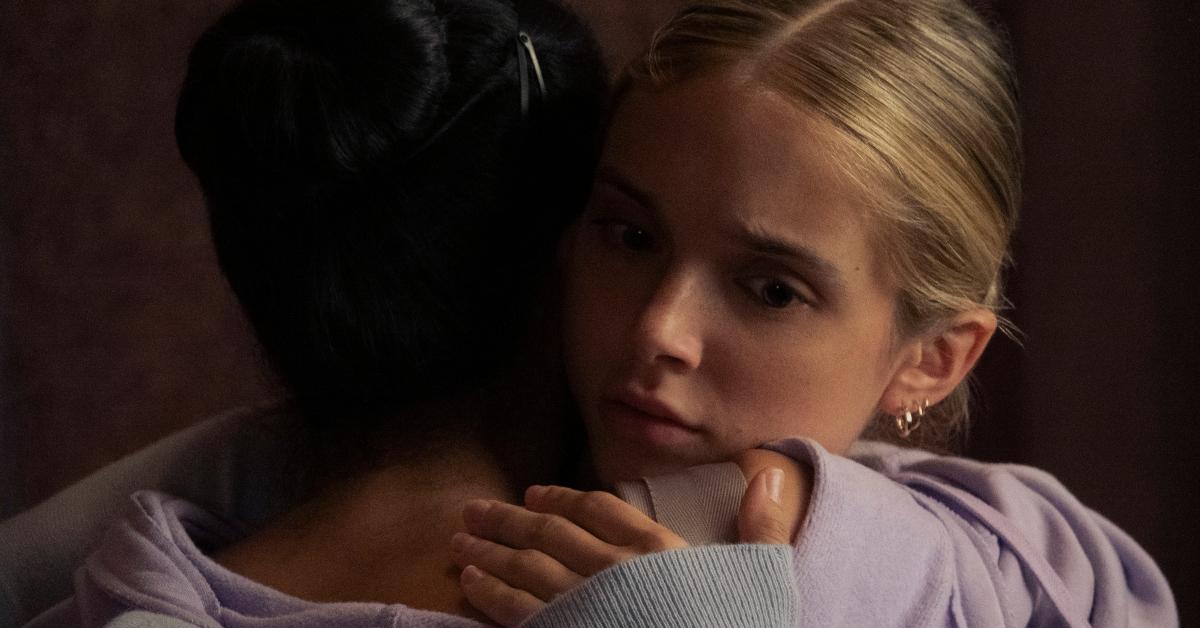 In the season finale, it was revealed that Bette did not push Cassie off the roof, but in fact, her sister, Delia, did. The ballerina, who is also Ramon Costa's (Bayardo De Murguia) girlfriend, found out that Cassie was sleeping with the renowned teacher and went to confront her that night at the party.
Delia accidentally pushed Cassie off the roof during their confrontation, but Bette's "perfect" sister is not blamed for the crime.
Article continues below advertisement
Instead, Bette takes the fall in the final episode, after Cassie suddenly awakens from her coma and blames her for the accident. Too drunk to remember what actually happened that night, Bette isn't sure that she wasn't the one who pushed Cassie. Additionally, Delia framed her younger sister to take the fall for the accident, which sets up for Season 2. Will the truth finally be revealed?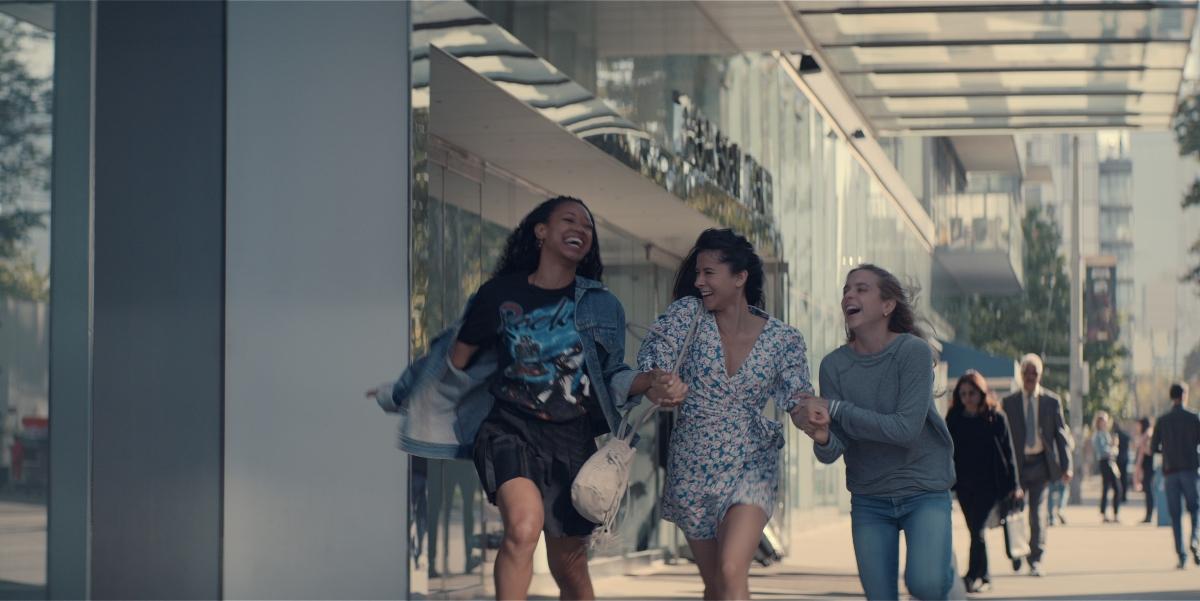 Article continues below advertisement
Will there be a Season 2 of 'Tiny Pretty Things'?
Though Netflix has not yet renewed Tiny Pretty Things for a Season 2, there is a ton of source material for a future installment. With Cassie now awake, her attacker still at large, Bette blamed for the crime, and more tea to be spilled, fans are anxiously waiting for the streaming service to renew the series.
Plus, there is also a second novel, titled Shiny Broken Pieces that dives deeper into these characters' storylines. The drama will continue...
Stream Season 1 of Tiny Pretty Things on Netflix now.