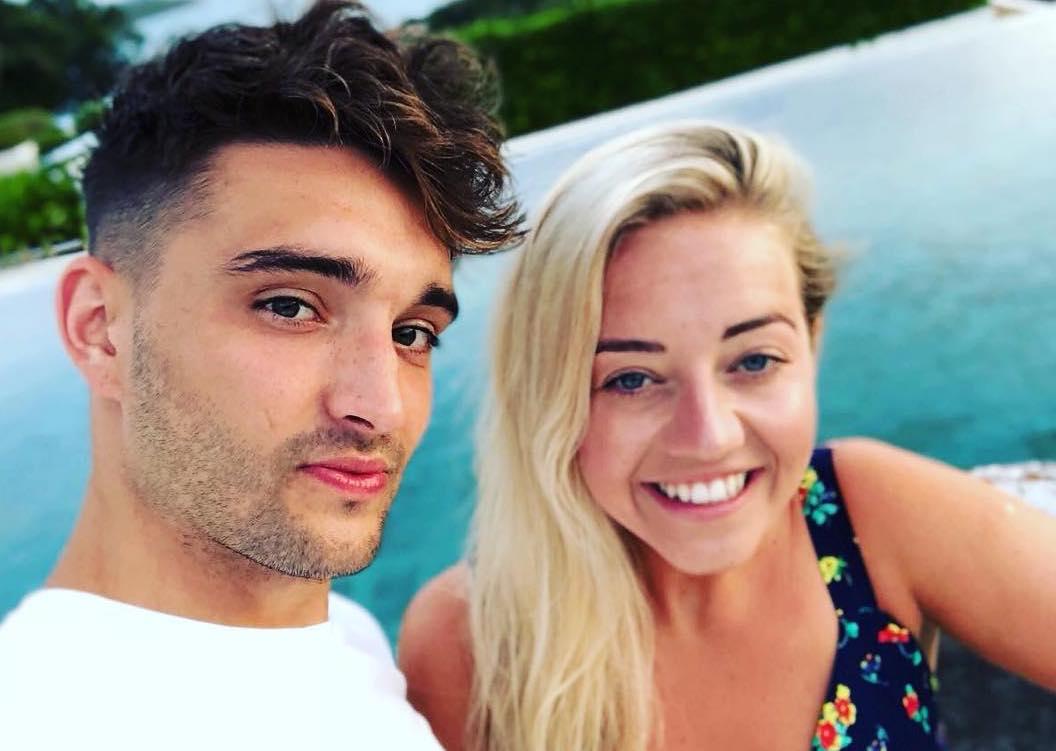 Tom Parker's Wife Refuses to Know How Long Her Husband Has Left to Live
The Wanted singer Tom Parker and his wife told 'OK Magazine' that they are not going to learn the prognosis of his cancer and brain tumor.
The Wanted rose to stardom after their hit "Glad You Came" topped the charts in 2011. The British-Irish boy band consisted of five members. They got together in 2009, signed worldwide to Universal Music, and were managed by Ariana Grande friend and Taylor Swift foe Scooter Braun. Since their big break, the band toured, made more music, and built a huge following.
Article continues below advertisement
However, after a huge world tour, the band announced that they would be taking a hiatus in order to pursue individual solo projects.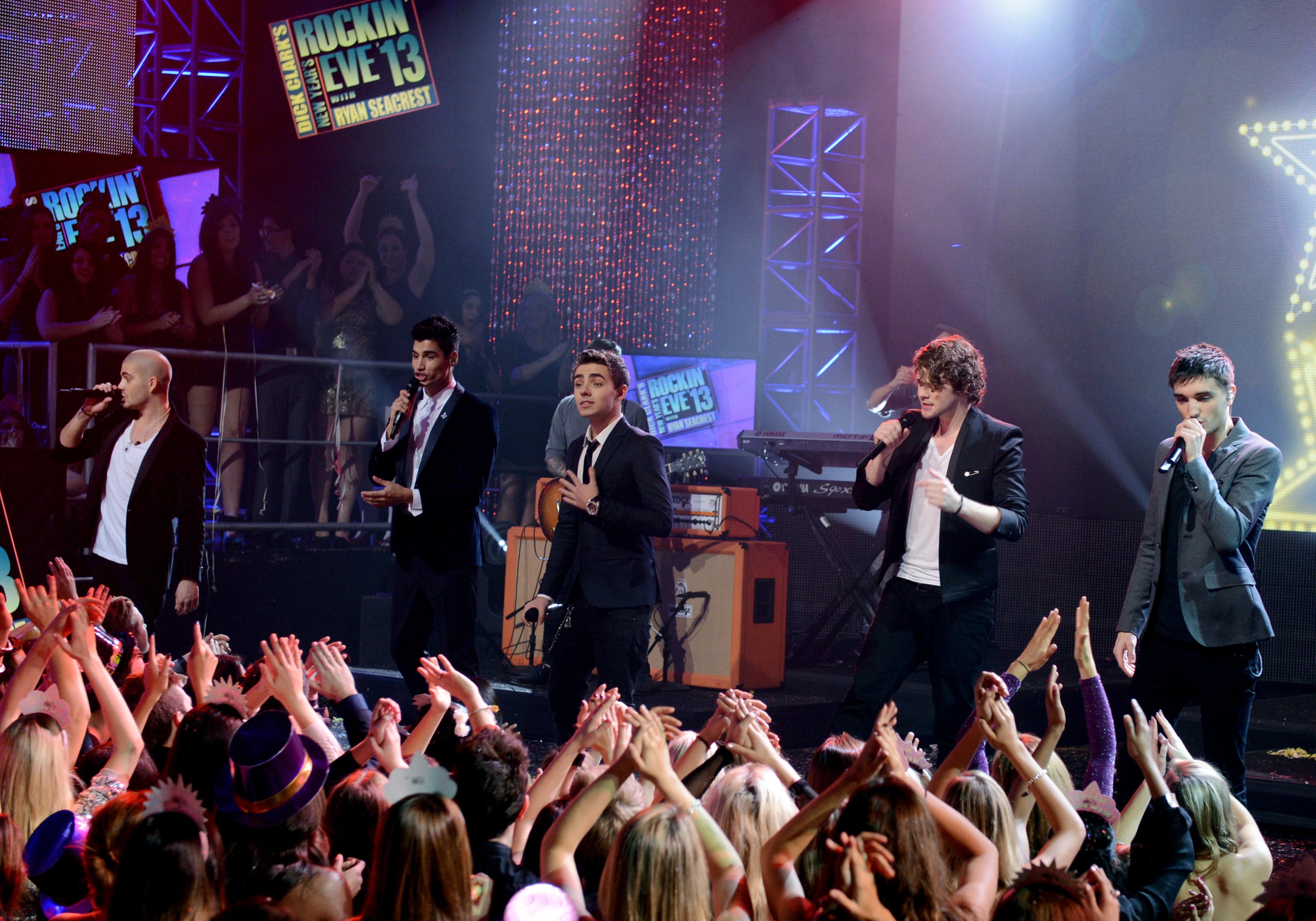 Article continues below advertisement
Recently, Tom Parker, a member of The Wanted, came out about his cancer diagnosis and inoperable brain tumor. One person he credited with being there for him during this difficult time was his wife, Kelsey.
Kelsey and Tom got married in 2018.
Kelsey and Tom were pronounced husband and wife on July 14, 2018 on a farm in Surrey, England. According to reports, Tom's fellow bandmates, Max George, Jay McGuiness, Siva Kaneswaran, and Nathan Sykes were asked to usher at his wedding. Only Max and Jay came. The band had broken up four years prior.
Article continues below advertisement
"It's weird, I emailed all the boys a few months ago and asked them to be ushers. As we've not all been together since 2014, I thought my wedding might have been a nice moment for it," Tom mentioned in an interview.
Article continues below advertisement
Tom and Kelsey have a daughter, Aurelia.
In June 2019, Tom and Kelsey welcomed their daughter, Aurelia, into the world. Their family expanded again when 11 months after the birth of their first newborn, the two announced they were pregnant.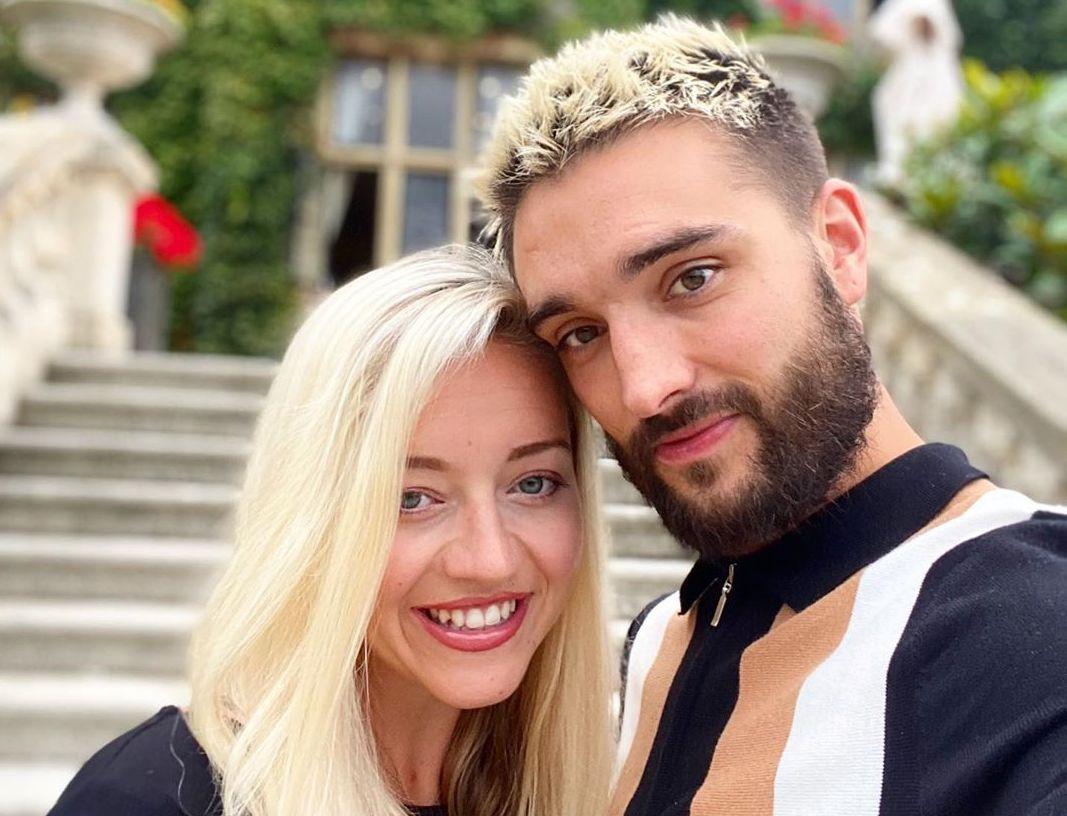 Article continues below advertisement
"I wasn't [surprised], but Tom definitely was. I had stopped breastfeeding Aurelia, and that can make you more vulnerable to getting pregnant." Kelsey said, "I want a big family so I would rather just get it over and done with. I'd like to have three or four, but I don't know how Tom feels about that."
Kelsey and Tom are not allowing doctors to tell them how long he has left to live.
After experiencing a number of seizures over the summer, Tom took himself to the hospital to see what was going on. Unfortunately, due to COVID-19 restrictions, his wife couldn't be by his side when doctors broke the news to him that he has an inoperable brain tumor.
Article continues below advertisement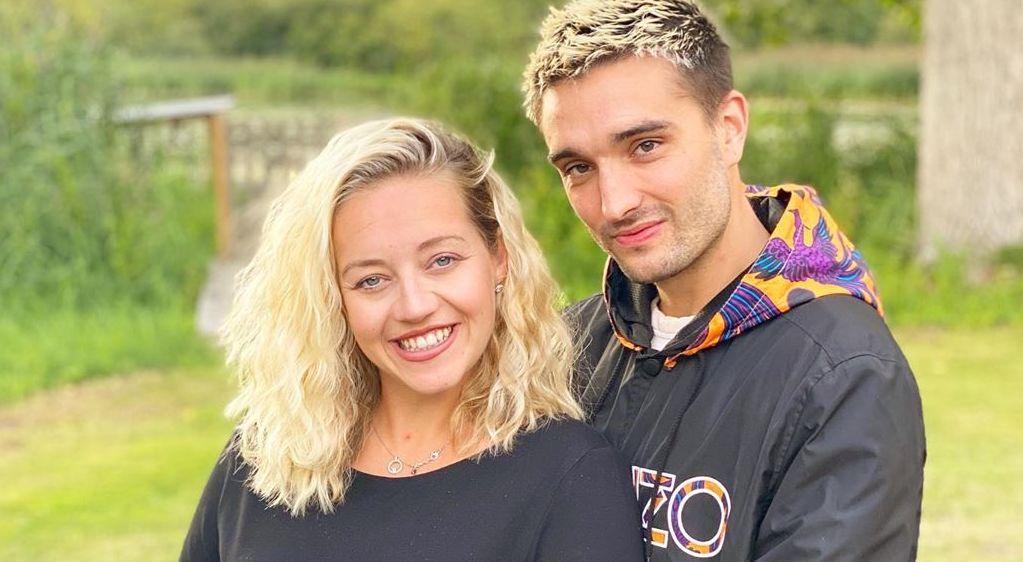 In an interview with OK! Magazine, Tom said, "They pulled the curtain around my bed and said, 'It's a brain tumor.' All I could think was, 'F--king hell!'" He confirmed that the tumor is stage four glioblastoma, which is terminal.
"I don't think Tom will ever process this information," Kelsey said in the same interview. "It's horrendous. Watching your partner go through this is so hard, because how can I tell him to not let it consume him?"
Kelsey, who is around 36 weeks pregnant, admitted that they opted to not be given a timeline on how long he has left. She said, "We didn't ask for one. I said that for Tom's state of mind, and who he is as a person, that would not be good for him."