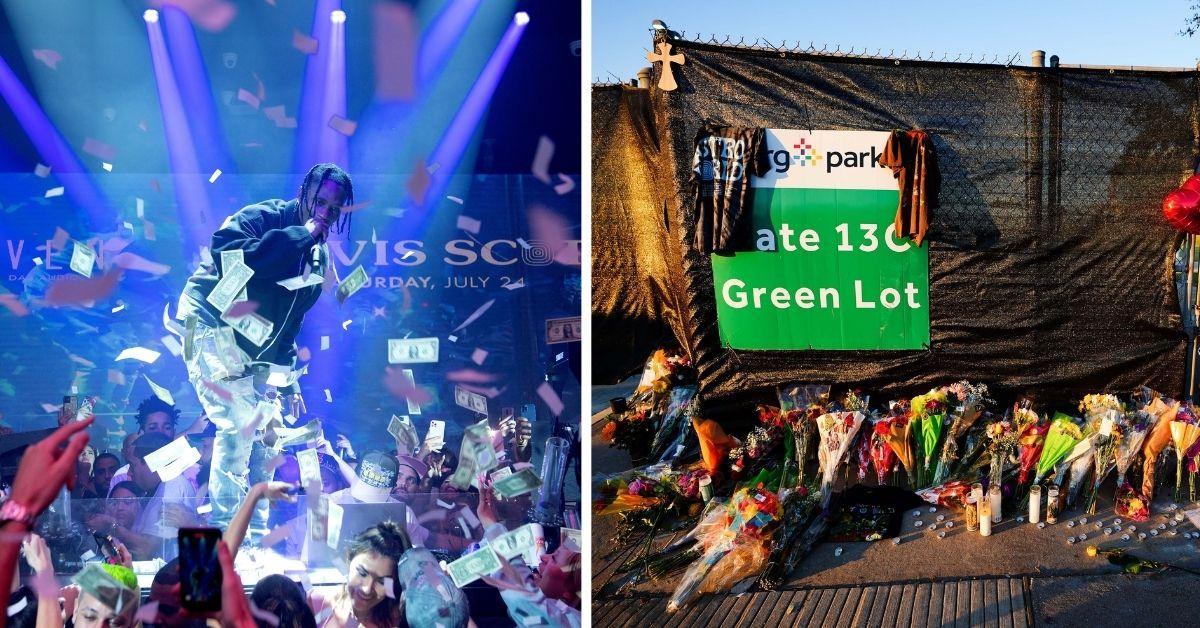 Will Travis Scott Pay for the Funerals of Those Killed During His Astroworld Festival?
On Nov. 5, 2021, approximately 50,000 fans gathered to see rapper Travis Scott perform at his annual Astroworld Festival. But the popular event, which was hosted in his hometown of Houston, Texas, quickly turned to tragedy.
Throughout the show, fans had ferociously pushed each other in order to get towards the front of the stage. Concert-goer Chris Leigh recalled to The New York Times that "people were literally grabbing and pinching at my body trying to get up from the ground."
Article continues below advertisement
He added, "I was fighting for my life; there was no way out."
The aftermath of Astroworld was not pretty. Hundreds were injured and eight people between the ages of 14 to 27 died. As city officials try to piece together what happened, a lot of questions are being raised. Is Travis Scott to blame for this catastrophe, and will he be paying for the funerals of those who lost their lives at his concert? Keep reading to find out.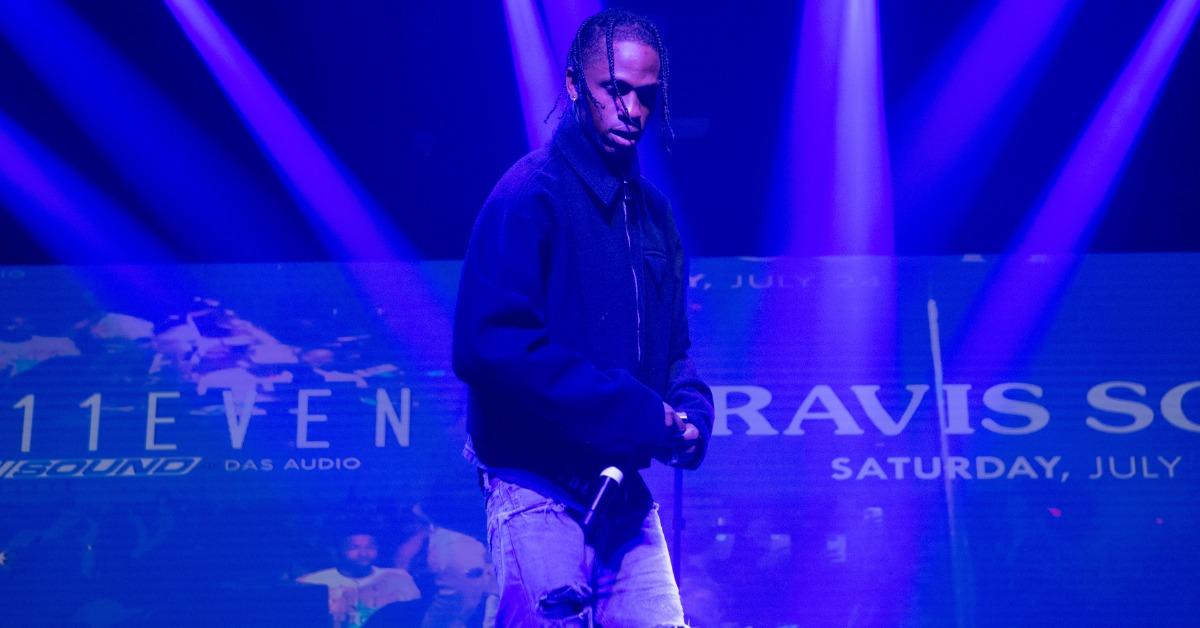 Article continues below advertisement