Will Travis Scott Pay for the Funerals of Those Killed During His Astroworld Festival?
Travis Scott's Astroworld Festival resulted in eight deaths and hundreds of injuries. Will the families of victims receive any compensation?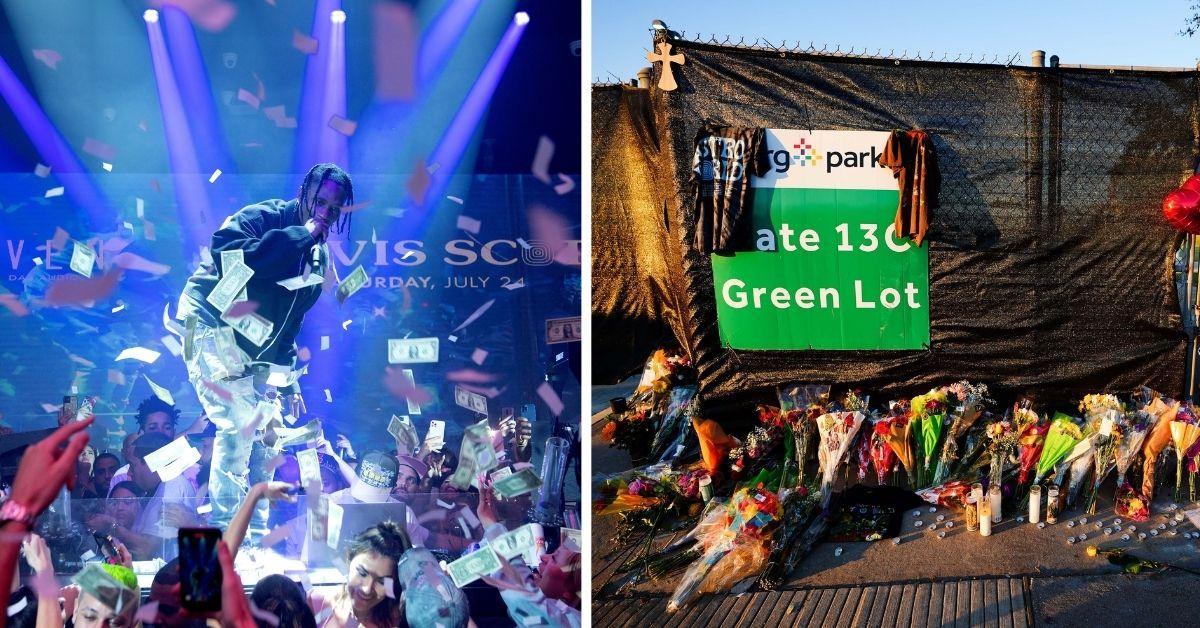 On Nov. 5, 2021, approximately 50,000 fans gathered to see rapper Travis Scott perform at his annual Astroworld Festival. But the popular event, which was hosted in his hometown of Houston, Texas, quickly turned to tragedy.
Throughout the show, fans had ferociously pushed each other in order to get towards the front of the stage. Concert-goer Chris Leigh recalled to The New York Times that "people were literally grabbing and pinching at my body trying to get up from the ground."
Article continues below advertisement
He added, "I was fighting for my life; there was no way out."
The aftermath of Astroworld was not pretty. Hundreds were injured and eight people between the ages of 14 to 27 died. As city officials try to piece together what happened, a lot of questions are being raised. Is Travis Scott to blame for this catastrophe, and will he be paying for the funerals of those who lost their lives at his concert? Keep reading to find out.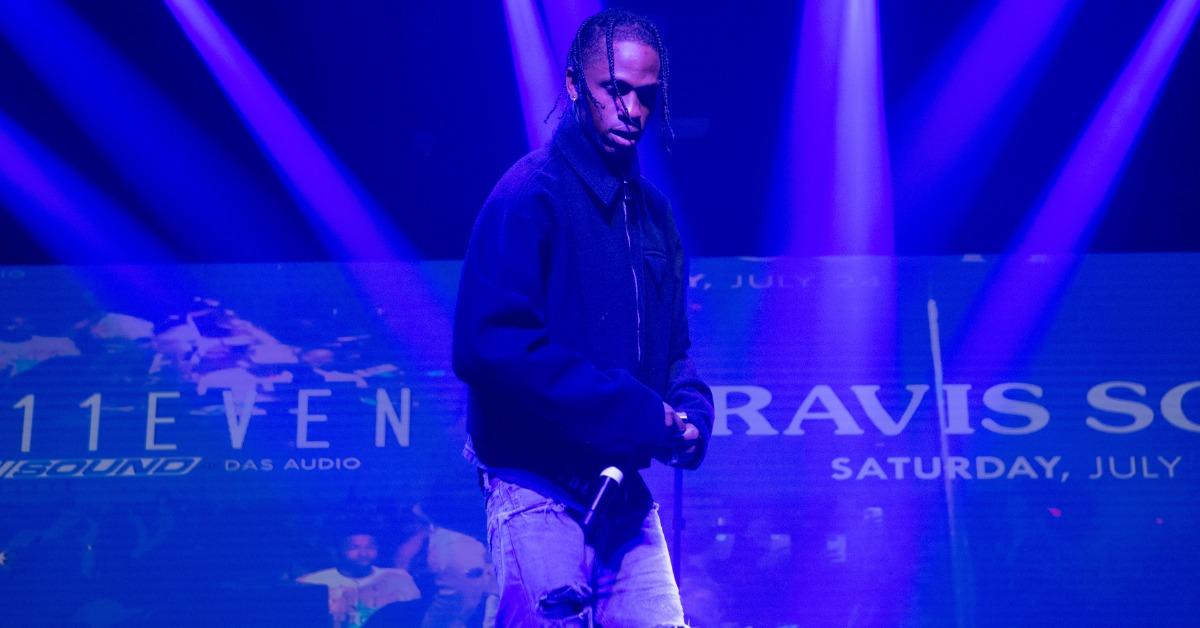 Article continues below advertisement
Travis Scott, Drake, Live Nation, and NRG Stadium are named in lawsuit.
Thomas J. Henry Law confirmed in a press release that it had filed a lawsuit against rapper Travis Scott as well as Candian rapper Aubrey Drake Graham, Live Nation, and NRG Stadium as a result of the tragedy that happened at Astroworld 2021. According to reports, Drake was linked to the commotion after he made an unannounced appearance on stage during the show, which contributed to a surge of concert-goers pushing towards the front.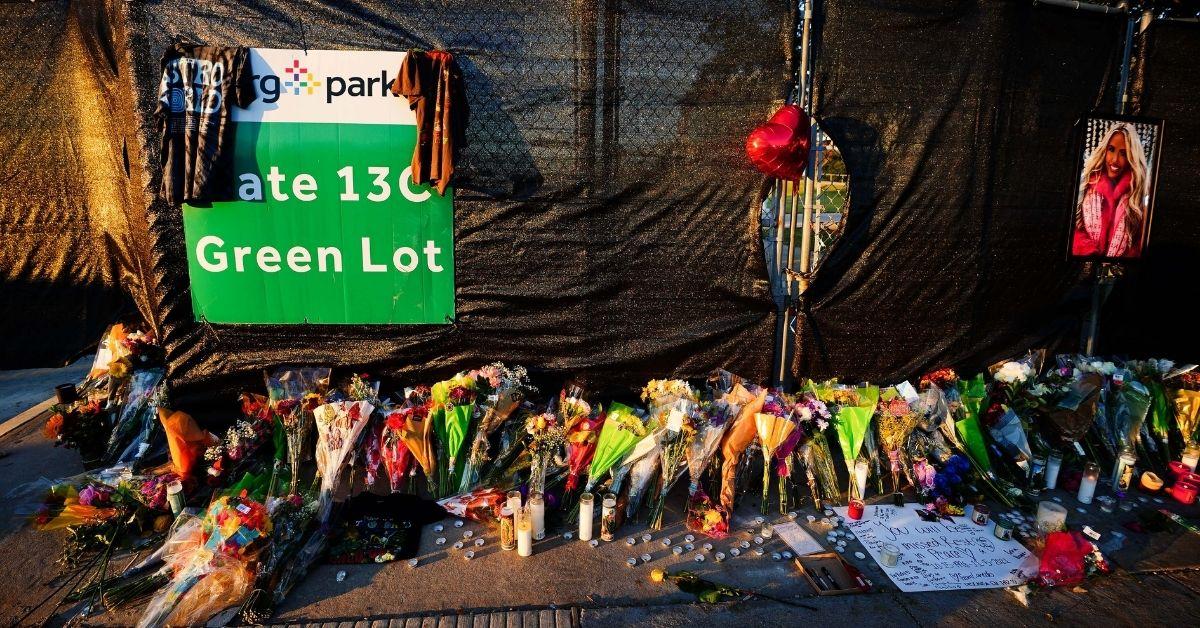 Article continues below advertisement
Furthermore, it was noted that Travis Scott and Drake continued to perform even as emergency vehicles arrived and responders attempted to rescue those in distress. The suit also places blame on Live Nation and the NRG stadium for not ending the show sooner. By the time Astroworld was finally shut down, 23 people required hospitalization, 11 were in cardiac arrest, and more than 300 had to be treated at a "field hospital" on site.
According to Yahoo News, the plaintiff is 23-year-old concertgoer Kristian Paredes, who was one of those "severely injured" at the concert. She said she "felt an immediate push" at the front of the general admission section as Travis got on stage, according to the documents.
"The crowd became chaotic and a stampede began," and "many begged security guards hired by Live Nation Entertainment for help, but were ignored," the documents further noted.
Article continues below advertisement
Will Travis Scott pay for the funerals of Astroworld victims?
The answer is currently unknown. However, rapper Roddy Ricch, who is not included in the lawsuit, but performed at Astroworld on Nov. 5, 2021, announced that he plans to donate his earnings from his performance to the victims' families.
The 23-year-old rapper, known for hits such as "Late at Night" and "The Box," made the announcement on Instagram stories Saturday evening, according to Click2Houston.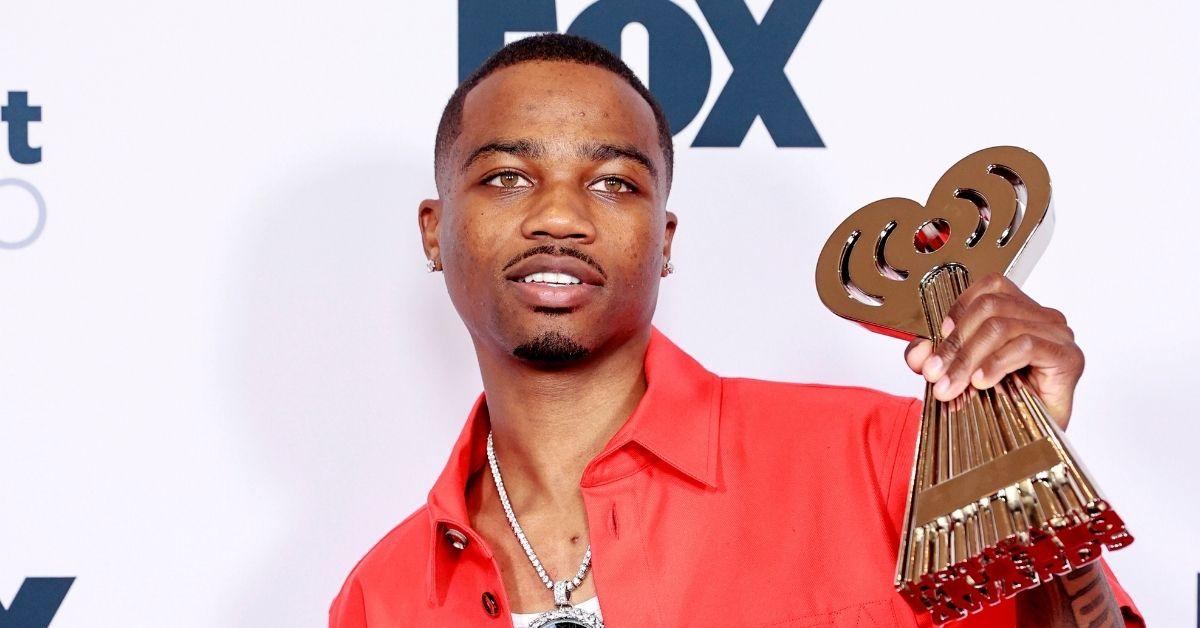 Article continues below advertisement
#CancelTravisScott continues to trend on Twitter after Travis issues an apology.
Travis Scott took to Instagram to comment on the devastating events that happened during his show. "I'm absolutely devastated by what took place last night. My prayers go out to the families and all those impacted by what happened at Astroworld Festival.
"Houston PD has my total support as they continue to look into the tragic loss of life. I am committed to working together with the Houston community to heal and support the families in need," he wrote in a now-expired story.
He also issued an apology video, which you can view below.
Article continues below advertisement
However, not all fans had sympathy for the "Antidote" crooner. Some pointed out that he had a history of inciting riots and other bad behavior during his shows. In 2015, Travis was arrested for "disorderly conduct" at Lollapolloza after inciting a commotion that sent fans over security barricades.
The hashtag #CancelTravisScott has been circulating on Twitter in response to his Astroworld festival.
Article continues below advertisement
This isn't the first time people have died during a live concert.
Unfortunately, this isn't the first time that people have died during a live music event. In 2010, 18 people were killed during an electronic dance music festival in Germany, per the Denver Post. Furthermore, 11 people died during a Who concert in 1979 in Cincinnati, Ohio. Both tragedies resulted from crowd-control issues.
Article continues below advertisement
In more recent times, 22 people died and at least 59 others were injured after a 2017 bombing at an Ariana Grande concert in Manchester, England. While this was the result of a terrorist act, the songstress felt immense guilt.
At the time, Ariana reached out to the families and offered to pay for funeral expenses, per the Independent. Four years after the terrible incident, she took to Instagram to honor the lives lost.
"I know that this anniversary will never be an easy one. ... Please know that I am thinking of u all today. Manchester, you're in my heart always," she wrote.
So, should Travis Scott pay for the funerals of those who died at Astroworld? We'll keep you updated as we learn more.