'Pretty Little Liars' Alum Troian Bellisario Is a Proud Mama of Two Children
Does Troian Bellisario have kids? The 'Pretty Little Liars' alum is actually a mom of not one but two children. Read on for the full scoop.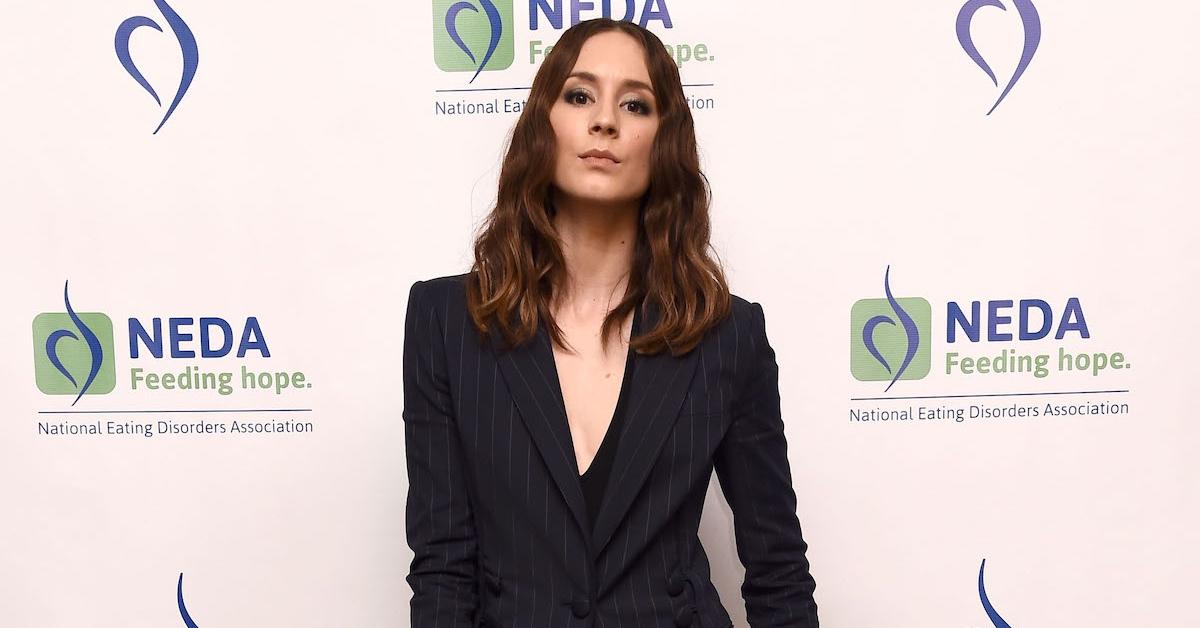 Shout out to all of the moms! There's no argument that being a mom is one of the most fulfilling jobs any woman can take on. And when you have a million things on your plate, motherhood can sometimes get extremely hectic. But, time and time again, women prove that we can handle all things with grace and strength. And actress Troian Bellisario is living proof.
Article continues below advertisement
In addition to impressing fans with her acting skills in shows like Pretty Little Liars, Troian gives the same amount of energy to her kids. Many fans already know that Troian has a gorgeous daughter named Aurora. But, the star recently welcomed a new bundle of joy to her family in a surprising way. Keep reading to get the lowdown.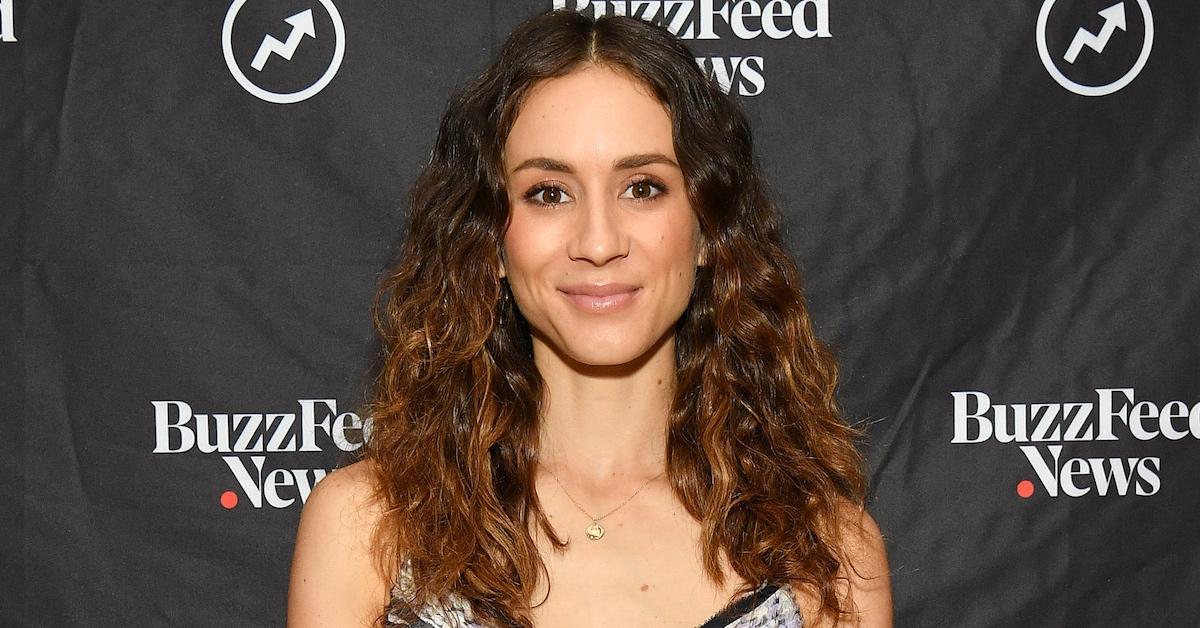 Article continues below advertisement
Troian Bellisario gave birth to her youngest daughter — Baby Elliot Rowena — in a car.
We can all agree that not every birth plan comes to fruition. Sometimes surprises can happen along the way that cause you to pivot from your original plan.
The Toronto Sun reports that the Pretty Little Liars alum gave birth to her newest bundle of joy — Elliot Rowena —on May 15, 2021, in a car.
In an interview on Katie Lowes' podcast, Katie's Crib, Troian's husband Patrick J. Adams reveals the wild turn of events.
Article continues below advertisement
"I get up to the [hospital security guard] and I say, 'It's all happening in the car,'" Patrick tells Katie. "'You need to get the wheelchair down here. You need to get the people, all the people, all the professionals! It's happening!' As soon as I open [the car door], Troian is doing one of her incredible howls."
Article continues below advertisement
He then explains that he was ordered by Troian to remove her pants as baby Elliot insisted on making her way into the world.
"So she is still on all fours, butt facing the windshield,'' Patrick tells Katie. "Her butt's at my head level, so I just go and pull down her pants and [the baby's] head is right there. There was no room for panic. You just need to deal with this situation."
Baby Elliot quickly was born in the car. This makes the couple's second child together — big sister Aurora was born October 4, 2018.
Troian has been married to 'Suits' alum Patrick J. Adams since December 2016.
Troian and Patrick have been married for almost five years, but they have a long history with one another.
The Cheat Sheet reports that the couple first started dating in 2009. After meeting on the set of the play Equivocation, the two maintained a friendship. After a while, they decided to take their relationship to the next level and only dated for a year before ending things.
Article continues below advertisement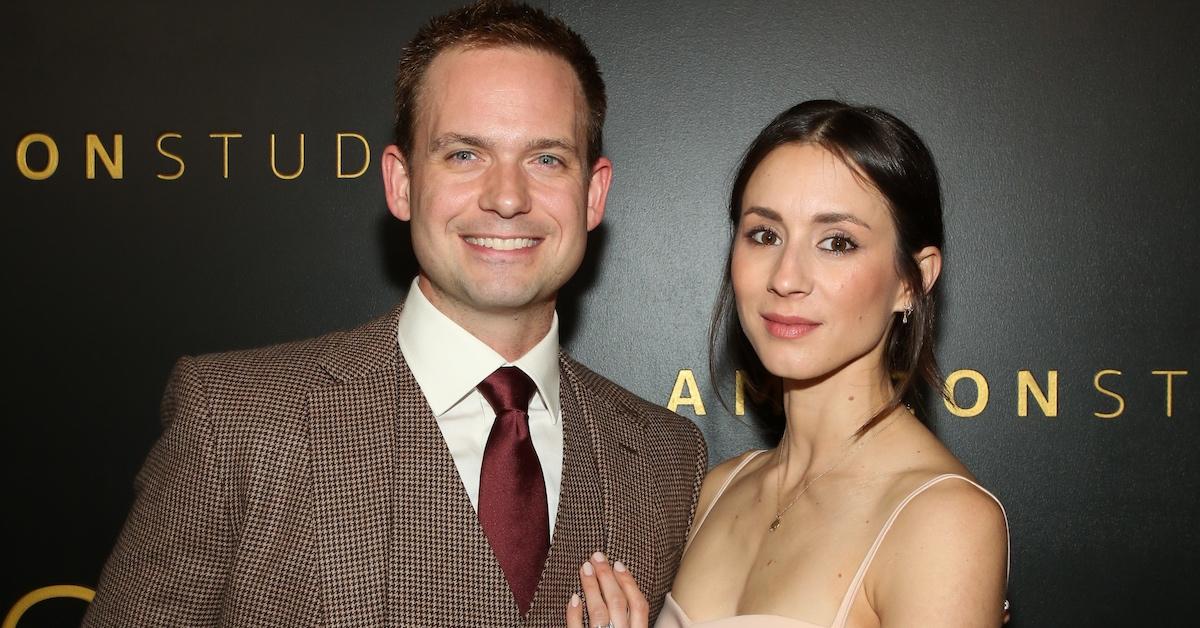 However, Patrick told Popsugar that while Troian did end the relationship, he was determined to win her back. He even secured a role on Pretty Little Liars in an attempt to win her back.
Article continues below advertisement
"I went after that part with the full force of every single person that works for me in the industry," Patrick said. "I had everyone on the phone, calling, saying, 'We're going to get this part, we're going to get this part. I prepared for this Pretty Little Liars audition more than I've prepared for anything in my life.'"
And his persistence worked. The two later reconciled and the rest was history.
Congratulations to Troian and Patrick on the birth of Baby Elliot Rowena.