This Little Ukrainian Girl's Viral Performance of "Let It Go" Will Move You to Tears
A young girl in Ukraine went viral after a video of her singing "Let It Go" from Disney's "Frozen" circulated online. Here's everything we know about her.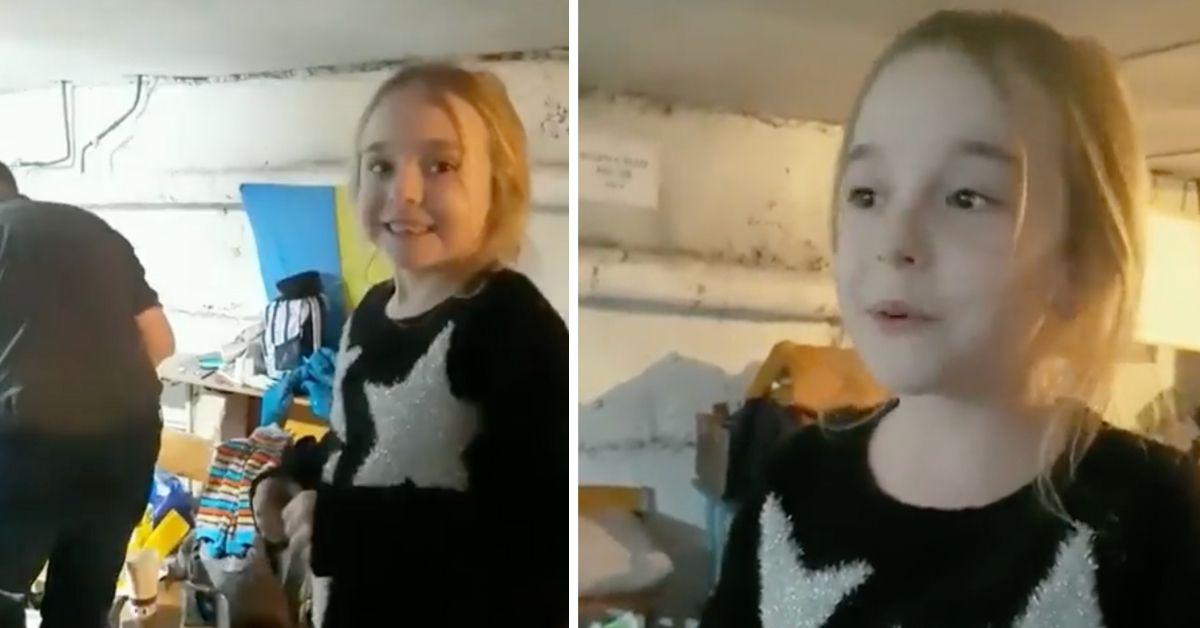 Russia's attack on Ukraine has been one of the fastest-growing refugee crises since World War II, according to the United Nations. As of March 7, 2022, 406 civilians, including 27 children, have been killed in Ukraine since the invasion's start on Feb. 24, per Reuters. Not to mention, two million people were estimated to have fled the country, too.
But despite all the chaos, one little Ukrainian girl is trying to lift up the spirits of those around her during this difficult time.
Article continues below advertisement
Keep scrolling to see how she captivated the internet with her now-viral performance of "Let It Go."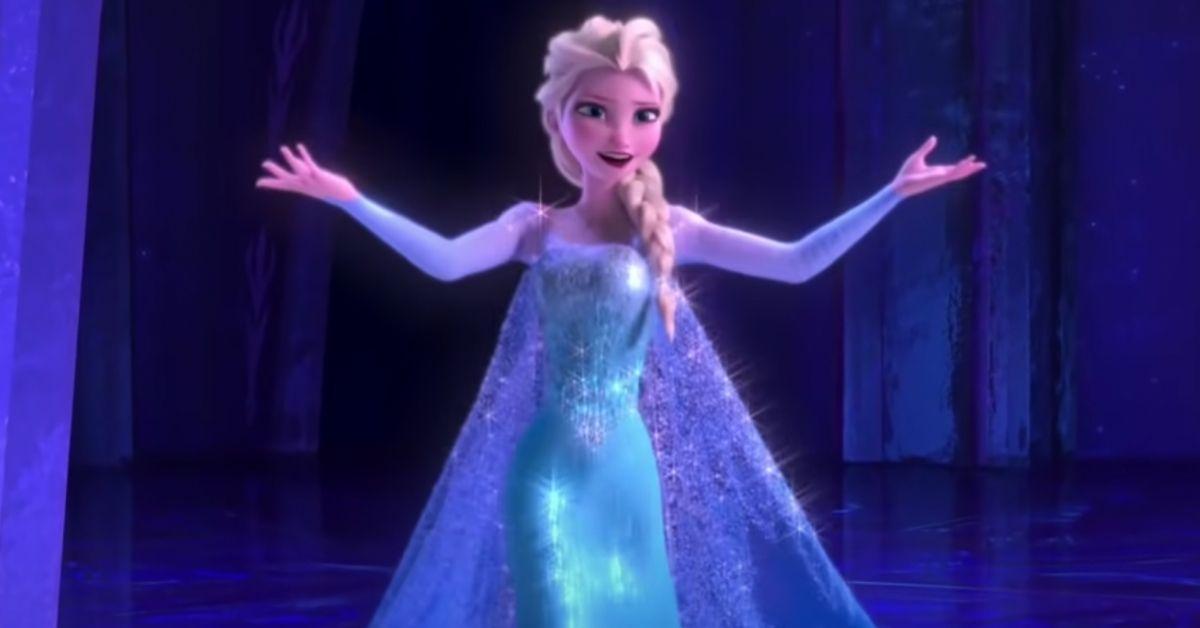 Article continues below advertisement
A young girl in Ukraine named Amelia went viral for her performance of "Let It Go."
While huddled in an underground shelter with her family, one young girl tried to bring a smile to the frightened faces of those around her. Donning a sweater covered in stars, she gave a much-needed performance to the classic Disney tune "Let It Go," from Frozen.
The entire shelter became silent as she sweetly crooned the song in Ukrainian. Even men were brought to tears by the end of her performance.
Marta Smekhova, who was in the shelter with the little girl, recorded the performance (with permission from the girl's mother) and shared it to Facebook. She referred to the young starlet as "Amelia" in her caption and wrote that Amelia told her that her dream was "to sing on a big stage in front of the audience."
Article continues below advertisement
Marta's post quickly went viral. As the video continued to be re-shared by various users and media outlets on social media, it even garnered the attention of the song's original artist, Idina Menzel.
The Wicked star wrote, "We see you. We really, really see you," alongside the video on Twitter. She then added a blue and yellow emoji to represent the colors of the Ukrainian flag.
Article continues below advertisement