27 Fun and Sweet Quotes to Send Your Friends on Valentine's Day
Want to send some love to your friends on Valentine's Day? Here are some sweet and funny quotes for your besties that they will appreciate.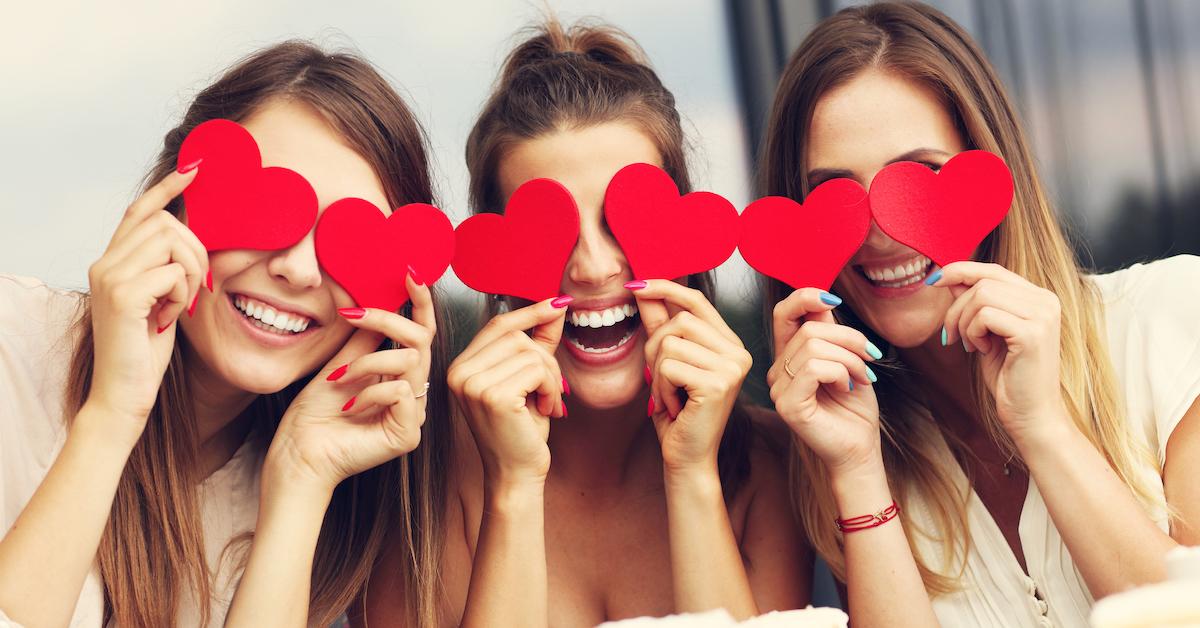 February 14 is commonly known as Valentine's Day, or the Feast of St. Valentine, and is thought of as the universal day to celebrate romantic love.
Article continues below advertisement
But Valentine's Day isn't just for boyfriends, girlfriends, life partners, and crushes. While you definitely want to make sure you treat your significant other right on Feb. 14 (and every day, for that matter), Valentine's Day is also a great time to remind your kids, parents, and friends how much you love them and how much they mean to you.
Article continues below advertisement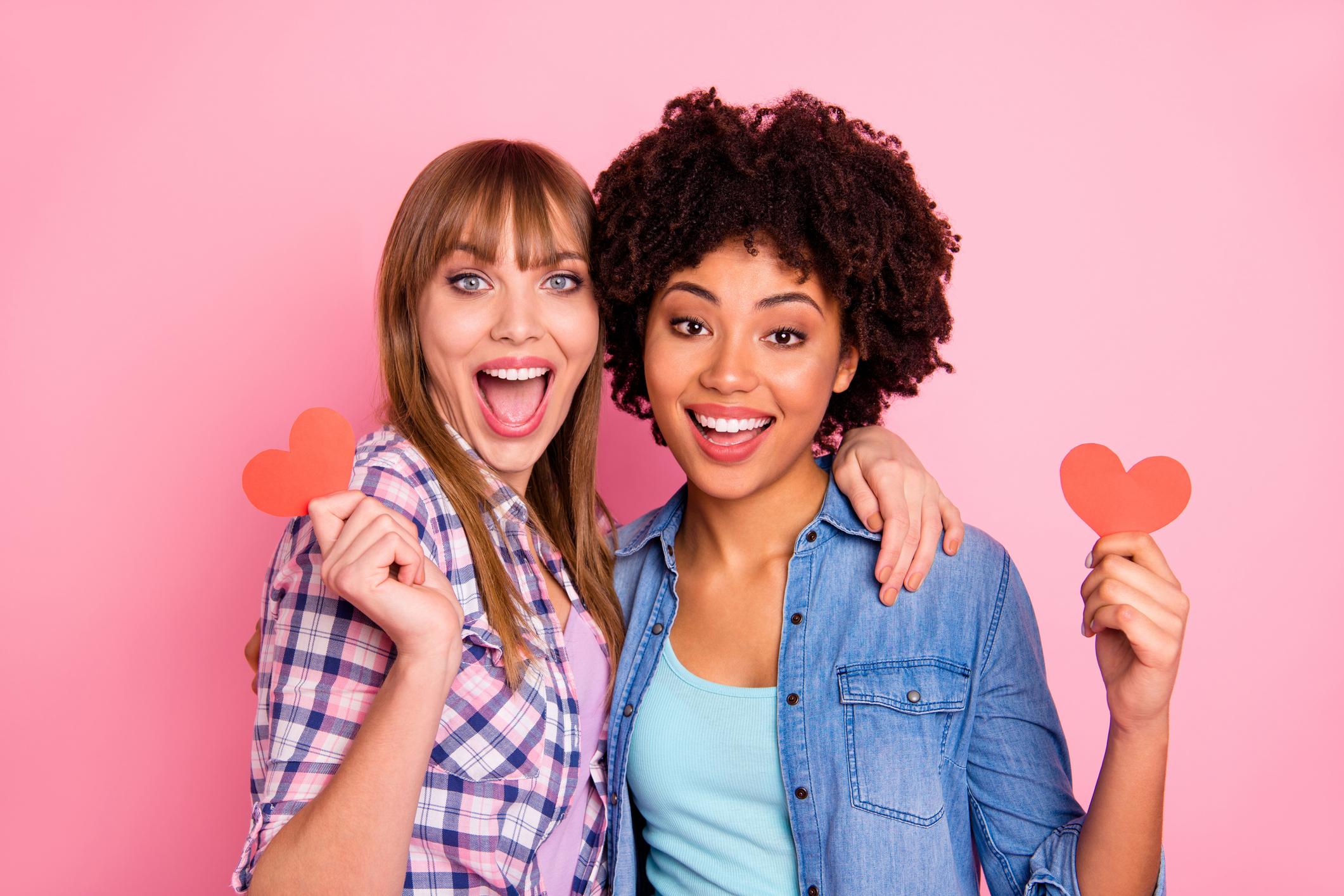 Fun Valentine's Day quotes for friends
1. "True friends are like diamonds — bright, beautiful, valuable and always in style." — Nicole Richie
2. "There is nothing better than a friend, unless it is a friend with chocolate." — Linda Grayson
3. "Lots of people want to ride with you in the limo, but what you want is someone who will take the bus with you when the limo breaks down." — Oprah Winfrey
Article continues below advertisement
4. "True friendship is hating on everything together." — Violet Benson
5. "I love you so much. I hate everyone that isn't you." — Hannah Horvath, Girls
6. "Ovaries before brovaries." —Unknown
7. "Sometimes being with your best friend is all the therapy you need." — Unknown
8. "We'll be friends 'til we're old and senile... Then we'll be new friends!" — Unknown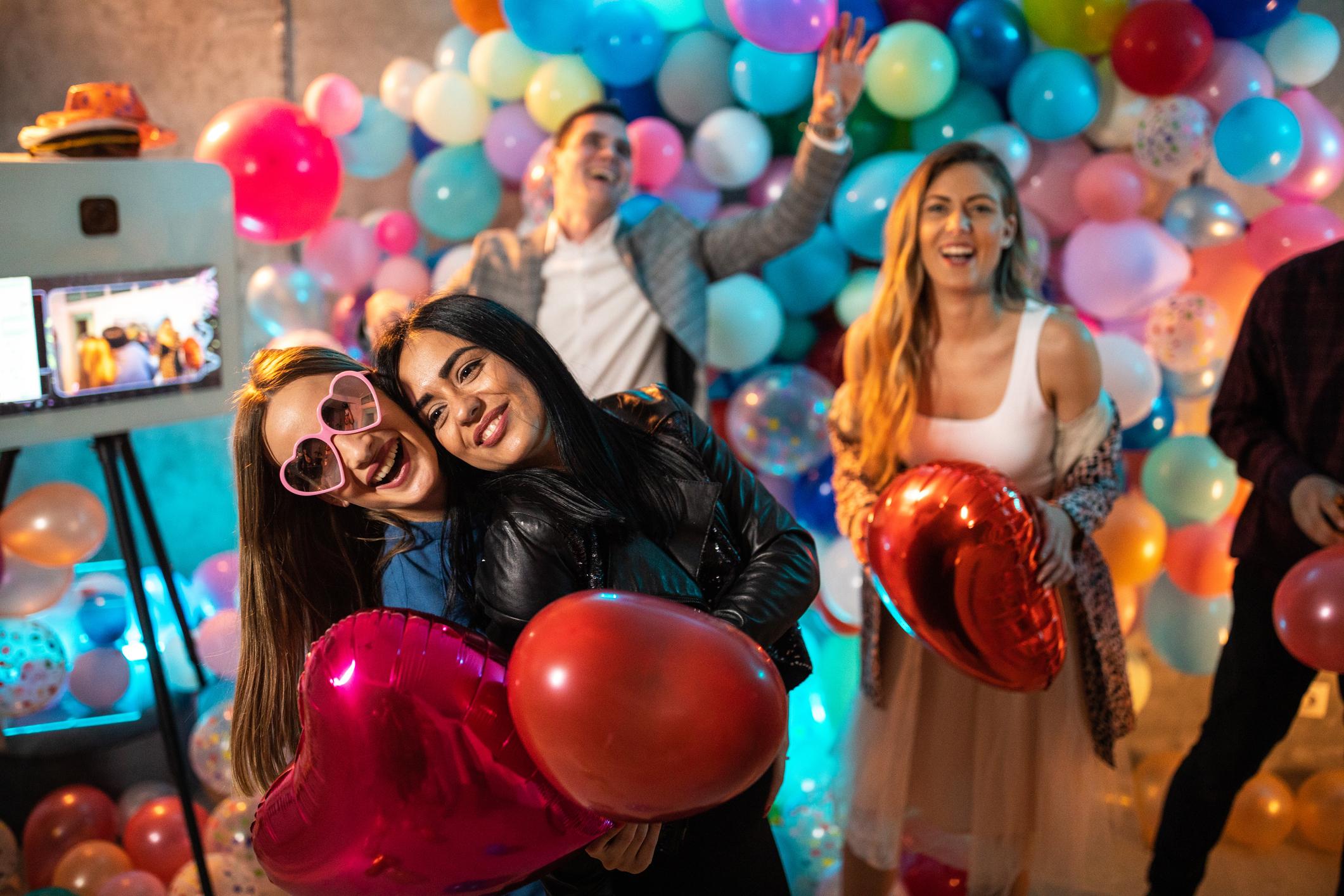 Article continues below advertisement
9. "Best friends can turn a horrible day into one of the best days of your life." — Nathanael Richmond
10. "A true friend is someone who thinks that you are a good egg even though he knows that you are slightly cracked." — Bernard Meltzer
11. "You're like the only person who's ever gotten what I'm about." — Nick, Freaks and Geeks
Sweet Valentine's Day quotes for friends
12. "A friend is someone you want to be around when you feel like being alone." — Barbara Burrow
13. "Women's friendships are like a renewable source of power." — Jane Fonda
14. "The best way to mend a broken heart is time and girlfriends." — Gwyneth Paltrow
15. "I don't know what I would have done so many times in my life if I hadn't had my girlfriends." — Reese Witherspoon
Article continues below advertisement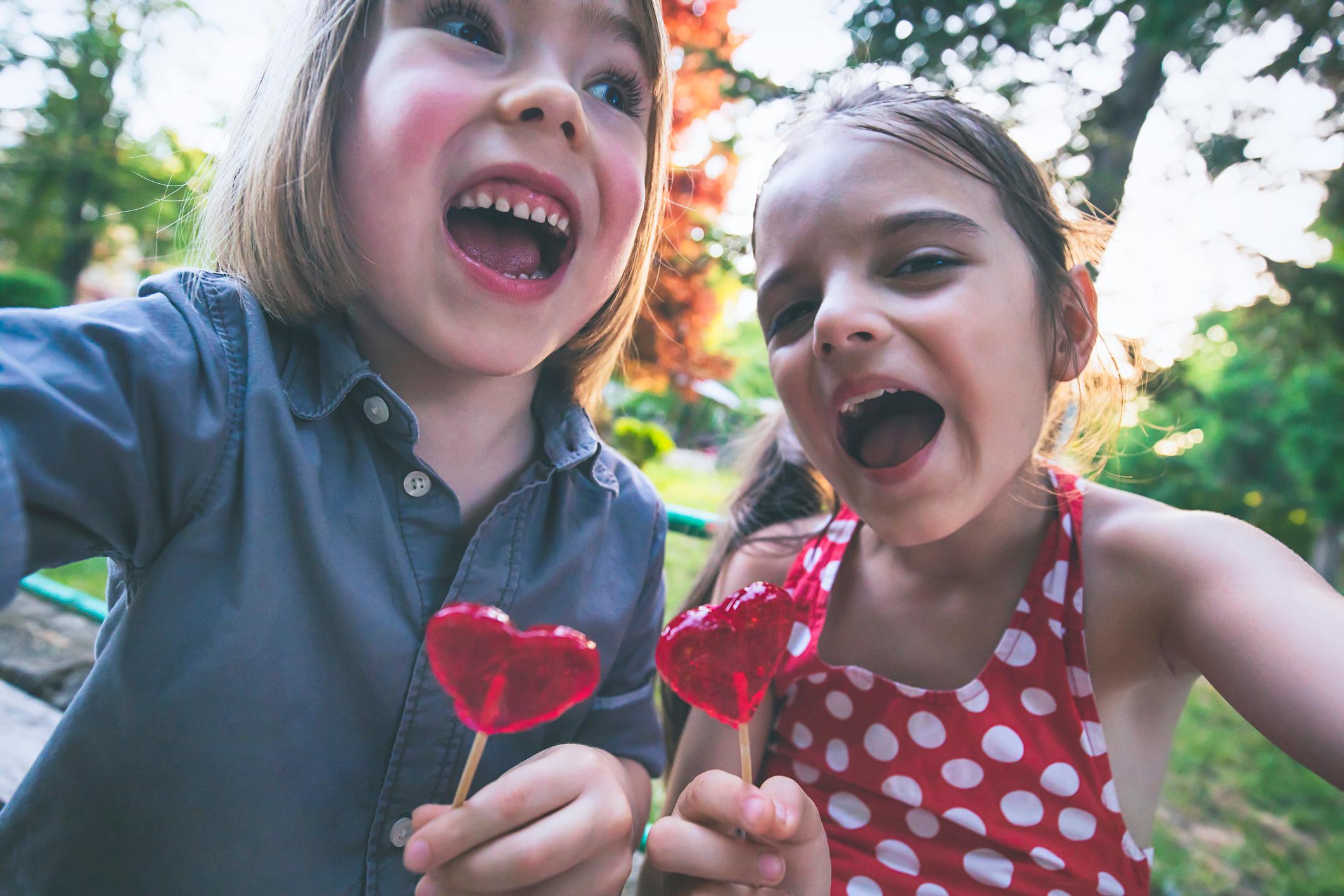 16. "A day without a friend is like a pot without a single drop of honey left inside." — Winnie-the-Pooh
17. "Friendship is another word for love." — Unknown
18. "No friendship is an accident." —O. Henry
19. "A sweet friendship refreshes the soul." — Proverbs 27:9
20. "In this lifetime, if there's anything you need, it's a best friend." — Lea Michele
Article continues below advertisement
21. "Rare as is true love, true friendship is rarer." — Jean de la Fontaine
22. "There was something unbearable in the things, in the people, in the buildings, in the streets that, only if you reinvented it all, as in a game, became acceptable. The essential, however, was to know how to play, and she and I, only she and I, knew how to do it." — Elena Ferrante, My Brilliant Friend
23. "There's nothing like a really loyal, dependable, good friend. Nothing." — Jennifer Aniston
24. "True friendship is when two friends can walk in opposite directions, yet remain side by side." — Josh Grayson
25. "That's the thing about friendship, it's a lot rarer than love, because there is nothing in it for anybody." — Owen Wilson
26. "I found out what the secret to life is: friends. Best friends." — Ninny Threadgoode, Fried Green Tomatoes
27. "Louise, no matter what happens, I'm glad I came with you." — Thelma, Thelma & Louise
Happy Valentine's Day to you, your friends, and everyone you love!