Lisa Vanderpump's First-Ever L.A. Restaurant Just Closed — Here's Why
Even the Vanderpump family isn't immune to the pandemic. See which of their restaurants have closed for good, and the details behind them.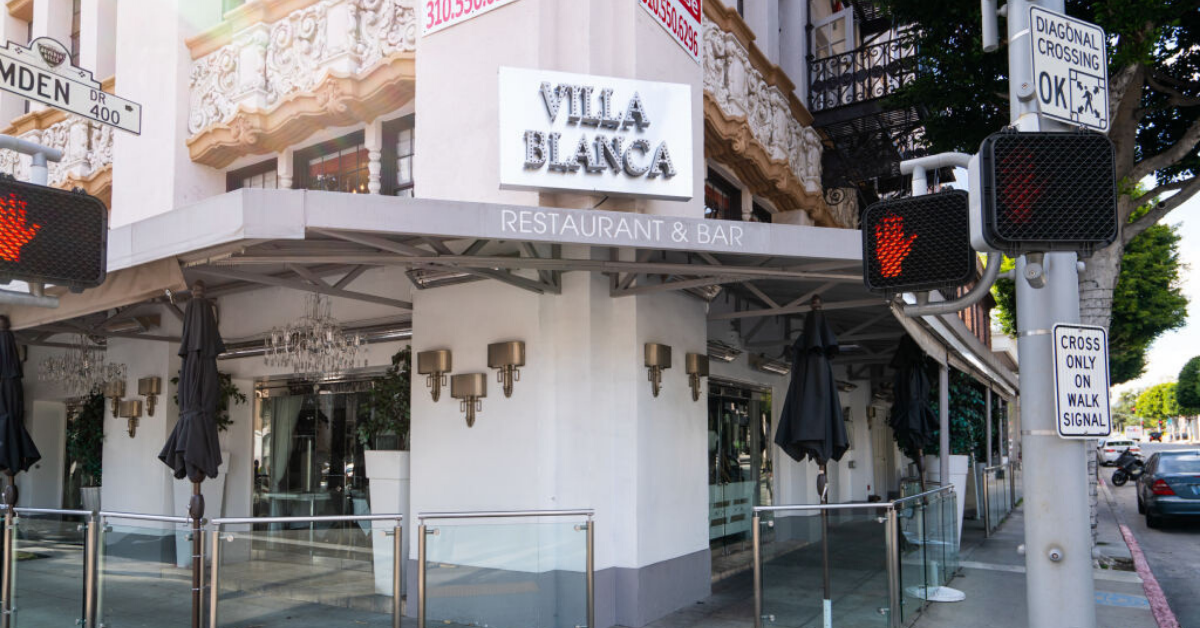 Drama doesn't just follow Lisa Vanderpump — it actually contributes to her livelihood. The former Real Housewife of Beverly Hills star dipped out of the show after major drama with castmates and longtime friends Dorit Kemsley and Kyle Richards.
But she's still the mastermind behind the popular Bravo reality series Vanderpump Rules that is centered on the drama and goings-on in the group of restaurants she built, owns, and helps run with her husband, Ken Todd.
Article continues below advertisement
Aside from the show's success season after season since 2013, her restaurants have become some of the most popular hot spots in Los Angeles. SUR, Villa Blanca, Tom Tom, and Pump are as known for their glamorous staff and decor as they are for being the backdrop for so many of the show's episodes. Lisa is also the owner of the Vanderpump Cocktail Garden in Las Vegas' famed Caesars Palace.
Article continues below advertisement
But one of the Vanderpump restaurants just closed for good.
Naturally, the coronavirus forced Lisa to shut her restaurants' doors to abide by the codes, restrictions, and social distancing measures in place across the country.
"It's been devastating," Lisa shared with Andy Cohen on Watch What Happens Live in April. "It's not just our business; it's our life as well. So many people have worked for us for years. Now they're all on unemployment."
"Just everything's gone right now. We can't go in there, I can't see what's going on. It's been devastating. It's been really sad, I have to say."
But after 11 years in business, Lisa has confirmed that Villa Blanca is closing its doors permanently, according to Today.com.
Article continues below advertisement
Is Lisa Vanderpump broke?
Fans are having a hard time understanding why Lisa would close one of her first and most famous restaurants.
But her net worth is an estimated $65 million, so money troubles don't seem to be the issue. Actually, the building's 12-year lease was reportedly ending.
Article continues below advertisement
And Lisa told The Daily Mail, "If the landlord had been willing to renegotiate and the lease wasn't ending, we would have reopened, but unfortunately with coronavirus, the situation was beyond our control."
She continues by saying they may possibly re-introduce Villa Blanca in the future in another location, and that the staff and patrons have become like family.
Article continues below advertisement
Is there a Villa Blanca sexual discrimination lawsuit?
There were actually multiple lawsuits, and reportedly, the most recent one put the business in financial distress after they lost.
The first was with a dishwasher named Ricardo Velasso in 2012 for "breach of faith of covenant of good faith, fair dealing, disability discrimination, failure to provide reasonable accommodation, failure to engage in good faith interactive practices, wrongful termination, retaliation, failure to pay wages, and violation of business and professions code." Phew.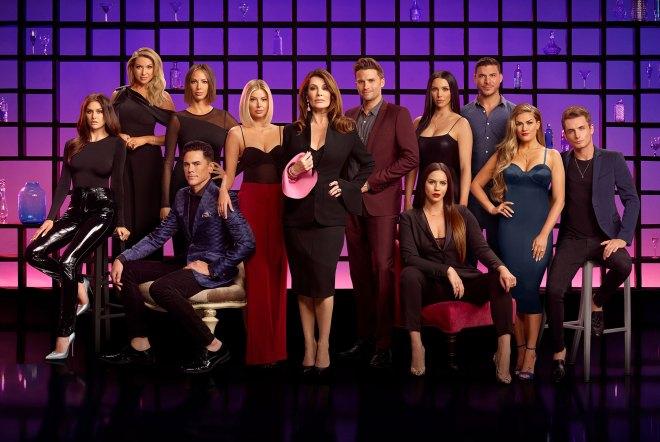 Then, in 2014, a former waitress filed against Villa Blanca as a hostile work environment. Both were awarded punitive damages. In December 2019, several other former employees from across their restaurants accused Lisa and Ken of violating labor laws. And Page Six reported that The Vanderpump Dog Foundation was issued a sexual harassment and wrongful termination lawsuit by a former employee.
Stay tuned for the outcome of these lawsuits, and for intel on the future of Lisa's many business ventures.