Are Vyasar and Rashi From 'Indian Matchmaking' Still Together Today?
Did 'Indian Matchmaking' star Vyasar Ganesan end up with Rashi, the San Francisco vet Sima set him up with? Check out all the details!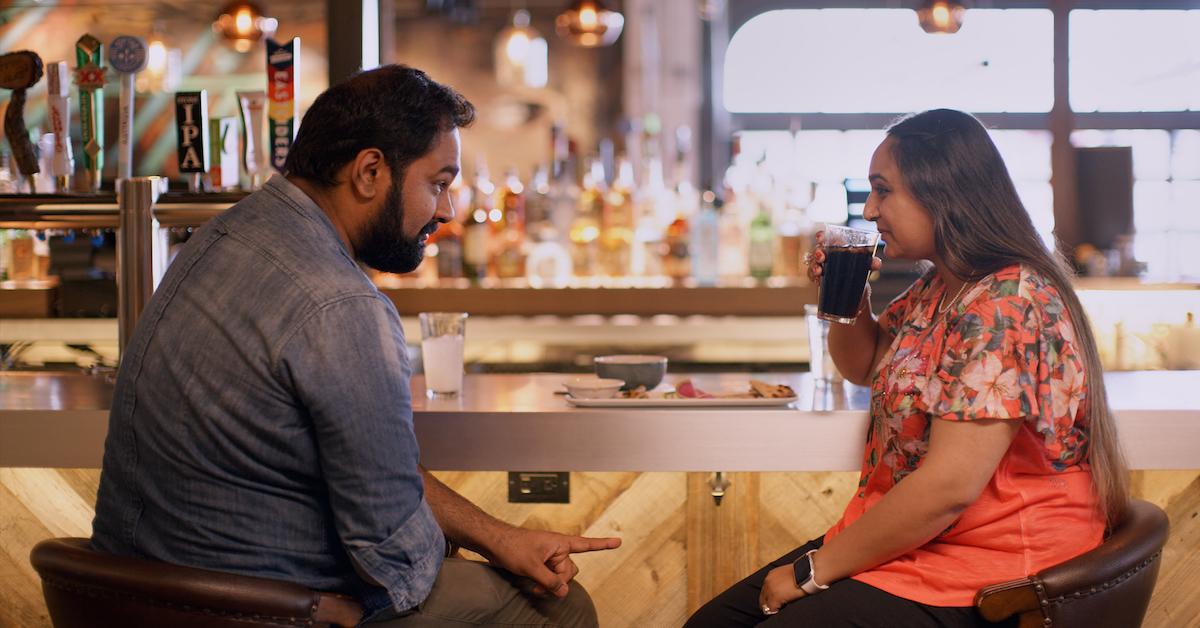 We probably don't have to tell you that Indian Matchmaking is the best show to have hit Netflix this year, but we will nonetheless repeat ourselves yet again.
Article continues below advertisement
The new series shines a light on the traditional practice of arranged marriages and spotlights one of India's most sought-after matchmakers, Sima from Mumbai, as she sets singles up around the world.
One of the most endearing characters we see over the course of the season is eligible Austin-based bachelor Vyasar Ganesan, who, along with Nadia, has quickly cemented himself in the eyes of viewers as a fan favorite.
Keep reading for everything we know about Vyasar and where he is today.
Article continues below advertisement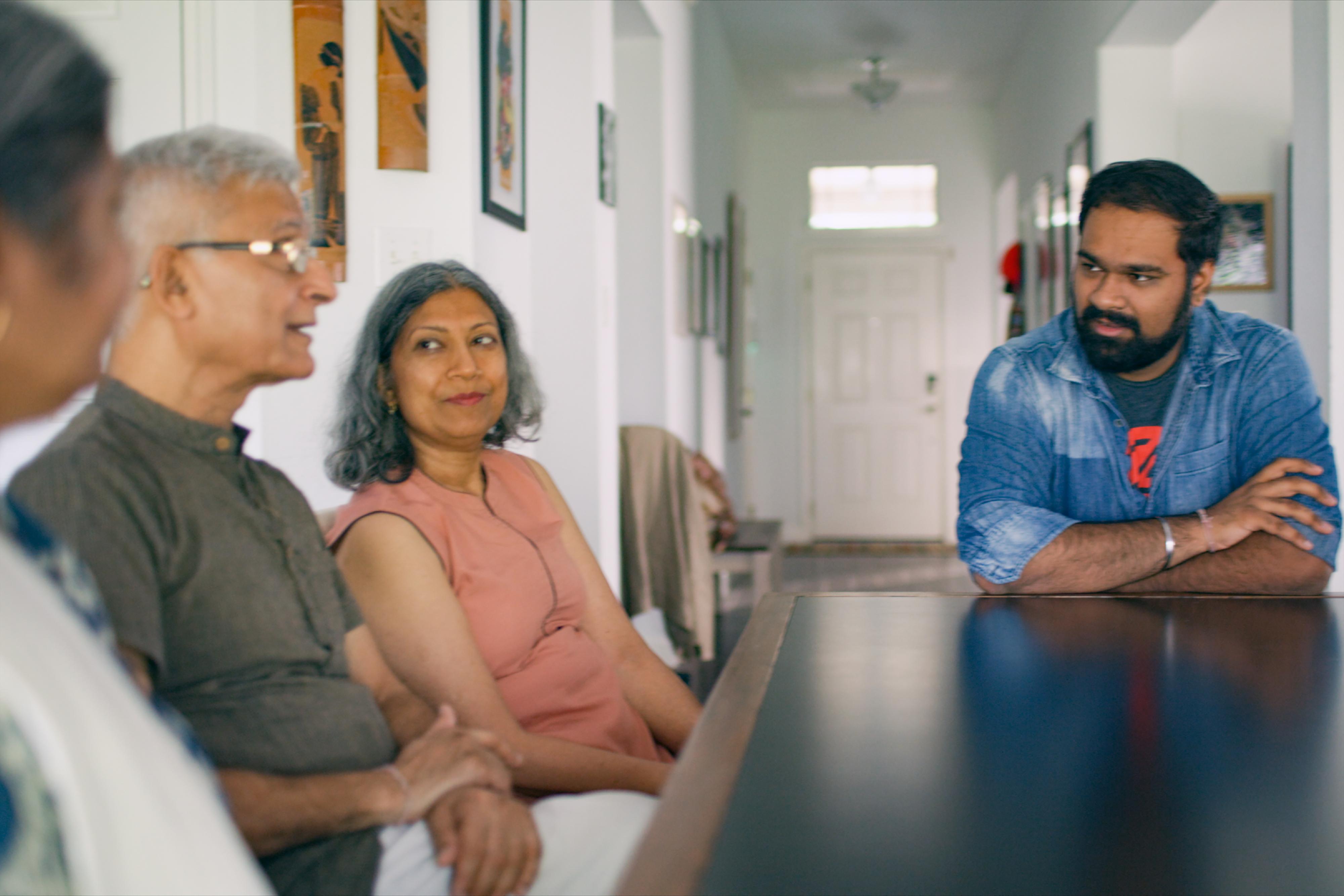 Who is Vyasar Ganesan?
Don't take our word for it — the internet is literally obsessed with Vyasar and Nadia (we've written about Nadia and her Indian Matchmaking dates already, don't you worry!). "I'd die for Nadia and Vyasar in Indian Matchmaking," writes one fan on Twitter.
"Gonna need everyone (everyone!!) to watch Indian Matchmaking and talk to me about how Vyasar is the perfect man," adds another. "I already know Sima agrees with me."
Article continues below advertisement
Vyasar is a teacher, guidance counselor, and graduate of the Columbia writing MFA program who presently works at his former high school as a college counselor. According to his website, the 30-year-old "helps students at one of the most competitive high schools in Texas create college lists, fill out applications, and write essays."
On the series, we watch Vyasar initially get set up with Manisha Dasha, who is seven years older than him. While their date goes OK, their communication over video chat in the aftermath ends up revealing to both parties that the chemistry isn't fully there for them to pursue a more serious relationship.
Article continues below advertisement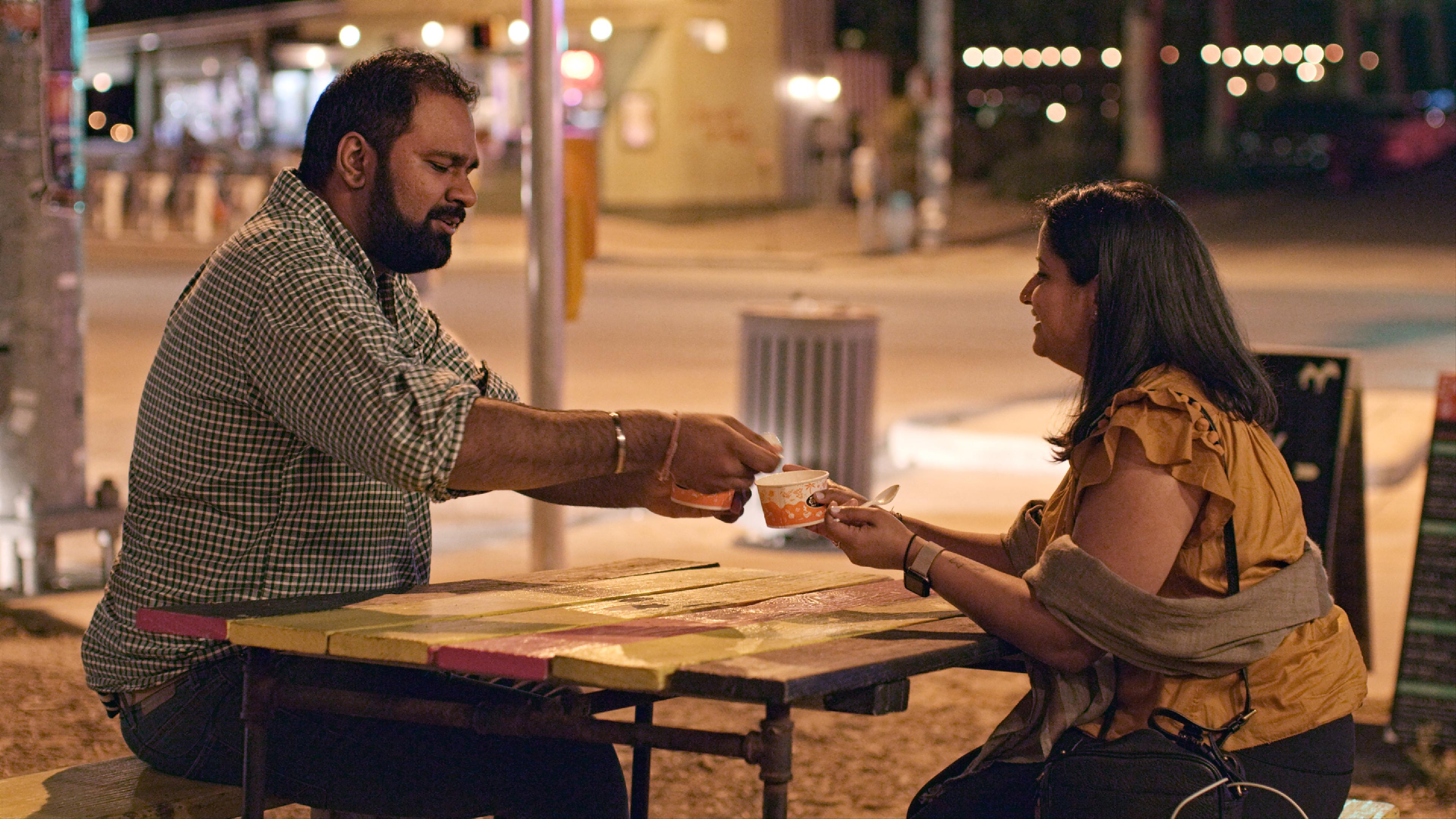 Next, Sima set Vyasar up with Rashi, a San Francisco-based veterinarian, with whom the sparks seem to fly! For one, Sima's face reader predicts that these two are destined to be, and both of them seem totally taken with each other, genuinely enjoying each other's company. Vyasar even debates letting Rashi into his private family life and revealing the reason he doesn't have a relationship with his father.
Article continues below advertisement
So, where is Vyasar now, and are he and Rashi still together?
Although everybody, including Sima, was taken by Vyasar's positive attitude and general lust for life, he and Rashi sadly broke up since filming. This might come as a surprise to viewers since he and Rashi seemed to get along really well, especially compared to his bumpy dates with Manisha. Plus, there was the fact that the face reader, who seemed so on point, predicted they'd have a successful marriage.
As Vyasar empathetically explained to the L.A. Times, "Matchmaking is really tough."
"It's no one's fault," he said of the breakup with Rashi. "Both people I was matched with were truly wonderful, inspiring individuals who I'm proud to call friends."
We're happy that Vyasar was able to leave this show with new friends, and urge fans of the writer and counselor to follow him on Twitter, where he's quite active.
Indian Matchmaking is streaming on Netflix.