'WeCrashed' Will Stream on Apple TV Plus Throughout March and April
'WeCrashed' will release exclusively on Apple TV Plus in March and April. Here's the total episode breakdown and its upcoming premiere date.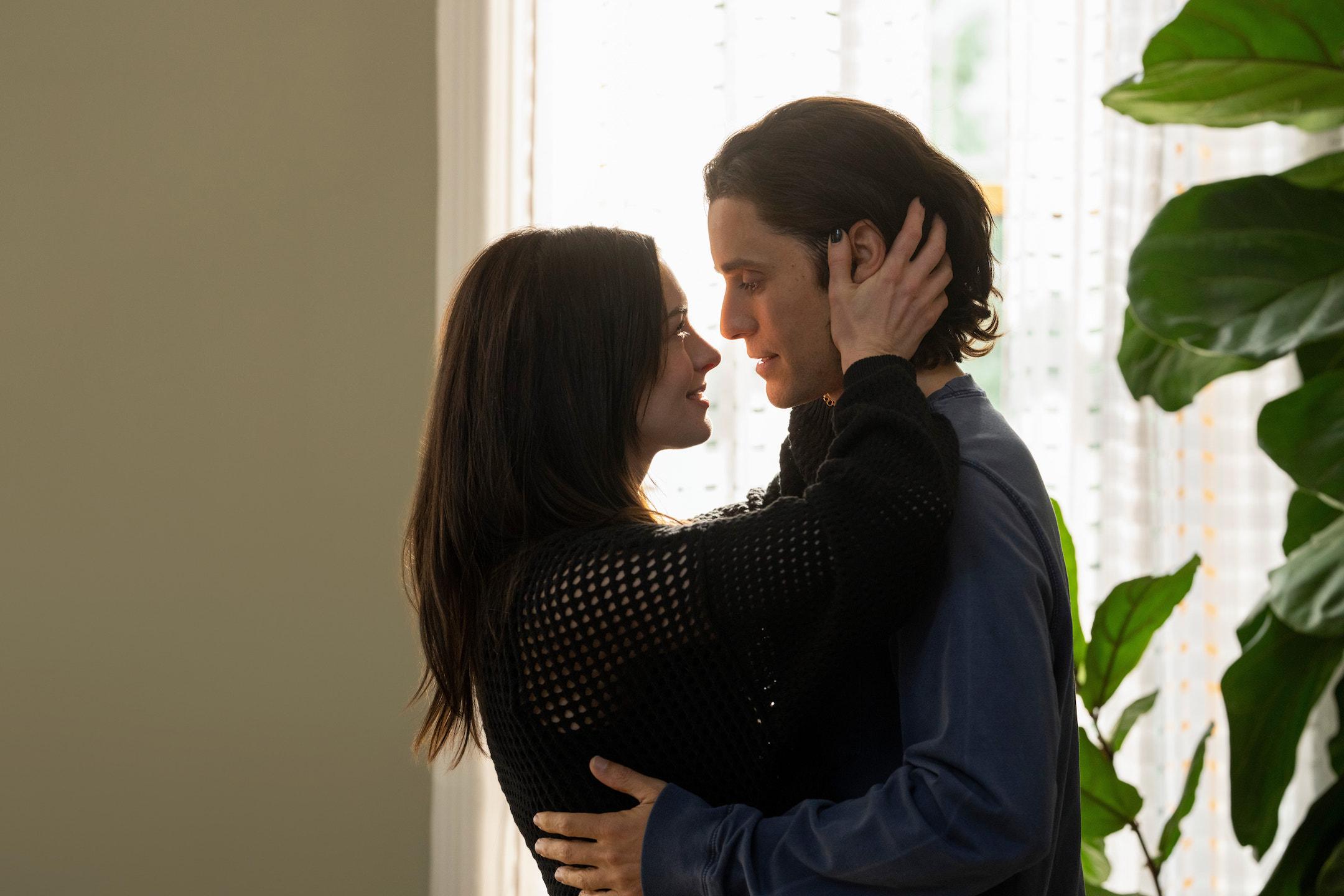 Biographical dramas have been at the forefront of streaming services lately. Inventing Anna on Netflix details the rise and fall of the infamous grifter Anna Delvey; The Dropout covers the Elizabeth Holmes/Theranos scandal of 2015; and tick, tick... BOOM! gives Andrew Garfield's vocals a chance to shine in the story of playwright Jonathan Larson's rise to success.
Many of these films and shows have inundated the "New Releases" section of your favorite streaming service — and we've got one more to add to your list.
Article continues below advertisement
Anne Hathaway and Jared Leto are at the center of WeCrashed, the story of the rise and sudden fall of WeWork. What was once one of the most valuable startup companies in the world found itself on the verge of bankruptcy less than 10 years after its creation.
Jared plays the company's CEO and founder, Adam Neumann, who stepped away from the still-limping company in 2019, while Anne portrays his wife, Rebekah.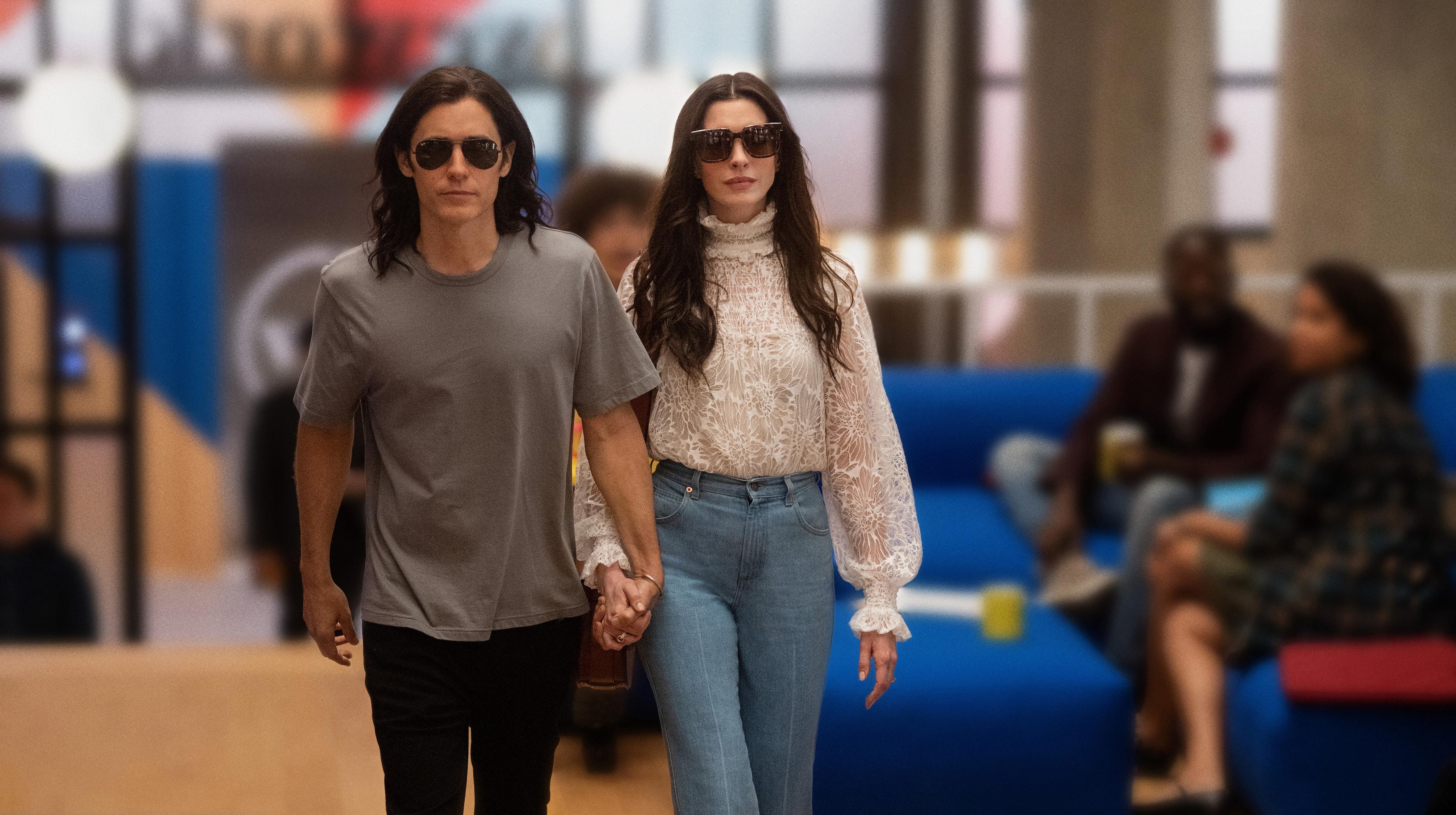 Article continues below advertisement
Here are details about the series' premiere date and how many episodes total you can expect to binge (or wait patiently to drop, depending on when you start it).
What is the 'WeCrashed' premiere date and how can I watch it?
The first three episodes of WeCrashed will drop exclusively on Apple TV Plus on March 18, with one new episode releasing each following week until the limited series' conclusion. Unfortunately, there is no other way to stream the series besides Apple TV Plus, and it does not appear as though the series will migrate to any other streaming service anytime soon.
Article continues below advertisement
Anyone with a subscription to Apple TV Plus can begin streaming WeCrashed as soon as the first episodes drop. Apple offers a three-month free trial to anyone who has purchased a new Apple device in the past 90 days, or you can try it out for a week before the paid subscription kicks in. Those who are frequent users of Apple's various services can also try a one-month free trial of Apple One, which is a bundle of Apple Arcade, Apple Music, Apple TV Plus, iCloud Plus, and more, from $14.95 a month.
Article continues below advertisement
How many total episodes of 'WeCrashed' are there? What's the release schedule?
New episodes of WeCrashed are slated to drop on Apple TV Plus every Friday from March 18 to April 22. In total, this means that there will be eight episodes in the limited series.
New episodes and films release on the streaming service at midnight EST, meaning that you can watch the newest episode of WeCrashed as early as 9 p.m. PST the day before.
If you don't already have an Apple TV Plus subscription, then you can easily subscribe for only $5 a month.