'Westworld' Season 3: A Recap To "Bring You Back Online" Before the New Season Begins
'Westworld' Season 3 ends with a bang and a lot happens during the season, so before Season 4 premieres, fans are going to need a hefty recap.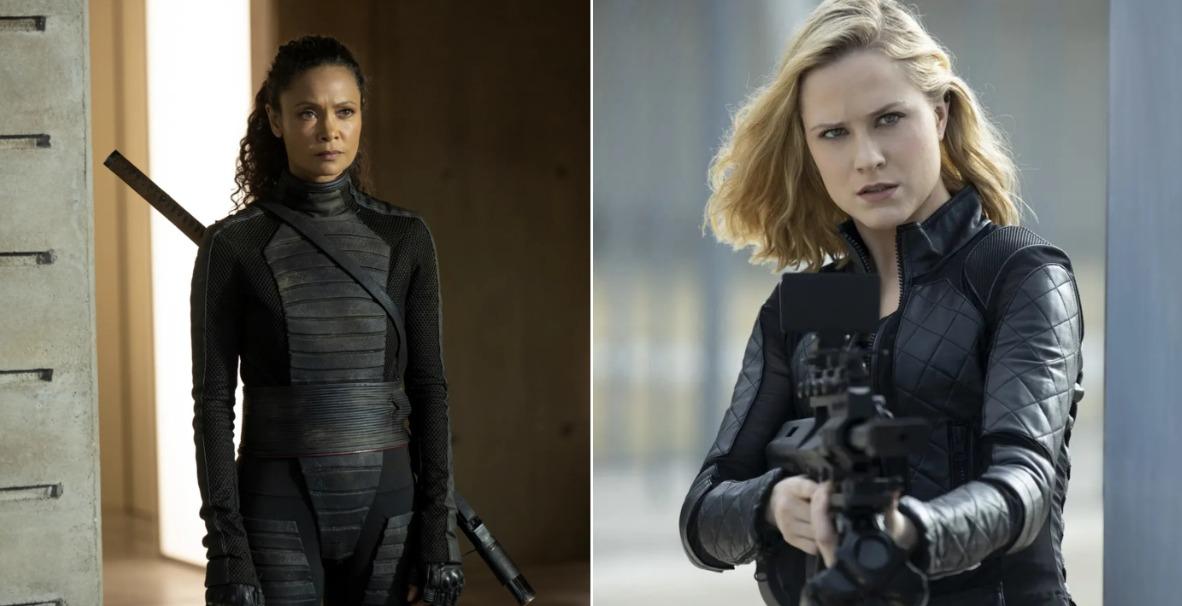 If you think you remember everything that happened in Westworld Season 3, which premiered in 2020, then you're just not watching the same show as everyone else. Season 4 premieres on June 26, 2022, two years after the third season.
And even the most dedicated watcher needs a Westworld Season 3 recap to truly understand and appreciate where the story is going.
Article continues below advertisement
While Westworld is one of those shows that takes its sweet time churning out new seasons, somehow this time it feels like it has been ages since Season 3. Maybe that's because, in the time since Season 3 of Westworld premiered, the world has gone through the COVID-19 pandemic, a new U.S. president was sworn into office, and a war broke out in Ukraine. So yeah, it's been a while.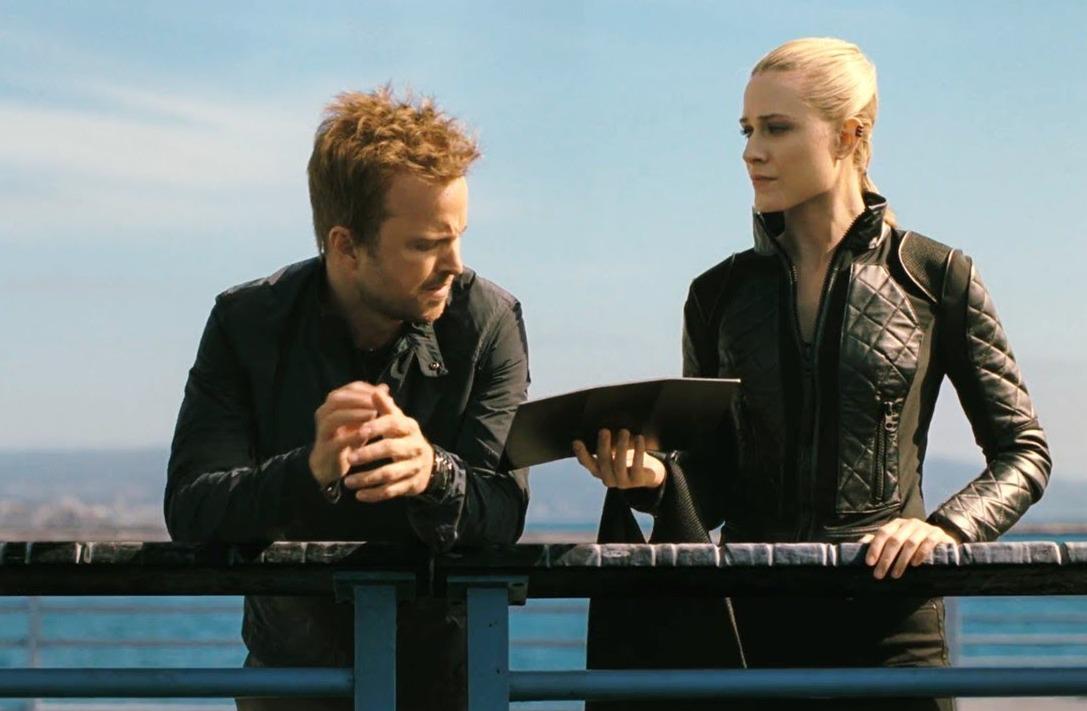 Article continues below advertisement
Many 'Westworld' fans really need a Season 3 recap.
Westworld Season 3 takes place mostly in the real world, which is futuristic, but is also the show's "present day." Delores is dating a guy whose company, Insight, has helped develop an artificial intelligence called Rehoboam.
The program predicts algorithms and individuals' choices to essentially control the world. Delores is, of course, dating the guy to get closer to the program.
We meet Caleb, whose life as a construction worker coincides with Delores's mission eventually. He wants to have a better job, but the algorithm within Rehoboam predicts he's not meant for anything better than his low-level employment, which sets the tone for just how evil this technology is.
But Caleb moonlights as someone who takes on robberies, and other crimes on an app that is like TaskRabbit for criminals.
Article continues below advertisement
Caleb and Delores cross paths when she's in the middle of one of such jobs and Caleb learns from her how controlled his life already is thanks to Rehoboam. Meanwhile, another one of the hosts from Westworld is inside Charlotte Hale's body thanks to Delores, though it's unclear who is actually inside of the body at this point.
Article continues below advertisement
Charlotte and Delores make the plan to gain control of Westworld themselves so they can also have control over which new hosts are made and what happens to the park. Back at Westworld, Bernard seeks out the former head of security, Ashley Stubbs, who is also a host by the way.
They concoct a plan to stop Delores from gaining control of humans out in the real world since Bernard has always wanted hosts and humans to live in harmony.
Article continues below advertisement
Fan favorite Maeve is on a mission of her own as she escapes out to the real world to figure out how she can join her daughter and some of the other hosts in the Sublime, which is basically the afterlife for hosts. We later learn that the host inside of Charlotte is a copy of Delores, though the "real" Delores appears to be the one in her original form.
There's basically a war between Delores, who wants to incite chaos, and Maeve, who wants to stop her so she can be granted access to the Sublime. Toward the end of the season, Delores releases all of the information that Rehoboam has on people and chaos does, in fact, ensue.
Article continues below advertisement
We learn that Serac, the man who promised Maeve access to the Sublime if she stopped Delores, has a secret compound where he's keeping individuals whose lives can't properly be predicted by the Rehoboam technology.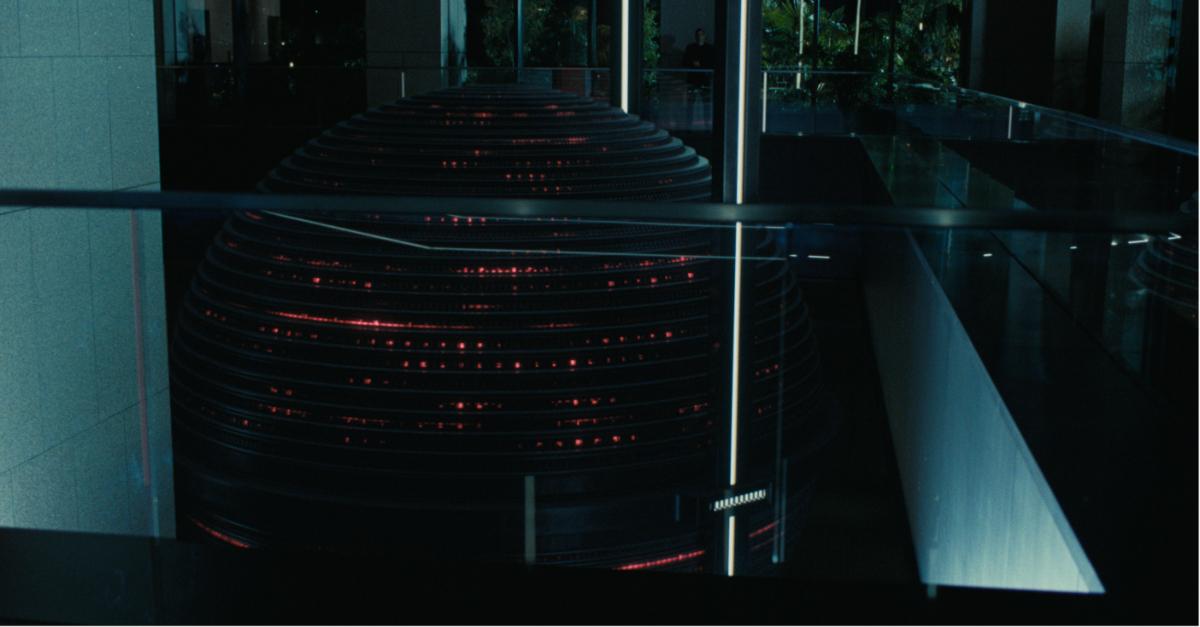 Article continues below advertisement
Caleb realizes he was one of these "outliers" previously controlled by Rehoboam and Serac. He wants to destroy the facility out of anger, but Maeve arrives to fight Delores once again. Before either of them wins, Delores hits a button, detonating an electromagnetic pulse, which knocks them both out.
What happened at the end of Season 3 of 'Westworld'?
Caleb takes Delores's hard drive out of her body after the EMP is detonated and puts it in the OG Delores body. The world is in general chaos at this point thanks to the huge data leak, but Delores is intent on making sure Caleb is something of a leader in the revolution.
Maeve shows up and distracts Delores long enough for her to be captured by Serac.
Article continues below advertisement
He searches her memory files for the key to the Sublime. But, it turns out, Bernard's mind is where the key has been all along, unbeknownst to almost everyone else. Maeve goes into Delores's mind to figure out what to do and they decide to give Caleb control of Rehoboam to make sure they "free" everyone of its control.
Delores's memories are totally wiped clean, though and for now, it looks like she's really gone. Maeve and Caleb watch the world burn, literally, as the season comes to a close and Caleb considers what his next moves should be.
It's a lot, as with every other season of Westworld, and Season 4 is sure to be no different. So do yourself a favor and watch closely.
Watch Westworld on Sundays at 9 p.m. EST on HBO.