Biniyam's Job on '90 Day Fiancé' Could Cause Issues in His Relationship With Ari
Biniyam works long hours on '90 Day Fiancé: The Other Way' to take care of Ari and their baby, but what does he actually do for a living?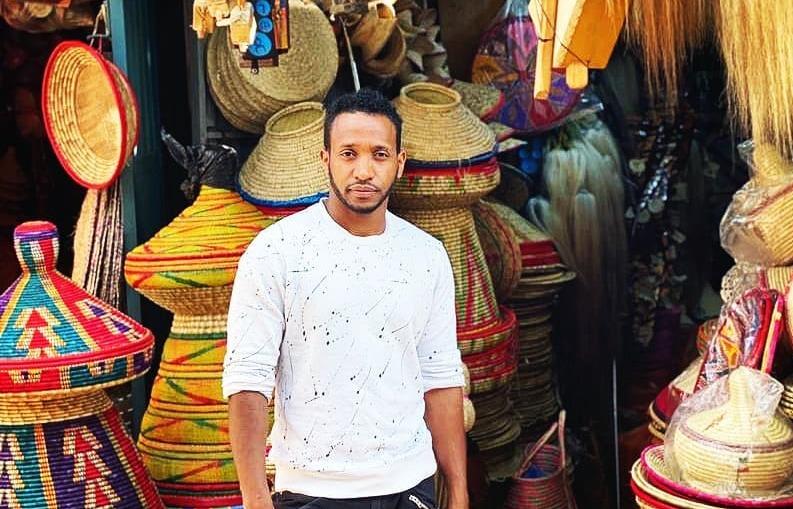 It can be rare to find a 90 Day Fiancé cast member with a strong work ethic, especially once they gain a little fame from the show. But when Ari Weinberg and Biniyam Shibre were introduced on 90 Day Fiancé: The Other Way Season 2, fans saw a guy who was already working hard to make a living and was ready to provide for his girlfriend and new baby.
Article continues below advertisement
Some fans might still be trying to figure out just what Biniyam does for a living, though. He has multiple jobs which keeps him out of the house for at least 12 hours each day. By the time he comes home, he's tired enough to be ready for sleep until his next shift. And, while it shows how much of an effort he's making for Ari and their baby, it could have lasting negative effects on their relationship.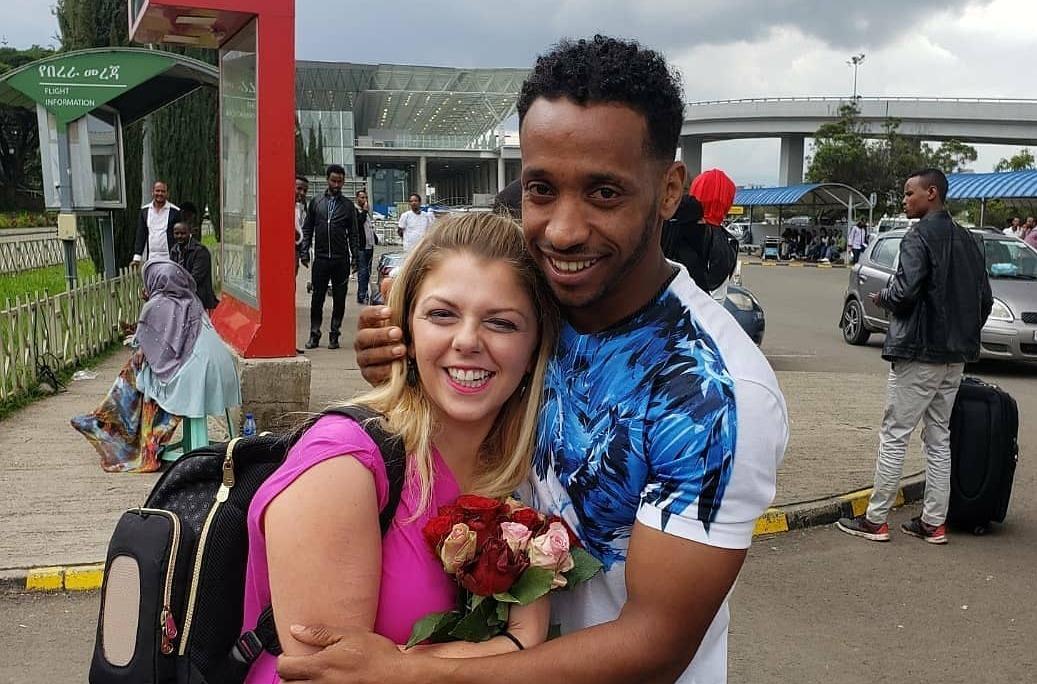 Article continues below advertisement
What is Biniyam's job on '90 Day Fiancé'?
There's a reason why Biniyam is gone most of the night and even part of the day. He works multiple jobs, including that of a club performer and dancer, a boxer, MMA fighter, and even a singer. He even worked on recording one of his songs, "Dance Dance," on the show. It still hasn't made Ari any more understanding, however.
In Ari's eyes, Biniyam's long hours are beneficial for their family, but she is also having a hard time spending so much time on her own. That's understandable for any new mom, let alone a mom in a foreign country with no friends or family nearby. Unless Biniyam and Ari find some kind of middle ground, his multiple jobs could slowly drive a big wedge between them.
Article continues below advertisement
Ari had a less demanding job before she moved to Ethiopia.
Before moving to Ethiopia, Ari worked too. Unlike Biniyam, she didn't have such a demanding schedule of multiple jobs in one day (or night), but she did make a living of her own. She was a freelance writer and also helped out in her dad's office. So far, she hasn't talked about finding ways to make a living in Ethiopia, but since she only recently gave birth, she is still on the mend.
Article continues below advertisement
Are Ari and Biniyam still together after '90 Day Fiancé'?
Because of the issues Biniyam and Ari are facing now, while he works multiple jobs and is rarely home long enough to spend a substantial amount of time with Ari and the baby, their relationship could be in real trouble. So far, Ari seems intent on staying with Biniyam, but they haven't talked much about marriage and sooner or later, her visa could expire.
Outside of the show, it looks like Biniyam and Ari are still together. Her Instagram has plenty of recent photos of them in Ethiopia and Ari's mom has even shared photos of them together with adorable captions. Despite things seeming less than perfect between Ari and Biniyam on 90 Day Fiancé: The Other Way right now, it looks like they do have a future outside of the show. At least, for now.
Watch 90 Day Fiancé: The Other Way on Sundays at 8 p.m. ET on TLC.