'Nine Perfect Strangers' Is a Genre-Bending Miniseries About a Wellness Retreat Gone Wrong
What genre is 'Nine Perfect Strangers'? The Hulu limited series is based on the novel of the same name by Liane Moriarty, but it can't be easily categorized.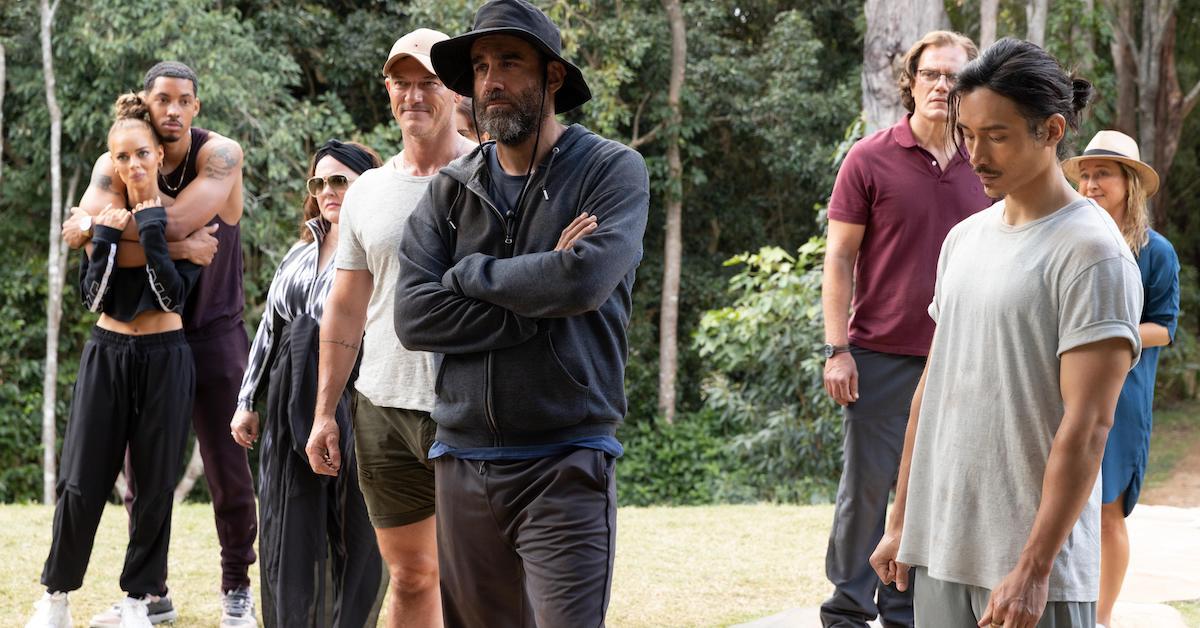 SPOILER Alert: This article contains spoilers for the print edition of Nine Perfect Strangers.
Hulu's Nine Perfect Strangers may be the second Nicole Kidman-starring Liane Moriarty novel to be adapted for TV, but don't expect it to bear any other resemblance to Big Little Lies.
The star-studded cast features acting powerhouses like Melissa McCarthy, Michael Shannon, Regina Hall, Luke Evans, Samara Weaving, and Bobby Cannavale.
Article continues below advertisement
The miniseries focuses on nine attendants at a wellness retreat, Tranquillum House, run by Masha Dmitrichenko (Nicole Kidman). Each guest is facing some intense trauma or conflict, and Masha's intentions for running the resort may not be pure. After three episodes, viewers can't figure out if the show is meant to be a thriller, a dramedy, or a horror piece.
What genre is Nine Perfect Strangers? Several people involved in the show have shared their thoughts on how it fits into the TV landscape.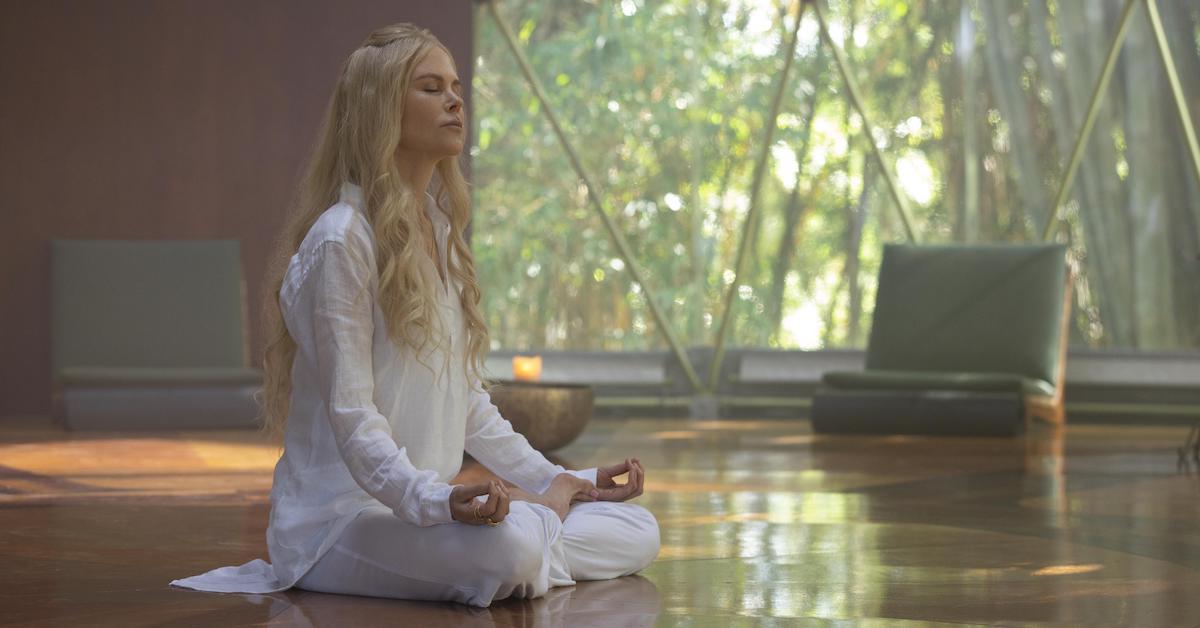 Article continues below advertisement
What genre is the 'Nine Perfect Strangers' miniseries?
While Big Little Lies is identified as a mystery thriller in the first episode, the genre of Nine Perfect Strangers isn't as easily defined.
The Hulu show is certainly a drama, as the main characters are all dealing with a variety of issues that leads them to a place like Tranquillum House. The show also, in some ways, is a satire about people's current reliance on wellness retreats to solve all of their problems.
Nine Perfect Strangers is part thriller as well, as the guests begin to suspect that Masha has been secretly drugging them by the end of the third episode. In the book edition, Masha ends up taking this plan one step further, as she wants the strangers to really get involved in their own therapy.
Article continues below advertisement
However, Nine Perfect Strangers certainly isn't a murder mystery or a traditional horror piece with violence. The characters' lives aren't ever really threatened in the books, though they do believe that they are in danger for part of the retreat.
The show features elements of different genres, but it may be best identified as a lower-stakes, subtle psychological thriller.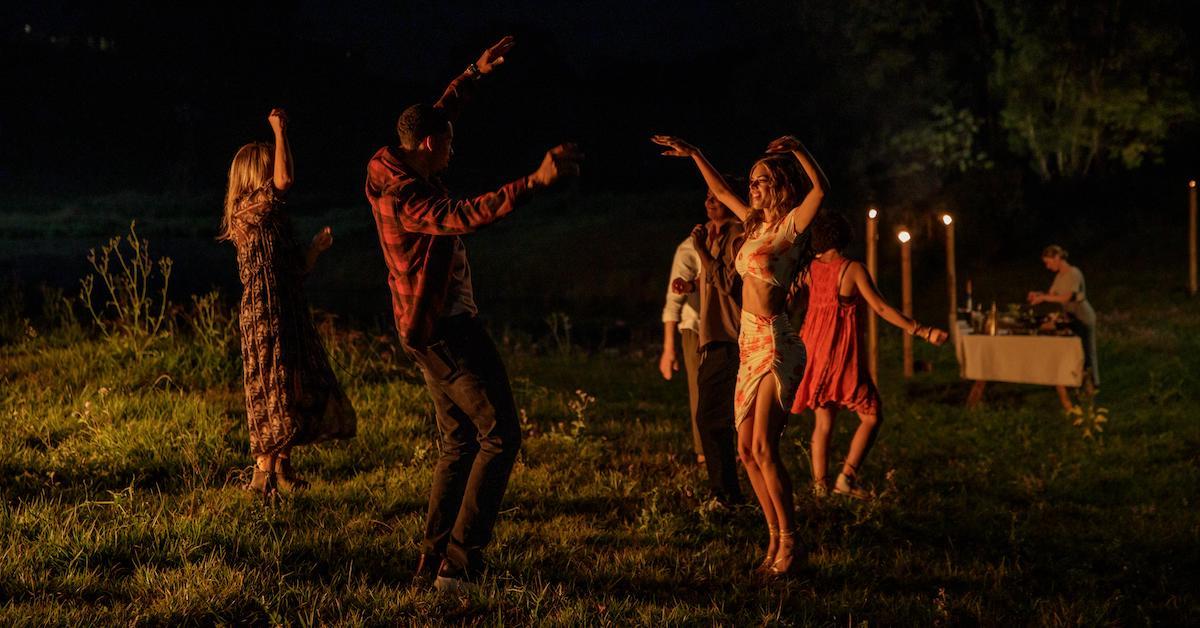 Article continues below advertisement
Nicole Kidman and director Jonathan Levine can't define the genre of 'Nine Perfect Strangers,' either.
Like viewers, the people behind Nine Perfect Strangers are just as confused about the genre of the miniseries. Lead actress Nicole Kidman and director Jonathan Levine agreed that the show doesn't fit neatly into one particular category.
"It is so trippy and crazy..." Nicole said about the show during the 2021 TCA Press Tour, per Reuters. "I dare you to ask any of us what genre this is. We have no idea."
Jonathan emphasized the importance of the characters to tell the story.
"I certainly thought about horror and certainly thought about thrillers, but at the end of the day, even though we're playing with those tropes, it was about character," he shared.
The first three episodes of Nine Perfect Strangers are available to stream on Hulu now. New episodes come out on Wednesdays.