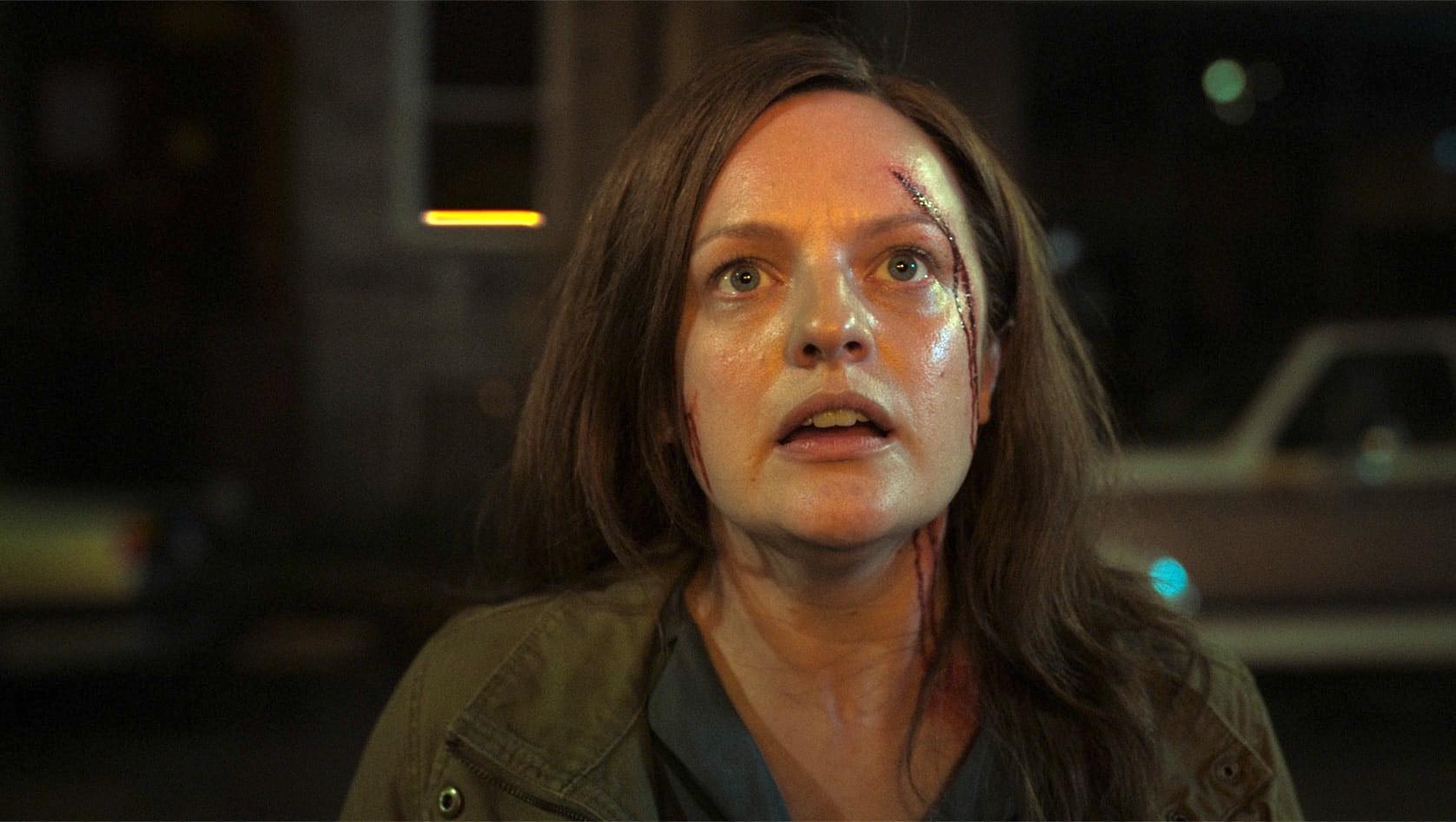 Elisabeth Moss Says 'Shining Girls' Contains "Genre-Bending Elements"
Spoiler alert: This article contains minor spoilers for Shining Girls.
We're simple individuals: We see Elisabeth Moss in a new show, and we automatically decide to binge it. Of course, that's exactly what we did when Apple TV Plus launched its brand-new series, Shining Girls.
Based on the 2013 novel of the same name, the show follows Kirby (Elisabeth Moss), a woman who survives a brutal attack; years later, she's left in a "constantly shifting reality" and soon learns that a "recent murder is linked to her assault," per the synopsis.
Article continues below advertisement
Kirby soon starts working with Dan Velazquez (Wagner Moura), a veteran reporter who helps her understand her "ever-changing present and confront her past." OK, we know it sounds a bit confusing, so you might be thinking: What genre is Shining Girls?
Here's everything we know.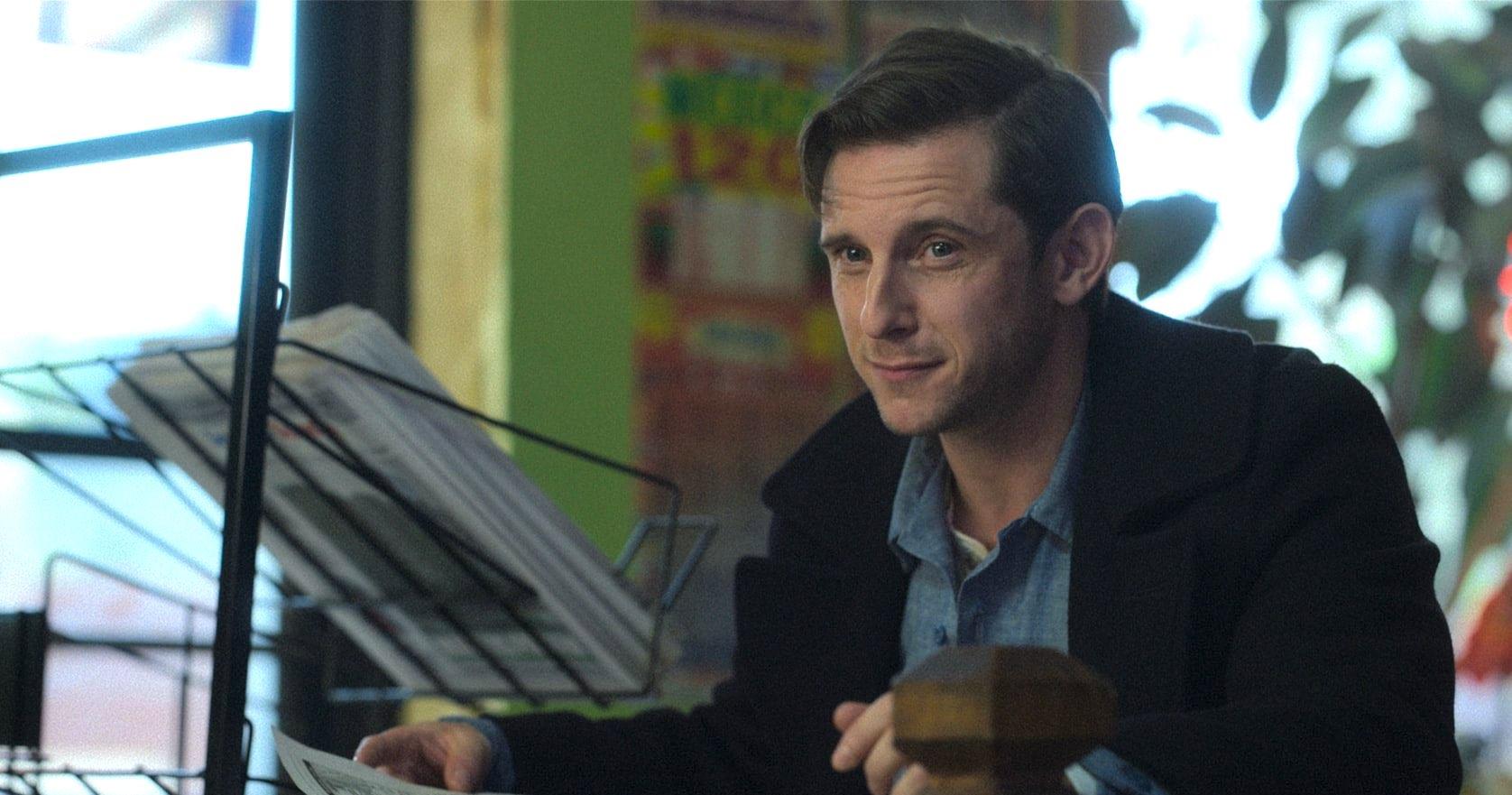 Article continues below advertisement
What genre is 'Shining Girls'?
On the surface, Shining Girls is a full-blown thriller; however, star Elisabeth Moss believes the series is much more than that.
The 39-year-old actress recently told Rotten Tomatoes that she's never truly worked with a genre like this before — sure, we can see the similarities to her other notable roles, yet, there are aspects that make her work on Shining Girls something completely different.
Elisabeth — who also executive-produces and directs the series — noted that Shining Girls is a mystery with "genre-bending elements." Wow, it appears Apple TV Plus loves to create genre-bending productions (yes, we're talking about The Afterparty).
Article continues below advertisement
Is 'Shining Girls' sci-fi?
Given its elements of time travel, it's safe to say that Shining Girls is science-fiction. The series also presents some form of a multiverse, as Kirby's reality is so unstable that she sometimes wakes up utterly confused about her life.
Sometimes, Kirby lives alone with her cat Grendel; other times, she's living with her mother and Grendel is a dog. In other instances, she's married to a man she only remembers as a colleague.