Music Producer Chucky Thompson Is Dead at 53, but Why Did He Die So Young?
Music producer Chucky Thompson, who worked with Mary J. Blige and Notorious B.I.G., is dead at 53, but what happened that led to his death?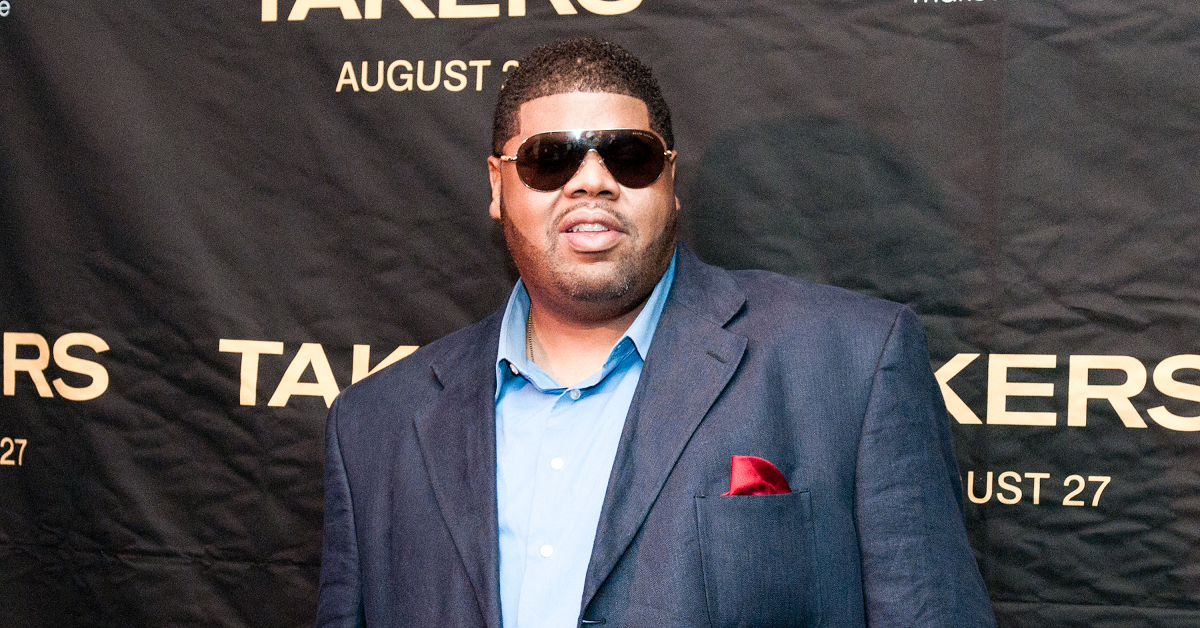 Many music fans were surprised and saddened to learn the news that Chucky Thompson, a music producer who had worked with legendary artists like Notorious B.I.G. and Mary J. Blige, had died at the age of 53. Even as fans posted remembrances of the producer, they also wondered what had happened to him that ultimately led to his death.
Article continues below advertisement
What happened to Chucky Thompson?
The news of Chucky's death was first announced by Young Guru, who posted about it on Instagram. "There is nothing I can write that will take away this pain. I have to say RIP to my mentor, my big brother, the man who changed my life forever," he wrote in a caption along with a photo of the two of them together.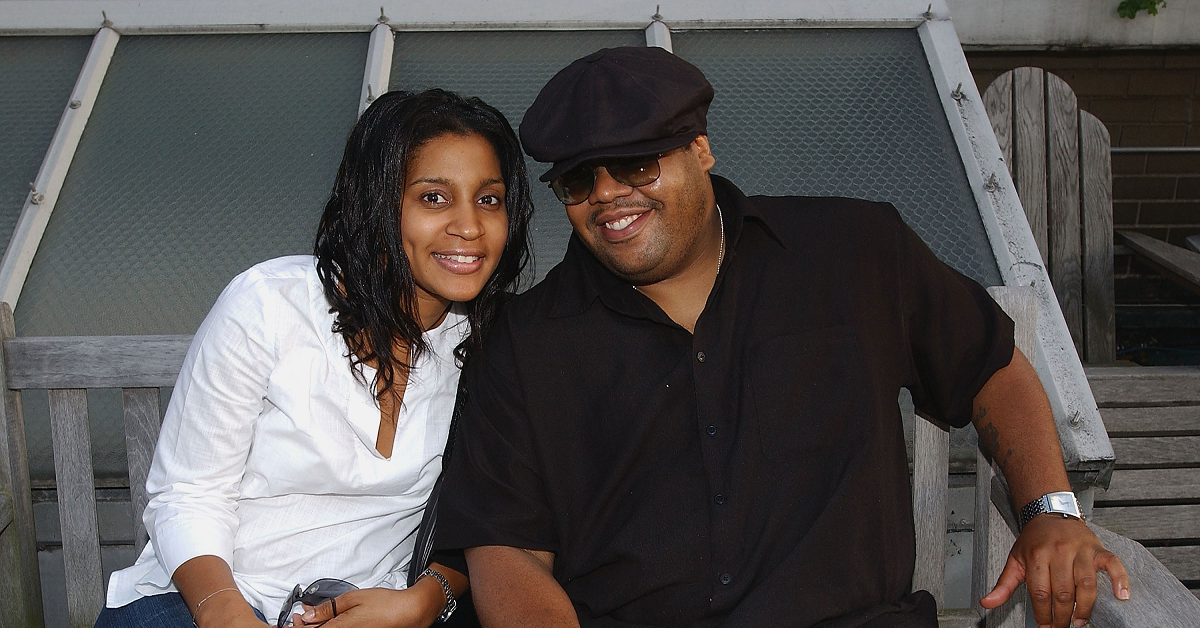 Article continues below advertisement
"You were the kindest person the world has ever seen," the post continued. "You were the most gifted musician I have ever been around. You treated me like family from day one. You made a point to the labels that I had to fly to New York with you on every session. You put me in rooms with Biggie. I will forever be in your debt and I will forever be your little brother. This one hurts so bad I can't even explain it. RIP @chucklife365 there will never be another you!!!!"
Chucky's publicist Tamar Juda also confirmed the news on Twitter, writing, "it is with a very heavy heart that I can confirm the passing of Chucky Thompson. To anyone in his orbit, you know how generous he was with his energy, creativity, and love. Both the music industry and the world has lost a titan."
Although news of his death was apparent, many still wanted to know more details about how he had died.
Article continues below advertisement
What was Chucky's cause of death?
According to The New York Daily News, Chucky died as a result of complications due to COVID-19. No additional details were provided about the precise manner of his death, but it's clear that the pandemic is still claiming the lives of beloved figures every day, and Chucky was one of many.
Article continues below advertisement
Chucky was close with Sean Combs, and was one of the producers referred to as "Hitmen" at Bad Boy Entertainment. In the wake of his death, Chucky was remembered by a host of fans and colleagues who had worked with him and admired his skill as a producer, as well as his friendship.
"We made history together," Big Bub wrote in a post. "You was a Anointed producer. We talked almost every other day. My brother from DC. Your contribution to the music industry will live forever. FAREWELL KING CHUCKI THOMPSON."
Big Bub was one of the first to break the news, and did so in a video.
Just last month, Chucky was conducting interviews and he had projects in the works until recently. As deaths from COVID-19 often are, his was sudden, and was a surprise even to those who knew him well. Based on the remembrances of him in the wake of his death, though, it's clear that Chucky will not soon be forgotten.