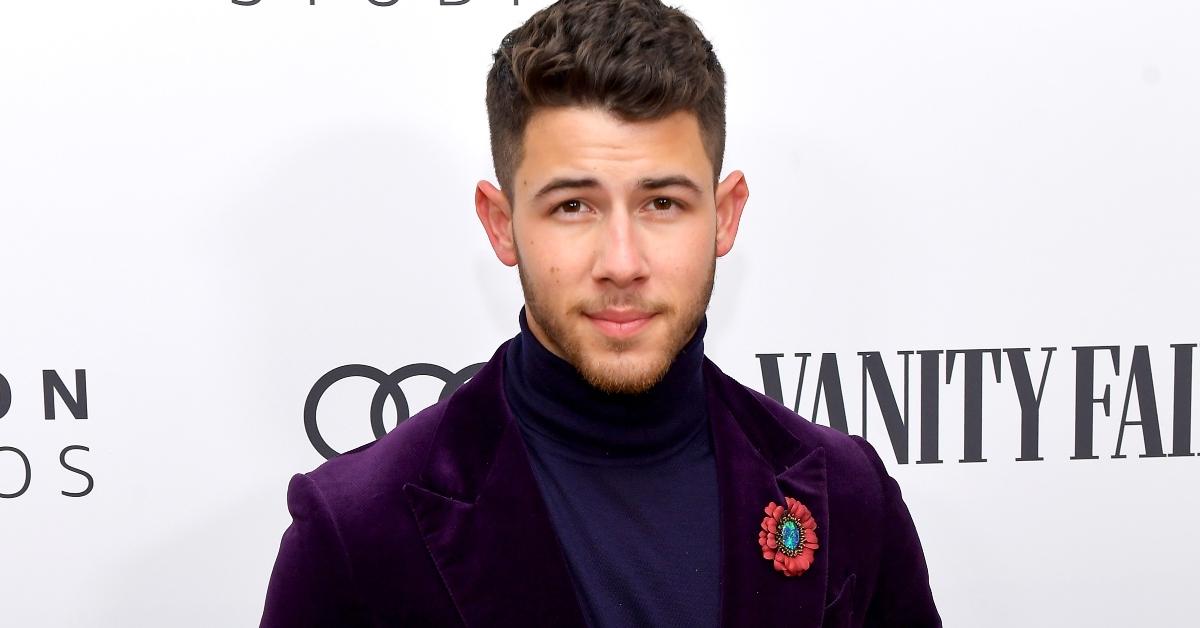 Nick Jonas Says He Cracked His Rib in a Biking Accident
By Leila Kozma

May. 18 2021, Updated 11:33 a.m. ET
Outgoing The Voice coach Nick Jonas was reportedly rushed to the hospital on Saturday, May 15, 2021, after sustaining an injury while filming a top-secret project. What happened to the star? Here's what you should know. 
Article continues below advertisement
Nick Jonas was rushed to the hospital on May 15, 2021. So, what happened?
As a source told TMZ, Nick had to leave the set of the mystery project over the third weekend of May 2021 because of an unspecified injury. 
Unfortunately for fans, further details about the occurrence were initially hard to come by. Luckily, Nick was able to leave the hospital shortly after he was admitted, and he still made it to the set of The Voice for the Monday, May 17 episode.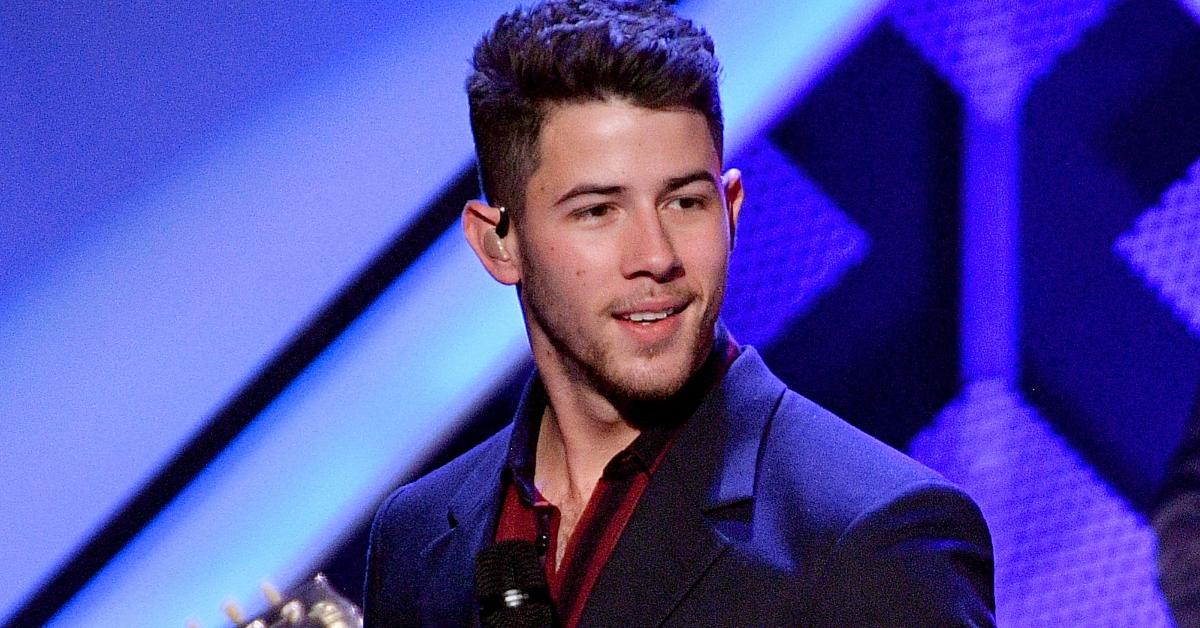 Article continues below advertisement
Neither Nick nor his wife, Priyanka Chopra, addressed the latest developments on social media, but he did set fans' minds at ease on the show by revealing that the injury was due to a biking accident. "I cracked a rib from a spill on a bike and a few other bumps and bruises, but I just want to go ahead and say that, in case I'm not as physically enthusiastic as I usually am," he told his fellow coaches. He then asked Blake Shelton not to make him laugh too much "because it kind of hurts."
Season 20 marks the end of Nick's current tenure on 'The Voice.'
Nick's departure from the hit talent show (which has nothing to do with his hospital visit) was announced on March 30, 2021, per The Sun. Fellow Disney star and all-around pop icon Ariana Grande will be stepping into his shoes come next season. 
Article continues below advertisement
"I'm so honored and excited to join The Voice family! I have been a huge fan of the show for such a long time," Ariana shared via a statement. "I can't wait to go head-to-head with the incredible coaches, get to know these new artists, and help to take their craft to the next level." 
Article continues below advertisement
Nick made his debut on The Voice in Season 18. He took a break from his coaching duties in Season 19, during which time Gwen Stefani filled in for him. Nick returned for Season 20. 
As a source close to the production told Page Six, there's a chance that Ariana will only be replacing Nick temporarily — as Nick could make another comeback as a coach on The Voice in the future. 
"[Ariana] is replacing Nick, who is a [coach] on the current season, but he isn't leaving for good. Nick will remain on rotation with other stars that have appeared on the show," the source said. "The chances are he will be back soon."
Article continues below advertisement
Nick is set to host the Billboard Music Awards 2021.
The spring of 2021 marked a busy period for Nick, who released his fourth studio album, "Spaceman," in March 2021. Commentators believe the solo album effectively ended the Jonas Brothers' long-held plans for a reunion, which they first announced in February 2019. 
Article continues below advertisement
Nick is also set to host the Billboard Music Awards 2021, and he might also perform during the show.
"We are working on some plans that I think will make a little noise. I can't give too much away from the hosting side but also possible performances," Nick teased in an interview with Access Hollywood. "I don't want to give anything away but there may be a performance that includes me and maybe other people." 
Optimistic fans are still holding out hope that Nick, Joe, and Kevin will come together and throw an unforgettable reunion gig at the Billboard Music Awards 2021. 
Catch new episodes of The Voice every Monday at 8 p.m. EST on NBC.