'Twilight's' Taylor Lautner Took a Brief Hiatus From Hollywood — Here's Why
What happened to 'Twilight' star Taylor Lautner? Did he quit acting? Here's what we know about what the actor has been up to since the 'Twilight' saga.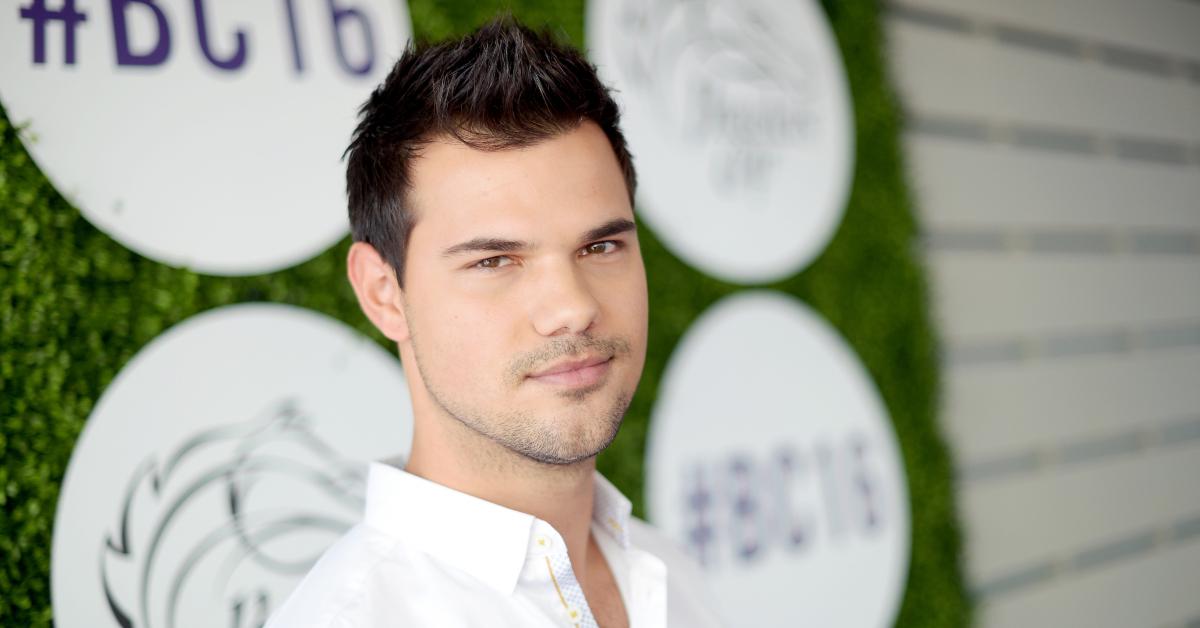 After the release of the Twilight movies, Taylor Lautner had America in something of a chokehold. Teen girls across the country were torn between Jacob Black and Edward Cullen (played by Robert Pattison), but Taylor's werewolfing ways had us all captivated. More than a decade after Twilight was released in theaters, Taylor's castmates still appear on-screen.
Article continues below advertisement
Most recently, Robert was cast as Bruce Wayne in The Batman, which is scheduled to release in 2022, and Kristin Stewart will make her debut as Princess Diana in Spencer in September. While Taylor can be seen cuddling with his pups and his longtime girlfriend Taylor Dome on Instagram, fans notice that Taylor hasn't taken on any major roles in quite a while.
So, what happened to Taylor Lautner? And why did he stop acting?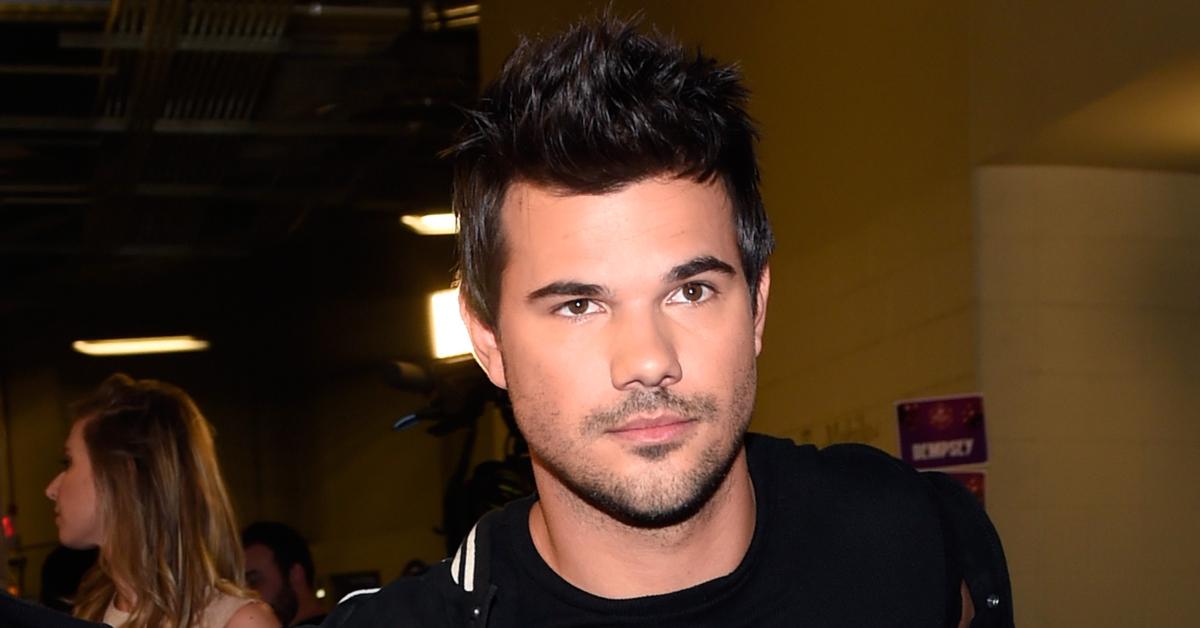 Article continues below advertisement
What happened to Taylor Lautner?
Although Taylor Lautner has been pretty lowkey since the Twilight saga came to an end, there is no indication that he quit acting for good.
Following his appearance in Breaking Dawn, Taylor secured roles in The Ridiculous 6 and Run The Tide in addition to being cast as a recurring character in Ryan Murphy's Scream Queens.
According to Taylor, after being widely known as a werewolf for the last decade, he's made a conscious effort to be more selective about the roles he accepts to avoid being typecast. In a 2016 interview with Good Morning America, Taylor explained, "That's kind of why I want to choose things that are different."
Article continues below advertisement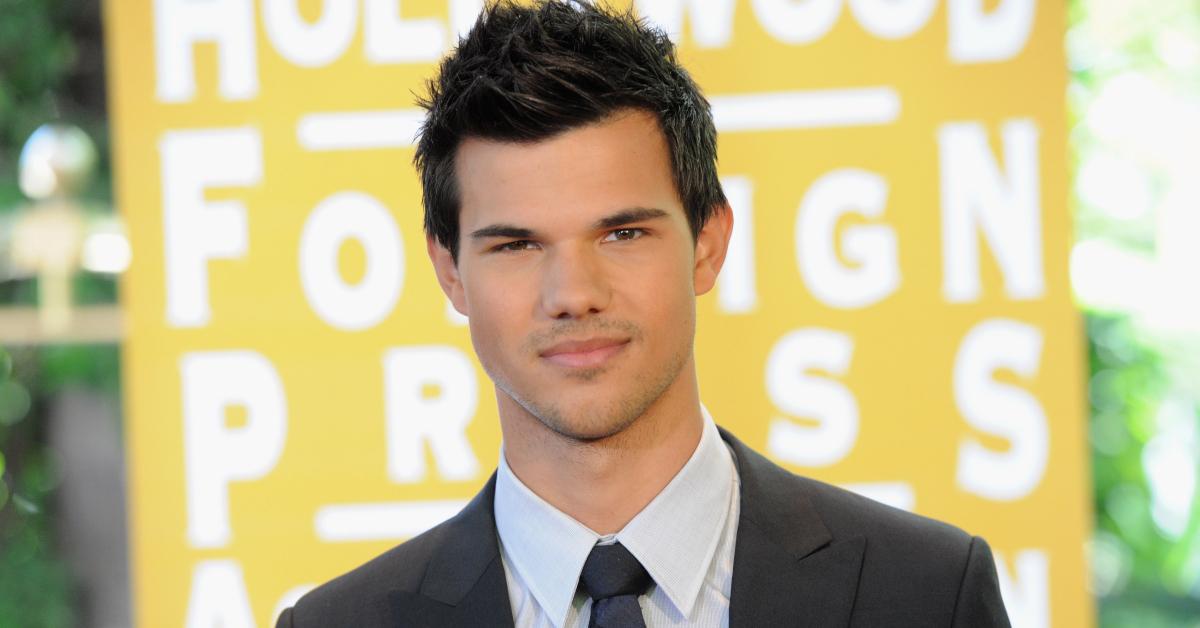 "In my head, it kind of made no sense and that's why it made perfect sense," the Twilight actor told GMA's Jesse Palmer of his role in the British sitcom Cuckoo. "Well, it took me a second to get used to their sort of humor. It's a little more sarcastic, a little more dry."
Article continues below advertisement
Here's the real reason why Taylor Lautner chose not to reprise his role as Shark Boy in 'We Can Be Heroes.'
In the past, Taylor has expressed that he would be totally down for a Shark Boy and Lava Girl remake, but the idea never came to fruition for several reasons. Director Robert Rodriguez told Decider that he reached out to Taylor about reprising his role as Shark Boy in We Can Be Heroes.
"I did call Taylor [Lautner] to let him know, 'There's no dialogue. It's not about the parents. It's not really a sequel — you'd have your face covered the whole time.' There wasn't a big enough role for him to do," he shared.
Article continues below advertisement
Taylor's IMDb page confirms that he will star in the upcoming sports comedy, Home Team, which does not yet have a release date.
The entire Twilight saga is available for streaming on Netflix right now.