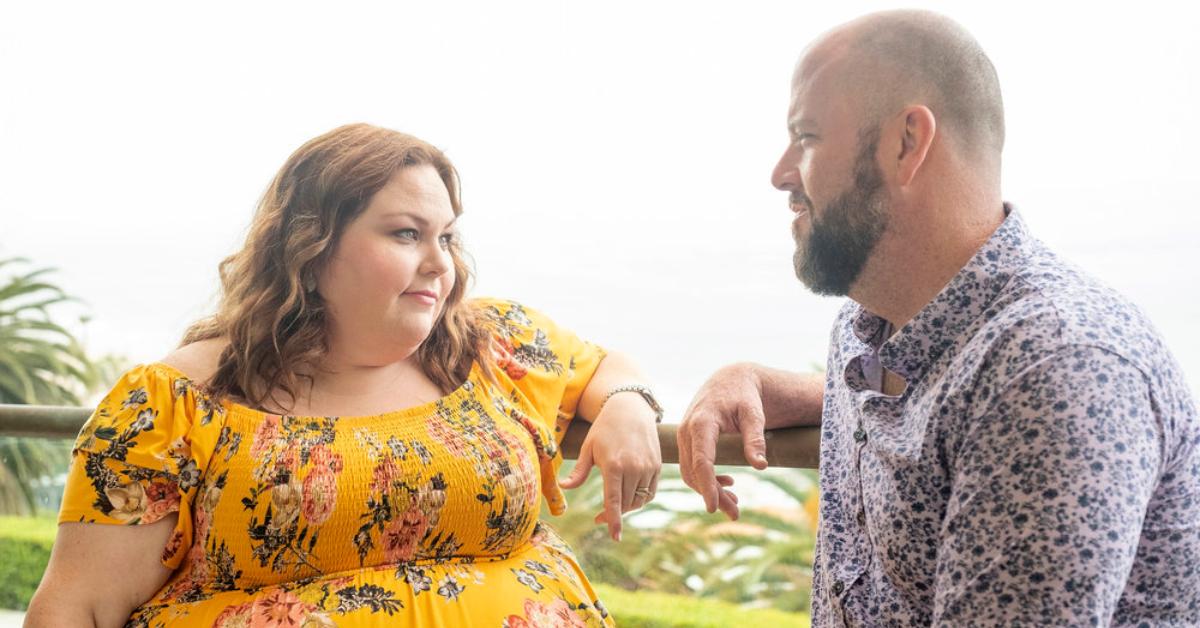 Is This the End of Kate and Toby's Love Story on 'This Is Us'?
After several years on air, the sixth and final season of This Is Us premiered on Jan. 4 and I'm not crying, you are. Jack and Rebecca Pearson's decades-long love story has been an emotional roller coaster, to say the least, with more than a few twists and turns. But we were glad to be along for the ride.
Article continues below advertisement
As the show nears its end, several of our questions have been answered. However, last season made us question everything we thought we knew. In the Season 5 finale, we learned that not one, but two relationships were in jeopardy. In addition to Kevin and Madison's wedding catastrophe, we got a glimpse into the future that literally no one saw coming.
Article continues below advertisement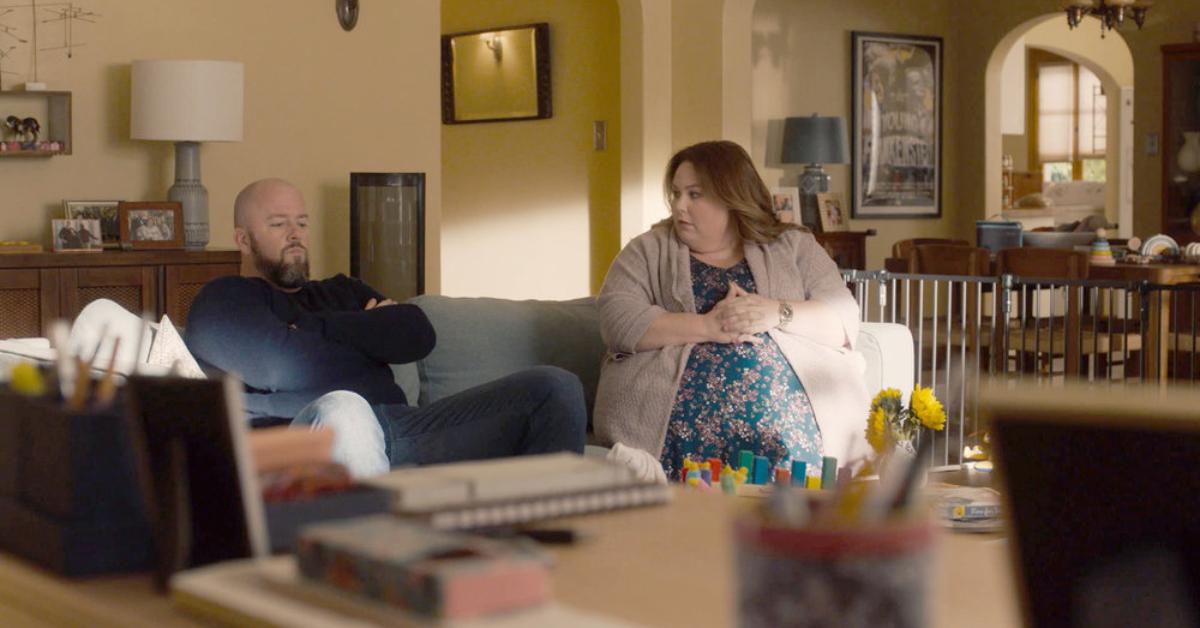 What happened to Toby on 'This Is Us'?
The details of Kate and Toby's breakup have not been disclosed just yet, but the Season 5 finale seemingly confirmed the end of their marriage.
The twist came shortly after Toby accepted a job in San Francisco, Calif. — against Kate's wishes — that requires him to be away from home for long periods of time, leaving Kate and the kids at home alone in Los Angeles.
Article continues below advertisement
Toby was missing in the first half-hour of the Season 6 premiere, and his absence didn't go unnoticed. Fans believe Toby's new gig could be the beginning of the end for him and Kate.
Viewers may have been shocked by their split, but in the writers' room, Toby and Kate's breakup has been years in the making. Chris Sullivan told Entertainment Weekly in April 2021, "We didn't know how or when it might all occur. But we've known for a while."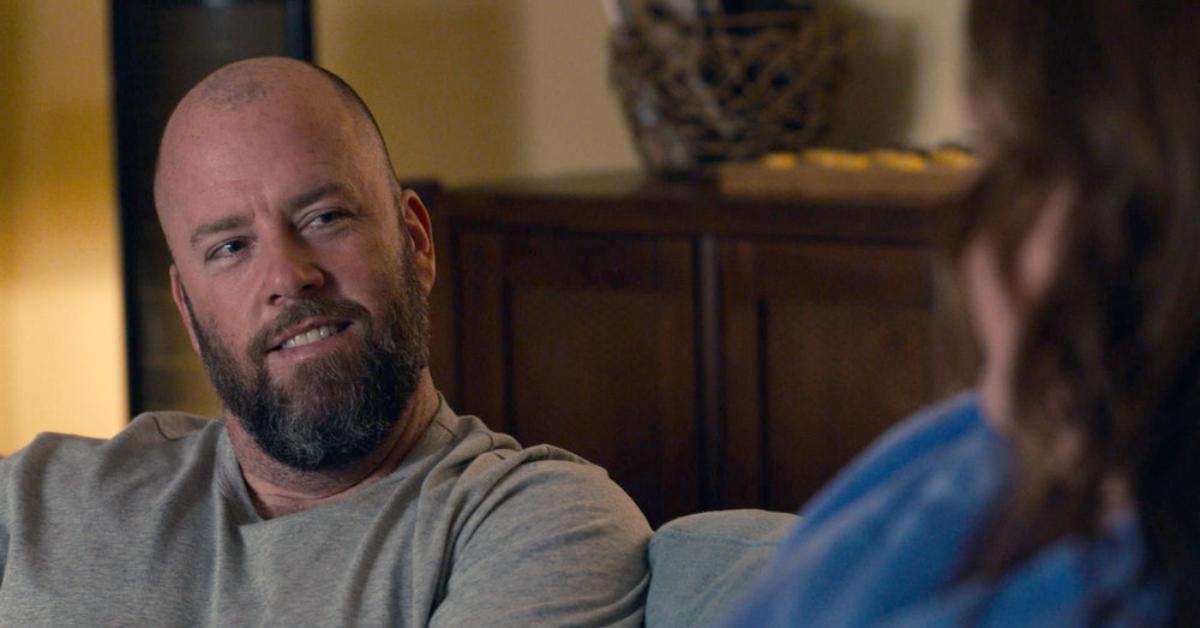 Article continues below advertisement
The news was devastating for both Chris and Chrissy, who have been inseparable on-screen since Season 1. He added, "That's tricky information to have when you're just rolling along, enjoying this romantic comedy of a relationship. To know that eventually it's going to dissolve is hard to handle."
In his interview, Chris hints that Kate's engagement could very well be triggering for his character. In the past, Toby has been candid about his ongoing depression, and the time jump suggests that he may not be doing so well.
Article continues below advertisement
"I don't know how the eventuality of it all is going to play out. If you're trying to ask me whose fault it is, I actually don't know. I'm glad I don't know," Chris told EW.
He later said: "I'm sure it's going to be difficult no matter what. But yeah, in that timeline, that's going to be a difficult day for [Toby]."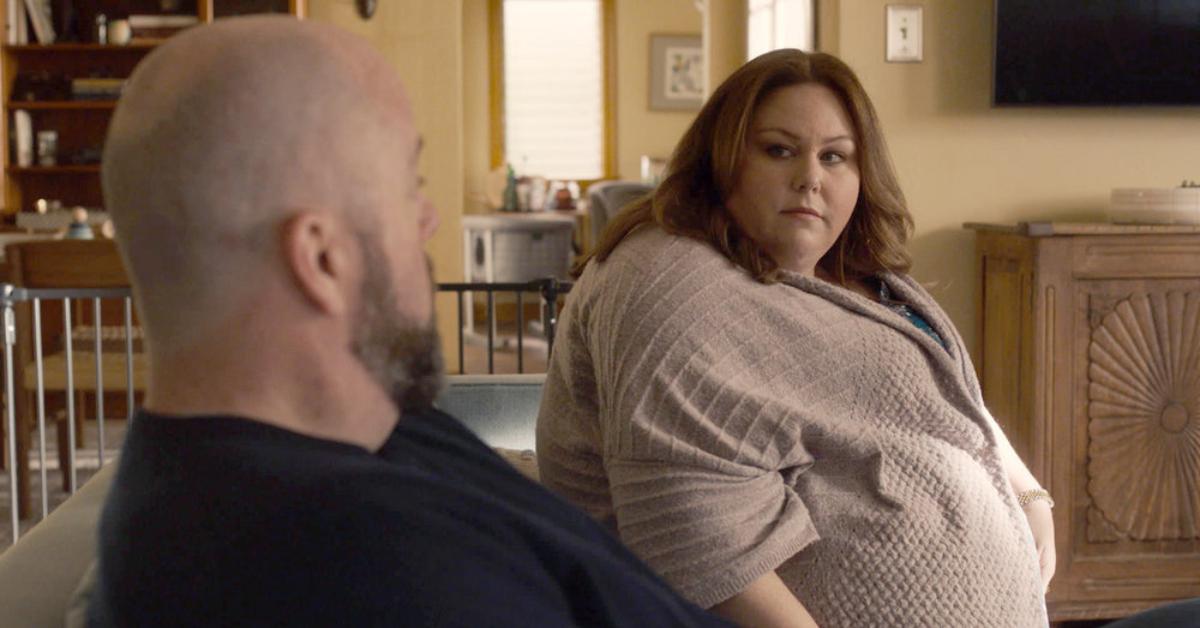 Article continues below advertisement
Does Kate cheat on Toby in 'This Is Us'?
It's not clear exactly when Kate and Phillip started their relationship, but it's unlikely that producers would have Kate's happy ending start with infidelity. Chris told EW that producers approach Kate and Toby's breakup "delicately."
Chrissy cried upon learning news of her on-screen breakup, but in the end, the actress told Us Weekly in August 2021, "[I was content] because I think that she will be happy."
"I think [viewers will] feel that bittersweet feeling that I think a lot of the episodes leave you with. I think there will feel like a sense of closure and some bittersweet memories," she added.
You can watch new episodes of This Is Us on Tuesdays at 9 p.m. EST on NBC.