What Happened to 'Drag Race U.K.' Contestant Victoria Scone? Here's the Tea
Season 3 of 'RuPaul's Drag Race U.K.' left us with questions after its second episode. So, what happened to Victoria Scone? Her future is up in the air.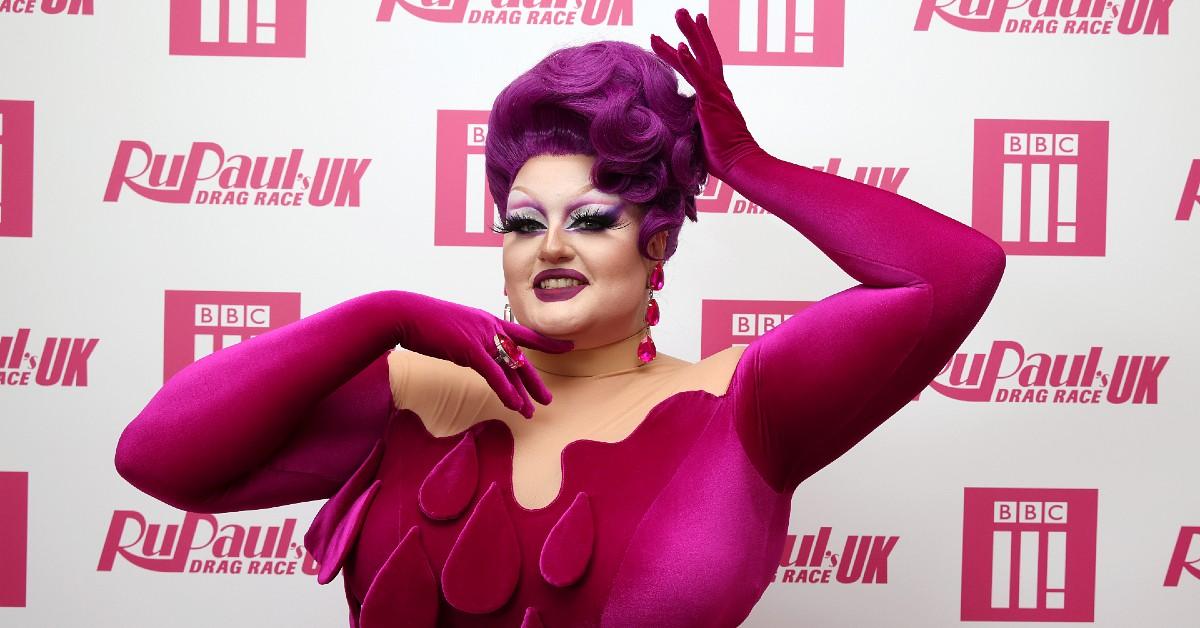 RuPaul's Drag Race fanatics rejoice, as Drag Race U.K.'s Victoria Scone is here to further prove that drag is for everyone. No matter your gender, size, color, or sexual orientation, the art of drag is a joyous expression of self-love at its core. That being said, for quite a while, Drag Race contestants solely consisted of queer, cisgender men.
Article continues below advertisement
Some of these contestants later came out as transgender women subsequent to their initial run on the show, such as Season 3's Carmen Carrera and Season 2's Kylie Sonique Love (the latter recently being crowned the winner of RuPaul's Drag Race All Stars Season 6). These days, it's not uncommon for the series to welcome aboard nonbinary and transgender contestants, but Victoria Scone made herstory as the Drag Race franchise's first cisgender woman to compete.
The Drag Race U.K. Season 3 contestant and out lesbian has already wowed audiences within the season's first two episodes, showcasing her campy, somewhat old-school approach to drag, which is inspired by "older Welsh queens." But during the season premiere, viewers watched the bloody-fit Brit injure herself onstage. It was a Eureka circa Season 9 disaster. So, what exactly happened? What does this mean for Victoria moving forward? Here's what we know.
Article continues below advertisement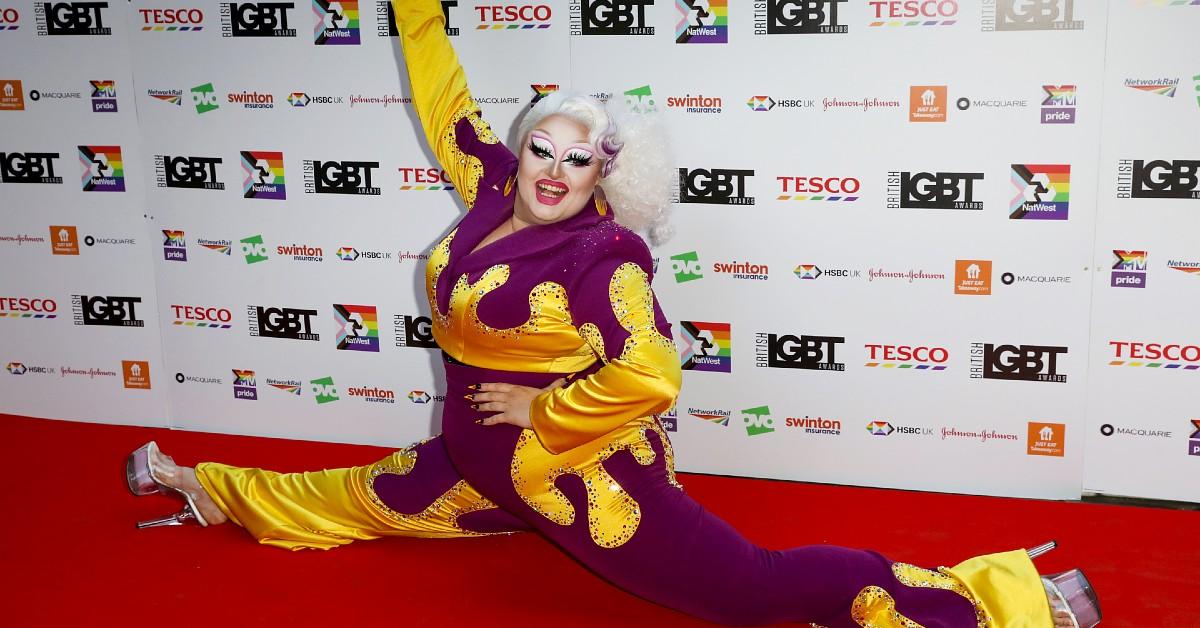 What happened to Victoria Scone? She suffered an injury.
Legendary drag queen and Emmy-winning host of the beloved reality competition show, RuPaul, always preaches that drag doesn't hide who you are, but rather it reveals who you are. Well, the Drag Race U.K. Season 3 premiere revealed that perhaps Victoria, whose drag "blurs the lines between panto, fashion, and costume," is a bit of a klutz (no tea, no shade, no pink lemonade), despite having a hefty dance background.
Article continues below advertisement
See, during the franchise's first-ever Lip Sync for The Win (Ru loves to keep it fresh), 28-year-old Victoria Scone went head-to-head against 19-year-old Krystal Versace (who seriously knows how to paint a mug) in a lip sync battle set to Bonnie Tyler's "Total Eclipse of the Heart." It was then that she smashed her knee into the runway. It wasn't too surprising when Ru announced Krystal as the winner of the challenge.
Article continues below advertisement
At the time of the lip sync, Victoria dusted herself off and prepared to snatch the next challenge win, but her swollen knee had other things planned. "I don't know what hurts more: Being so close to that RuPeter Badge, or me f--ked up knee," she joked at the beginning of the season's second episode. When competing queen Veronica Green asked her what the doctor said after examining her knee, Victoria said "There's a little bit of swelling, so no heels for tonight."
Is Victoria Scone leaving 'RuPaul's Drag Race U.K.'?
Sometimes timing is a real pain in the bum, so of course the second episode's "Dragoton" challenge saw contestants portray caricatures of energetic exercise instructors, a challenge the AFAB queen was in no position to excel in. She wound up pushing through, leaning on a stool at some moments, and was declared safe. But things took a turn after Elektra Fence was sent home.
Article continues below advertisement
In a cryptic voice, as per usual, RuPaul asked Victoria to approach the front of the stage. "Victoria, I applaud you for working through your pain this week, however, your knee injury requires additional evaluation," Ru announced. "Tomorrow morning, you'll leave our set, and depending on what the doctors say, we'll decide whether or not it is safe for you to continue in this competition." GASP.
"Now I want you here, but more than anything, I want you healthy. Because if you can't love yourself, how in the hell are you going to love somebody else?" Ru continued, tying the episode up the way she normally does. This time, however, fans were left with a cliffhanger. We'll have to wait and see what happens next week. Keep Victoria's knee in your prayers, queens.
Season 3 episodes of RuPaul's Drag Race U.K. are uploaded Thursdays at 2:00 p.m. EST on WOW Presents Plus.