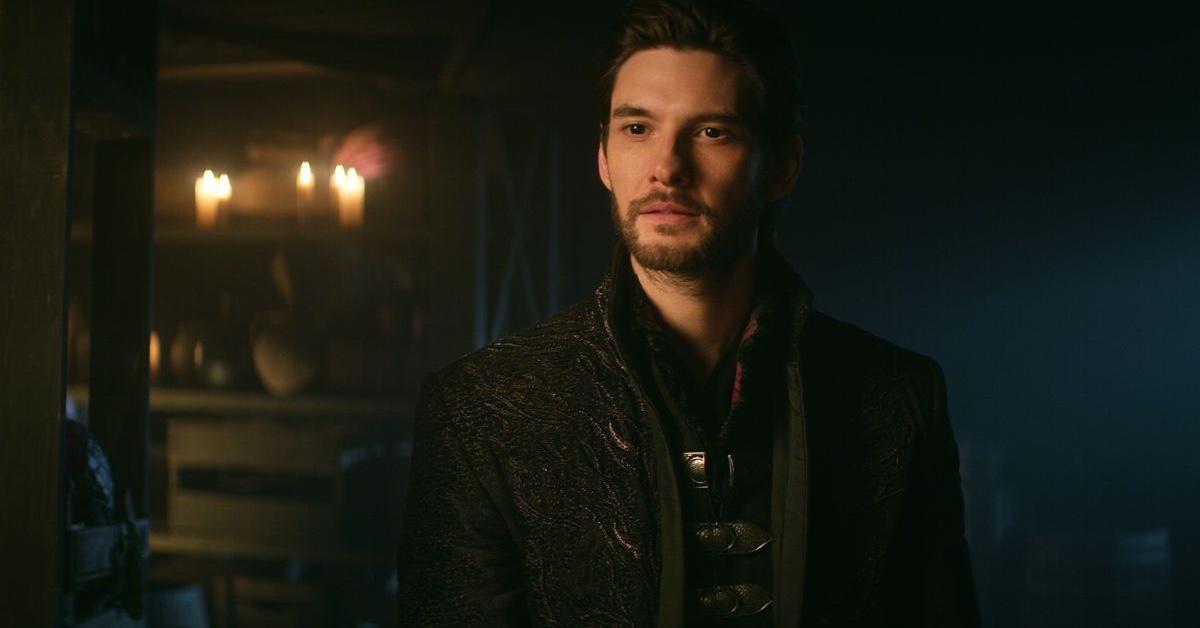 Netflix's 'Shadow and Bone' Will Be Filled With Action, Mystery, and Magic
The latest hit book series to be turned into a television show, Shadow and Bone, has fans of the books and Netflix watchers alike excited. Packed to the brim with action, hints of romance, and incredible visual effects, people are starting to wonder: What is Shadow and Bone about? From one fan to another, here's everything you need to know.
Article continues below advertisement
What is 'Shadow and Bone' about?
According to Netflix, the official plot is as follows:
"Shadow and Bone finds us in a war-torn world where lowly soldier and orphan Alina Starkov has just unleashed an extraordinary power that could be the key to setting her country free. With the monstrous threat of the Shadow Fold looming, Alina is torn from everything she knows to train as part of an elite army of magical soldiers known as Grisha."
This plot continues, "But as [Alina] struggles to hone her power, she finds that allies and enemies can be one and the same and that nothing in this lavish world is what it seems. There are dangerous forces at play, including a crew of charismatic criminals, and it will take more than magic to survive."
Article continues below advertisement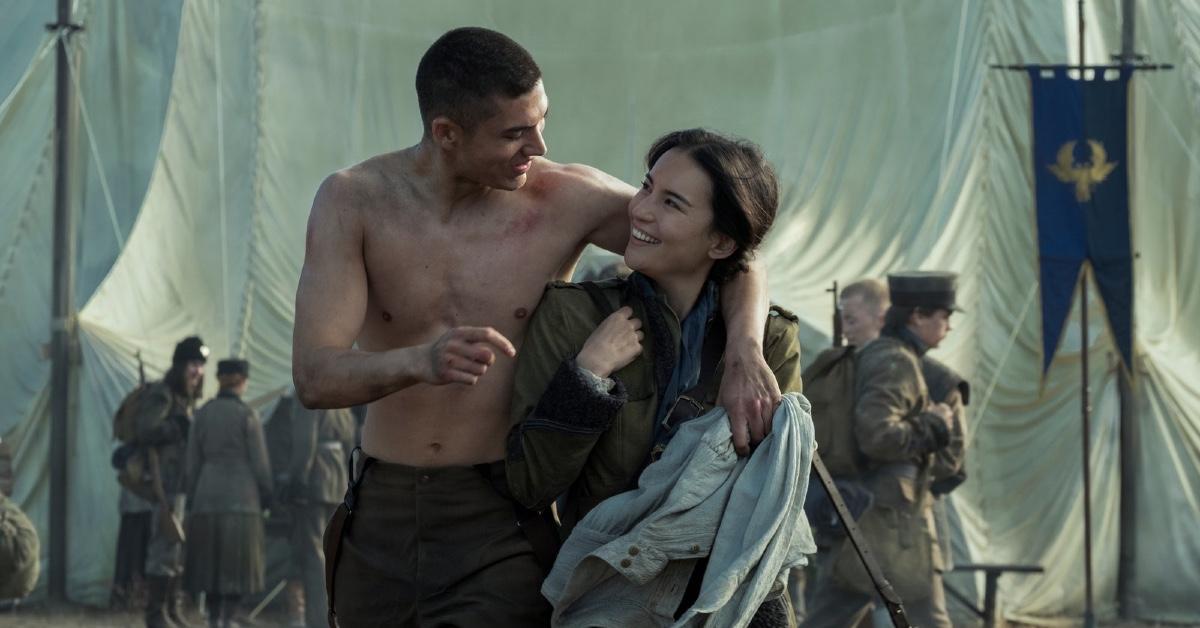 In the words of author Leigh Bardugo herself, Shadow and Bone takes its setting from "Imperial Russia, not Medieval England, repeating rifles instead of broadswords. It's a story about the people who have been told how much they don't matter proving how much they do."
Fans can look forward to lots of action, mystery and magic!
Article continues below advertisement
When is 'Shadow and Bone' being released on Netflix?
While the first trailer for the show has just arrived, Shadow and Bone is a bit far off for fans to wait. The adaptation was first announced by Entertainment Weekly on Jan. 10, 2019, with Eric Heisserer (Bird Box) as the showrunner and script writer. Shadow and Bone, while named for the first book in Leigh Bardugo's primary trilogy, will cover plot points from both The Grishaverse (her first three books) and Six of Crows, her secondary series.
Article continues below advertisement
As the show went into development, Netflix was tight-lipped save for a casting announcement and finally a teaser trailer on Dec. 17, 2020. It was during this teaser trailer release when the premiere date for the show was finally revealed: April 2021. Fans began to get excited about the show now that a release was in sight, only furthered by the Entertainment Weekly first-look photos at some of the main characters.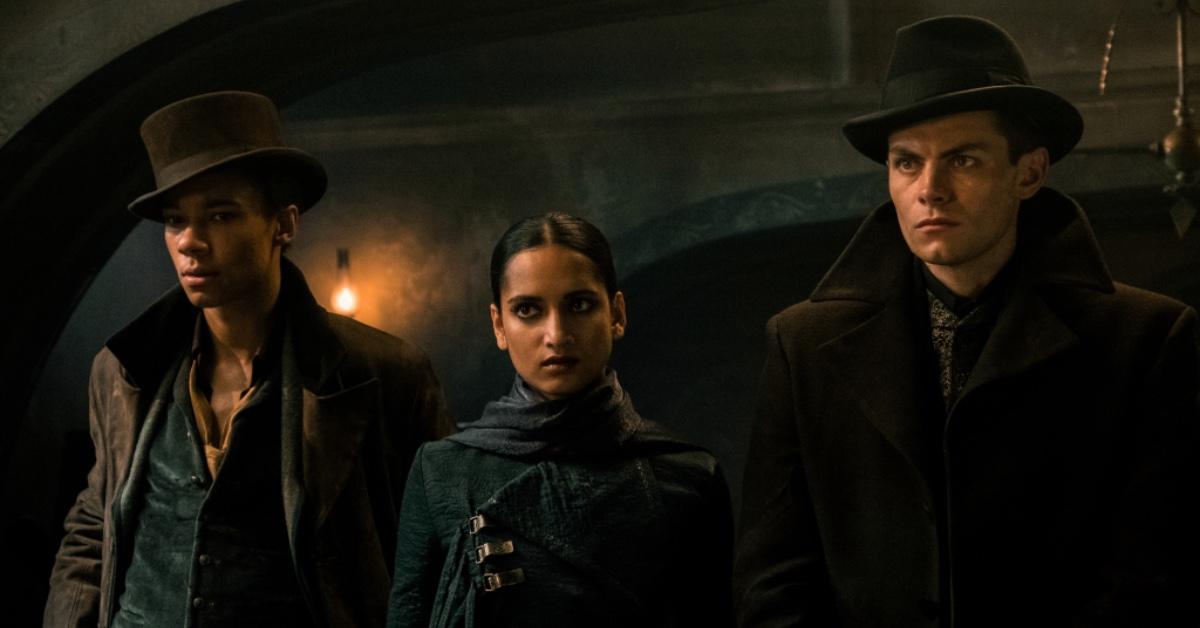 Article continues below advertisement
On Feb. 26, 2021, the first full-length trailer was released, announcing that the show would officially premiere on April 23, 2021. While some fans may be disappointed that leaves roughly two months in between the initial trailer and the show, the first look promises more than meets the eye. IGN's Fan Fest hinted that there would be more to follow in the days leading up to the show. Fans will just have to keep their eyes open!
Shadow and Bone will air exclusively on Netflix, April 23, 2021.