The Next 'Bachelorette' Is From Juan Pablo's Season of 'The Bachelor'
What season of 'The Bachelor' was Clare Crawley on? She was just cast as 'Bachelorette' — a surprising decision since she was on Season 18, six years ago.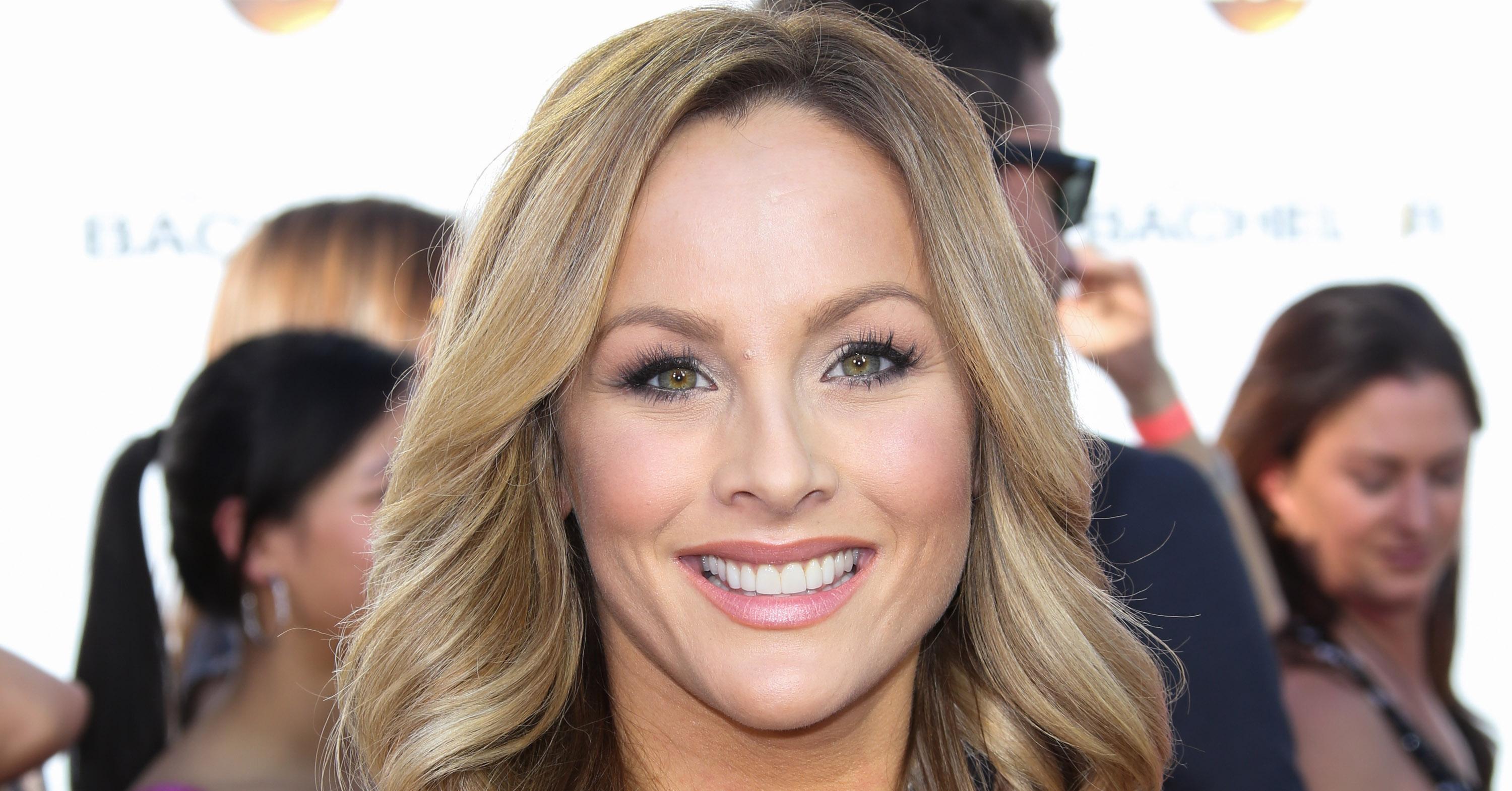 Fans of The Bachelor have been waiting anxiously to find out who from Pilot Pete's season will be the next Bachelorette — and the answer is none of them. On Good Morning America, it was revealed that the next Bachelorette is actually Clare Crawley, who hasn't been on a Bachelor Nation show since 2018.
What season of The Bachelor was Clare on, and why did the producers pick her?
Article continues below advertisement
Clare is from Season 18 of 'The Bachelor.'
That's right – not only did the producers not pick a contestant from Peter's season, but they also went all the way back to Season 18 to pick their leading lady. Clare initially competed for Juan Pablo Galavis's heart — and iconically told him off after he decided to send her home.
"I thought I knew what kind of man you are," she told him. "What you just made me go through — I would never want my children having a father like you."
Once Clare walked off-screen, Juan said: "Woo, glad I didn't pick her."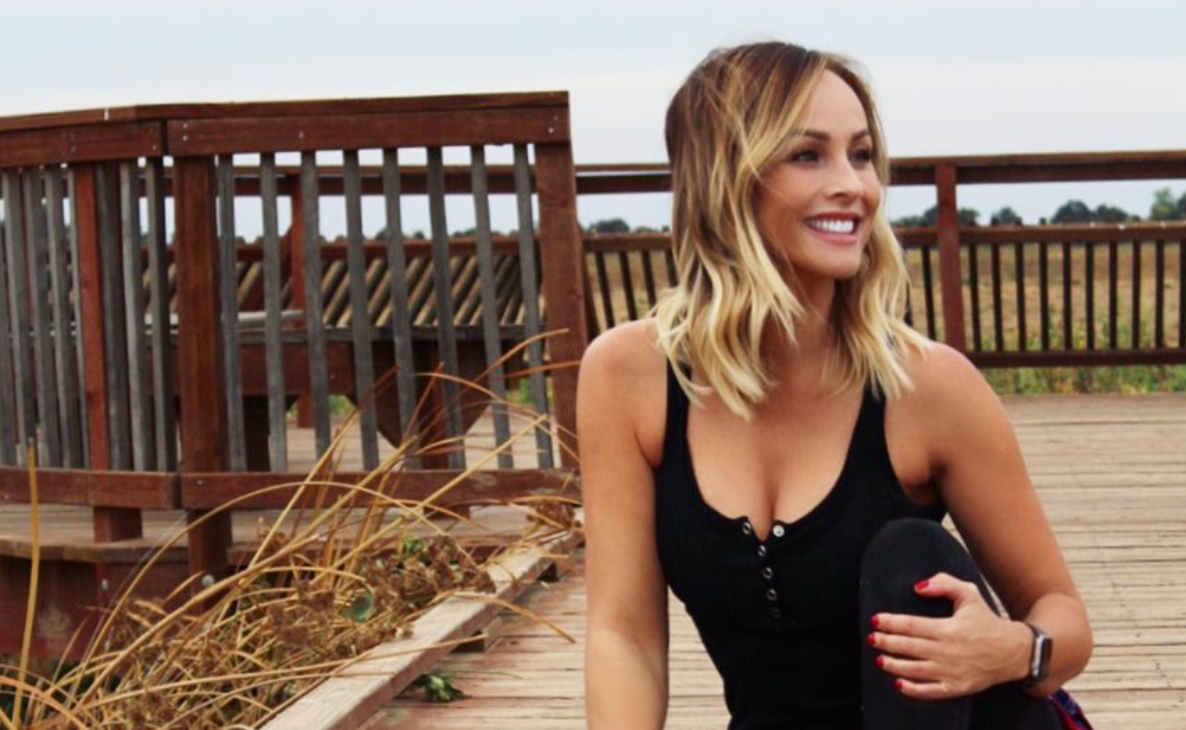 Article continues below advertisement
He also allegedly told her he "loved f---ing her" and other off-camera comments that weren't included in the season.
Obviously, Clare deserved better. She was passed up for the 10th season of The Bachelorette for Andi Dorfman, who was the third runner-up from Juan's season.
Clare also made two appearances on 'Bachelor in Paradise.'
After being sent home on The Bachelor and not landing the role as the next Bachelorette, Clare became somewhat of a regular in the Bachelor franchise. She appeared in both Season 1 and Season 2 of Bachelor in Paradise, quitting during week five of the first season and being sent home in week three of the second.
Article continues below advertisement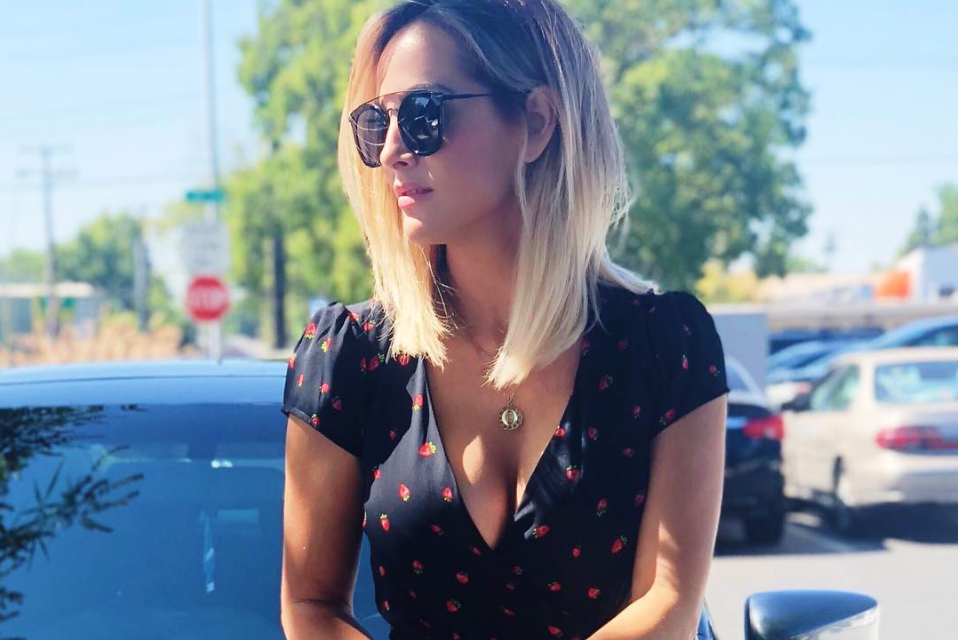 "This is my retirement," she said after leaving Bachelor in Paradise for the second time. Except it wasn't — and she came back for Bachelor: Winter Games in 2018.
While she never had another iconic moment like she did with Juan Pablo, she made it clear to every man she met in the following seasons that she wasn't afraid of confrontation.
Article continues below advertisement
Why did the producers pick Clare?
There's a lot of speculation around why the producers made the decision to pick someone so far removed from the franchise as their next Bachelorette. Well, Reality Steve has some thoughts as to why Clare became their clear frontrunner.
"1) that gives them major shock value 2) gives them [someone] older and 3) it kinda puts her as a combination of being the female Arie & Nick," he tweeted just before the announcement. "This show is all about who has a story they can sell to their audience. And Clare no doubt has a story."
Since Clare will be 39 by the time filming begins, this means that some of the younger contestants who were already cast for the season were cut, and older men are currently filling out the rest of the cast.
"As of right now, of the guys that I have, 4 of them have kids," Reality Steve tweeted. "And they are definitely going to be doing some late casting of more older guys this week after Monday's announcement."
Looks like you'll have to look for your favorite contestants from this season on Bachelor in Paradise.