'Teen Mom 2's Briana DeJesus Opens up About Contracting an STD After Sleeping With Ex
What STD did Briana DeJesus get? The 'Teen Mom 2' star opens up about contracting a sexually transmitted disease after sleeping with ex-boyfriend.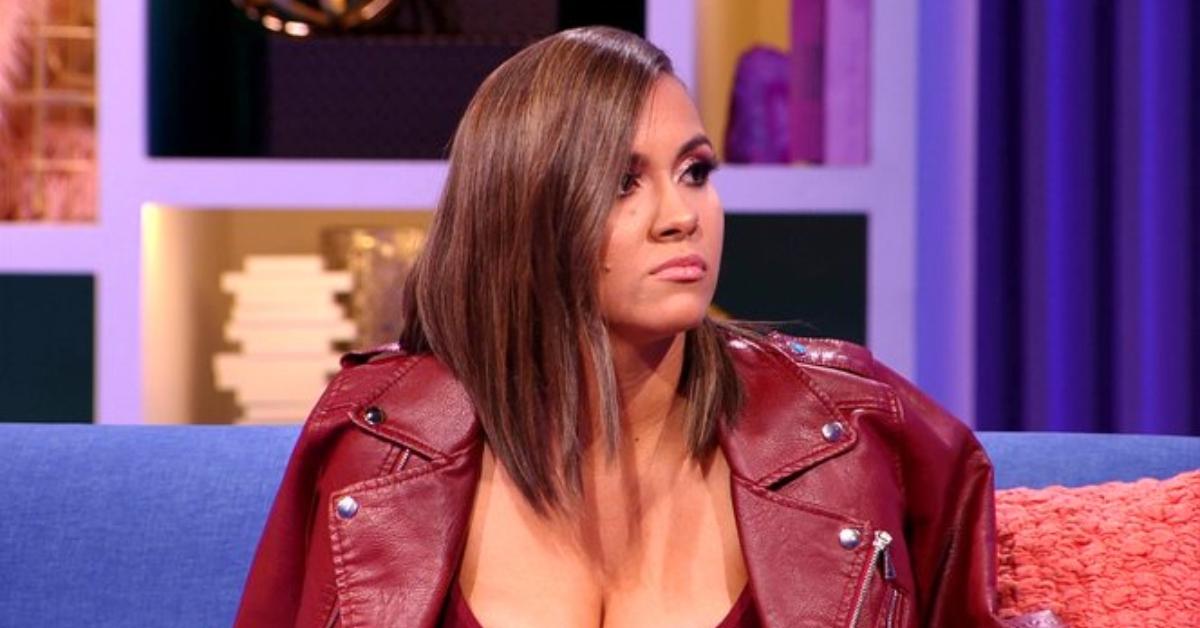 Teen Mom 2 is back for an all new season, which will continue to show the trials and tribulations that these young moms face. In the Season 10 promo, one storyline that fans will get to watch unfold is the moment Briana DeJesus finds out that she has tested positive for an STD (sexually transmitted disease) after hooking up with her ex Luis Hernandez.
Keep reading to find out more about the MTV star's diagnosis.
Article continues below advertisement
What STD did 'Teen Mom 2' star Briana DeJesus get?
"Everything happened really fast," the 26-year-old told People magazine. "Did I think I would end up sleeping with Luis again? Absolutely not."
Briana explained to the outlet that at first, she didn't think much about letting cameras film the experience about getting tested because it's helpful in teaching "others that it's okay to get tested and it's okay to talk about it."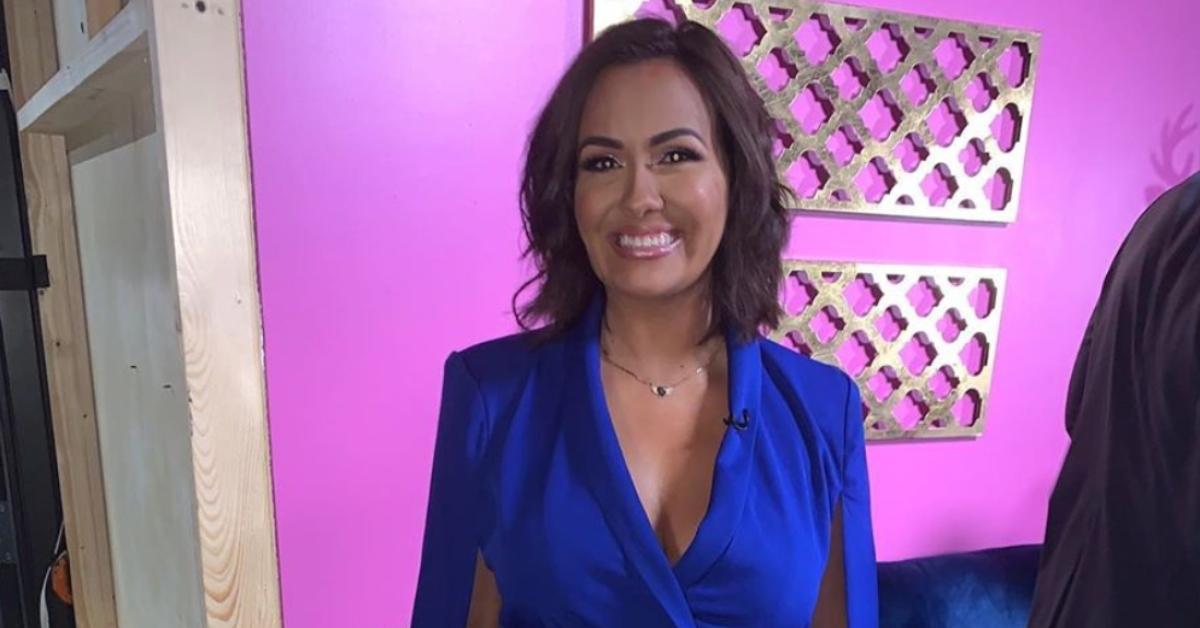 Article continues below advertisement
She continued, "And that kind of bit me in the ass because something came up positive in my test results and they definitely filmed it all."
Though the reality star called the experience a "little embarrassing," she hopes that it's a "learning experience," adding, "I hope people can learn from my mistakes because I've made tons of mistakes."
At this time, Briana has not disclosed to the public what type of STD she contracted.
However, in 2019, Briana reportedly released a series of Twitter and Instagram statements, which have since been deleted. According to Pop Culture, she accused her baby daddy of having "the clap," which is a phrase used for gonorrhea.
Article continues below advertisement
Is Briana DeJesus getting back together with her ex Luis?
Well, it seems like Briana and Luis' relationship is officially over ... for good. "Whatever happened, happened. I don't talk to him like that," she revealed to People. "We don't meet up late at night after the club to have sex. None of that happens anymore."
Briana and Luis have a three-year-old daughter together named Stella. But, the parents are apparently not on speaking terms. The mother-of-two told Pop Culture that she's "complacent."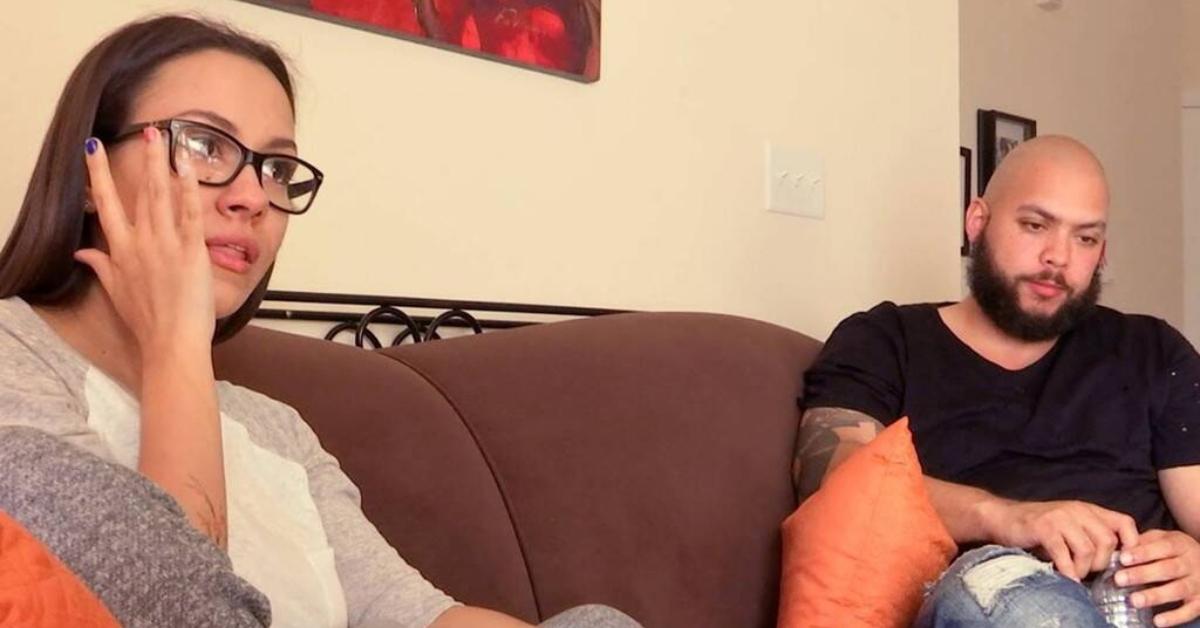 Article continues below advertisement
She continued, "I'm OK where I am and where our relationship is. Things are for the better."
Briana and the father of her second child initially split when the MTV star was pregnant with Stella. She had discovered that Luis had cheated on her. Though he was remorseful about the indiscretion, Briana did not want to remain with Luis and decided co-parenting their daughter would be a better option.
"My thing is, I don't want to be with you, Luis," she said at the time. "I made my mind up already. So if I don't want to be with you, that means we have to co-parent." Since then, the parents have definitely had their ups and downs.
We certainly can't wait to watch Briana's storyline continue to unfold on Season 10 of Teen Mom 2.
Catch new episodes on Tuesdays at 8 p.m. ET on MTV.