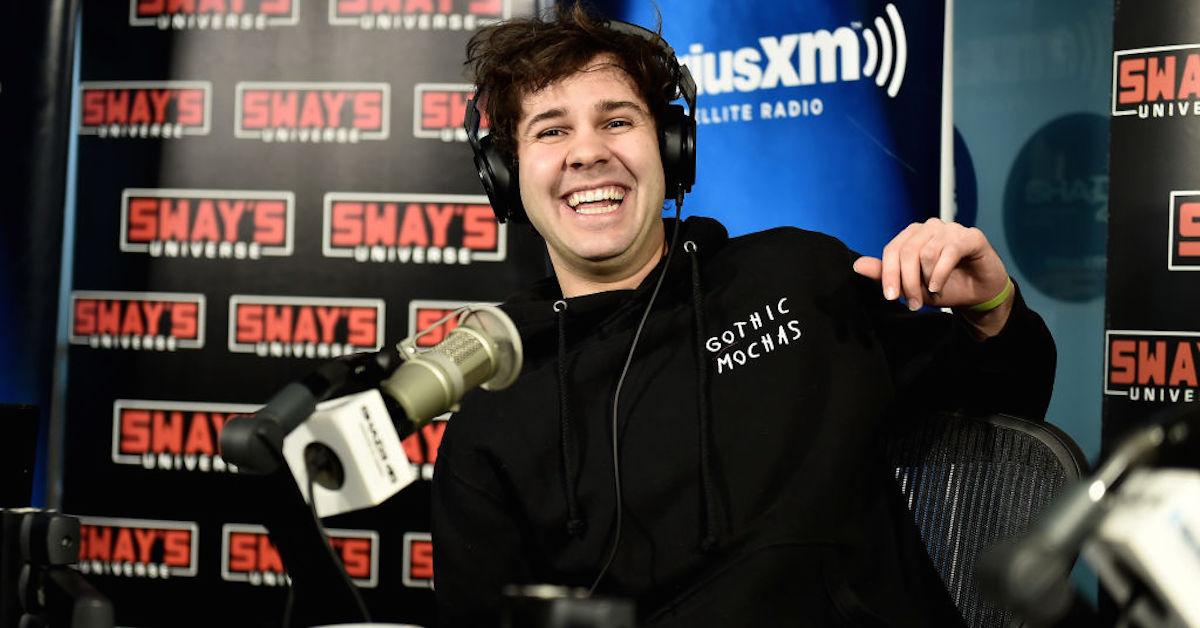 Here's David Dobrik's Posting Schedule, Because Staying Up to Date Is Vital
Back in the day, we used to wait for new episodes of our favorite TV series, whether you were watching The Office or Scrubs. These days, however, we're all waiting for our favorite YouTubers to drop a new video. A number of our favorite established YouTubers (ahem, formerly David Dobrik!) post videos at the same time, on the same days each and every week, and keeping track of their posting schedules is important.
Article continues below advertisement
So if you're looking to stay up to date with the comedian and personality's uploading schedule, stay tuned for everything you need to know regarding when David Dobrik posts new videos. Lately, his posting schedule has been pretty out of whack, but I think we have a pretty good idea of his plans.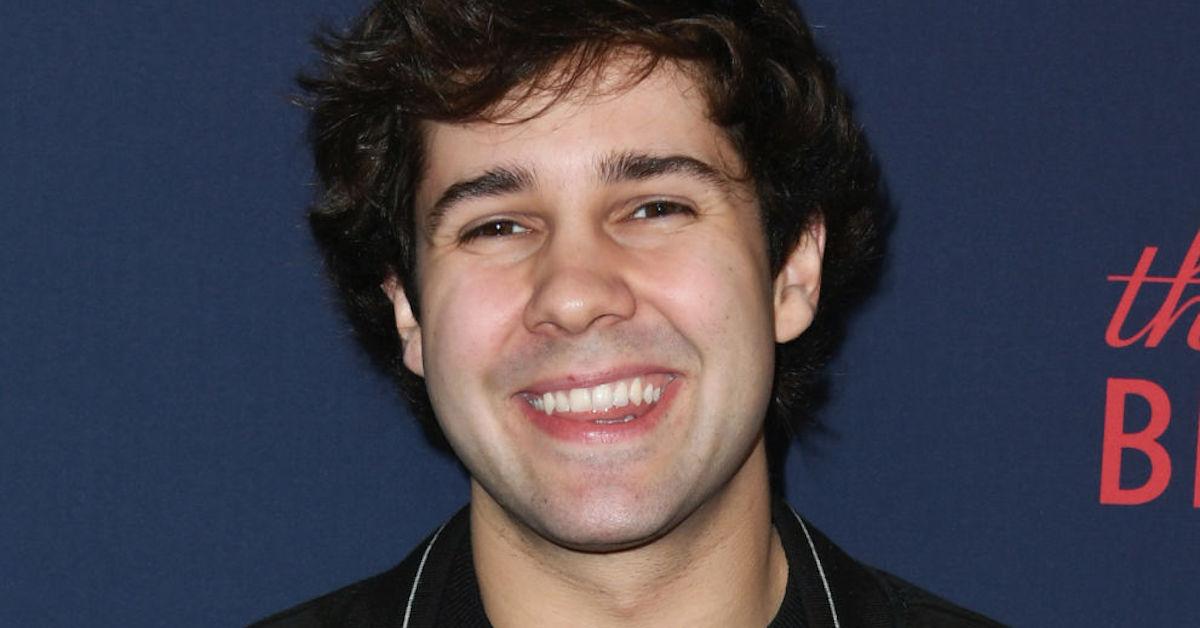 Article continues below advertisement
David Dobrik previously posted three times per week, but things have changed.
Back in the day, our beloved David posted new videos three times a week on Mondays, Wednesdays, and Fridays. That's what he still advertises on his YouTube banner, and on his social media channels. However, his posting schedule has drastically changed — the YouTuber has cut back on posting significantly.
These days, David only drops new videos once a week, and lately, it's been every Monday — although it doesn't look like he posted a new one this week, his previous video was posted on Monday, March 2, the one before that was posted on Monday, Feb. 24, and the video preceding that came on Monday, Feb. 17.
Article continues below advertisement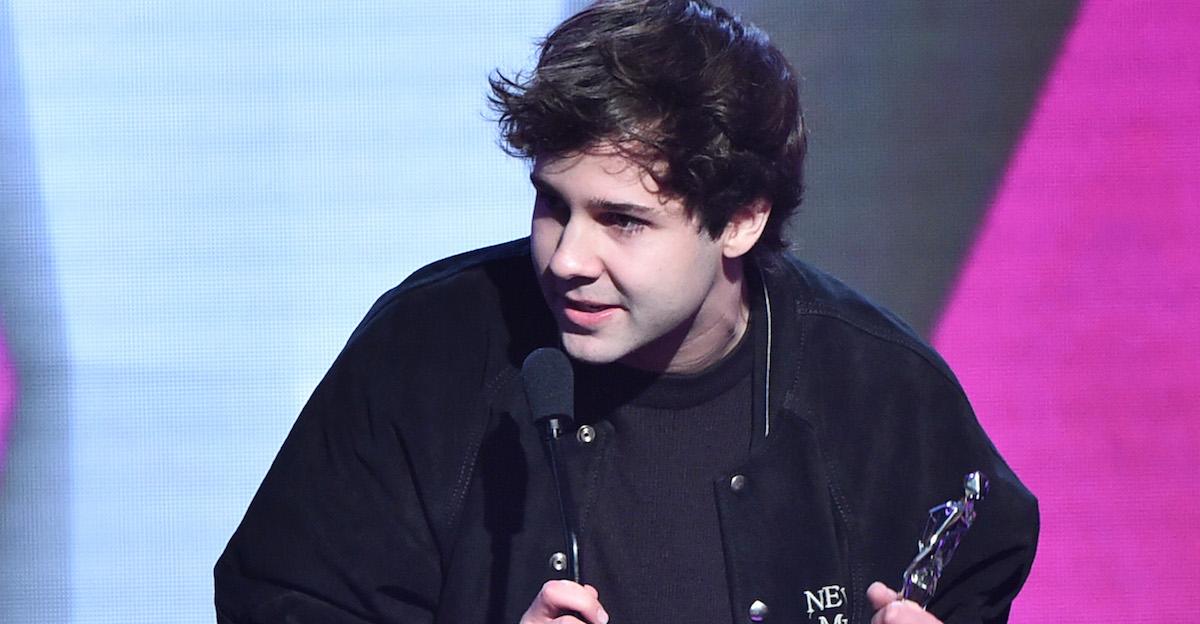 What time does David Dobrik post his videos these days?
The difference between waiting for new TV episodes and YouTube videos is consistency — new episodes of TV series drop at the same time every week — with occasional exceptions — however, David hasn't followed a consistent time schedule in months. Lately, he's posted at different times each week. So we recommend checking in at the end of the day to avoid getting disappointed.
Article continues below advertisement
David started cutting back on posting in early 2019, according to Dexerto, when he announced that he would be only dropping new videos two times a week, as opposed to the former three weekly videos. He said he was doing it because of his busy schedule, and TBH, I get it — the man has expanded his career far beyond the barriers of YouTube.
Article continues below advertisement
Although his posting schedule is different than it used to be, he's the same old David Dobrik.
David might not post three times a week like he used to, but he's still the same fantastic human being he always was. His videos are still 4 minutes and 21 seconds long — an ode to April 20 (aka National Weed Day) — and he's still the same sweet guy. According to Kentucky Kernel, he recently pledged $10,000 to DanceBlue, which raises money for Kentucky Children's Hospital Hematology/Oncology Clinic.
Additionally, he tries to lift people up every chance he gets — at a party recently, when James Charles expressed that he wasn't feeling confident at a party, David went up to him and gave him a hug, telling him he looked beautiful, according to a tweet from James. David tends to stay out of YouTuber drama, and for that, we love him dearly.
Article continues below advertisement
David's posting schedule has been wonky — we know — but we're excited for his 2020 creations nonetheless. Keep on creating David... We love you!